Medical College of Wisconsin Asthma/Allergy and Clinical Immunology
Our dedicated faculty and advanced practice providers are well experienced in the diagnosis, treatment, and care of pediatric and adult patients with allergic and immunologic diseases such as asthma, allergic rhinitis, sinusitis, food allergies, urticaria, hereditary angioedema, eczema and primary immune deficiencies.
We offer specialized services that allow us to develop unique treatments for patients with complex conditions, including allergy and respiratory care.
These include our Primary Immunodeficiency Program, Asthma Plus Program, Mast Cell Clinics, Peanut Oral Immunotherapy (OIT) clinic, and biologic services.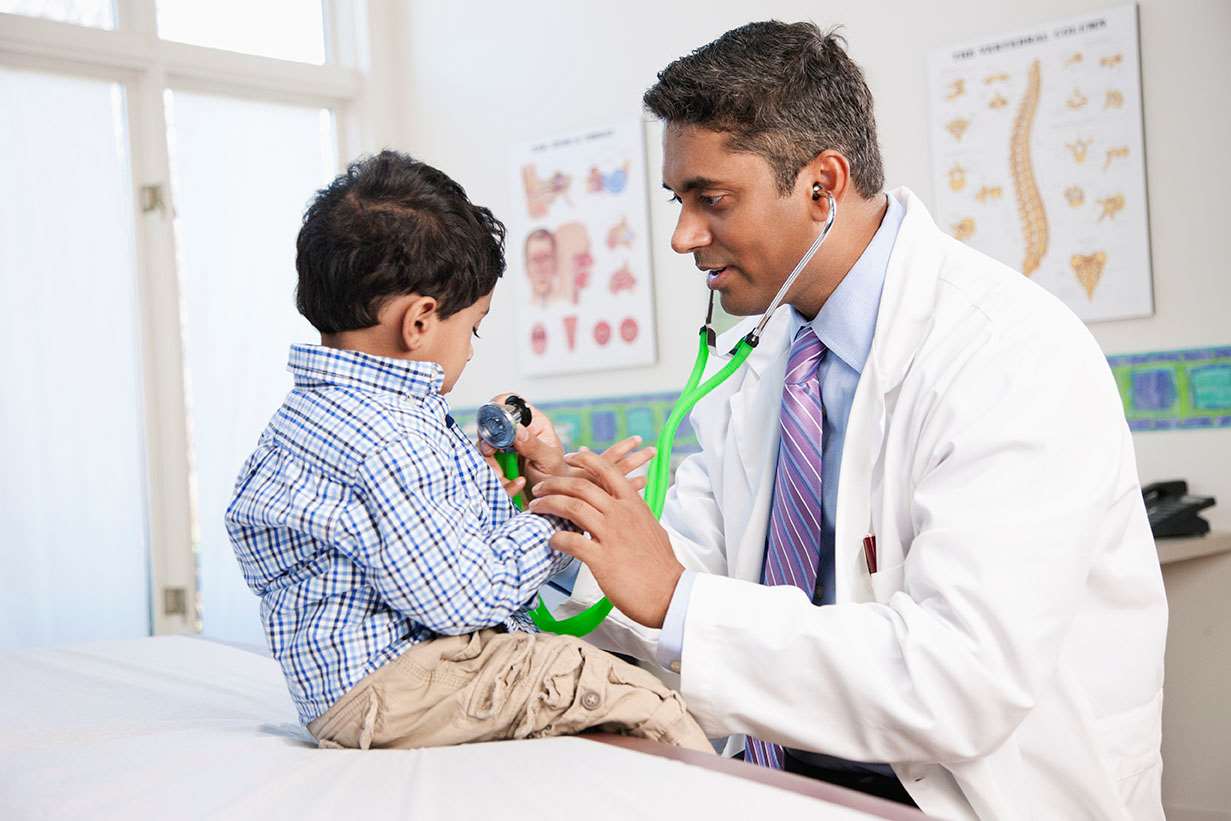 The Division of Asthma, Allergy, and Immunology currently has eight faculty members and eight advanced practice providers who provide services across all of the clinical, academic, research and community missions at MCW and its affiliated hospitals: Children's Wisconsin, Froedtert Hospital, and the Clement J. Zablocki VA Medical Center.
Our Mission
The Asthma/Allergy and Clinical Immunology Division is dedicated to providing the most comprehensive pediatric and adult care for asthma, allergic and immunologic conditions, and primary immune deficiencies. We constantly strive to accomplish this through our commitment to the highest standards of patient care, education and research on the local, regional and international levels.
Contact Us
Department of Pediatrics, Division of Asthma/Allergy and Clinical Immunology
Division of Asthma/Allergy and Clinical Immunology
Department of Pediatrics
Medical College of Wisconsin
9000 W. Wisconsin Ave., Suite B440
Milwaukee, WI 53226
Administration
(414) 266-6840
(414) 266-6437 (fax)
Clinic
(414) 266-6450
Allergy Fellow on Call
(414) 266-2000