Welcome to the Pediatric Emergency Medicine (PEM) Section
Our Section Chief is David Brousseau, MD, MS. There are twenty-five faculty physicians in the Section, nine PEM fellows, eight Physician's Assistants, six Nurse Practitioners, a Division Administrator, Research Manager, Data Analyst, Clinical Research Assistants, and three Administrative Assistants. In addition to their academic duties at the Medical College of Wisconsin, the faculty and fellows also serve as attending physicians in the Children's Hospital of Wisconsin Emergency Department.

Our Emergency Department has an annual census of 66,183. We provide Level I pediatric trauma care for Wisconsin and northern Illinois.

We have an active Pediatric Emergency Medicine Fellowship and currently are training nine fellows.

Research is also active, with interests focused in the areas of analgesia and sedation, violence and injuries, fever, and outcomes for management strategies of several patient populations. We are a research site for the Pediatric Emergency Care Applied Research Network (PECARN). Responsibilities of the academic physicians include research, teaching, and clinical care. Clinical physicians provide clinical coverage and teaching.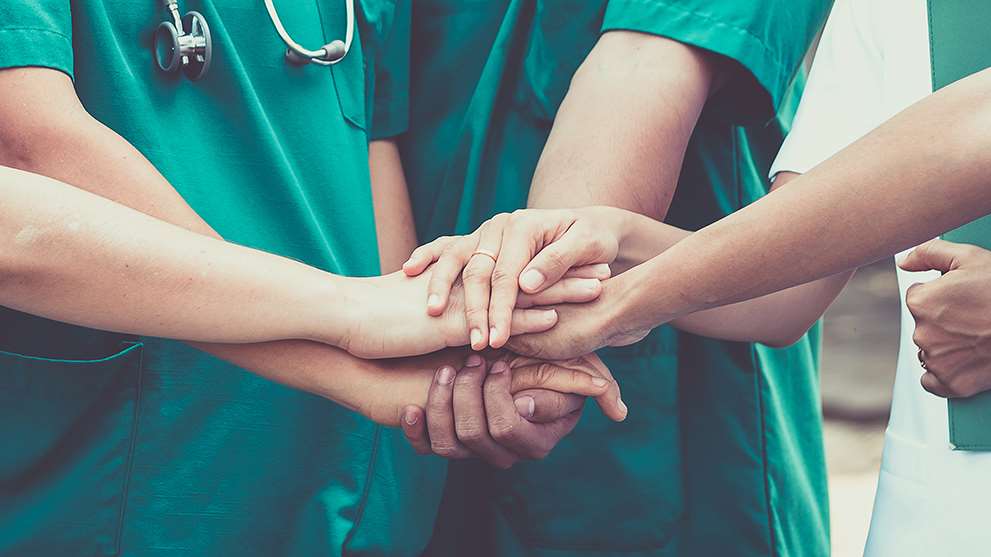 Contact Us
Pediatrics Emergency Medicine
Medical College of Wisconsin
Children's Corporate Center, Suite C550
999 N. 92nd St.
P.O. Box 1997
Milwaukee, WI 53201-1997
(414) 266-2625
(414) 266-2635 (fax)