Medical College of Wisconsin Pediatric Infectious Diseases
Inpatient and outpatient consultative service: Section members provide routine, urgent, and emergent consultative services on a broad range of clinical problems including fevers of unknown origin, serious bacterial and viral infections, recurrent infections, CNS infections, infections in immunocompromised patients, and infections in newborns. Inpatient consultation may be requested by calling (414) 337-7070 or paging the Infectious Diseases attending on call at (414) 266-2000. Outpatient consultations may be scheduled by calling (414) 337-7070.
Learn More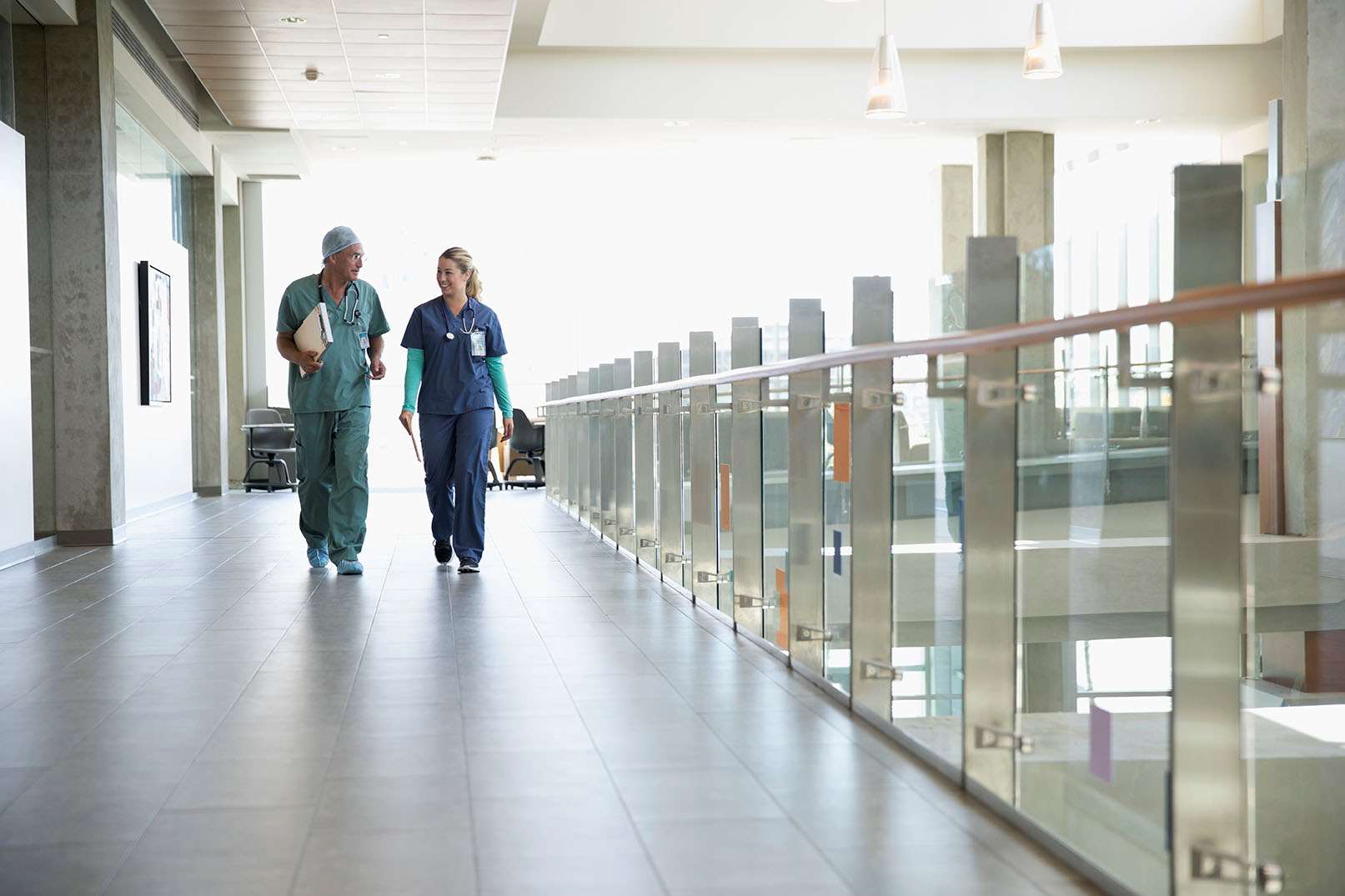 Join our Team
We are currently hiring for several faculty positions. Visit the
MCW Careers Page
and use keywords "pediatric infectious disease."
Contact Us
Pediatrics Infectious Diseases
MCW Department of Pediatrics
Children's Wisconsin
P.O. Box 1997
Milwaukee, WI 53201-1997
(414) 337-7070
(414) 337-7093 (fax)