American Heart Association Institutional Undergraduate Student Fellowship Program in Pediatric Cardiology
The
Herma Heart Institute
Undergraduate Student Fellowship Program is supported by a grant from the American Heart Association and offers meaningful Summer research experience in the area of Pediatric Cardiology to undergraduate college students.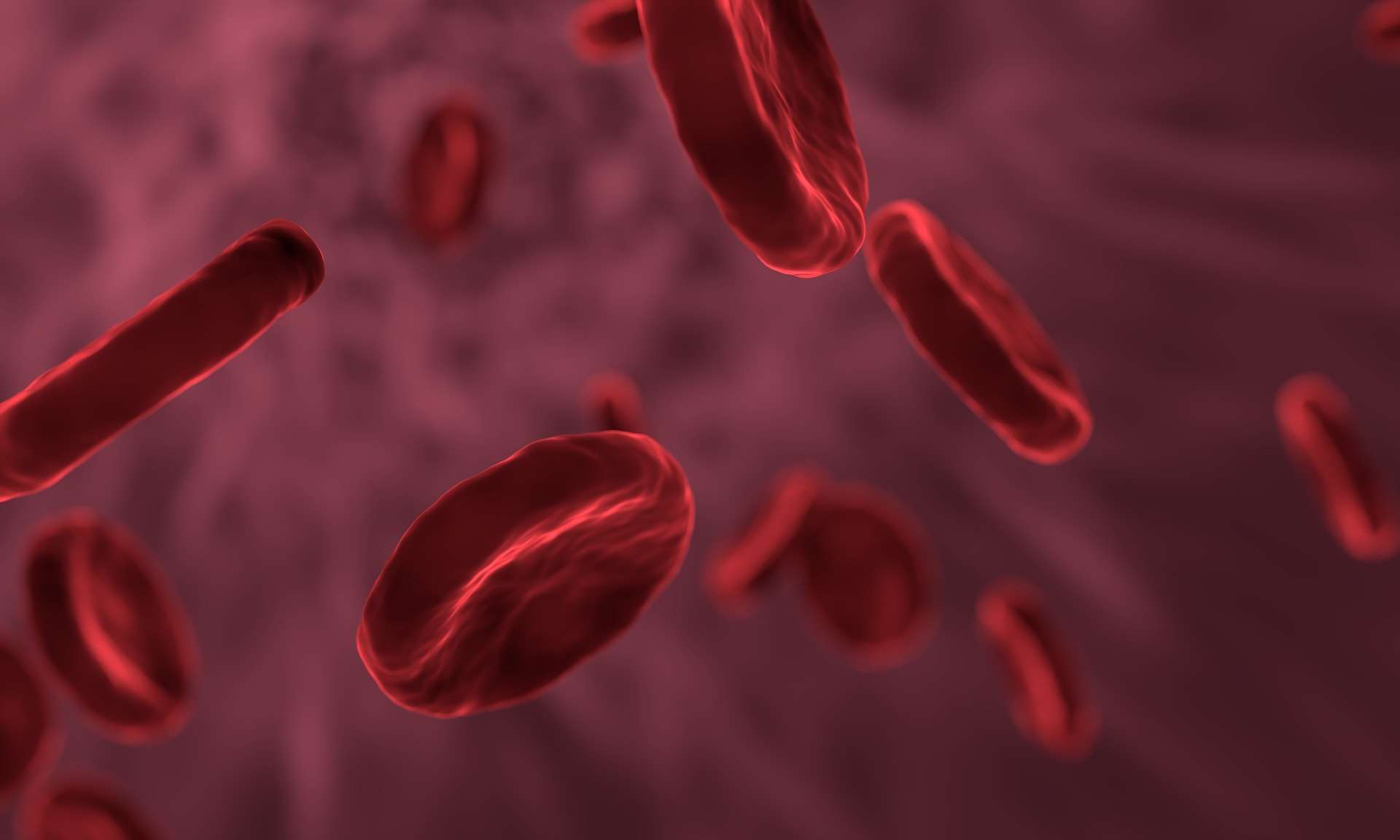 The goal of the program is to expose students to active research and educational programs in the cardiovascular sciences. Selected students will be given the unique opportunity to will engage in cutting-edge research in laboratories engaged in basic science and translational studies to combat cardiovascular disease. In addition, they will participate in weekly career development workshops, research seminars and engage with world class clinicians and researchers of the cardiovascular community.
Under the directorship of
Dr. Joy Lincoln
, the program offers 5 competitive fellowships to outstanding undergraduates with the desire to pursue a career in cardiovascular research.
About our Program
Eligibility Criteria/Apply
Good academic standing is required (GPA>3.0)
The program is open to United States Citizens and Foreign Nationals holding student, exchange, or permanent resident visas, including F1, H1, H1B, PR, TC, or TN visas. Awardees must meet American Heart Association citizenship criteria throughout the entire duration of the fellowship.
Applicants must be eligible to receive payments prior to May 26, 2020.
To apply to this program, make sure to select "Cardiovascular" as your first choice in the drop-down menu.
Program Details
Dates of Fellowship: May 26 – August 4, 2020



Duration: 400 hours within 10 weeks
Number of Positions Available: 5
Stipend: Up to $4,000