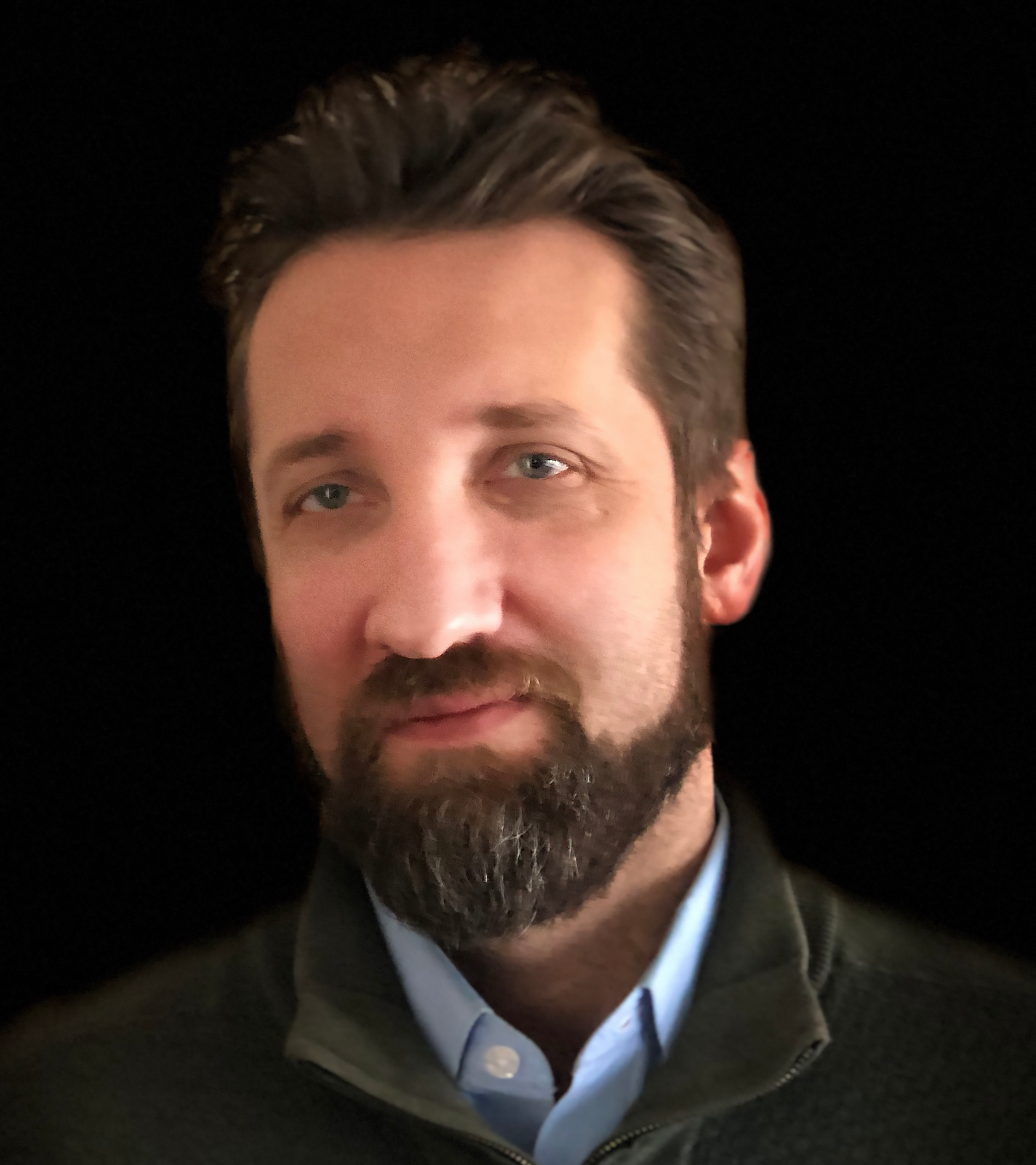 Kevin M. Koch, PhD
Associate Professor of Radiology & Biomedical Engineering; Director, Center for Imaging Research (CIR); Section of Imaging Research, Division of Imaging Sciences
Locations
Medical College of Wisconsin
Department of Radiology
Contact Information
Biography
Education
PhD, Physics, Yale University, New Haven, CT, 2006
BS, Physics, Truman State University, Kirksville, MO, 2001
Research Interests
Metal artifact reduction methods for MRI
A number of groups, both academic and industrial have been developing and improving 3D Multi-Spectral Imaging (3D-MSI) techniques for reducing metal artifacts around large and high magnetic-susceptibility metallic devices. In my former position in the Applied Science Laboratory at GE-Healthcare, I was the lead developer of the 3D-MSI technology that was eventually released as the MAVRIC SL product application. At MCW, I am continuing my projects that seek to further improve 3D-MSI and help to establish this technology as a clinical standard of care for assessment of soft-tissue and bone pathology in the near vicinity of implanted instrumentation.

Quantitative Susceptibility Mapping in MRI
I am also developing new applications and methods in the field of Quantitative Susceptibility Mapping (QSM). QSM is a mechanism using MR information to determine the effective magnetic susceptibility of biological tissues. This information can aid in assessing an evolving number of clinical conditions. In particular, my group is examining the application of QSM to Traumatic Brain Injury.
More information can be found at my research laboratory page at the MCW Center for Imaging Research.