Culturally Inclusive Wellbeing
See what makes Milwaukee a great place to live and learn. Being new to a city can be difficult, and it may be hard to find your community. While we hope you'll find support here on campus, it can help to connect to groups and resources in the community at large.
Our goals are two-fold:
1) Increase access and awareness of culturally specific wellbeing resources in the community.
2) Decrease isolation for incoming and existing URM learners here at MCW.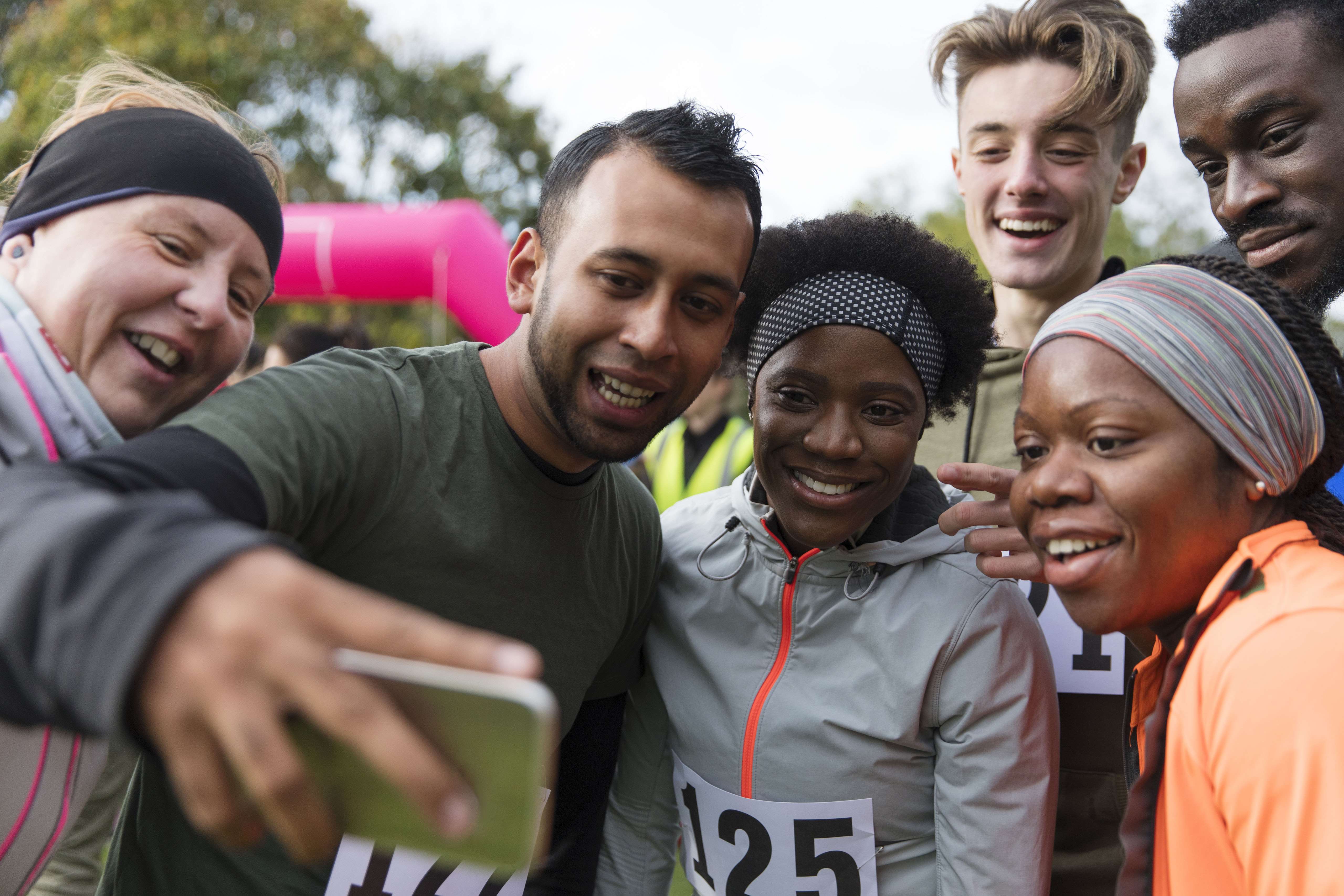 Wellbeing Resources
Wellbeing and holistic healing
9th Cloud Massage Therapy – 9thcloudtherapy@gmail.com
Black Space HQ – group therapy experience
Fear MKE | Visit Fear MKE Facebook page – As a sub group of Social x MKE, this running group is focused on empowering and improving the health of minority professionals in the community. Following once or twice a week runs in the Milwaukee area, FEAR often meets up for happy hours to socialize and network with other members!
Sherman Phoenix – A hub for "healing our city by generating positive economic and social returns in communities of color."
Shut Down Stem – Healing from Anti-Black Racism
The Zen Dragonfly – Reiki, yoga, holistic healing
Therapy for Black Girls podcast – A weekly chat about all things mental health, personal development, and all the small decisions we can make to become the best possible versions of ourselves.
Self-care
Gee's Clippers Barber and Beauty Salon
Hair Braiding and Crochet Styles: Toni Gray (414) 614-7400 | Krystal Blanchard (414) 391-3114
KRS Hair and Wax Studio
Scrugg and Sons Shoe Repair
Value Beauty Supply – various locations
Counseling and mental health
Professional and social networking
Recreation dining and entertainment
Blue Star Café – East African food, 1619 N. Farwell Ave.
Brownstone Social Lounge – 524 N. Water St.
Coffee Makes You Black – 2803 N. Teutonia Ave.
Daddy's Soul Food & Grille – 754 N. 27th St.
El Rey – Hispanic grocery store
Funky Fresh Spring Rolls – 3536 W. Fond du Lac Ave.
Gene's Supper Club - 4323 N. 60th St.
Heaven's Table - barbecue in the Crossroads Collective next to the Oriental Theatre on the East Side
The Hideaway Pub and Grill – Soul food, Cajun and Caribbean dishes, 9000 W. Kaul Ave.
Mi Casa Su Café – Healthy food with lots of plant based options, 1835 N. Dr. Martin Luther King Dr.
MKE Black – explore Milwaukee's Black Businesses
On the Bayou – A taste of New Orleans, 2053 N. Dr. Martin Luther King Dr.
Pop's Food Truck – BBQ Memphis style, 7605 W. Good Hope Rd.
Rise and Grind Café – 2737 N. Dr. Martin Luther King Dr.
Yarn Junkie and Gifts - Black Owned Business, yarn and handmade yarn gifts
Yummy Bones BBQ
Gathering around ethnicity identity and faith
Have we missed a Milwaukee gem?
Please send your suggestions to Dr. David Cipriano at dcipriano@mcw.edu.
Good Neighbor List
A list of diverse vendors in the metro-Milwaukee area. These are BIPOC, Veteran, LGBTQ+, Women and Persons with Disabilities-owned businesses covering a range of goods and services.
View current list (Google Docs)