Student Health & Wellness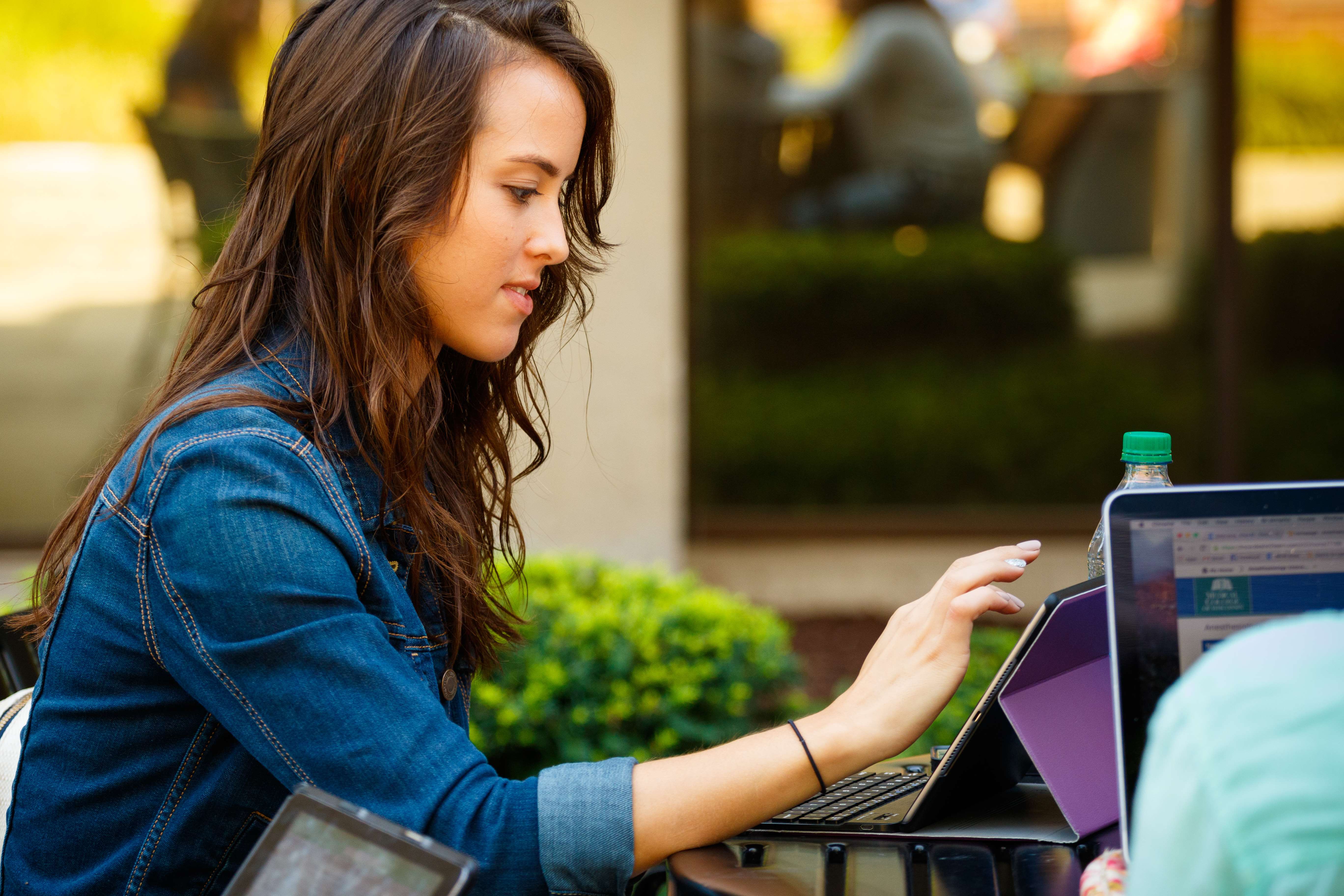 Learners have been particularly impacted by the COVID-19 pandemic, as the interruption of professional education and the disruption of normalcy creates negative outcomes for personal wellbeing. Student Wellness extends an invitation to all MCW students to reach out, seek out resources, and share your needs during this difficult time. Your concerns, requests, questions, and ideas are vital in providing appropriate resources and support. Thank you for your continued interest and actions to improve your personal health and wellbeing.
Nurturing yourself is not selfish - it's essential to your survival and your well-being.
Renee Peterson Trudeau
Mental Health Resources and Student Assistance
Student Mental Health Resources

Personal problems, planning for life events or simply managing daily life can affect your mental health, educational goals, and relationships. Resources are available to all students to provide confidential support, resources and information.

Learn More
Student Well-Being
Well-being is the state of being comfortable, healthy and/or happy. In the pursuit of obtaining your own personal well-being, there are a number of resources at MCW to help you achieve that. From Academic Support and Enrichment, to Student and Resident Behavioral Health, our office works closely across different sectors to connect you with the tools necessary for your personal and professional well-being.
Medical, Pharmacy and MSA Students
Health insurance coverage is a requirement for all full-time students. You are free to select your health insurance carrier. For your convenience, MCW offers several health insurance plans you can purchase through the school.

Students have access to the plan details, cost and enrollment materials in the "MCW Student Insurance" course in Brightspace (our learning management system). This information is only available to enrolled students. Parents or significant others of a student seeking insurance information can obtain our current rates and plans by requesting them from the MCW Student Health & Wellness Office via email at student_health@mcw.edu. Please note, any enrollment forms and request for changes will only be accepted if completed and submitted by the enrolled student.

Students who enroll in health, dental, or life & ADD insurance through MCW will be billed for this service on their tuition statements. Your coverage will automatically terminate on June 30 of the year of your graduation.

Students can waive MCW's major medical insurance if the student has health insurance coverage under a domestic partner, spouse, or parent. Proof of coverage is required.
Graduate and MSTP Students
Health insurance coverage is a requirement for all full-time graduate students. If you have been admitted as a full-time PhD degree seeker you are offered enrollment in medical and dental insurance plans. You may exercise the option to add a spouse and or children with the additional cost of coverage deducted from your monthly pay.
The annual premium for single coverage is paid by the college for all full-time students in the PhD programs as part of their fellowship program. Some students are covered under health insurance policies of their parents or spouse and are eligible to be waived from enrollment. Full time degree-seeking MS, MA or MPH graduate students may purchase the student health insurance plan. Each student is responsible for payment of this coverage at registration or through stipend deduction.
Insurance Rates: 2019-2020 (PDF)
Graduate and MSTP Student Enrollment Guide (PDF)
Continuation of Coverage
The information below applies to Medical, Pharmacy, and MSA Students. Graduate students should contact dverhaagh@mcw.edu for further information and instructions.
Students enrolled in MCW insurance are unenrolled in MCW insurance upon graduation, withdrawal, or transition to less than full-time credit status.
Students enrolled in MCW insurance at the time of their graduation, withdrawal, or transition to less than full-time credit status may enroll in continued coverage for up to six (6) months.
Enrollment in the Continuation of Coverage program occurs through United Healthcare.
Office of Student Health & Wellness Contacts
Student Behavioral Health and Resource Navigator
I provide students with a safe and secure space to talk about challenges and work closely to implement solutions. I work within emergent and ongoing situations to assess students' needs, provide referrals for students with ongoing mental health needs, and serve as a general, wellness resource navigator. In addition to these services, I oversee the successful creation and management of wellness programming and offerings.
Marquette University Counselor Intern
If you are interested in scheduling time to meet with Callie, please reach out to Student Behavioral Health and Resource Navigator, Kerri Corcoran, at kcorcoran@mcw.edu.
Contact Information
Student Health & Wellness
In response to the escalation of COVID-19, our staff is currently working remotely. We are still available to help by email during normal business hours, M-F 8:00 am-5:00 pm and can arrange virtual alternatives if necessary. Please feel free to reach out via email with any questions or concerns.
(414) 955-4219
student_health@mcw.edu
Office Hours: 8:30 a.m.-4:30 p.m., Monday-Friday
MCW Student and Resident Behavioral Health Services
Referral Coordinator: Carolyn Bischel, MS, LPC
(414) 955-8933
(414) 955-6295 (fax)
Referral Hours: 8 a.m.-4:30 p.m., Monday-Friday
After-hours Emergency Contact: (414) 805-6700