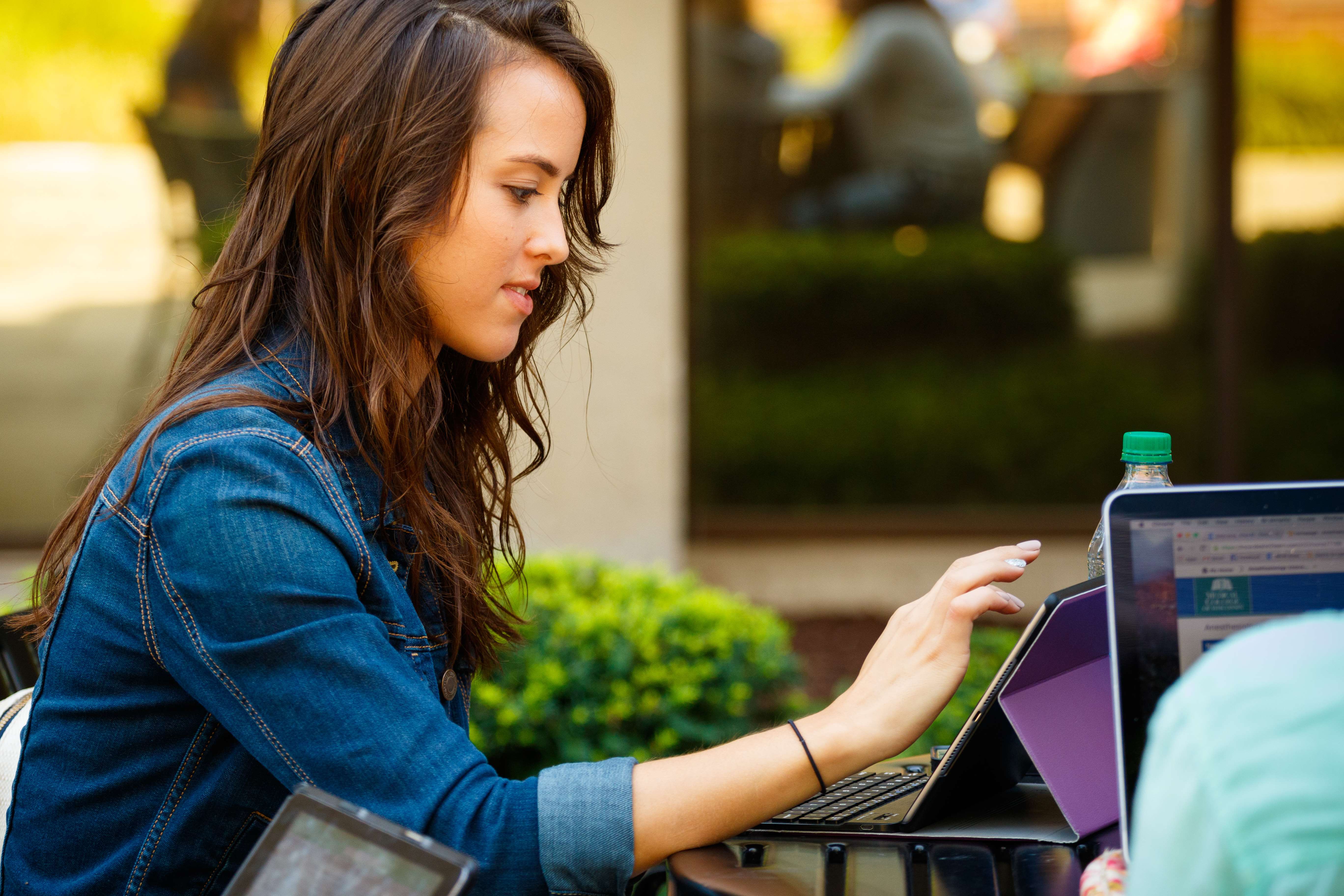 Student Health & Wellness
"Nurturing yourself is not selfish - it's essential to your survival and your well-being."
-Renee Peterson Trudeau

The Office of Student Health & Wellness hosts activities such as social events, outdoor activities, and therapy dog visits to promote holistic wellness and well-being. Our office works with students through the Student Wellness Committee, which consists of student representatives from each class, to encourage collaboration and dialogue around wellness at MCW.
Our office is here to support all students on their journey toward personal and professional well-being. We welcome drop-in visits, health coaching appointments, and idea submissions for student wellness at MCW.