Student Health & Wellness
The Office of Student Health and Wellness extends an invitation to all MCW students to reach out, seek out resources, and share your needs. Your concerns, requests, questions, and ideas are vital in providing appropriate resources and support. Thank you for your continued interest and actions to improve your personal health and wellbeing.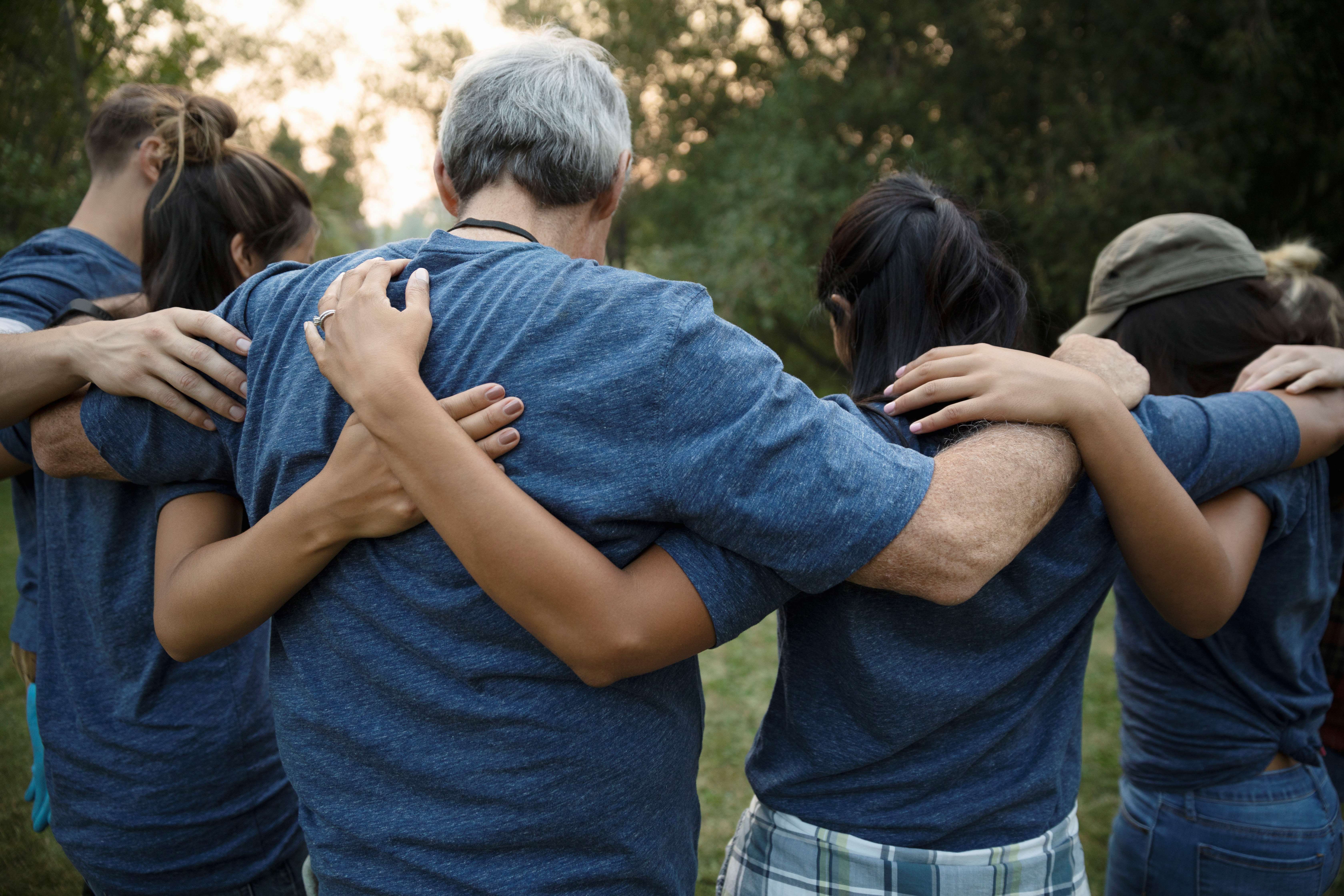 Prioritize You: MCW Student Wellbeing Program
The Medical College of Wisconsin's "Prioritize You" program supports students by helping them to improve their personal wellness behaviors. The program also functions to promote a culture of wellbeing at MCW through focus on the various wellbeing dimensions (i.e., occupational, intellectual, financial, mental/emotional, physical, spiritual, environmental, and social).
The program provides MCW students with the awareness, education, motivation, tools, strategies, and social support needed to adopt and maintain healthy behaviors as well as support one another.