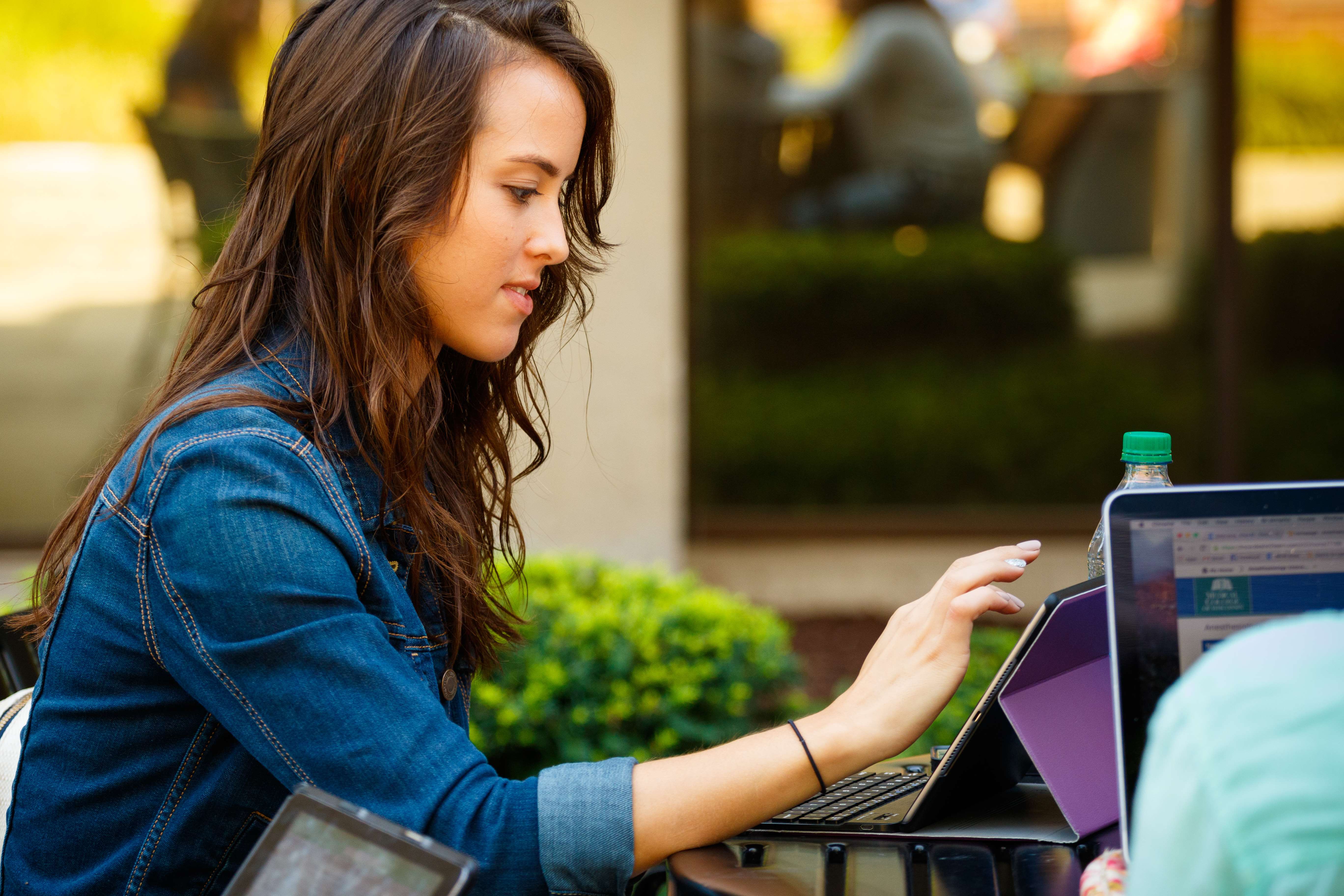 Student Health & Wellness
As future physicians, pharmacists, anesthesiologists and scientists who care for others, it is imperative to remember to take care of yourself as well.

The MCW Student Wellness Program hosts activities such as a mindfulness meditation elective, massage sessions and therapy animal visits to relieve stress, yoga classes, cooking demos and more. Students are kept abreast of everyday health tips on healthy exercise, stress relief, and nutrition via email newsletters, the MCW Student Wellness Facebook page and this webpage.

The Office of Student Health & Wellness works closely together with the student population through the Student Wellness Committee, which consists of student representatives from each class.