Common Read 2020: Your Heart is the Size of Your Fist
Dr. Martina Scholtens spent a decade in a Vancouver, British Columbia clinic for newly-arrived refugees, providing health care for families from the Middle East, Asia, Africa, and the Americas. But her real mission – the challenge that shines through her fascinating book – was to accompany them on their journeys in ways that went far beyond what she learned in medical school or during her family medicine residency.
About the Author
Martina Scholtens, MD, MPH, CCFP worked for ten years as a family physician at Bridge Refugee Clinic in Vancouver, Canada. Her book about this work, Your Heart Is the Size of Your Fist, was published in 2017. She is a clinical instructor with the Faculty of Medicine at UBC. In addition to clinical work, she has lectured on mixing art and medicine, done extensive advocacy work around federal health insurance for refugees, and acted as a consultant when BC settled 3,000 Syrian refugees in 2016. She is a recipient of the Mimi Divinsky Award for History and Narrative in Family Medicine. She is now doing a psychiatry residency in Victoria, BC, where she lives with her husband and four kids.
Author Visit
The author's visit has been postponed due to the impact of COVID-19 and in accordance with MCW's event guidelines. Please stay tuned for more information as we work to reschedule this event
A note about the 2020 Common Read selection process:
Over thirty books were suggested for the 2020 Common Read. Dr. Bruce Campbell Department of Otolaryngology and Communication Sciences and the Center for Bioethics and Medical Humanities submitted this year's common read book for consideration. Here's what he had to say about the selection: "I met Dr. Scholtens in 2017 and was stirred by her book, Your Heart is the Size of Your Fist: A Doctor Reflects on Ten Years at a Refugee Clinic. She has created a heartfelt, well-written volume that describes triumphs and challenges at work. More than that though, the book chronicles how she dealt with the stress of a growing family (a husband and four kids), limited resources (government cuts to refugee health funding), patient challenges (travel, poverty, communication, and cultural barriers), professional ambiguity (when is it appropriate to go to a patient's birthday party???), and the risks of burnout. She shares her approaches to wellness, balance, providing great clinical care, and becoming an advocate. She even writes about knowing when it was time to move on. The book brims with her caring, character, and competence.
Your Heart is the Size of Your Fist is full of wisdom, warmth, and insight. I look forward to sharing what is found within its pages with the MCW Common Read community."
- Written by Dr. Bruce Campbell, MD FACS, suggester of this year's MCW Common Read, Member of the Department of Otolaryngology and Communication Sciences and the Center for Bioethics and Medical Humanities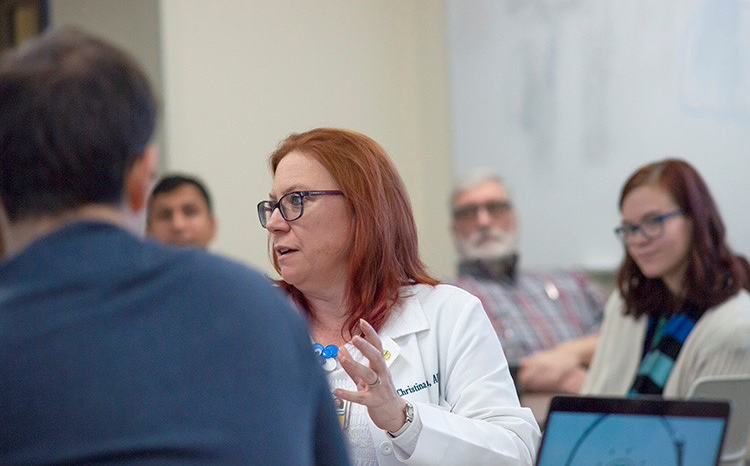 Participate in Common Read
There are a number of ways to participate in this year's Common Read, from receiving a copy to hosting a book discussion!
Participate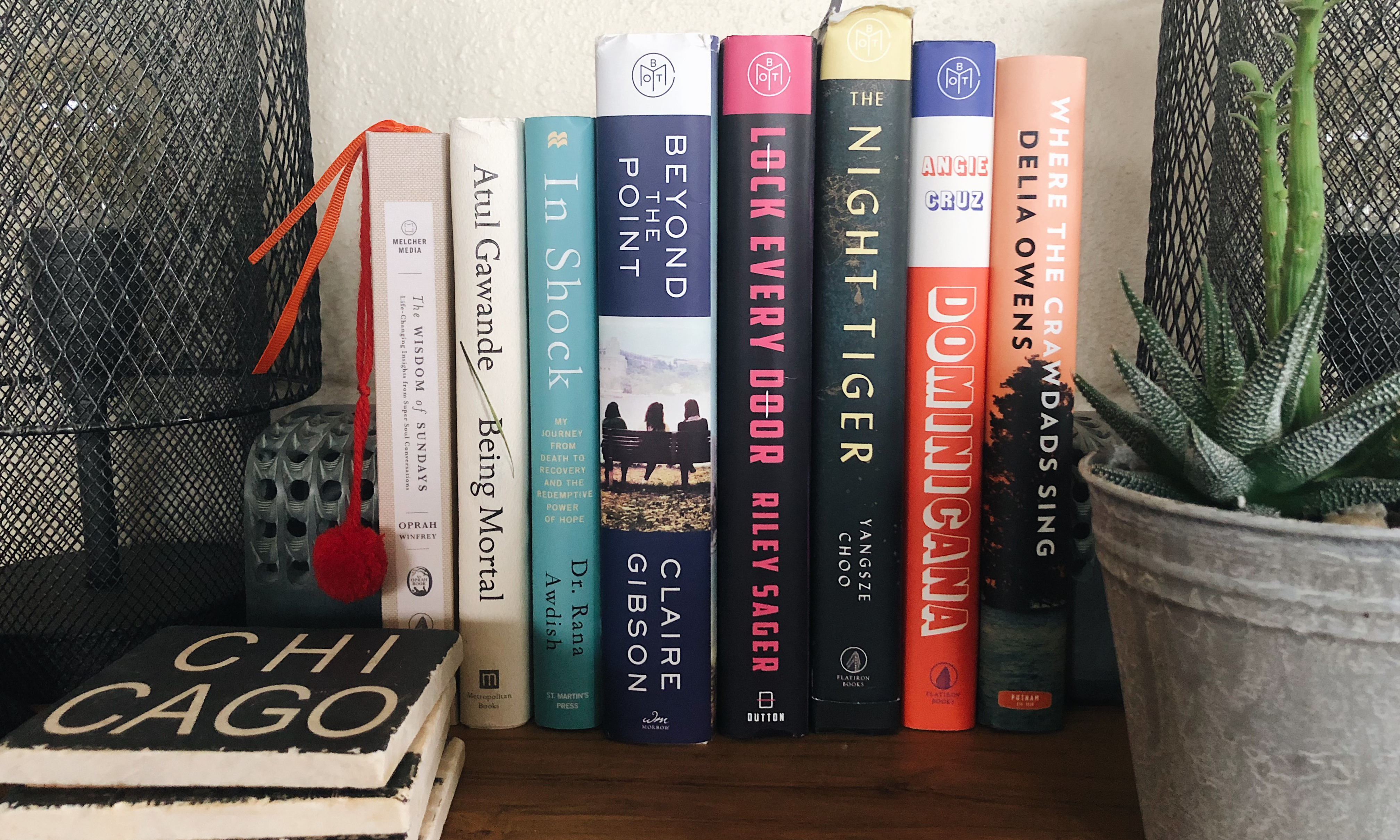 Suggest a Book
Got a book in mind that would be perfect for MCW Common Read? Let us know!
Suggest a Book
Never Miss Out
Provide your email address to receive emails from MCW Common Read about upcoming events, discussions and more!
Contact Us
MCW Common Read Steering Committee
Join in the Conversation
#MCWCommonRead
MCW Common Read imagery created by MCW medical student Rushi Patel