How to be an Antiracist by Ibram X. Kendi
We were delighted to involve you in our re-envisioned Common Read selection and humbled by your astounding participation. In total, we received 548 votes. We thank you for your help, and we are excited to announce the winner – the community has spoken! The 2020-2021 Common Read is How to be an Antiracist by Ibram X. Kendi.
In addition to being a National Book Award-winning and #1 New York Times bestselling author, Kendi is a leading figure in the antiracist movement. He is a professor and Founding Director of the Boston University Center for Antiracist Research and has published 14 academic essays in books and academic journals.

Words cannot describe our gratitude for your support in our decision to select a new book to raise awareness of systemic racism and race relations in the United States. YOU are the reason this change is possible. We are currently working to obtain copies of the book for our community and will keep you informed as we finalize our plans.

We look forward to making more impactful decisions together!
The MCW Common Read
#MCWxKendi
What emerges from these insights is the most courageous book to date on the problem of race in the Western mind, a confessional of self-examination that may, in fact, be our best chance to free ourselves from our national nightmare
Jeffrey C. Stewart, National Book Award and Pulitzer-Prize winning author of The New Negro
August 2019
Further Reading
Me and White Supremacy - An Adjunct for the 2020-2021 Common Read
In the process of selecting the new 2020 Common Read, Me and White Supremacy by Layla Saad drew substantial attention during our discussions. Originally, this book was designed to be an Instagram challenge, serving as a guide for readers to examine and take responsibility for their white supremacy. The Common Read Book Selection Committee debated its role in our vision. Ultimately, we felt that it would best serve as an adjunct workbook/guide to our primary selection opposed to a standalone book. With that being said, we hope to incorporate Me and White Supremacy into our book discussions, and we strongly encourage our readers to indulge in Saad's compelling tool kit as well.
Learn more about Me and White Supremacy
Other Books to Consider
17 Books to Buy Your Loved One this Holiday Season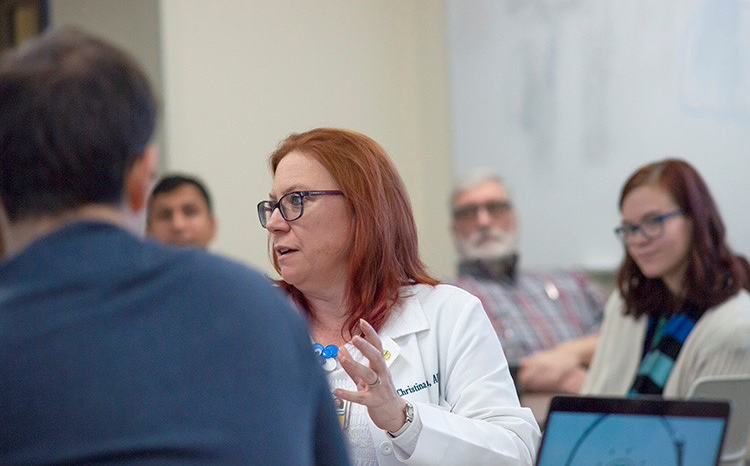 Participate in Common Read
There are a number of ways to participate in this year's Common Read, from receiving a copy to hosting a book discussion!
Participate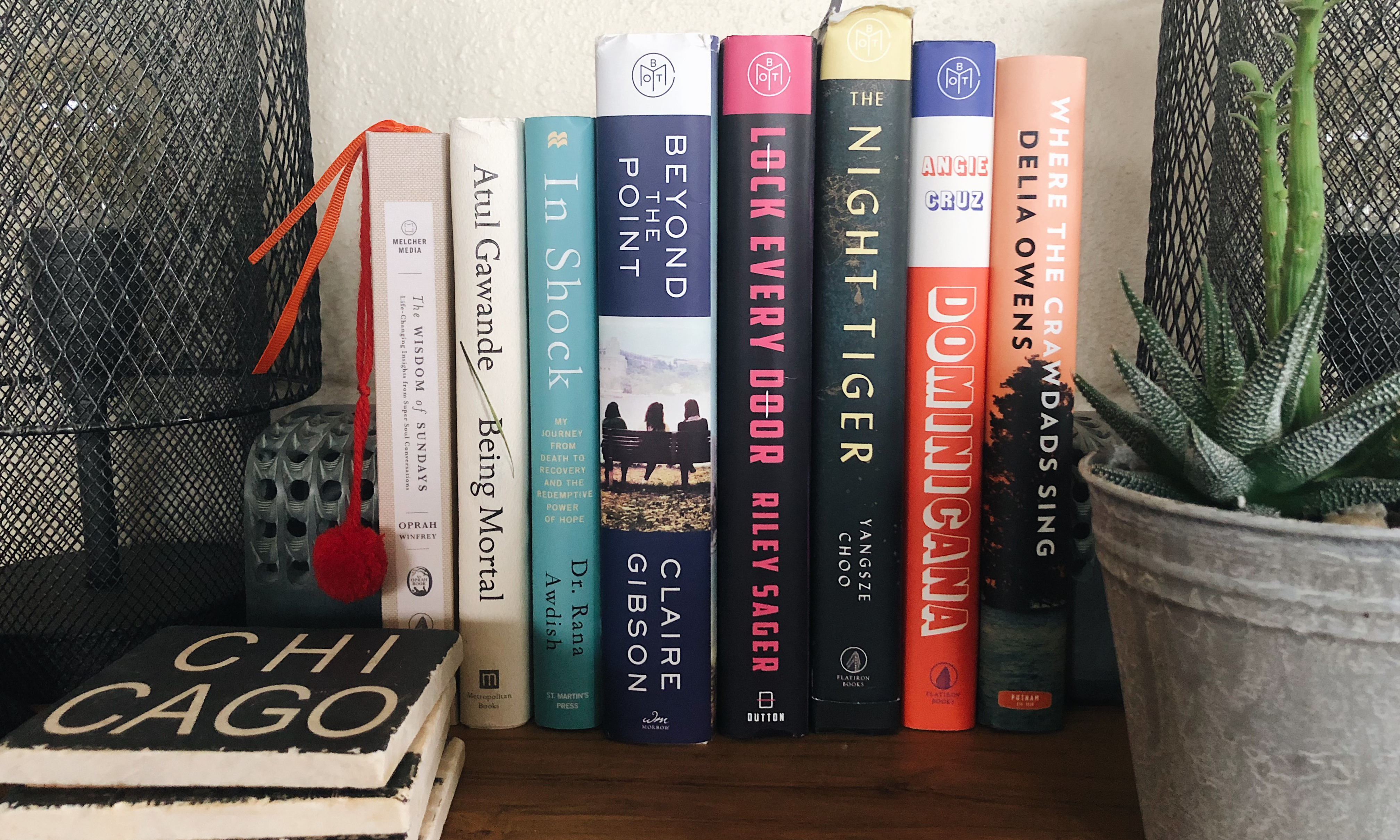 Suggest a Book
Got a book in mind that would be perfect for MCW Common Read? Let us know!
Suggest a Book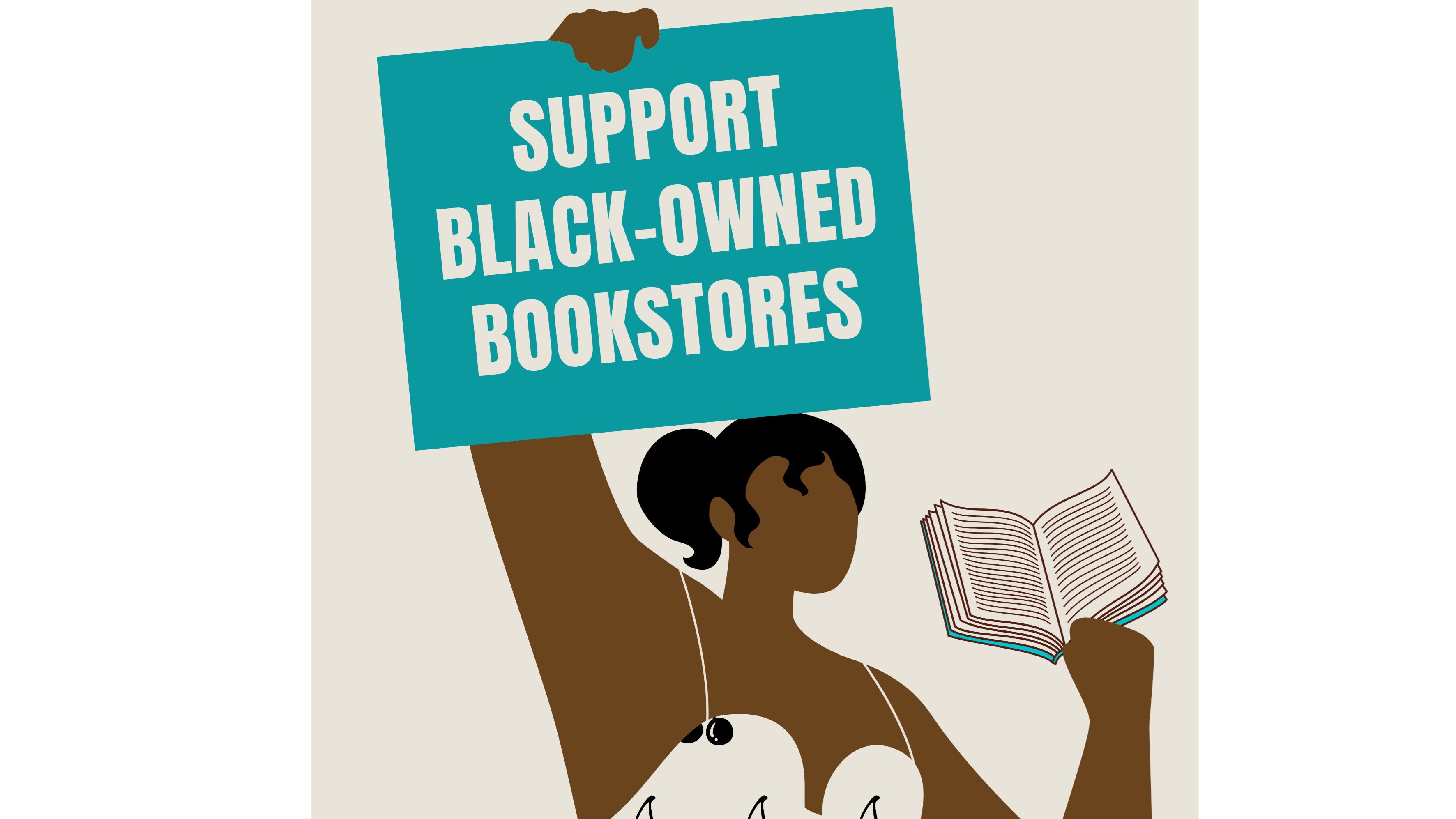 Support Black-Owned Bookstores
While we were sadly unable to live up to our goal of purchasing books from Black-owned bookstores due to budgeting restrictions, we hope our readers will consider supporting these local businesses if possible. If your department is holding its own book club, we highly encourage contacting one of these businesses for bulk orders if you haven't already ordered through Common Read.
Never Miss Out
Provide your email address to receive emails from MCW Common Read about upcoming events, discussions and more!
Contact Us
MCW Common Read Steering Committee
Join in the Conversation
#MCWCommonRead
MCW Common Read imagery created by MCW medical student Rushi Patel