"Catastrophic Rupture" by K. Jane Lee
We are so excited to announce that our 2022-2023 Common Read is Catastrophic Rupture by K. Jane Lee! Our book selection committee reviewed over 25 books this year, and after careful consideration we have selected this book to share with the MCW community in our mission to promote meaningful, ongoing discussion.
About the book
A bioethics and critical care trained pediatrician, Dr. Lee cared for many children with neurodevelopmental disabilities. When a complicated delivery resulted in a severe brain injury for her second child, she found that her life as a parent was more challenging and ultimately richer than she could have imagined. This book allows the reader to walk alongside the author as she struggles to bond with and love her child, as she reconciles what is happening at home with her ongoing role as a physician to patients and families in similar circumstances, and as she shifts from the medical perspective of disability that sees an impaired body to the mother's perspective that sees the beauty and value in the person that is her child.
About the author
K. Jane Lee is a physician with the Complex Care Program at Children's Wisconsin and the Medical College of Wisconsin. She previously practiced pediatric critical care for 15 years, and holds a Master of Arts in Bioethics. Dr. Lee lives in Wisconsin with her husband and two children, one of whom has severe neurologic impairment. She enjoys knitting and gardening, and is a new devotee of the sport of curling. This is her first book.
We are looking forward to an honest, heartfelt, and important discussion on disability and medicine as a Common Read community this year!
The MCW Common Read
#MCWxLee
An introspective, elegantly written remembrance that finds hope and joy in adversity.
Kirkus Reviews
Quotes from Common Read Members
"Our role in listening to and believing our patients, and in advocating for resources to help overcome barriers makes this especially important to physicians."
"Many of us care for patients impacted by sexual violence and stand to learn a tremendous amount from this courageous first-person account."
"As a member of the Council on Women's Advocacy, however, I am intrigued about Know My Name. We have organized several events related to #MeToo and harassment concerns, and there are several active leadership groups exploring these topics on campus."
Further Reading
Know My Name by Chanel Miller
It's never too late to check out our previous Common Read selections! Keep the discussions going by reading our 2021-2022 pick, Know My Name by Chanel Miller. The impact of this book is far-reaching, and we greatly enjoyed sharing it with the MCW community. Miller, in addition to being a New York Times bestselling author, is recognized for inspiring national discussion in the United States about the treatment of sexual assault victims by colleges and court systems.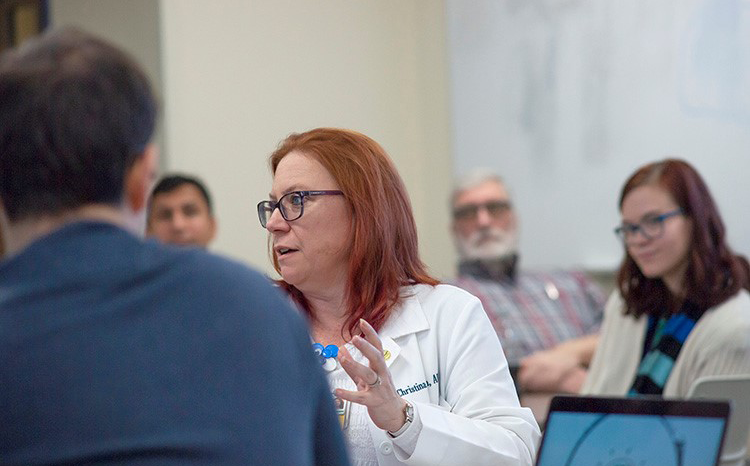 Participate in Common Read
There are a number of ways to participate in this year's Common Read, from receiving a copy to hosting a book discussion!
Participate
Suggest a Book
Got a book in mind that would be perfect for MCW Common Read? Let us know!
Suggest a Book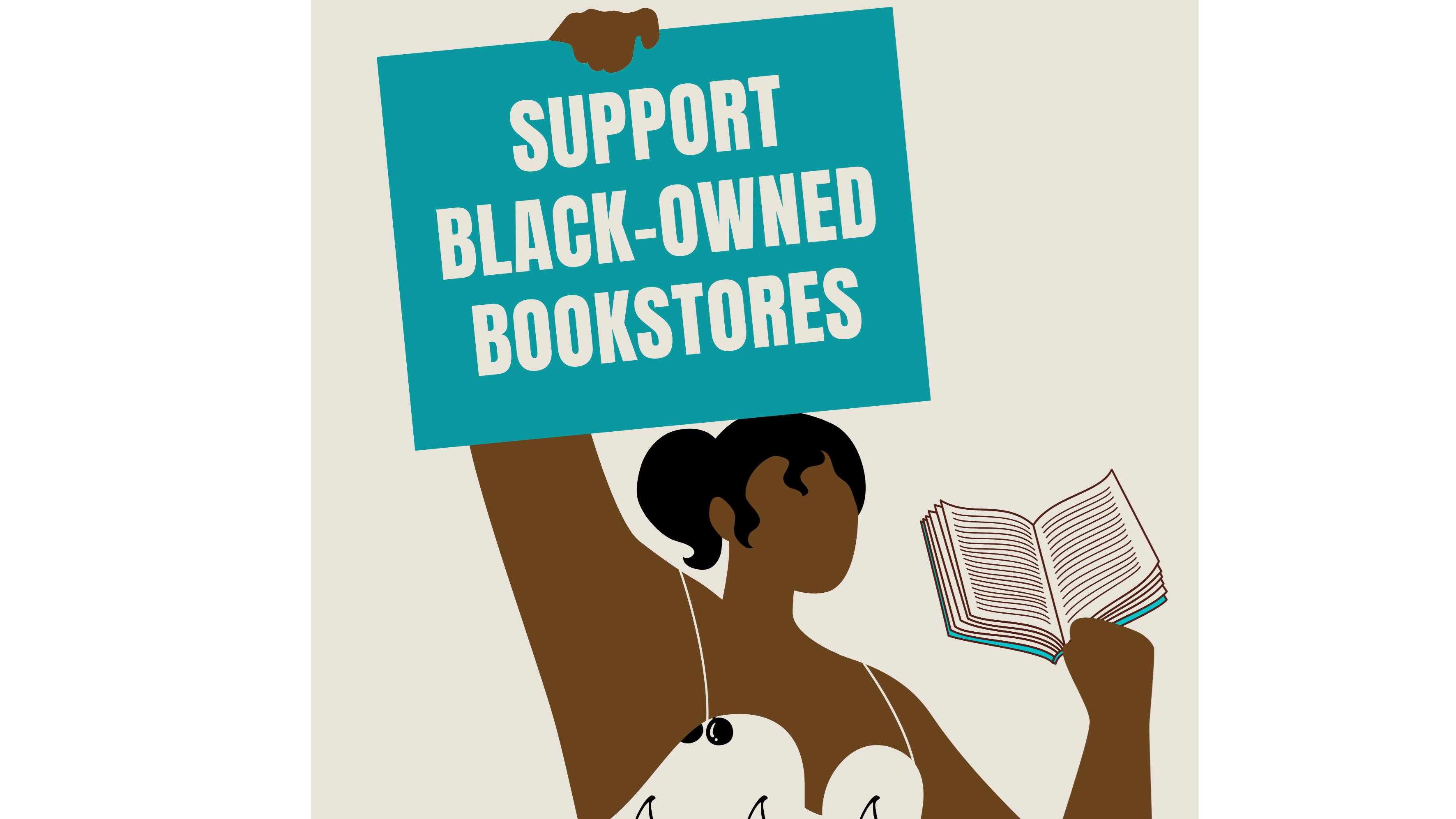 Support Black-Owned Bookstores
While we were sadly unable to live up to our goal of purchasing books from Black-owned bookstores due to budgeting restrictions, we hope our readers will consider supporting these businesses if possible. If your department is holding its own book club, we highly encourage contacting one of these businesses for bulk orders if you haven't already ordered through Common Read.
Never Miss Out
Provide your email address to receive emails from MCW Common Read about upcoming events, discussions and more!
Contact Us
MCW Common Read Steering Committee
Join in the Conversation
#MCWCommonRead
MCW Common Read imagery created by MCW medical student Rushi Patel