Common Read 2023-2024
The purpose of the MCW Common Read Program is to unite individuals across our campuses, create a sense of community and offer a forum to introduce timely topics which enrich our learning experiences.
"That Good Night: Life and Medicine in the Eleventh Hour" by Sunita Puri
We are excited to announce that our 2023-2024 Common Read is That Good Night: Life and Medicine in the Eleventh Hour by Sunita Puri. Our book selection committee reviewed many recommended titles this year, and after careful consideration we have selected this book to share with the MCW community in our mission to promote meaningful, ongoing discussion.
About the book
As the American born daughter of immigrants, Dr. Sunita Puri knew from a young age that the gulf between her parents' experiences and her own was impossible to bridge, save for two elements: medicine and spirituality. Between days spent waiting for her mother, an anesthesiologist, to exit the OR, and evenings spent in conversation with her parents about their faith, Puri witnessed the tension between medicine's impulse to preserve life at all costs and a spiritual embrace of life's temporality. And it was that tension that eventually drew Puri, a passionate but unsatisfied medical student, to palliative medicine–a new specialty attempting to translate the border between medical intervention and quality-of-life care.
Interweaving evocative stories of Puri's family and the patients she cares for, That Good Night is a stunning meditation on impermanence and the role of medicine in helping us to live and die well, arming readers with information that will transform how we communicate with our doctors about what matters most to us.
About the author
Sunita Puri is a writer of memoir and nonfiction, as well as a palliative medicine physician and the Program Director of the Hospice and Palliative Medicine Fellowship at the University of Massachusetts Memorial Medical Center. She is gifted in the art of finding compassionate ways to discuss life and death.
We are looking forward to a heartfelt and rich discussion on what it means to live and die well as a Common Read community this year!
The MCW Common Read
#MCWreads
Spiritually grounded, poetic, and brilliant . . . Puri has claimed her place in the ranks of illustrious physician-writers.
Katy Butler, author of Knocking on Heaven's Door
Quotes from Common Read Members
"Our role in listening to and believing our patients, and in advocating for resources to help overcome barriers makes this especially important to physicians."
"Many of us care for patients impacted by sexual violence and stand to learn a tremendous amount from this courageous first-person account."
"As a member of the Council on Women's Advocacy, however, I am intrigued about Know My Name. We have organized several events related to #MeToo and harassment concerns, and there are several active leadership groups exploring these topics on campus."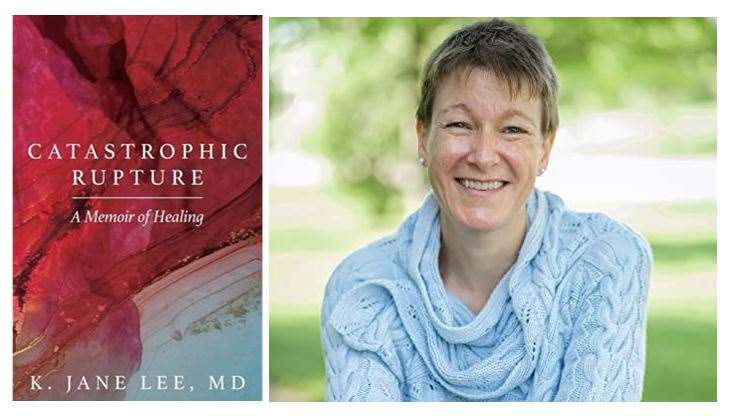 Further Reading
Catastrophic Rupture by K. Jane Lee
It's never too late to check out our previous Common Read selections! Keep the discussions going by reading our 2022-2023 pick, Catastrophic Rupture by K. Jane Lee. This book promoted honest and important discussion about disability in medicine and beyond, and we greatly enjoyed sharing these conversations with our community.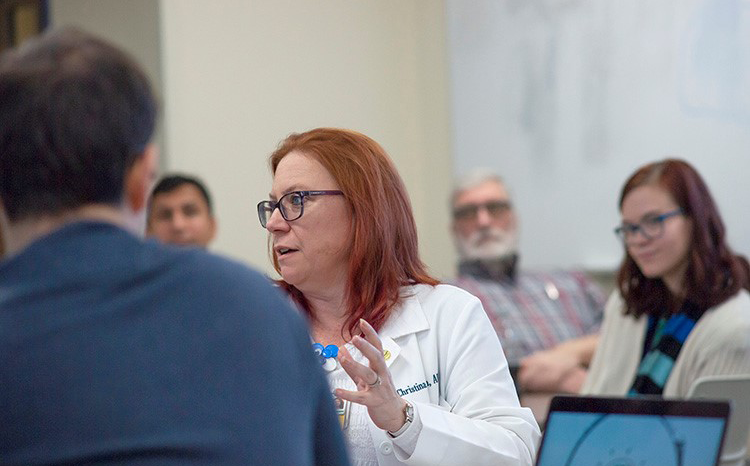 Participate in Common Read
There are a number of ways to participate in this year's Common Read, from receiving a copy to hosting a book discussion!
Participate
Suggest a Book
Got a book in mind that would be perfect for MCW Common Read? Let us know!
Suggest a Book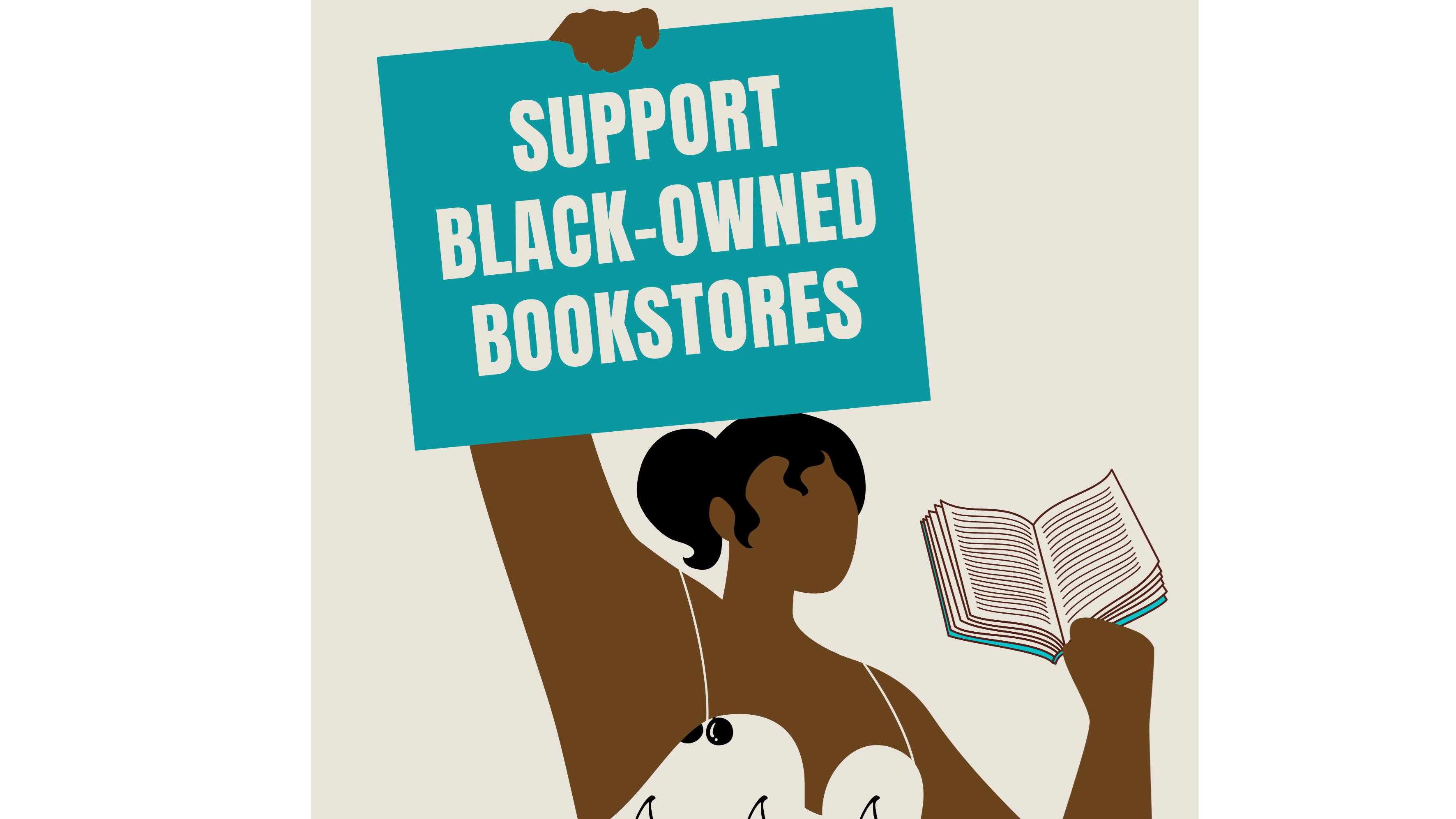 Support Black-Owned Bookstores
While we were sadly unable to live up to our goal of purchasing books from Black-owned bookstores due to budgeting restrictions, we hope our readers will consider supporting these businesses if possible. If your department is holding its own book club, we highly encourage contacting one of these businesses for bulk orders if you haven't already ordered through Common Read.
Never Miss Out
Provide your email address to receive emails from MCW Common Read about upcoming events, discussions and more!
Contact Us
MCW Common Read Steering Committee
Join in the Conversation
#MCWCommonRead
MCW Common Read imagery created by MCW medical student Rushi Patel