Office of Global Health at the Medical College of Wisconsin
Welcome
The Office of Global Health was established in January 2010. Our vision is to train the next generation of global health leaders and address local and global health inequities across neighborhoods and nations. Our mission is to reduce global health inequities through local and global multi-institutional collaborative partnerships in community engagement, education, patient care, and research.
Learn more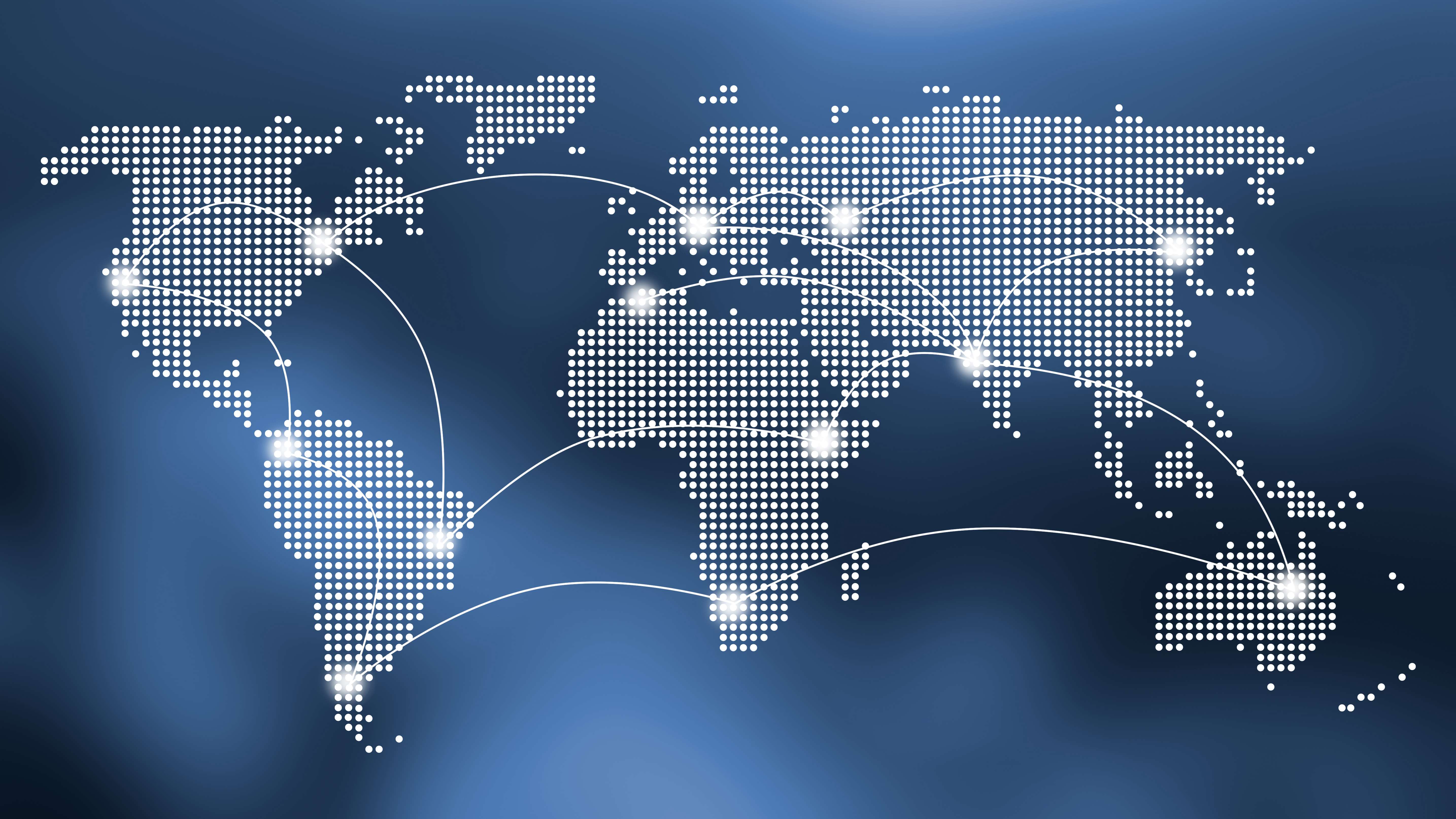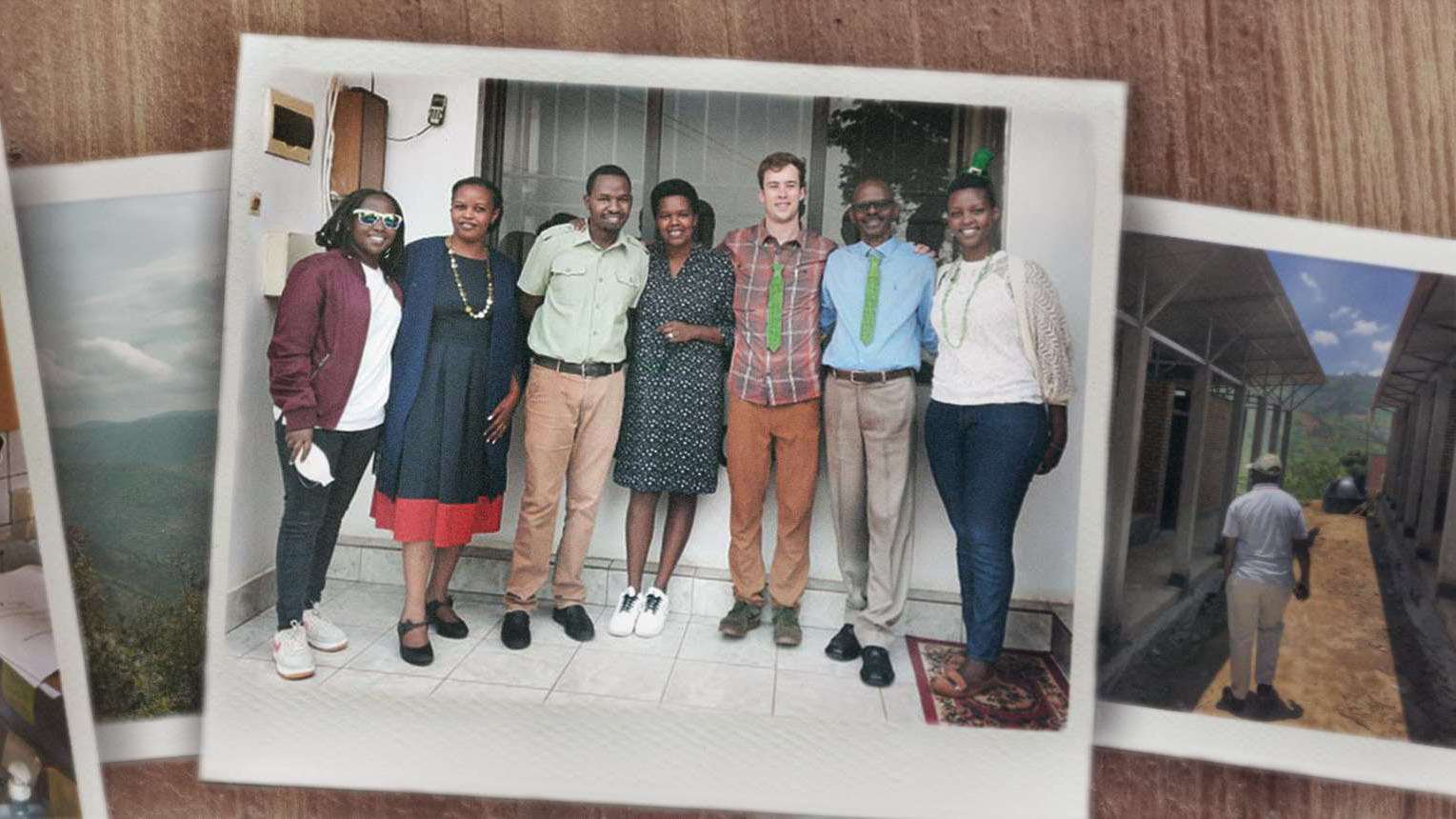 Inspiring Global Outreach
"Through MCW's program, students get the opportunity to learn to tailor a health project in a setting unlike their own... Along the way, they learn cultural competence, humility and how to engage. They see for themselves how people in other cultures can achieve much with very few resources and learn flexibility and resourcefulness. That is why we have designed an experiential learning program that is hands on and project based."
MCW student S. Ryan Jacobus is working to make meaningful global health connections and become a future global health leader.
Read more about Jacobus' amazing internship project in Rwanda
Interested in MCW's MS in Global Health Equity Program or how our students are learning to engage with diverse local and global populations?
Read more about Global Health
Global Health at MCW
About Us
Education
Research
Resources
Support Global Health
Our Global Health Efforts
Africa
Asia
Australia/Oceania
Central America
Europe
North America
South America
Our Global Engagement
The Office of Global Health is part of "MCW's just cause to improve health for all." We envision a healthier world that is just, equitable, and thriving for everyone, a world where social and human differences are drivers of health and wellbeing, not barriers. The Office of Global Health is committed to the intentional actions it will take to achieve this vision through our global engagement.
MCW formally supports the Brocher Declaration for "promoting appropriate short-term engagements."
Its principles are:
Mutual partnerships with bidirectional input and learning
Empowered host country and community define needs and activities
Sustainable programs and capacity building
Compliance with applicable laws, ethical standards, and code of conduct
Humility, cultural sensitivity, and respect for all involved
Accountability for actions
These align with MCW's global engagement approach and global health definition.
Contact Us
Office of Global Health
Medical College of Wisconsin
Medical Education Building
3rd floor, Suite #3165
8701 Watertown Plank Rd.
Milwaukee, WI 53226