Welcome
The Office of Global Health was established in January 2010. Our vision is to train the next generation of global health leaders and address local and global health inequities across neighborhoods and nations. Our mission is to reduce global health inequities through local and global multi-institutional collaborative partnerships in community engagement, education, patient care, and research.
Learn more
Global Health at MCW
About Us
Education
Research
Support Global Health
Neighborhoods to Nations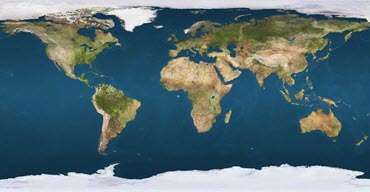 We Collaborate
When we are invited, we strive to improve health equity locally and worldwide. As the catalyzing agent, we take advantage of our diverse skills and experiences of our faculty ad trainees.
Students Learn
It is an exciting time for us to facilitate global health activities with MCW's campuses and global partners. Medical literature has illustrated the positive outcomes for the student, resident, or fellow involvement in global health educational and research opportunities.
Learn more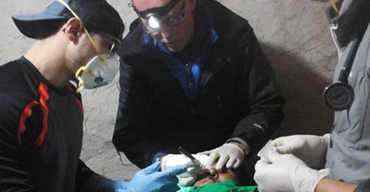 Faculty Transformation
MCW offers a wealth of interest, expertise, and resources in global health efforts. It is an exciting challenge to guide faculty and trainees to explore and implement their global health activities alongside global collaborators. Learn about our faculty's efforts in community engagement, education, patient care, and research globally.
Our Global Health Efforts
Africa
Asia
Australia/Oceania
Central America
Europe
North America
South America
Global Health Resources
The MCW Libraries organizes resources as journals and books in the field of global health and key websites for students and professionals interested in learning more about Global Health.
Global Health Resources
Contact Us
Office of Global Health
Medical College of Wisconsin
Medical Education Building
3rd floor, Suite #3165
8701 Watertown Plank Rd.
Milwaukee, WI 53226