Medical College of Wisconsin Post-Graduate Year 1 Community-Based Pharmacy Residency
PGY1 community-based pharmacy residency programs build on the Doctor of Pharmacy (PharmD) education and outcomes to develop community-based pharmacist practitioners with diverse patient care, leadership, and educational skills who are eligible to pursue advanced training opportunities including postgraduate year two (PGY2) residencies and professional certifications. Participate in intensive patient care and faculty development experiences that will prepare you as a community-based primary care pharmacist and academic leader, to ensure access to high quality, innovative primary care services, reduce health disparities and promote community wellness.
Apply via PhorCAS beginning Nov. 3
ASHP Directory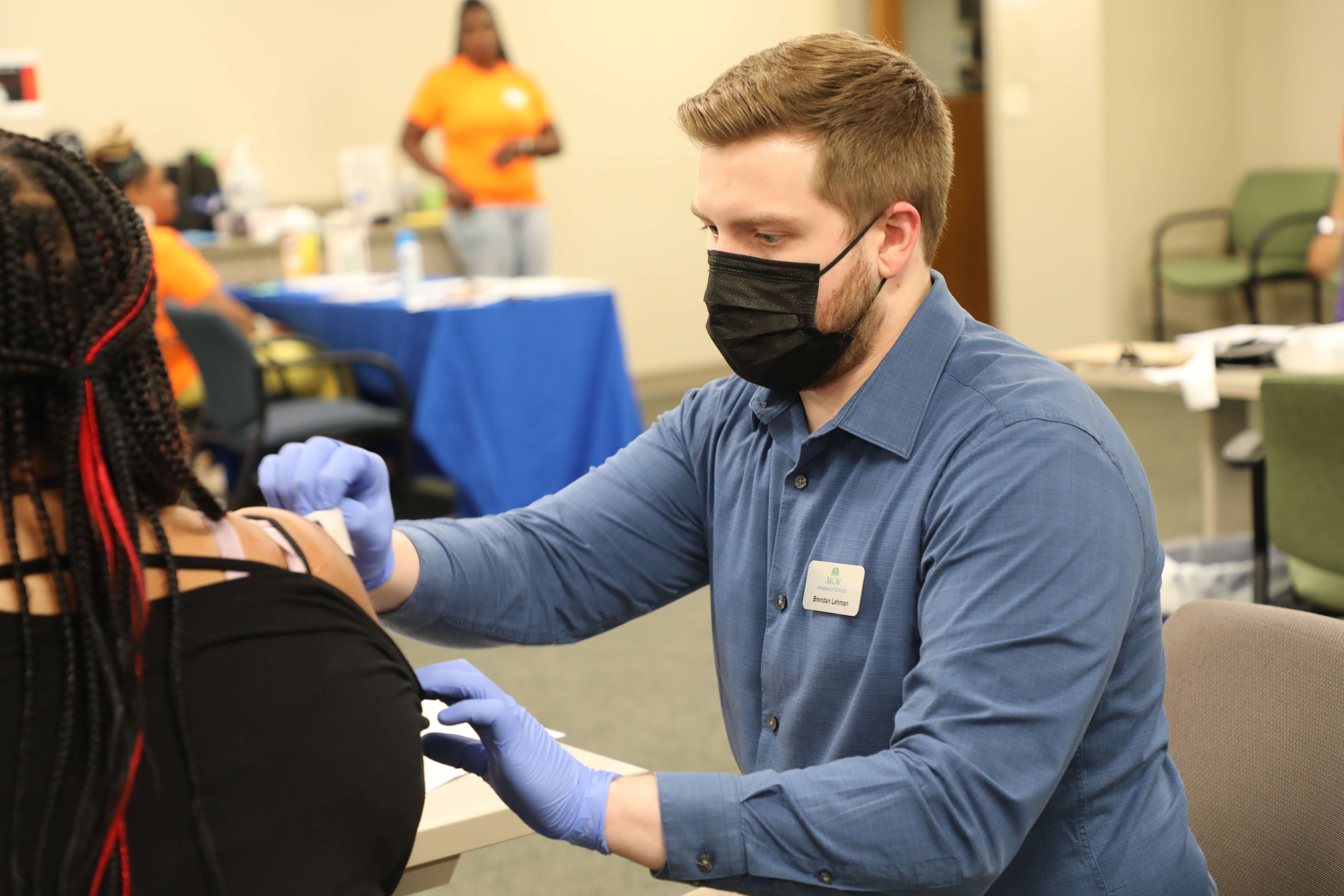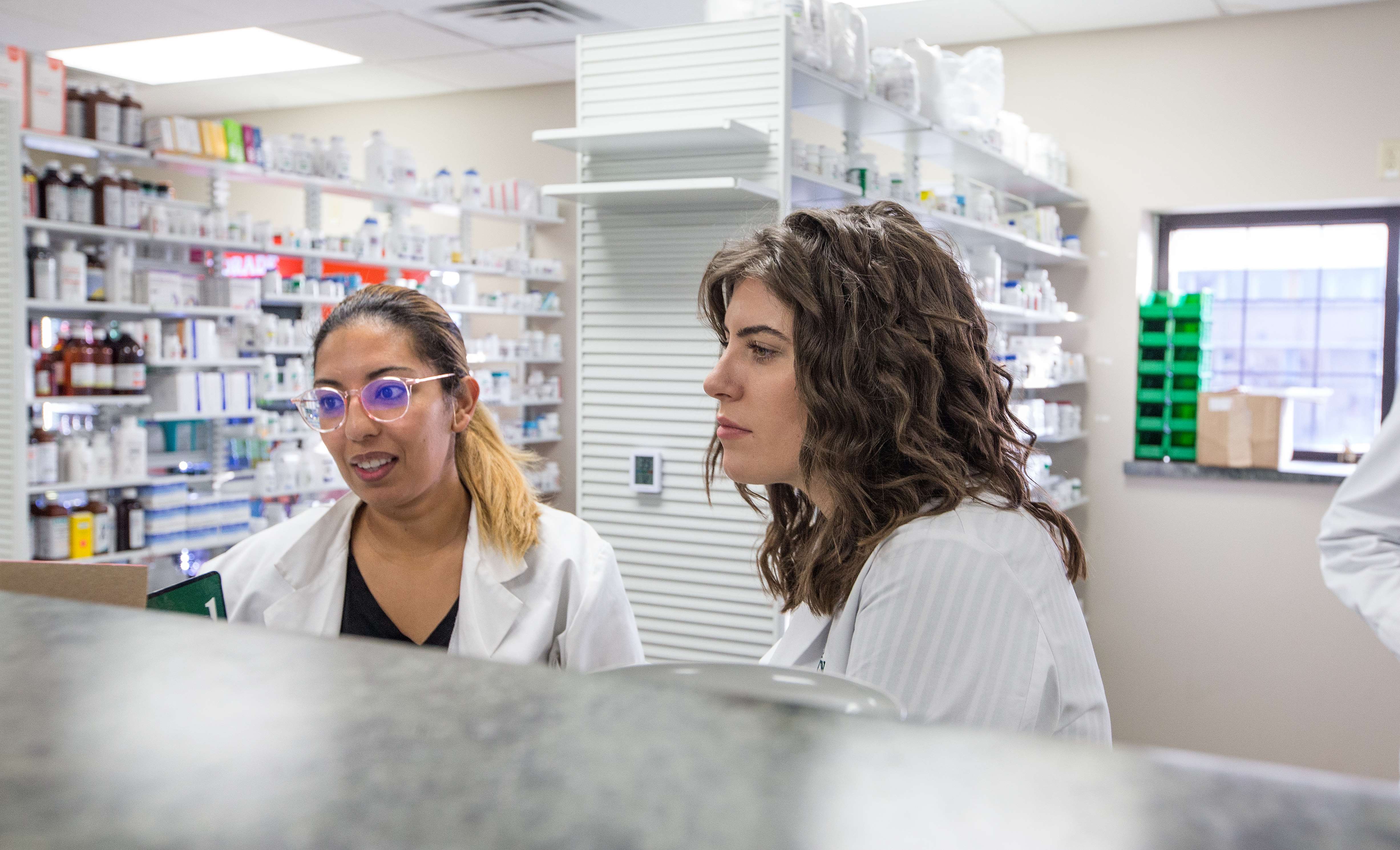 We'll prepare you for a successful community-based pharmacy and academic career. 
You'll experience progressive practice sites that offer opportunities to practice advanced skills to prepare you to meet the demands of the future of pharmacy. Participate directly in patient care, including medication therapy management, physical assessment and immunizations and other injectable medication experience. Earn certificates including a Teaching Certificate, Medication Therapy Management (WPQC), NACDS Point of Care Testing, Physical Assessment, Mental Health, First Aid Training and more! You will address social and economic determinants of health, and work to optimize delivery of care to patients in the community. Collaborate directly with interprofessional health care providers and scientists with expertise in population health management, patient-centered care and chronic disease state management.
Attain academic experience at a unique accelerated 3-year Doctor of Pharmacy program.
The Medical College of Wisconsin (MCW) Pharmacy School offers an innovative curriculum focused on teaching the necessary knowledge, skills, and abilities to allow our students to successfully practice at the top of their licenses upon graduation. Residents would be involved in all aspects of academia, including didactic instruction, skills-based laboratories, precepting, research/scholarship, and community service. Residents hold a faculty appointment at the rank of instructor and receive the support of a network of productive faculty and peers as well as individualized clinical and teaching experiences, research training, and mentorship to meet your unique needs and interests.
Accreditation
The PGY1 Community-Based Residency has been granted Pre-candidate status by the American Society of Health System Pharmacists.
Duration
We offer a 12-month full-time residency beginning annually on July 1. Time will be split between the clinical practice site(s) and the MCW Pharmacy School.
National Match Codes
Evergreen Pharmacy: 288415
Good Value Pharmacy: 288421
Welltopia Pharmacy: 288422
Sixteenth Street & altScripts: 288423
Compensation
Residents will hold a faculty appointment at the rank of instructor and receive a competitive stipend and benefits, including health coverage, paid holidays, paid vacation and personal days and travel funds and more!
Available Residency Positions and Clinical Practice Sites
Four residency positions are currently available. Each is a full-time role with expectations for 80% coverage at the clinical practice sites and 20% coverage (or the equivalent of 1 day per week) at the MCW Pharmacy School. 
Evergreen Pharmacy
Good Value Pharmacy
Sixteenth Street and altScripts 
Welltopia
MCW Pharmacy School Residency Program Contacts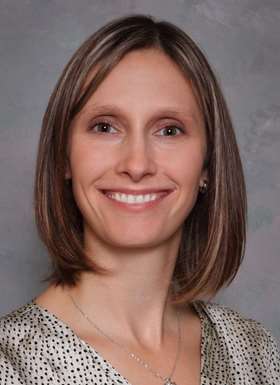 Residency Program Director - PGYI Community-Based Residency Program, Assistant Professor Department of Clinical Sciences
Meet Our Residents
Questions about the residency program or life in Milwaukee? Email our current residents!
Previous Residents
2022-2023
Kerchia Asia Lee, PharmD | Welltopia Pharmacy

Gabriela Garcia Ruiz, PharmD | AltScripts/Sixteenth Street Community Health Centers Pharmacy

Andres A. Maldonado Rodriguez, PharmD| Good Value Pharmacy
2021
Jessica Barazowksi, PharmD | Good Value Pharmacy

Brendan Lehman, PharmD | Evergreen Pharmacy

Alaura Meister, PharmD | Welltopia Pharmacy
Reasons to live in Milwaukee
Milwaukee is a one-of-a-kind city with a vibrant and diverse culture, this charming, yet metropolitan must-see is just 90 minutes north of Chicago and nestled on the coast of Lake Michigan. Whether you're catching a show at Summerfest, the world's largest music festival, immersing yourself in the old world charm of the Historic Third Ward or taking in the sights and sounds of one of the many cafés, beer gardens or restaurants that line the city's riverbank and shoreline, Milwaukee never disappoints. Find out why MCW residents and fellows take pride in calling Milwaukee home.
Information for Current Residents
MCW Pharmacy School Teaching Certificate Program

Learn More

PGY1 Community-Based Pharmacy Residency Program Manual (PDF)

Learn More
Contact Us for an In-Person Tour
For more information on in-person tours, please contact us.
MCW Pharmacy School
8701 Watertown Plank Rd.
Milwaukee, WI 53226
pharmacy@mcw.edu
(414) 955-7476
Angela Kowalski, MS
Enrollment Program Manager
Office of Student Affairs
School of Pharmacy
Medical College of Wisconsin
akowalski@mcw.edu
(414) 955-2646