Celebrating 75 Years of Versiti Partnership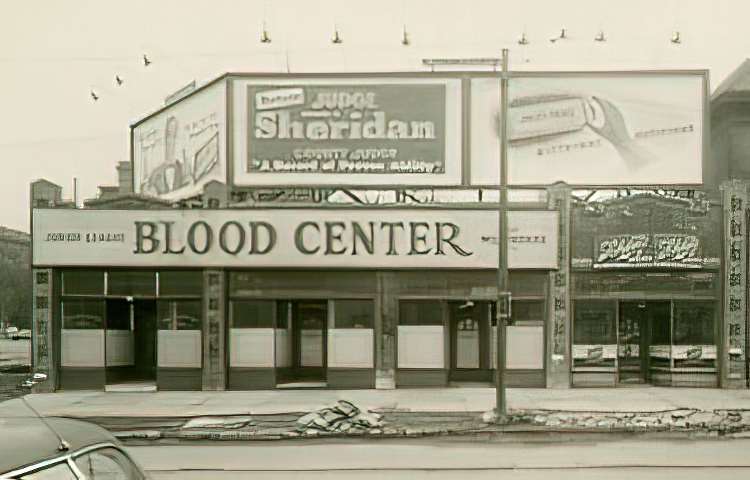 Blood – the ubiquitous life source that sustains all, from man to mosquito – is a biological imperative. Beyond its lifegiving properties that circulate swiftly through our veins, blood plays a crucial role in advancing medical discoveries, diagnoses and treatment. At the vanguard of this medical research is the entity known as Versiti, a critical resource and partner to the healthcare community with Milwaukee roots, a national reach and a close tie to MCW.
From its beginnings in 1947 as a community blood banking initiative run by The Junior League with a medical director from the Marquette University School of Medicine (MCW's predecessor), the Versiti Blood Center of Wisconsin has grown its scope, scale and function in profound ways. Uniting several Midwestern affiliates specializing in blood and tissue research and expertise, the BloodCenter of Wisconsin formally rebranded in 2019 as Versiti – continuing its longstanding tradition of providing lifesaving and life-enhancing discovery, diagnosis and treatment. Now comprising four essential components – the Versiti Diagnostic Laboratory, the Versiti Blood Research Institute (VBRI), organ and tissue procurement and blood banking initiatives – Versiti boasts a portfolio of impressive and essential services and affiliations.
And MCW has been a partner the entire way. The VRBI, located just north of MCW on the Milwaukee Regional Medical Center campus, is a state-of-the-art facility that provides investigators access to pioneering research equipment and services. The investigators and clinical scientists at the VBRI, many of whom are also MCW faculty, embrace a culture of curiosity-driven collaboration to continually facilitate opportunities for translational research.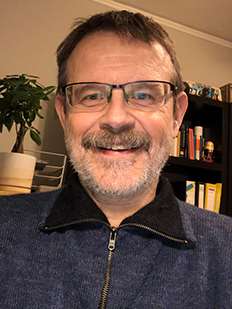 For physician-scientist Michael Deininger, MD, PhD, MCW professor of medicine and associate dean of research, the affiliation between MCW and Versiti, and more specifically, the VBRI, provides him and his colleagues unique and timely benefits. His clinical hematology practice provides opportunities to learn about the "unsolved problems and unmet needs" of his patients. His work as the Mike and Cathy White Endowed Chair, executive vice president and chief scientific officer of Versiti and the director and senior investigator of the VRBI, provides access to cutting-edge lab resources.
The VBRI drives innovation and research into some of the most complex and devastating diagnoses, including aplastic anemia, autoimmune diseases, blood diseases, cancer, heart disease and stroke. It is also home to expert researchers and scientists who are pioneering breakthroughs in identifying and treating bleeding disorders such as hemophilia and von Willebrand disease (VWD).
In fact, the VBRI leads the field in VWD research and is home to some of the world's leading VWD experts, including VBRI director of demostasis Sandra Haberichter, PhD, MCW associate professor of pediatrics, and senior investigator Robert Montgomery, MD, MCW professor of pediatrics (hematology and oncology).
VWD is a genetic disorder characterized by a missing clotting protein that can cause heavy bleeding and easy bruising, among more serious complications. The VBRI cites VWD as the world's most common and undiagnosed bleeding disorder, and for the last 20 years, the VRBI's physician-scientists have led the field in conducting research, developing assays and initiating clinical trials – with the goal of innovating tools and techniques to give new hope to patients who suffer from the disease.
Each innovation driven by Versiti creates improvements to diagnoses and advancements in treatments, and creates opportunities for better patient outcomes. In this way, among others, Versiti's ethos – some 75 years strong – echoes MCW's guiding principle to pioneering pathways to a healthier world.
– Elisa Karbin