Wisconsin Alcohol Policy Project (WisAPP)
Excessive alcohol use remains a significant threat to the health, safety and prosperity of Wisconsin's residents. In Wisconsin, the alcohol control framework is guided by the Wisconsin Statutes, which provides municipalities with the authority to license and regulate alcohol sales. Wisconsin's municipalities have the ability and authority to improve their community alcohol environment. Research has identified policies or practices that prevent and reduce alcohol misuse without inconveniencing moderate adult drinkers.

The Wisconsin Alcohol Policy Project (WisAPP) supports local elected leaders, public health professionals and others as they identify local alcohol-related issues and implement policies to address them.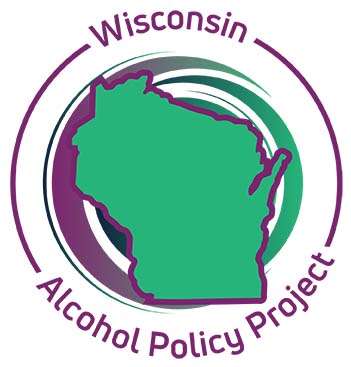 Contact Us
Wisconsin Alcohol Policy Project
Comprehensive Injury Center
Medical College of Wisconsin
8701 Watertown Plank Rd.
Milwaukee, WI 53226
wisapp@mcw.edu
This project is funded by:
Wisconsin Department of Health Services
Division of Care and Treatment Services