Wisconsin Alcohol Policy Project
Excessive alcohol use remains a significant threat to the health, safety and prosperity of Wisconsin's residents. In Wisconsin, the alcohol control framework is guided by the Wisconsin Statutes, which provides municipalities with the authority to license and regulate alcohol sales. Wisconsin's municipalities have the ability and authority to improve their community alcohol environment. Research has identified policies or practices that prevent and reduce alcohol misuse without inconveniencing moderate adult drinkers.

The Wisconsin Alcohol Policy Project supports local elected leaders, public health professionals and others as they identify local alcohol-related issues and implement policies to address them.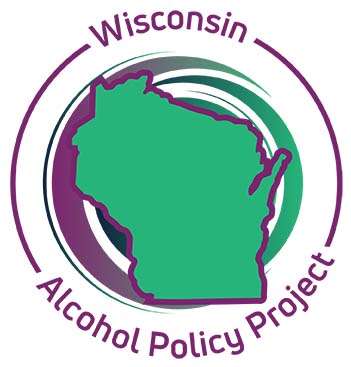 What is the Wisconsin Alcohol Policy Project?
The Wisconsin Alcohol Policy Project provides training, tools and technical assistance to municipalities, law enforcement, public health and community groups working to improve the alcohol environment and reduce alcohol-related problems. Since its founding in 2010, it has worked with communities to implement evidence-informed policies that can reduce underage and binge drinking.

In even-numbered years, the Wisconsin Alcohol Policy Project sponsors the Wisconsin Alcohol Policy Seminar, the only conference in Wisconsin that focuses on evidence-based policies and practices to prevent excessive alcohol consumption.

Wisconsin's Alcohol Culture and Environment
Despite decreases in underage drinking, Wisconsin's rate of underage drinking remains above the national average. Early alcohol use creates a vulnerability to later opiate misuse and dependence among our children, a risk that should trouble all residents. Unhealthy and dangerous drinking among Wisconsin's adult population remains disturbingly high. Recent research suggests that even moderate alcohol use among the elderly carries more health and safety consequences than previously known. Given the broad scope of alcohol-related concerns in Wisconsin, this is a public health and safety concern that must be addressed at the population level.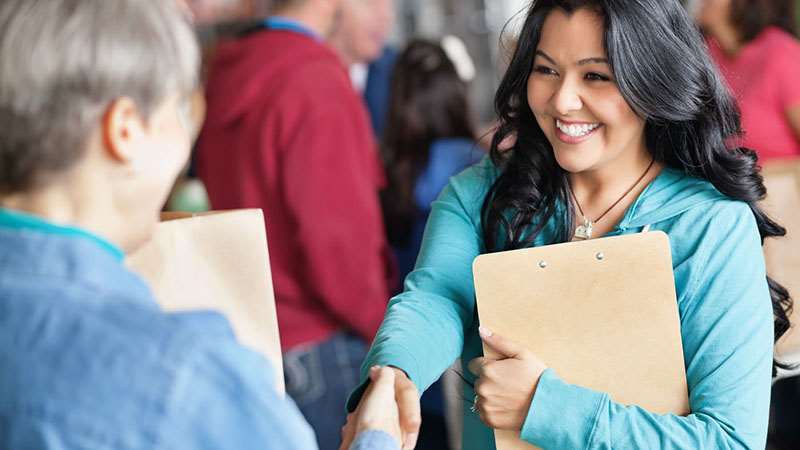 Understanding the Problem
Excessive alcohol use is a significant threat to the health, safety, and prosperity of Wisconsin's residents. Unfortunately, every county in Wisconsin has high rates of excessive alcohol use. Defined as binge, heavy drinking, underage drinking and drinking while pregnant, the impact of excessive alcohol use ripples throughout society and negatively impacts the economy.
Meet Our Team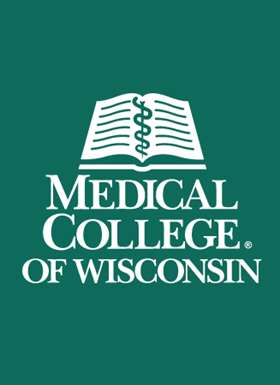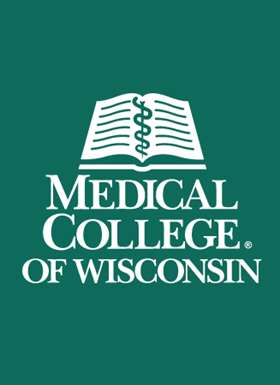 About the Medical College of Wisconsin Comprehensive Injury Center (CIC)
Injury is a biopsychosocial disease that presents a lifelong risk of premature death and disability. Unintentional injury is the leading cause of death among individuals ages 1 through 44 in the United States and intentional injury (e.g., homicide and suicide) is a leading cause of death among individuals ages 10 to 34.
Our vision at the Comprehensive Injury Center is a healthier and safer community for all.
Contact Us
Wisconsin Alcohol Policy Project
Comprehensive Injury Center
Medical College of Wisconsin
8701 Watertown Plank Rd.
Milwaukee, WI 53226