Community Action: Evidence-Based Solutions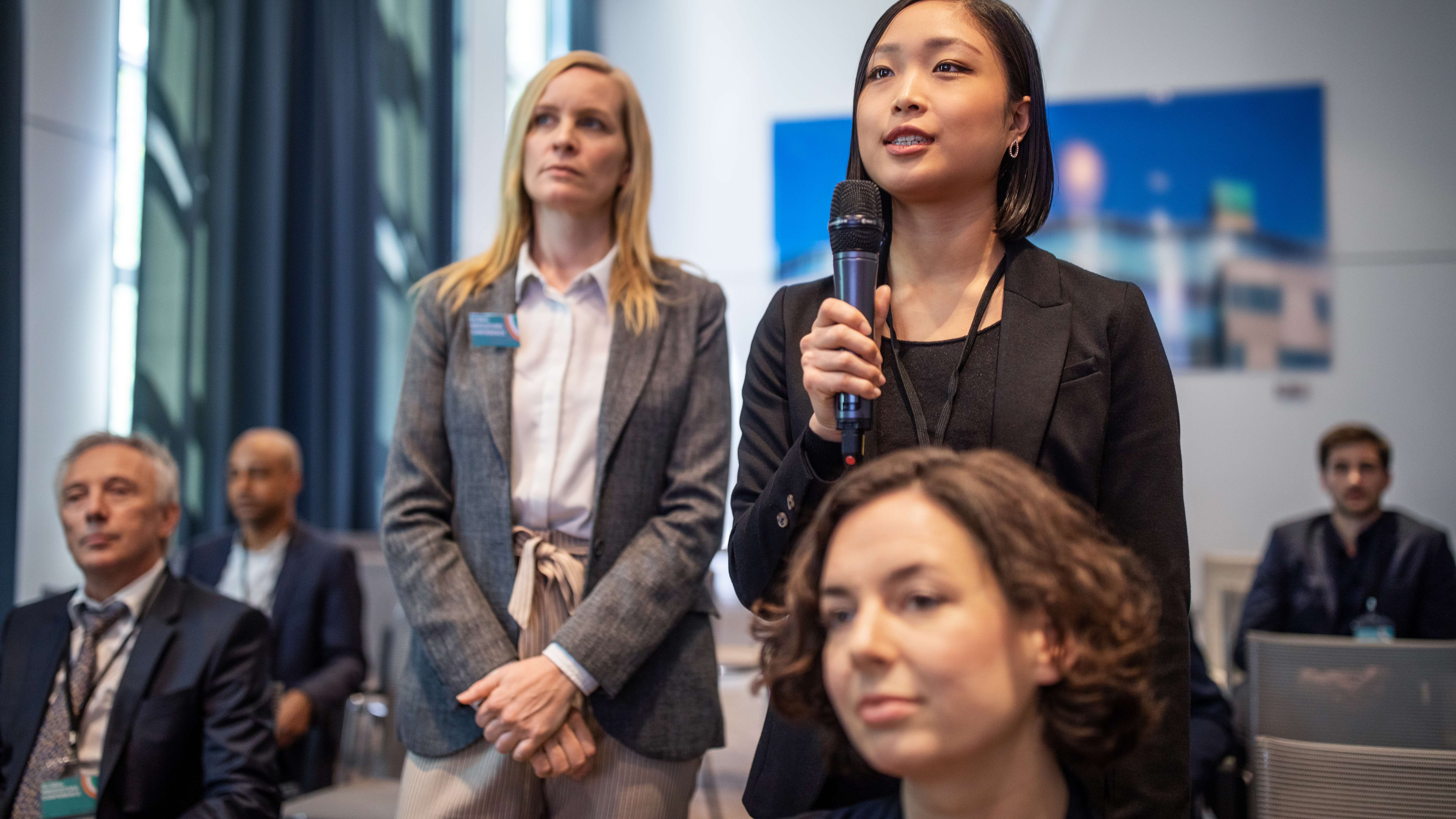 Many communities across the state of Wisconsin are looking for ways to reduce excessive alcohol use due to the many harms that it causes, including long-term harms such as chronic disease and short-term harms such as alcohol poisoning, motor vehicle accidents, falls, abuse, violent assaults, murder, and suicide.
Depending on their needs, communities may focus on different aspects of the excessive alcohol problem. Some focus on underage drinking issues, while others are more concerned about binge drinking and the impacts on roads and highways by impaired drivers. All of those considerations are valid. Once a community has determined there is a problem, it should consider looking at all the possible ways of changing the alcohol environment and the messages our current environment sends to our youth and teens. A comprehensive approach may work best.
How to Begin
We recommend starting by doing a municipal inventory of what your community does currently. The Wisconsin Alcohol Policy Project is here to provide you with technical assistance with your municipal inventory. Whether you need help starting, or just want help figuring out the best ways to use the information you collect, please feel welcome to contact us. We can help you see the gaps and where you may want to start making changes, including assuring that the ordinances on the books are enforced.
Your community may already be doing a great deal in this area. If this were an easy problem to solve, it would be done already! That's why we are constantly looking at the new research and evidence and are proud to say that the State Council on Alcohol and Other Drug Abuse (SCAODA) has recently updated its alcohol prevention report. While the 2010 report is still a useful resource, the 2021 report (released in early 2022) is based on the growing amount of evidence for the necessity of effective alcohol prevention strategies and should be an excellent guide on working with your health systems, civic, and religious organizations to determine what local governments and Tribal Nations can do.
Several tools are provided here including some infographics to give your community ideas of where to get started.
Questions? Contact us! Wisconsin Alcohol Policy Project is here to provide technical assistance and trainings upon request.
Policy Resources
Policy Recommendations for Preventing Underage Drinking
Communities can modify the drinking environment to decrease underage drinking by using data-driven policies. Twenty-six (26) policies are especially effective at decreasing underage use of alcohol beverages. The Wisconsin Alcohol Policy Project has analyzed these policies based on their use and availability in Wisconsin.
Municipal Inventory of Policies
After identifying alcohol-related problems in your community, use the Wisconsin Alcohol Policy Project's municipal inventory and checklist to determine what resources your community already has in place for preventing excessive alcohol use.
View the guide and checklist (PDF)
Infographics
Communicating about community action becomes easier when you use these infographics designed by the Wisconsin Alcohol Policy Project.