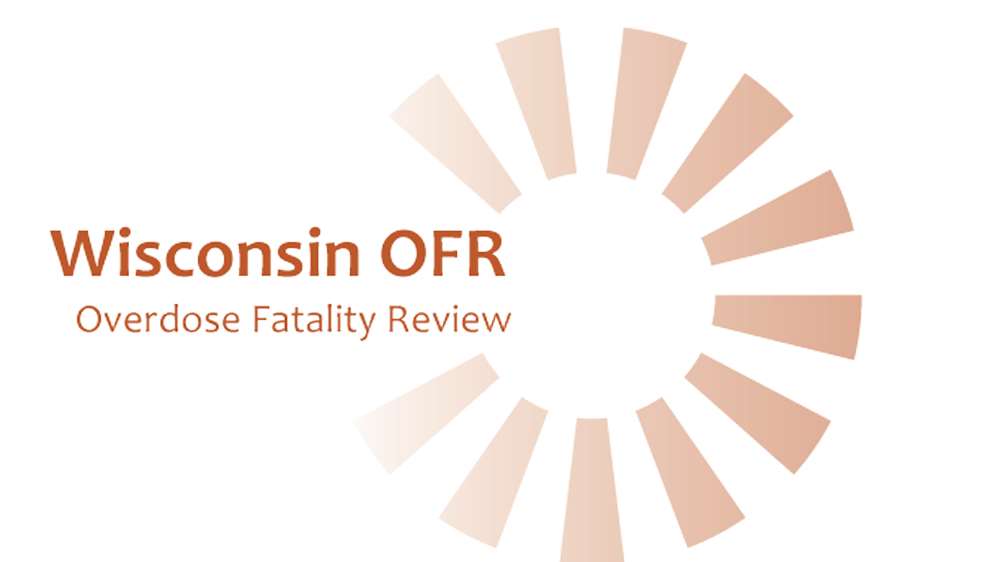 Overview
A locally based, multi-disciplinary process for understanding the risk factors and circumstances leading to fatal overdoses and identifying opportunities to prevent future overdoses. The basis of OFR – like all fatality reviews – is that overdose fatalities could have been prevented with the right action, timing, intervention, and/or response.
"
Overdose deaths are preventable. Through fatality reviews, key community partners are able to look into each death and identify prevention initiatives that may save another life.
Jessica Blahnik, Marathon County Medical Examiner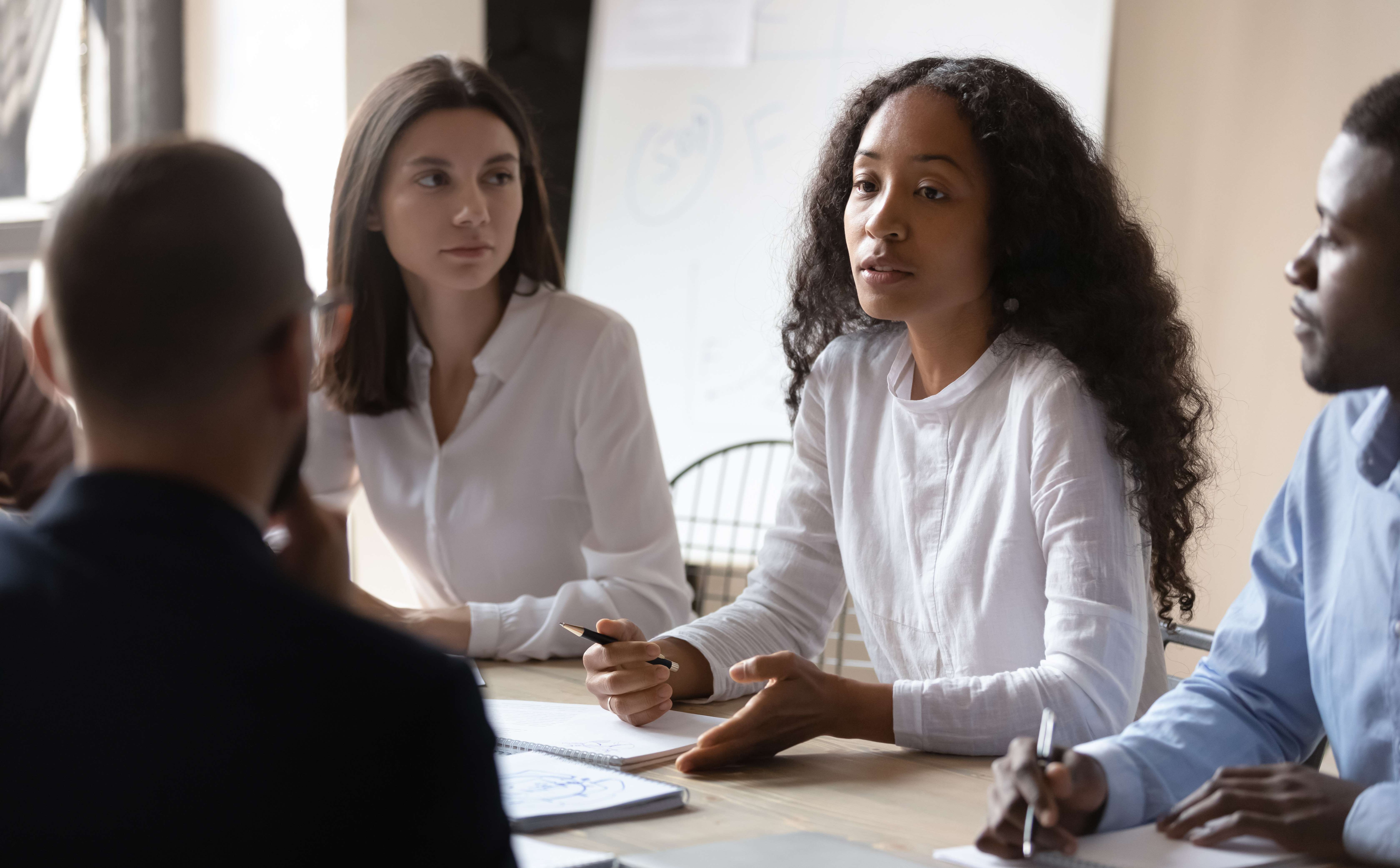 Teams
OFR teams are county-based. Fifteen teams covering 18 counties utilize OFR in their efforts to prevent fatal overdoses.
Learn More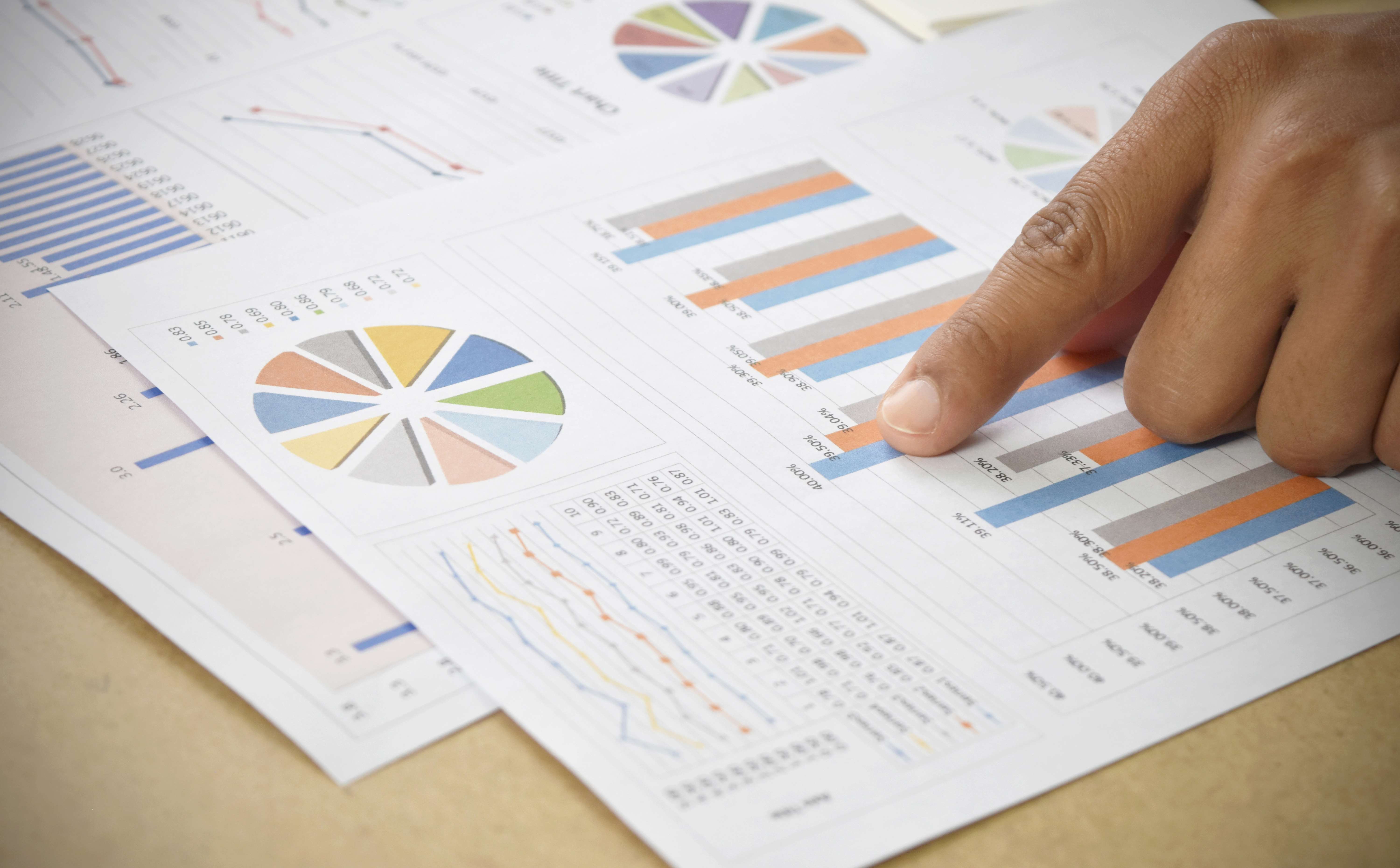 Data
Information gathered about fatal overdoses drives prevention and intervention efforts at the local and state levels.
Learn More
Upcoming Events & Webinars
OFR Program Collaborators
Medical College of Wisconsin, Institute for Health & Equity, Division of Epidemiology
Wisconsin Department of Justice, Bureau of Justice Information and Analysis
Wisconsin Department of Health Services, Division of Public Health, Bureau of Community Health Promotion, Family Health Section