Epidemiology Research Topics
The epidemiology division is currently researching urban and rural opioid resiliency to help address the addiction and overdose epidemic. We are also working on several projects to address inner-city violence and sex trafficking, as well as cancer survival disparities among black, Hispanic and non-Hispanic white women.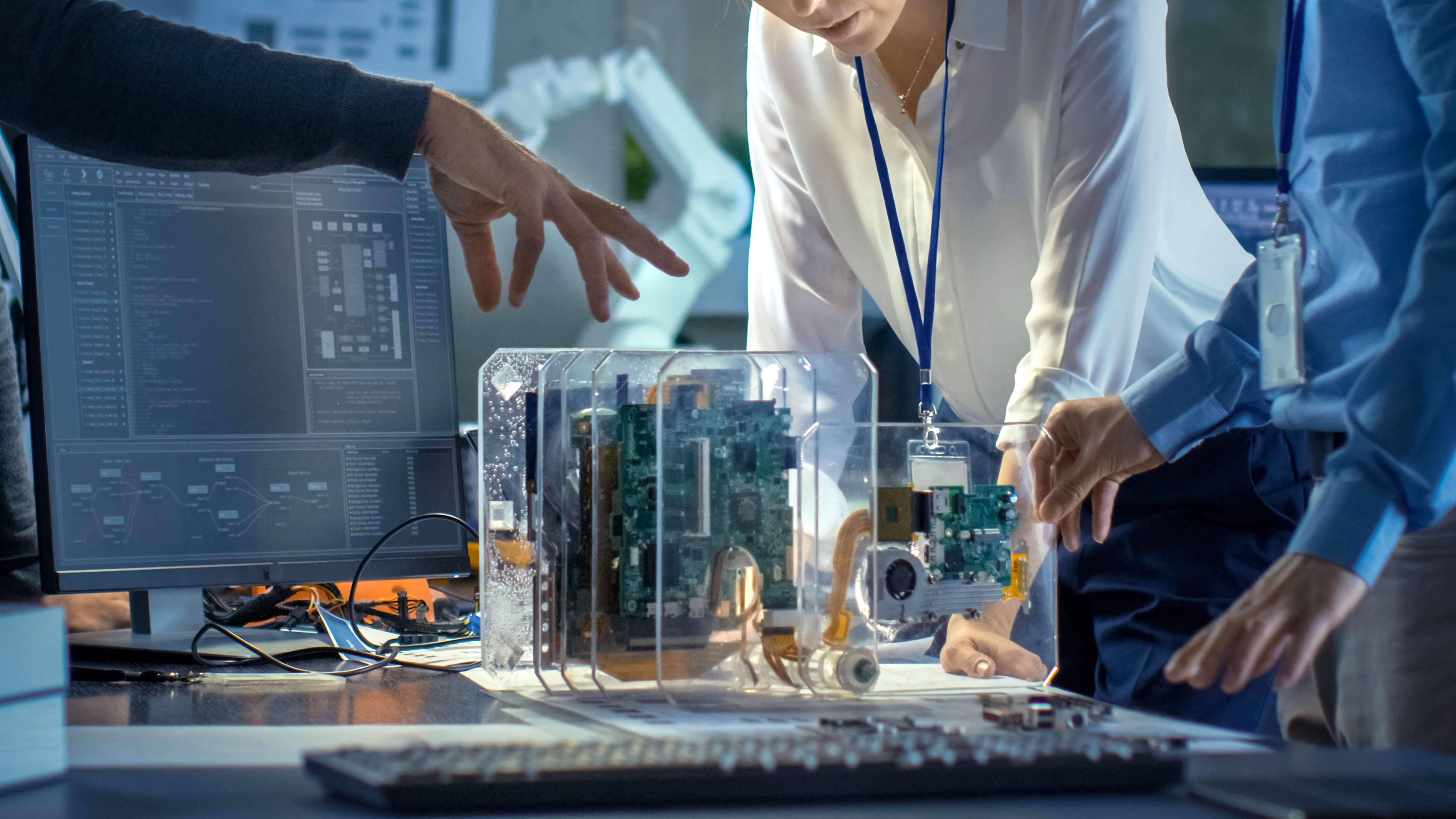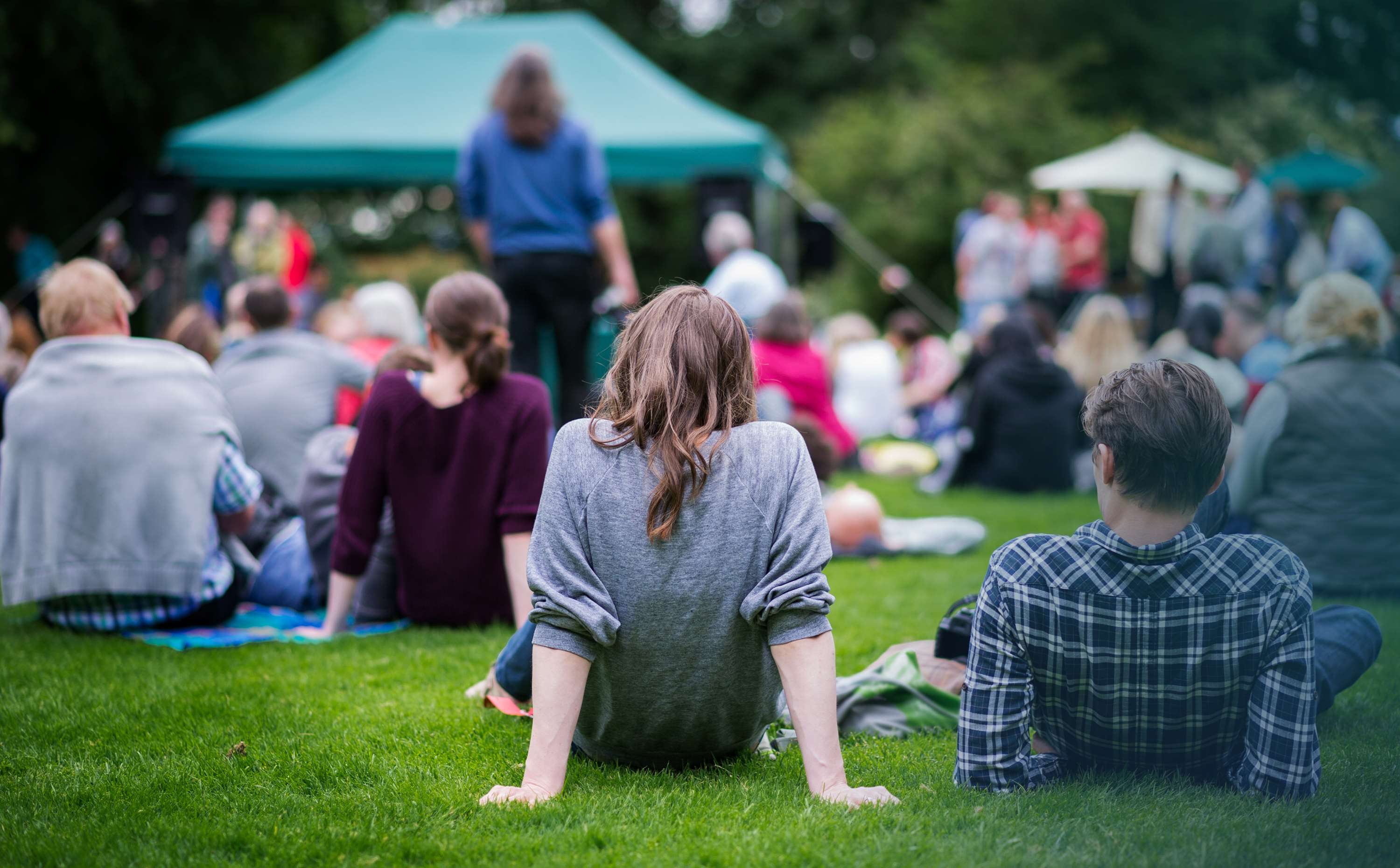 Groundbreaking Approach to Homicide Prevention Expands Nationally
From an epidemiologist's perspective, the unacceptably high rate of homicide and violence in our communities is a public health crisis that is entirely preventable. Dr. Mallory O'Brien has made violence prevention her life's work. One of her major crime prevention initiatives has evolved from Milwaukee to the U.S. Department of Justice (DOJ), and has been adopted in several jurisdictions nationwide.