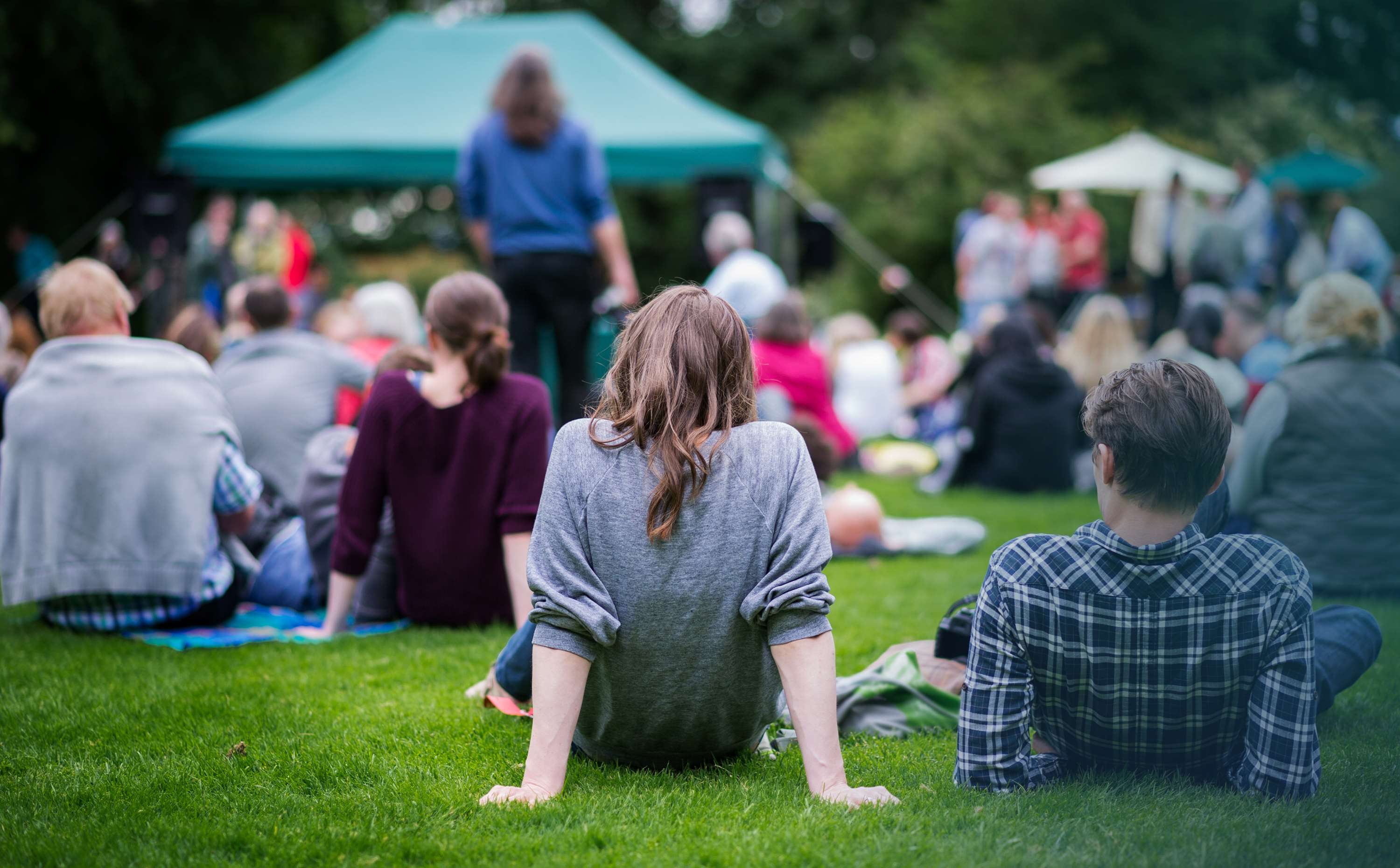 Groundbreaking Approach to Homicide Prevention Expands Nationally
From an epidemiologist's perspective, the unacceptably high rate of homicide and violence in our communities is a public health crisis that is entirely preventable. Dr. Mallory O'Brien has made violence prevention her life's work. One of her major crime prevention initiatives has evolved from Milwaukee to the U.S. Department of Justice (DOJ), and has been adopted in several jurisdictions nationwide.
Milwaukee Homicide Review Commission Founder: Mallory Obrien, PhD | March 2018
Estimating the Magnitude of Sex Trafficking Risk and Victimization of Juveniles and Young Adults City of Milwaukee January 1st, 2013 through December 31, 2016 A Report by Milwaukee Homicide Review Commission, Rethink Resources, Medical College of Wisconsin, Milwaukee Sexual Assault Review, and Milwaukee Police Department – Sensitive Crimes Division.


Kirsten Beyer, PhD, MPH, MS Division of Epidemiology | January 2018
The BCRP study will hear from women living in Milwaukee and surrounding counties about their experiences with breast cancer. Participants will tell study staff their personal stories and share what was important to them throughout their lives in connection to cancer.


Kirsten Beyer, PhD, MPH, MS Division of Epidemiology | Begins March 2018
The GETOutside intervention is a study looking at increasing time outdoors and reducing the symptom burdens of breast cancer survivors. Eligible individuals will participate in a six week program, and be randomized into intervention or control groups. Data will be collected by survey, interview, wearable device, & blood draw.


Matthew Dellinger, PhD Division of Epidemiology | January 2018
Great Lakes Native American Research Center for Health (GLNARCH) is housed in the Great Lakes Inter-Tribal Council (GLITC) central office on the Lac du Flambeau reservation in north central WI. The current application aims to expand on an existing partnership with the Medical College of Wisconsin and regional Tribal Groups to provide a research and training environment that enhances the participation of AI/AN people in biomedical science, as well as the quality of AI/AN-related health research.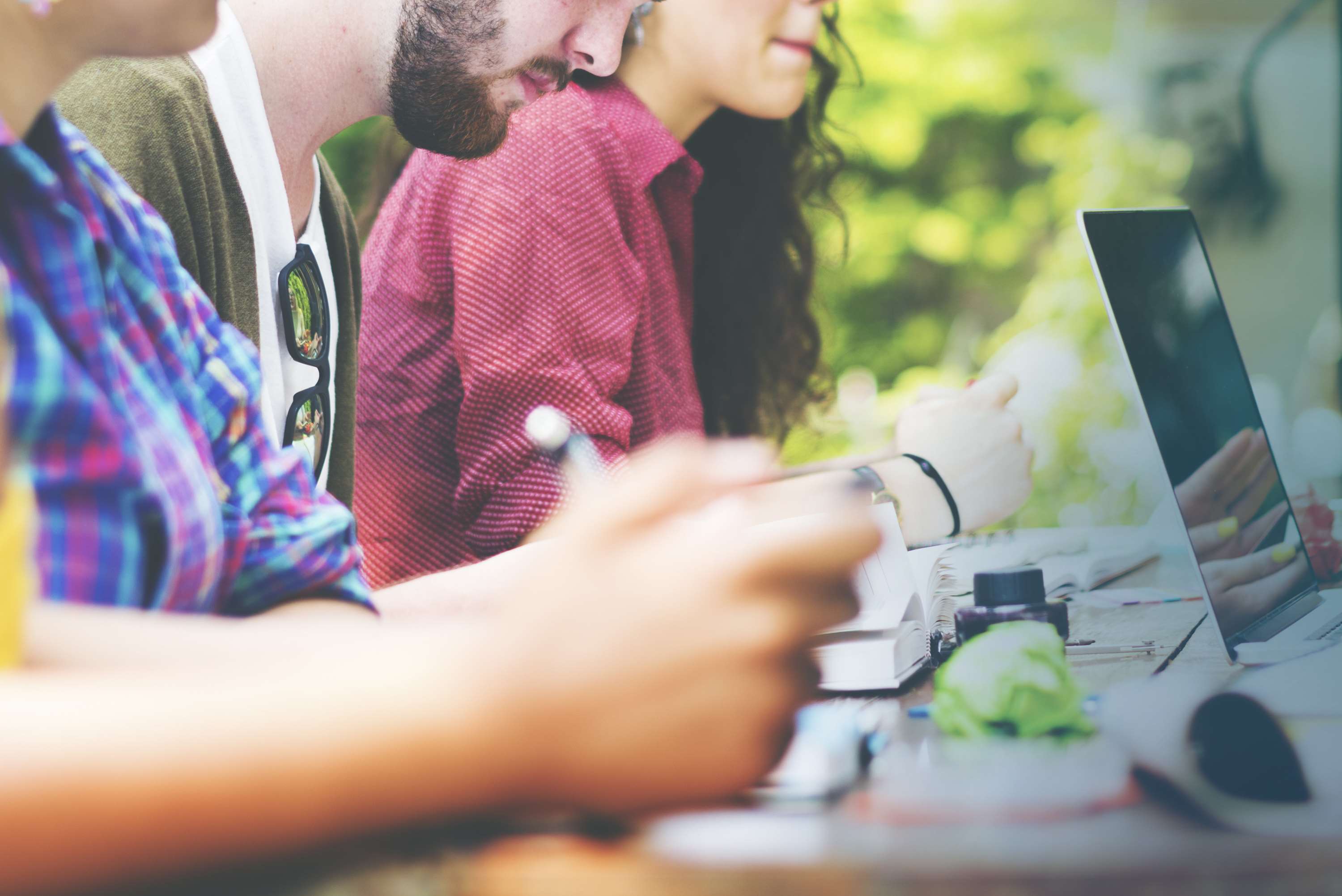 Obtain a PhD in Public & Community Health
While we do not have an Epidemiology PhD program, the director of the Division of Epidemiology, Laura Cassidy also directs the PhD Program in Public & Community Health at MCW.