APP Critical Care Fellowship
The APP Critical Care Fellowship is an innovative 12-month training program that teaches APP fellows to become highly skilled in the multidisciplinary, collaborative, and evidence-based management of complex and critically-ill patients in intensive care units. It attracts NPs and PAs seeking a structured educational program to support and guide their development of proficient clinical decision making and their application of specialized skills in the care of the critically ill through in-person didactics, online classrooms, simulation, proctored procedures, and mentored clinical experiences.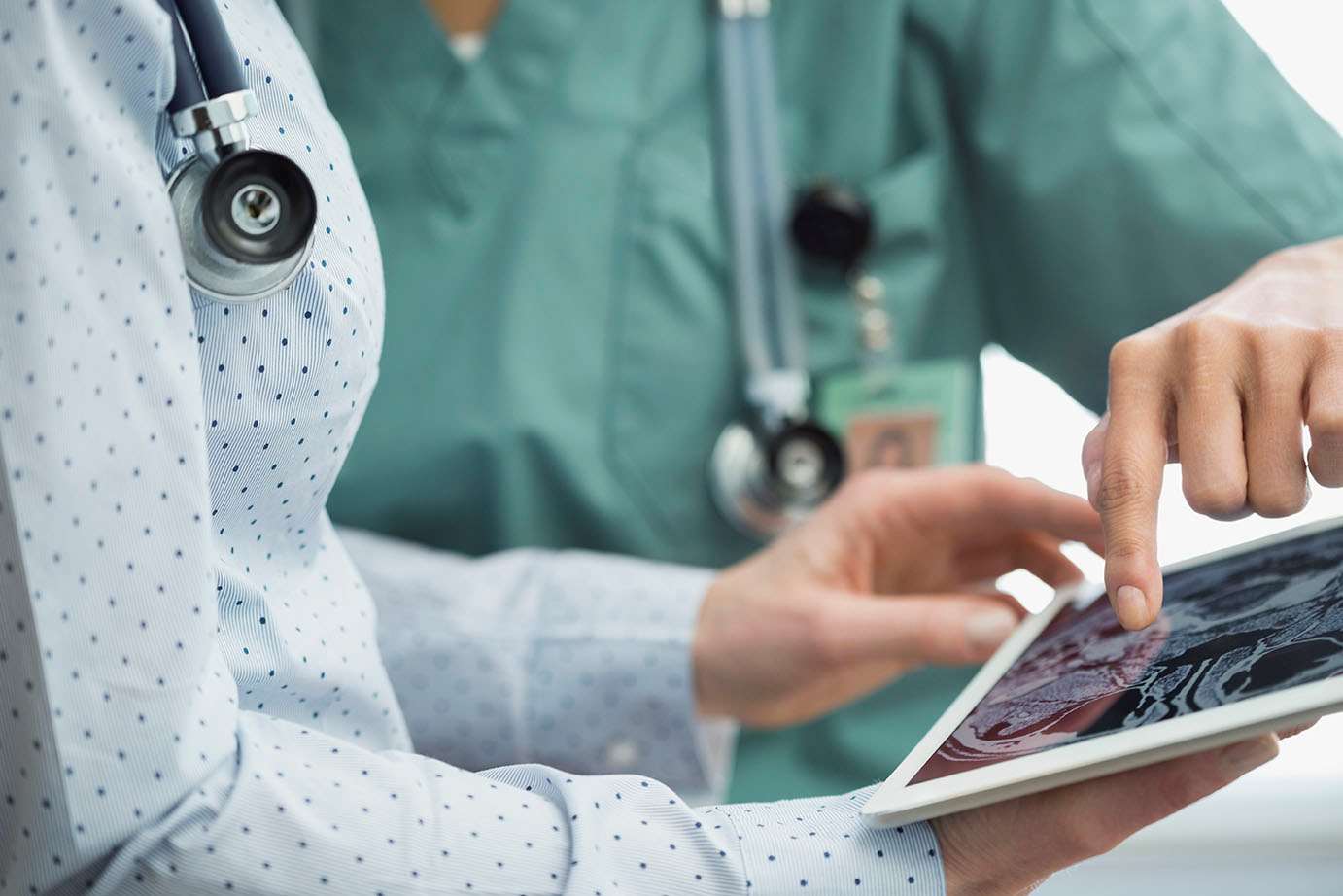 About Our Fellowship
Who should be interested in a critical care fellowship?
Who should be interested in a critical care fellowship?
APPs with interest in advancing their clinical skills to assess, diagnose, and treat complex, critically ill patients.
APPs interested in transitioning to practice in a mentored environment to build a professional network and clarify through experience a best fit for clinical practice and starting their career.


What are the benefits of a critical care fellowship?
What are the benefits of a critical care fellowship?
Critical care is intense, diverse, complex, and requires hands on learning and time to develop competency and confidence.
Structured experiences are great for new graduates or transitioning to a new practice area.
Mentored learning in mentored clinical rotations across 5 ICUS and in specialty rotations.
Provides the opportunity to develop a wide range of clinical and critical thinking skills and professional development with application across diverse clinical specialties.
APP fellows receive stipend, educational funds, standard MCW APP benefits, and post-fellowship recruitment incentives.


Program details
Program details
12 Month program
Start dates of March and September 1
Up to 2 PA/NP accepted for each cohort


Meet our team
Meet our team
Education for the APP Critical Care Fellowship program is supported by a APP, MD, and education coordinator leadership team in addition to APP and MD specialists and educators from all critical care specialties and key acute care rotations. Current and past APP fellows enhance the fellowship team through their commitment to learning and engagement.
learn more
How to apply
How to apply
Eligibility Requirements
NP
Completion of an accredited nurse practitioner master's or doctoral program
Eligible for National board certification as an Acute Care Nurse Practitioner, Family Nurse Practitioner, Adult/Geriatric Nurse Practitioner
Eligible for licensure as a NP in Wisconsin
Eligible for a DEA license
Acceptable criminal background check
PA
Completion of an accredited physician assistant's master's program
Eligible for National Commission on Certification of Physician Assistants certification
Eligible for licensure as a PA in Wisconsin
Eligible for a DEA license
Acceptable criminal background check
Application Details
Application Deadlines

September 30 for start date March 1
January 31 for start date September 1
Interviews
Candidates who have completed their entire application will be reviewed by the fellowship selections committee
Top candidates will be identified for an HR interview
In person interviews with the fellowship team and tour of the facility is offered after HR interview for select candidates.
Application
Complete the Human Resources application.
Submit to Human Resources:

Curriculum Vitae
Education Transcripts from the masters/doctorate nurse practitioner or physician assistant program
Copy of BCLS card (must be American Heart Association issued)
Three letters of recommendation

Reference letters should address clinical experience, clinical knowledge & critical thinking, professionalism, and learning ability.
If you have graduated within the past 2 years, submit one letter from your program director or clinical faculty
Preference for one letter submitted by a physician who has worked with you clinically

One-page statement of interest in postgraduate fellowship training within this specialty

If you have any questions, please contact our provider recruiter, Amanda Steffens at (414) 955-8351 or via email at appfellowship@mcw.edu.
Fellowship benefits
In addition to standard APP Fellowship Benefits, Critical Care Benefits include:
Society of Critical Care Medicine Fellow Membership Benefits
Society of Critical Care Medicine Fundamental Critical Care Support Course (FCCS)
Society of Critical Care Medicine Virtual Critical Care Rounds (VCCR)
Basic Life Support (BCLS)
Advanced Cardiac Life Support (ACLS)
Professional Expense budget for eligible reimbursement
How we learn
How we learn
Our fellowship program focuses on hands-on, clinical experiences across all five ICUs in addition to key acute care specialties as the foundation for critical care practice.
learn more
Featured Voices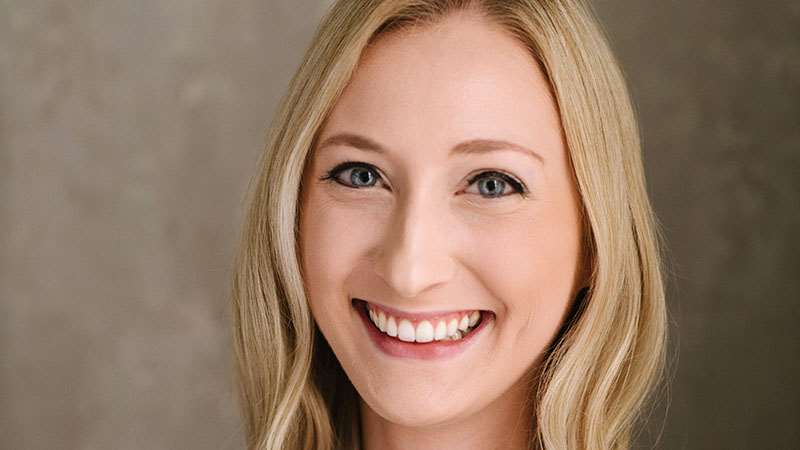 "I decided to pursue an APP Fellowship to gain additional critical care experience, explore new areas of critical care and to ease my transition into practice as a new graduate. In addition, I was seeking procedural experience and wanted to learn and grow as a provider in a supportive environment. I thought MCW would be a great place for me to start out my career as a critical care APP because it is an academic medical center & quaternary care facility with five specialty ICUs and level 1 trauma designation. I also went to school at Marquette and was hoping to stay in the Milwaukee area after graduation."
Keighla Slattery, MSN, APNP, ACNPC-AG, CCRN
"I wanted to gain confidence and critical care skills in an intensive, supportive environment where I would be exposed to diverse patient populations and practice styles. I was drawn to Froedtert Hospital which, as a level one trauma center with five intensive care units, serves some of the most complex patients in and around Wisconsin. It is also a very APP-focused institution. The APP fellowship was instrumental in shaping my practice; it gave me confidence as a critical care provider, experience with varied patient populations, and skills for working on complex, multidisciplinary teams."
Laura Mark, PA-C, mph
Program Statistics & Outcomes
multi-department app fellowship program at mcw
PA & fellow graduates since program inception since 2016
employment rate after program completion
mcw retention rate as of 2020
Critical Care Fellowship FAQs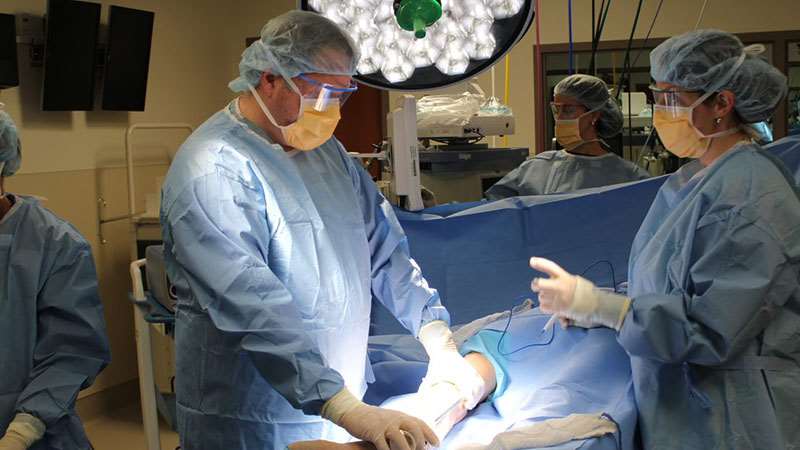 Average number of applications and number selected for an interview?
Recruitment for the program is twice a year with on average 20-30 applicants per cohort.
Are all Fellowship rotations at MCW/Froedtert or at different locations?
All rotations for the Adult critical care fellowship program are at Froedtert Hospital.
Does the Critical Care APP Fellowship program have enough preceptors? How much clinical experience do the preceptors have?
All rotations have an identified lead preceptor and additional preceptors per rotation to provide a well-rounded and consistent experience. Many of the preceptors have extensive critical care experience exceeding 7 years, and at minimum 1 year of practice in their current ICU role.
The program engages over 8 clinical Departments, more than 40 preceptors, and involves past fellowship graduates who currently practice at MCW.
What is the interview process like?
Candidates have the opportunity to meet with a diverse representation of the fellowship team including the APP & MD program director, Education Coordinator, Lead Preceptors, Current APP Fellows, and HR recruitment.
Candidates will be asked questions regarding their clinical experience, professionalism, communication and team work, and interest in a fellowship program. Candidates will have the opportunity to ask all questions they may have regarding the program.
A tour is offered of the clinical rotation sites, professional offices, general campus, and recommendations for a self-led Milwaukee tour.
Contact Us
APP Fellowship Recruitment
Sarah Vanderlinden, MPAS, PA-C, DFAAPA