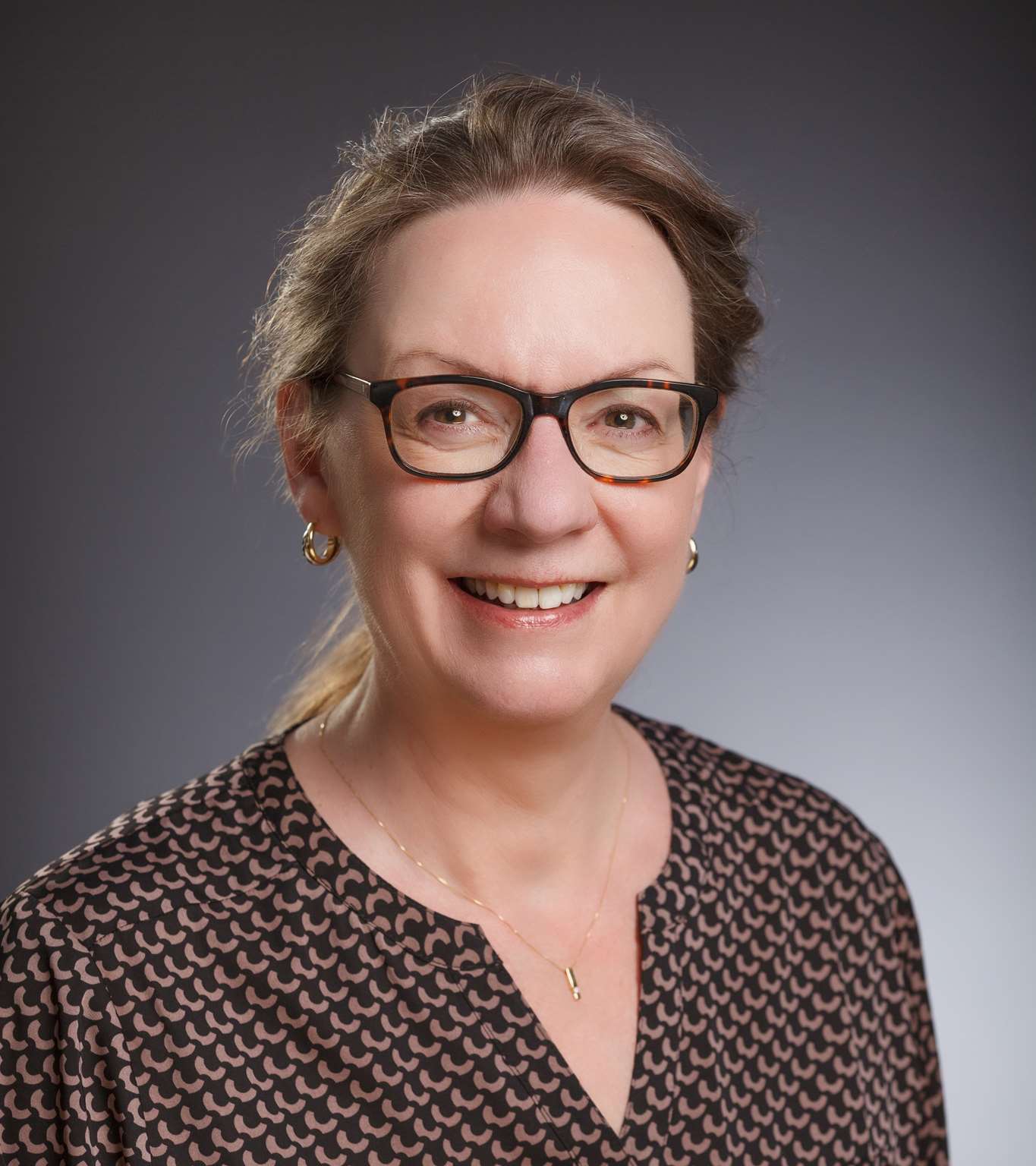 Carol Everson, PhD
Professor
Locations
Health Research Center
H4145
Contact Information
General Interests
Physiology, Endocrinology, Metabolism
Education
PhD, University of Chicago
Biography
Specialties
Sleep physiology
Health consequences of chronic sleep restriction
Carol Everson is Professor of Medicine in the Division of Endocrinology and Molecular Medicine and holds a secondary appointment in the Department of Cell Biology, Neurobiology & Anatomy. She earned her PhD at the University of Chicago in the Division of Social Sciences. Her dissertation research focused on discovering physiological consequences of severe sleep deprivation. She next completed a 7-year fellowship at the National Institutes of Health in Bethesda, Maryland, where she set up a basic science sleep research laboratory and conducted studies on the effects of sleep deprivation on cerebral metabolism, nutritional demands, and host defenses. She joined the faculty in the Department of Physiology in the University of Tennessee College of Medicine as an assistant professor. There she advanced her prior discoveries of sleep deprivation, finding interplay between immune-related changes, endocrine abnormalities, and poor control over gut bacteria. Dr. Everson joined MCW as an associate professor in 2000 and was awarded the rank of professor in 2007. At MCW, she demonstrated that chronic sleep restriction results in increased cell injury and metabolic consequences that accumulate, eventually resulting in observable pathology, not all of which is reversible. Her research continues to provide inroads in elucidating the health implications of chronic sleep restriction. She is a member of MCW's Neuroscience Research Center and Cardiovascular Center. She is a long-standing member of both the American Academy of Sleep Medicine and the Sleep Research Society. She previously served on the Board of Directors of the Sleep Research Society and as Board Liaison to the Research Committee of the Sleep Research Society Foundation.
Research Interests
Sleep as a basic biological requirement for health and life. Sleep is on par with other basic biological requirements, such as food and water, for which there are no known substitutes. While total deprivation can produce death, chronic deficiencies of basic biological requirements produce disease. Because basic biological requirements are involved in nearly every physiological function, significant deficiencies result in several categories of disease. Furthermore, many years may be required for morbidity to become sufficiently severe to be recognized as "disease." As such, there is no known signature disease for chronic sleep deficiency. Sleep disturbances are major risk factors for cancer, cardiovascular disease, cerebrovascular disease, lung disease, osteoporosis, and autoimmune diseases, among others. Our laboratory is working to elucidate neural, immune, and hormonal mechanisms altered by chronically insufficient sleep that may lead directly to impaired health or secondarily to exacerbation of other diseases.
Sleep is restorative. A corresponding focus of the laboratory is to address the question, "What does sleep do at a cellular and systems level?" It is well accepted that sleep is "restorative." However, what, specifically and biologically, is restored? Our laboratory has provided evidence that the properties of sleep after chronic sleep deprivation include restoration of a balance between DNA damage and repair, decreased turnover of intestinal epithelium, and decreased metabolic and inflammatory burdens. These properties appear to be among the biological mechanisms and functions responsible for the restorative value of sleep.
Research initiatives include follow-up of our findings of chronic sleep restriction studies:
Blood and bone marrow abnormalities point to inflammatory processes
Bone remodeling abnormalities are consequential for healthy aging
Oxidative damage to DNA poses a cancer risk
Changed nutritional demands and increased workload of visceral organs indicate a high metabolic cost of postponed sleep functions
Hormone imbalances contribute to health impairment by insidious means
Uncoordinated body functions due to circadian rhythm misalignment may be synergistic in producing pathology