Medical College of Wisconsin Division of Geriatric and Palliative Medicine - Education Programs
We proudly offer two nationally, ACGME-accredited recognized programs, each of which were one of the first of their kind: our one-year Hospice and Palliative Medicine Fellowship Program and our four-year Medicine-Geriatrics combined Residency and Fellowship Program. Our versatile programs expose our learners to an array of clinical environments such as inpatient consultation services, outpatient clinics, and home care; as well as, involving them in weekly educational conferences in preparation for a career in academic patient care.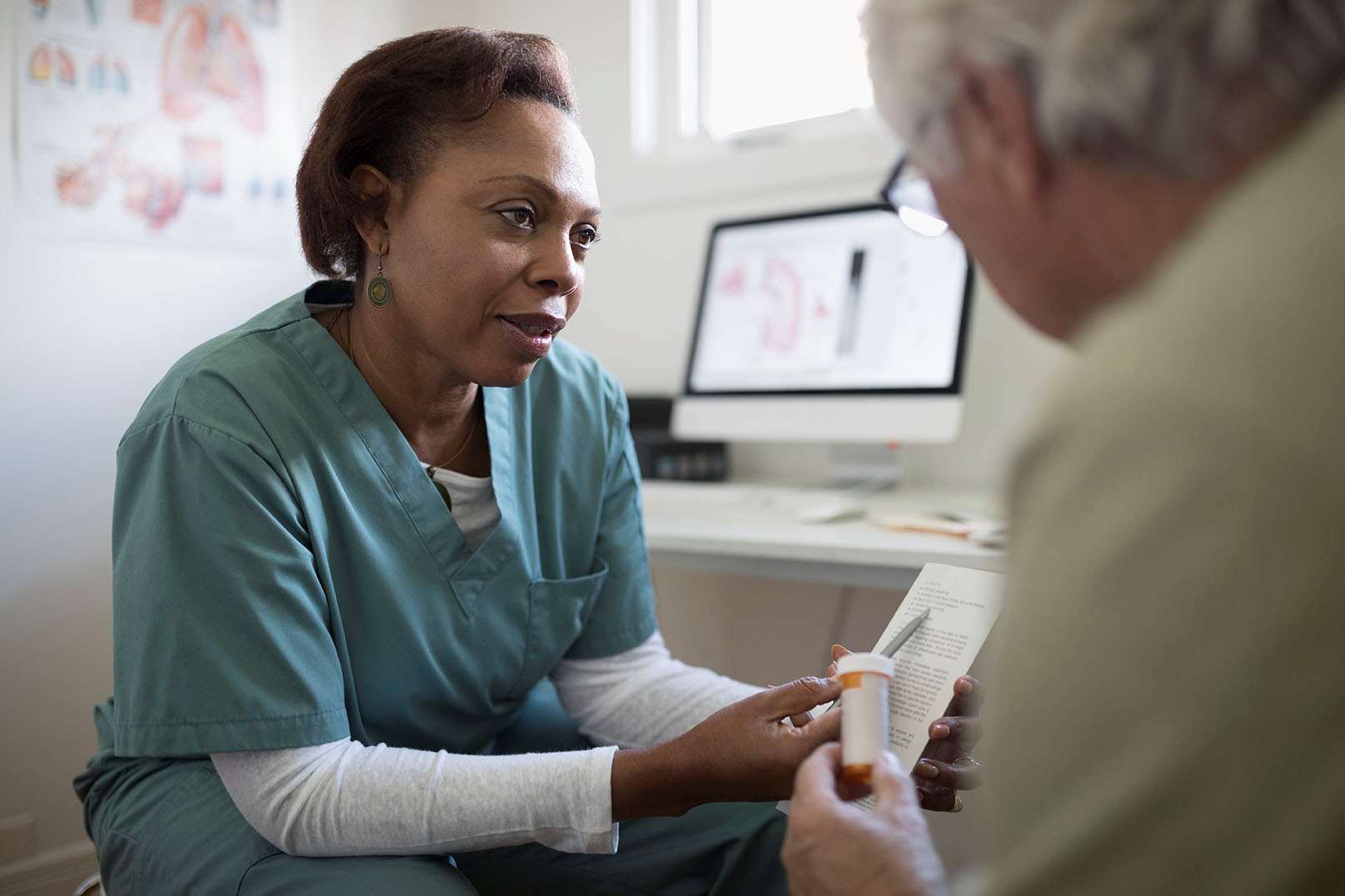 Geriatrics Medical Education and Training Programs
Geriatrics offers medical student, residency and fellowship training and programs.
Learn more
Palliative Medical Education and Training Programs
Palliative Care offers an accredited one-year, hospice and adult palliative care clinical fellowship program and other educational opportunities.
Learn more