Medical College of Wisconsin Division of Infectious Diseases
Welcome!
Welcome to the Division of Infectious Diseases in the Department of Medicine at the Medical College of Wisconsin (MCW). We appreciate your interest in our programs, people, and initiatives. The Division offers a wide range of inpatient and outpatient clinical services related to the care of patients with infectious diseases. Please browse our website to learn more about our facilities, programs and people.
Learn More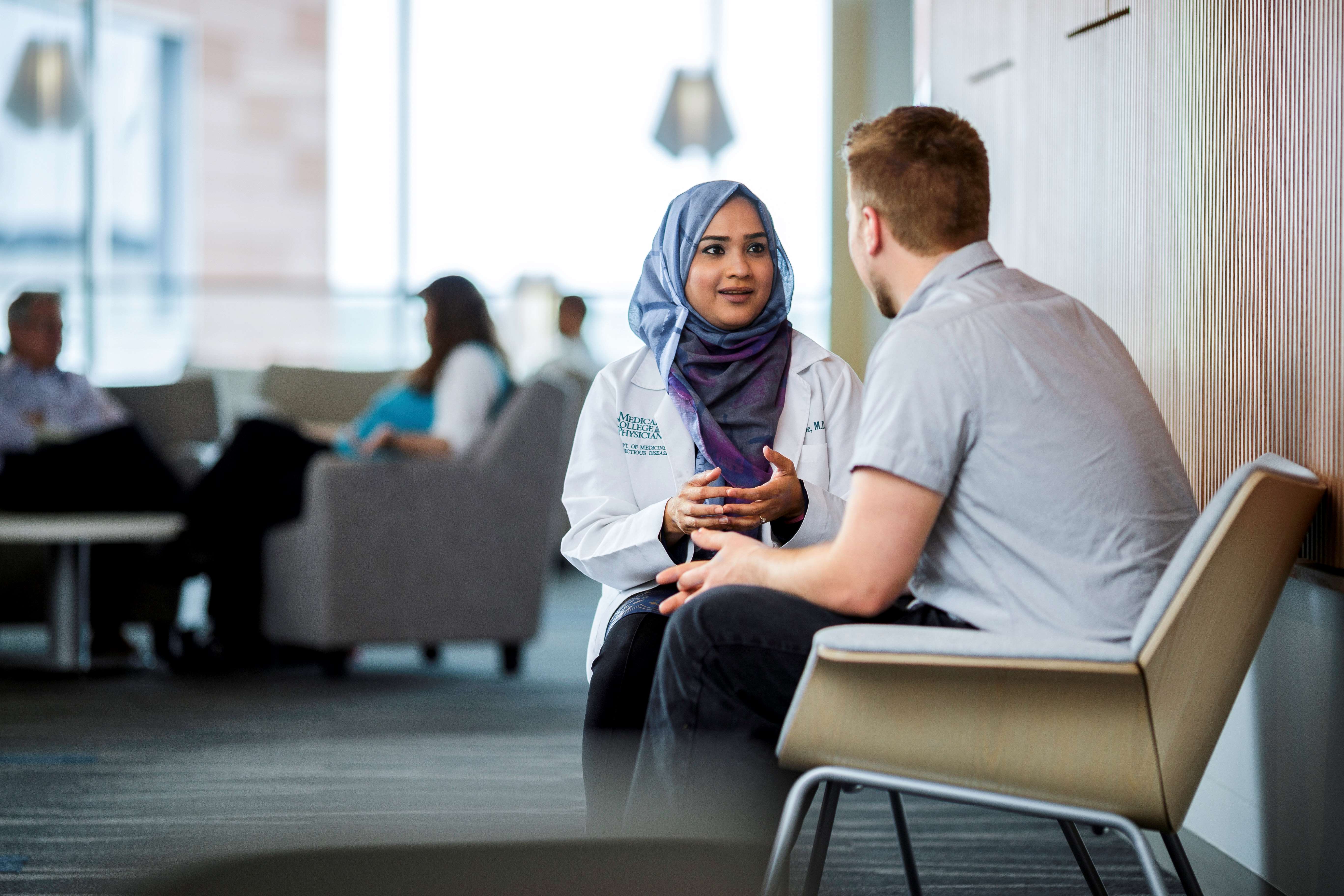 Contact Us
The Infectious Diseases' Administrative Office is located on the 8th floor of the Hub for Collaborative Medicine. The Infectious Diseases Clinic is located on the 4th floor of the Specialty Clinics Building.
Infectious Diseases
Department of Medicine
8701 Watertown Plank Rd.
Milwaukee, WI 53226