Make a Contribution to Infectious Diseases Medicine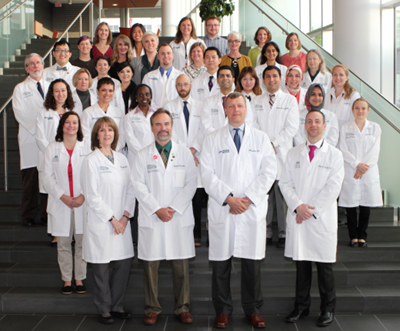 Thank you for visiting the Division of Infectious Diseases Medicine. We appreciate your willingness to further advance the mission areas of our division through the General Infectious Diseases Support Fund or The Infectious Diseases Educational Gift Fund.

If you are interested in becoming part of our vision and wish to donate funds to any of our mission areas, please complete and submit our online donation form.

In the Gift Designation field, select Other and enter the specific fund in the Other Designation Detail field.