National Biomedical EPR Center Education
The National Biomedical EPR Center provides education through the Biophysics Graduate Program, courses in EPR spectroscopy, and one-on-one training and consultations.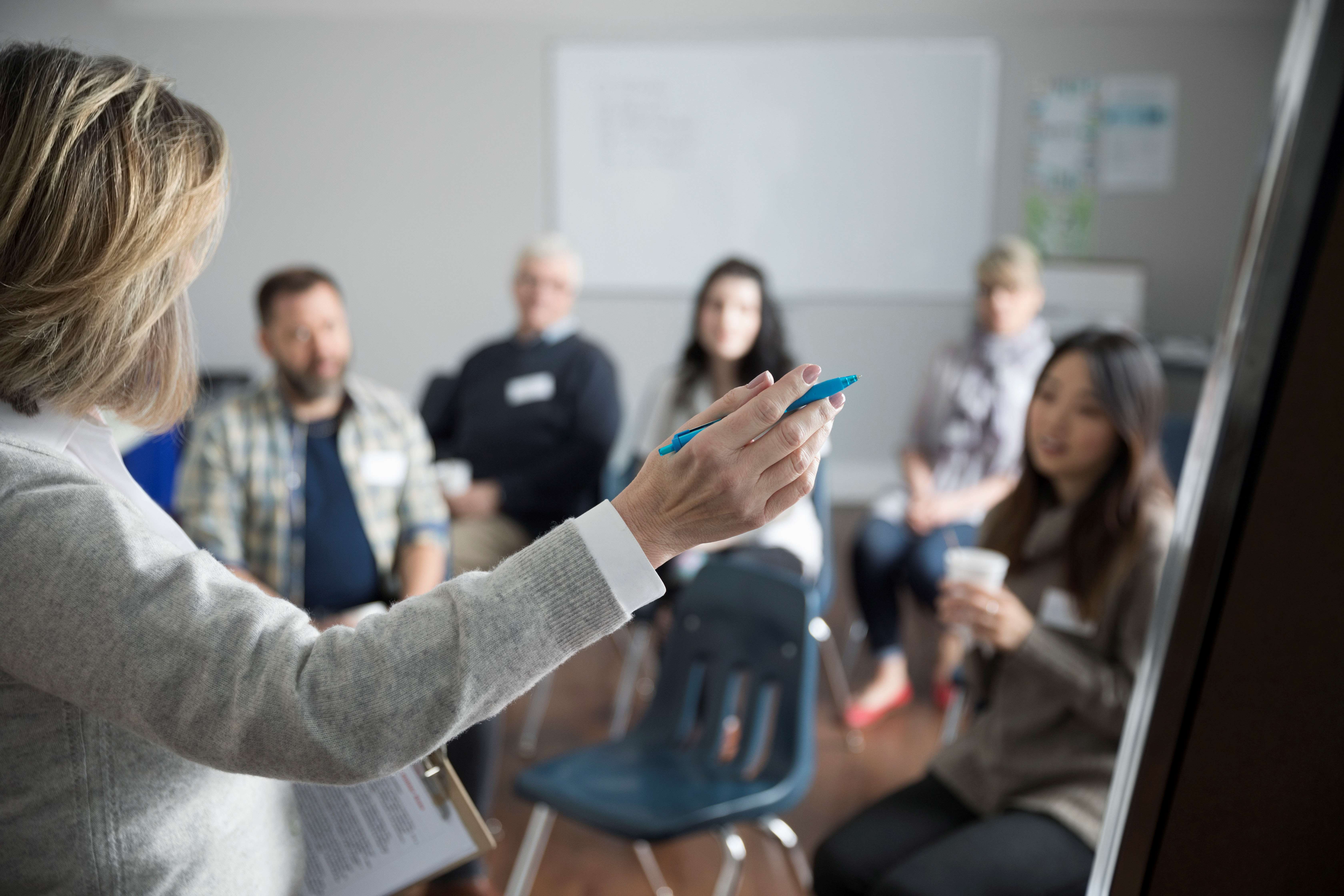 Biophysics Graduate Program
The Biophysics Graduate Program offers training to students pursuing a PhD in the biomedical applications and technological development of EPR spectroscopy techniques.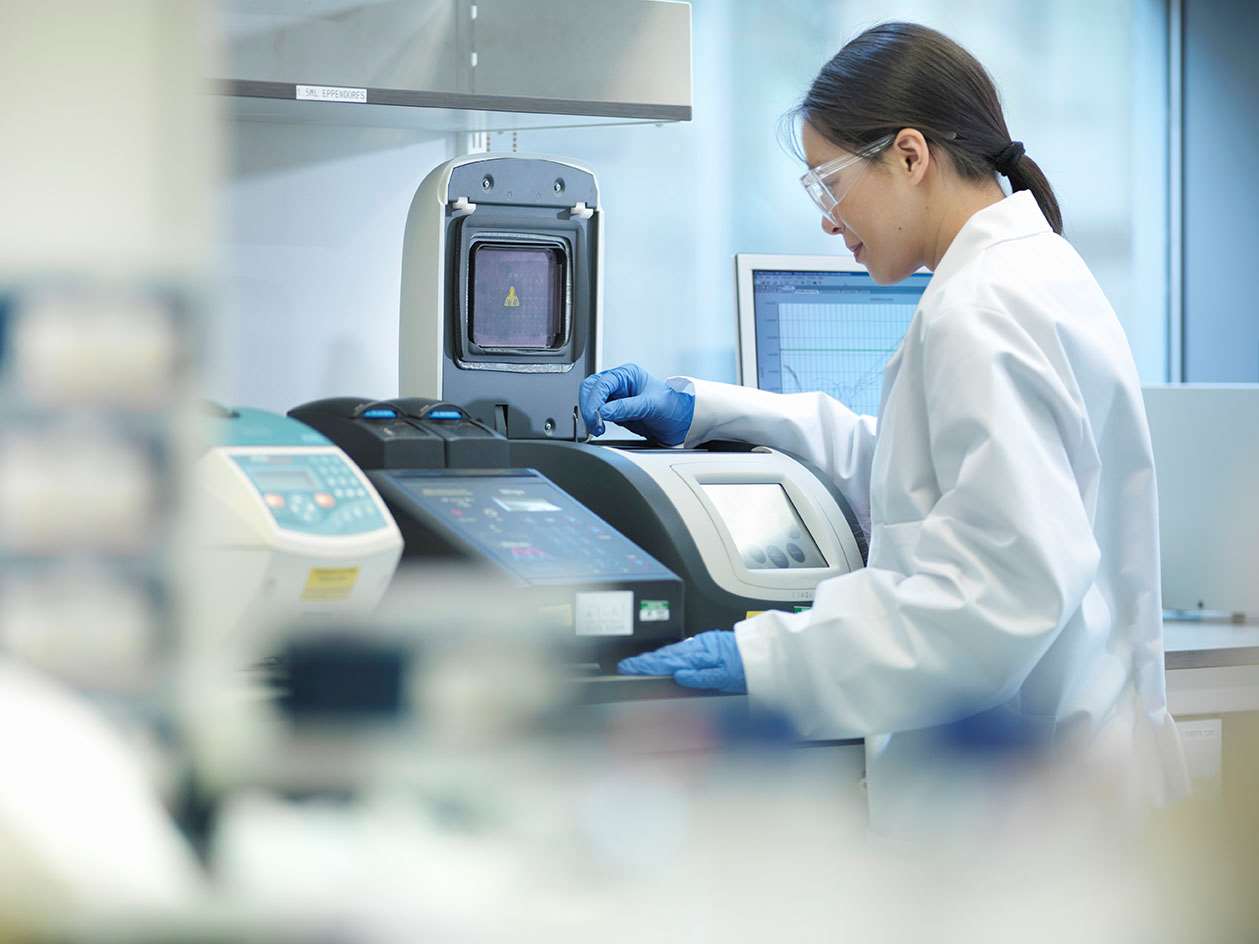 EPR Spectroscopy Training
EPR spectroscopy training courses available to MCW PhD students include Biophysical Techniques in Biochemistry and EPR Theory.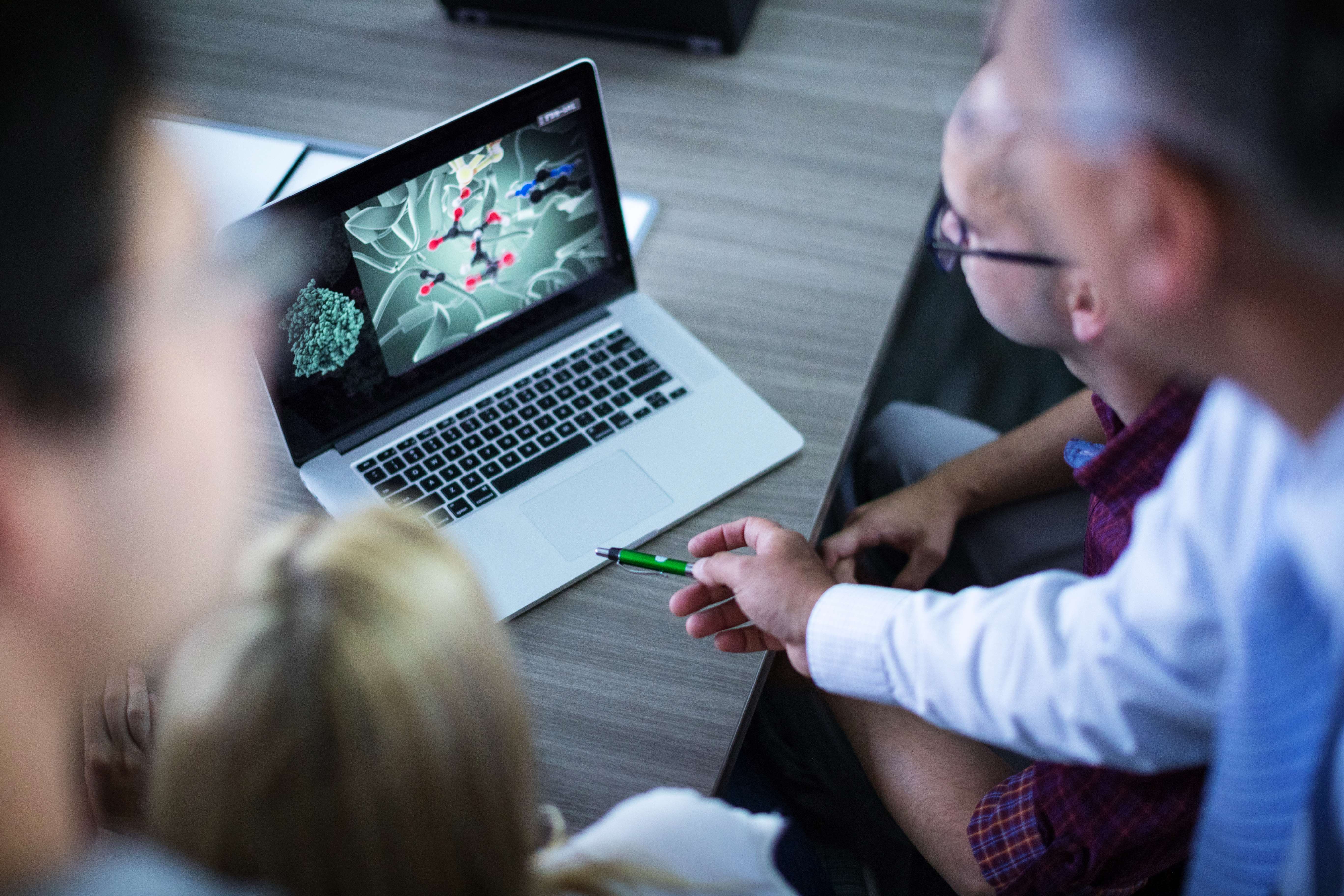 One-on-One Training & Consultations
Hands-on training and expert advice are available from EPR Center faculty and staff.