National Biomedical EPR Center
The National Biomedical Electron Paramagnetic Resonance (EPR) Center at MCW is one of the largest EPR facilities in the nation. It is supported by a P41 research resource award by the National Institutes of Health (NIH) National Institute of Biomedical Imaging and Bioengineering (NIBIB).
The research conducted within the EPR Center includes both technological innovation and application of new techniques to biological problems. The main areas of research are free radicals, spin labeling, metal complexes, and metallo proteins. Inquiries on the use of the EPR Center are welcome. Spectrometers are available for S-, X-, L-, Q- , and W-band EPR, many with ENDOR, ELDOR, saturation-transfer, saturation-recovery, and multiquantum capabilities.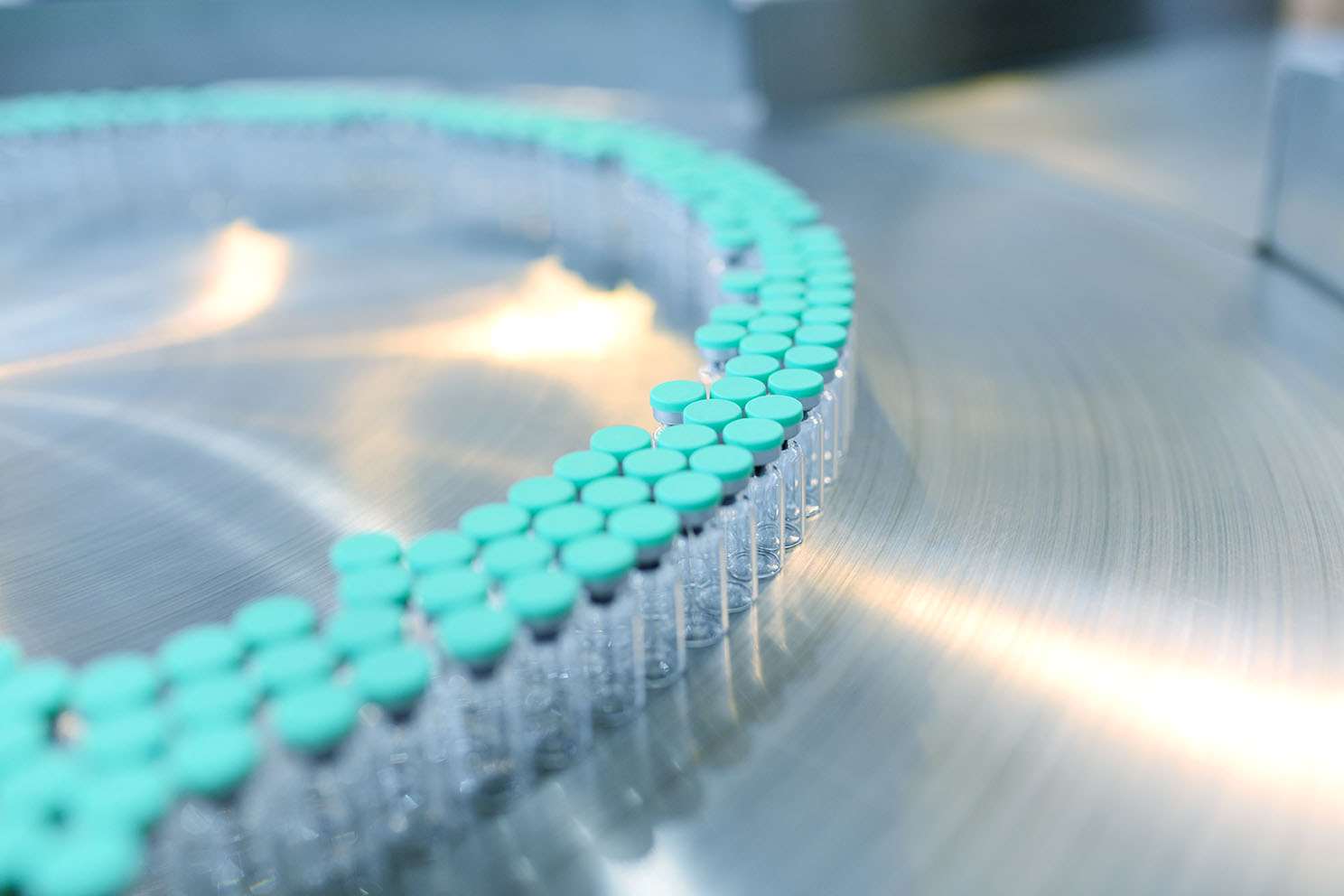 Quick Links
EPR Research Capabilities
We offer these special EPR capabilities: multifrequency EPR, W-band EPR, non-adiabatic rapid sweep (NARS), saturation recovery EPR, double electron electron resonance (DEER).
Contact Us
National Biomedical EPR Center
Department of Biophysics
Medical College of Wisconsin
8701 Watertown Plank Rd.
Milwaukee, WI 53226