Medical College of Wisconsin Neuroscience Research Center
The Medical College of Wisconsin's Neuroscience Research Center (NRC) is a catalyst for advancing new, cutting-edge medications and strategies to prevent and treat neurological disorders. We strive to enhance basic and translational neuroscience at MCW through the development of an MCW-wide programmatic plan. By integrating with MCW's other key departments, as well as leading neuroscientists throughout Milwaukee and beyond, the NRC emphasizes the importance of collaborative neuroscience research in strengthening and differentiating clinical care at MCW and its affiliates.
A Chat with a Neuroscientist – You Are Not Imagining It: Stress is Real!
Dr. Cecilia Hillard, Director of the NRC and Benjamin Wagner, JD, President of the NRC Community Board, recently had a discussion about stress: what it is, what it does to our bodies and how to manage it. We hope that you find their talk helpful in these challenging times.
Learn More

Challenging the frontiers of science is not for the faint of heart. We have the easy part—helping to fund discoveries that change lives for the better.
Jan Lennon, Neuroscience Research Center Board Member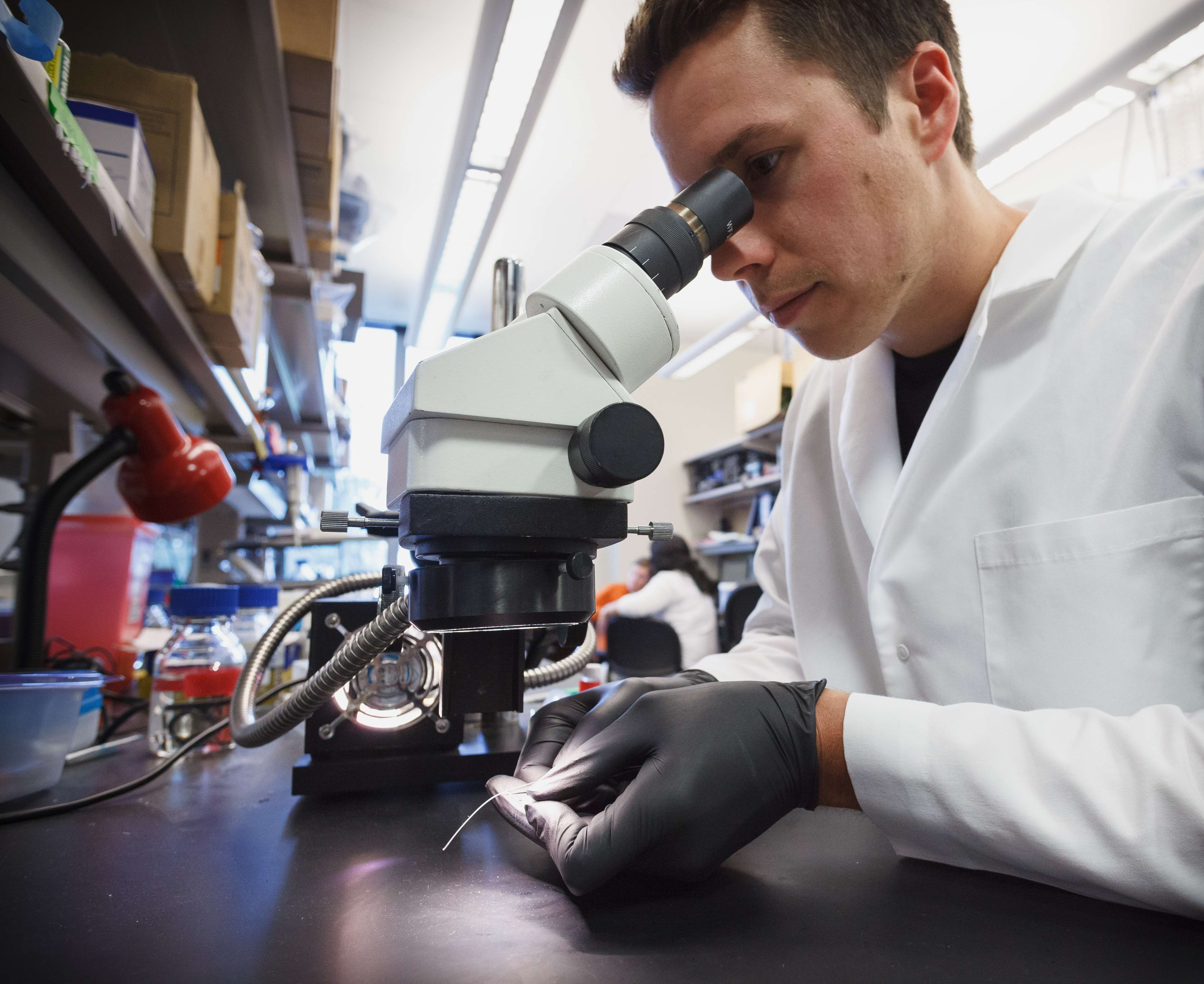 Research
Areas of neuroscience research strength at MCW.
Learn More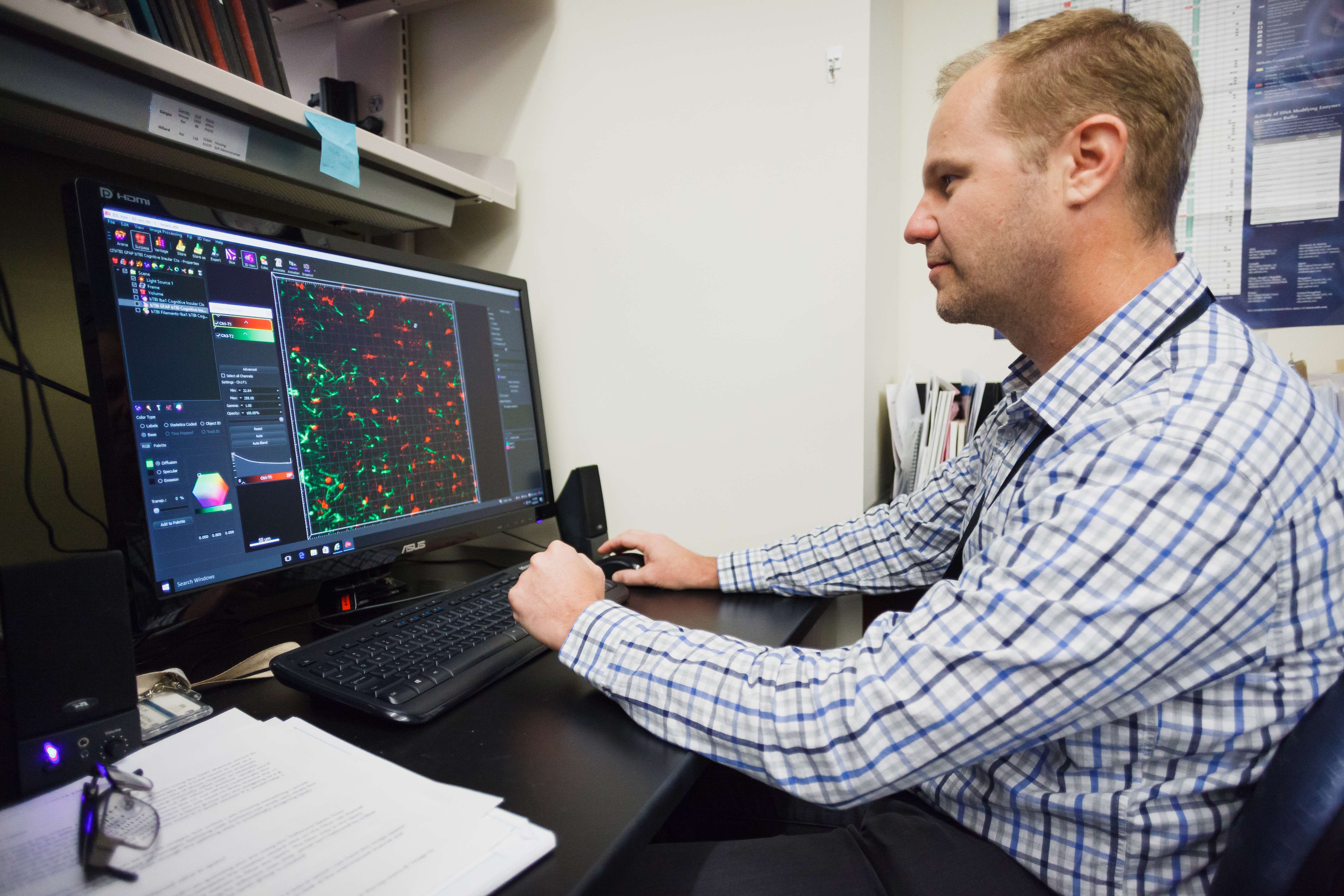 Services
Our Rodent Behavior Core enables researchers to perform behavioral analysis using state-of-the-art equipment and software to track and analyze rodent behavior. 
Learn More
Contact Us
The Medical College of Wisconsin – Neuroscience Research Center is located within the Translational Biomedical Research Center (TBRC) of MCW.
Neuroscience Research Center
Medical College of Wisconsin
Neuroscience Research Center
8701 Watertown Plank Rd.
TBRC C1820
Milwaukee, WI 53226