Hand Surgery Fellowship
The Hand Surgery Fellowship prepares a Board-eligible orthopaedic or plastic surgeon for a career in hand, upper extremity, and microvascular surgery. The fellowship is a one-year academically based program comprised of faculty from both the Department of Orthopaedic Surgery and Plastic Surgery at the Medical College of Wisconsin.

This fellowship is ACGME accredited.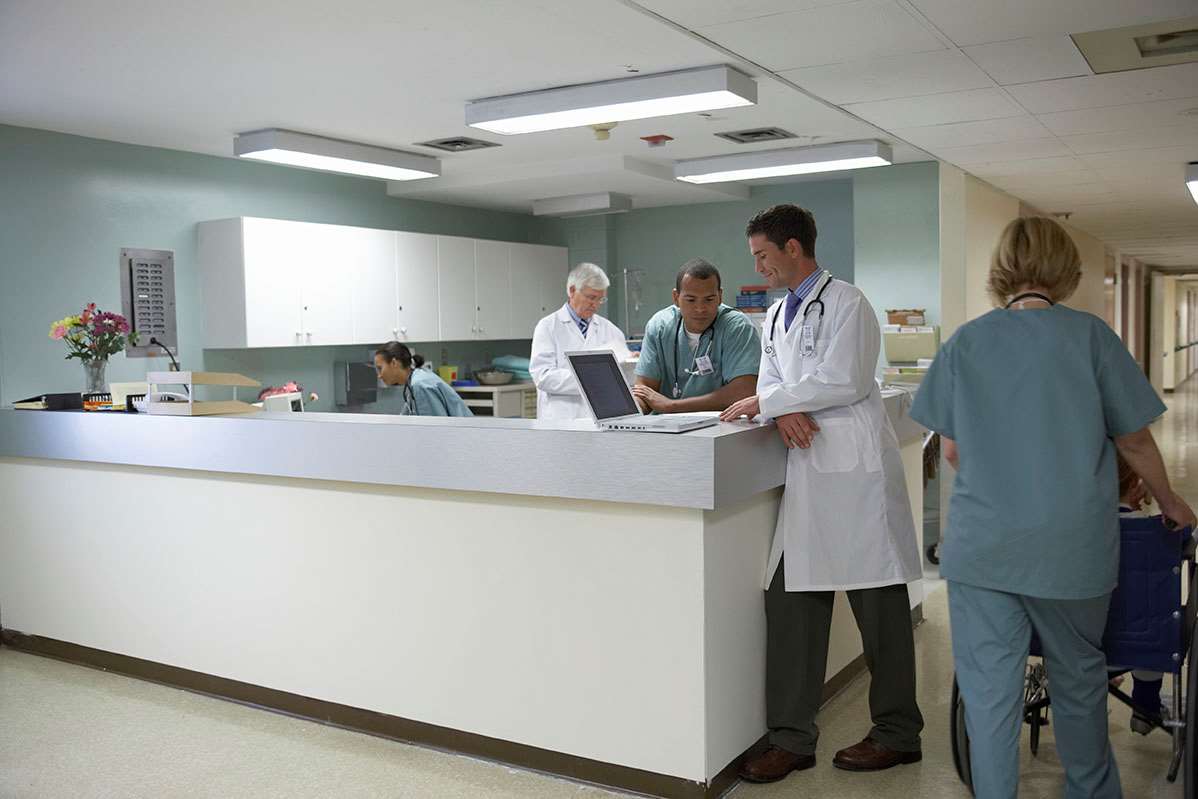 Hand Surgery Faculty
Orthopaedic Surgery
Hand Surgery Faculty
Plastic Surgery
About Our Fellowship
NRMP Match Program
NRMP Match Program
This fellowship participates in the Combined Musculoskeletal-Hand Surgery Matching Program (CMMP) sponsored by the NRMP.
Learn More
Eligibility
Eligibility
Completed an ACGME Accredited Orthopaedic or Plastic Surgery Residency Program
Eligible for a Board Certification in Orthopaedic or Plastic Surgery
Must be eligible for or currently hold a State of Wisconsin Medical License
One year commitment (August 1 to July 31)
2 fellowship positions are available each year.
Benefits
Benefits
The Medical College of Wisconsin Affiliated Hospitals offers its housestaff a comprehensive benefits package.

Learn More
Curriculum
Curriculum
The fellow will be exposed to a breadth of disorders of the hand, ranging from treatment of congenital and developmental anomalies to reconstructive surgery for traumatic and arthritic conditions. An emphasis on reconstructive microsurgery is stressed, including microneural and free-tissue transfers. The fellows will also have an opportunity to participate in the Department of Plastic Surgery's yearly medical mission to Columbia, South America where they will perform congenital hand deformity surgeries.

While working in conjunction with residents and staff, the fellow will participate in weekly hand conferences related to clinical problems and basic science, as well as journal club. The fellow will be required to complete a research paper of publishable quality in basic and/or clinical research.

How to Apply
How to Apply
Application Process:
Register with the NRMP's Combined Musculoskeletal-Hand Surgery Matching Program (CMMP)
Complete the online Universal Hand Surgery Fellowship Application
Provide a Personal Statement
Provide Current CV
Provide a copy of Medical School Diploma
Provide a Current Photo
Provide (3) Letters of Recommendation
Provide a copy of your transcripts
Provide a copy of your USMLE scores
Provide a listing of your rotations during your residency program (include: name, place, and length of rotation for each)
Submit all information to:
Mary Gleason, PhD
Medical Education Coordinator
MCW - Tosa Health Center
Department of Plastic Surgery, Suite T2600
1155 N. Mayfair Rd., South Entry
Milwaukee, WI 53226
Application Deadline: December 31
Apply Now (Doc)
For More Information
For information regarding the Hand Fellowship, please contact:
Mary Gleason
Medical Education Coordinator
MCW – Tosa Health Center
Department of Plastic Surgery, Suite T2600
1155 N. Mayfair Rd., South Entry
Milwaukee, WI 53226
(414) 955-3851