Integrated Residency Program
The Medical College of Wisconsin Plastic Surgery Residency Program is part of the Department of Plastic Surgery. It was one of the first accredited integrated programs, and recently celebrated its 50th anniversary. It is a six-year program with 16 full-time faculty, including 13 surgeons, two rehabilitation psychologists, a research PhD, and several adjunct community surgeons.
Residents rotate through Froedtert Hospital (a 516-bed Level I Trauma Center with a multidisciplinary cancer center) and Children's Wisconsin (a 306-bed Level I Trauma Center), located in the Milwaukee Regional Medical Center. They also spend time at the Clement J. Zablocki VA Medical Center (the regional Spinal Cord Injury and Breast Care Center), Froedtert Menomonee Falls Hospital in nearby Menomonee Falls, and get additional aesthetic experience at local hospitals and ambulatory surgery centers. Residents participate in a large volume of diverse cases, with strengths in breast, craniofacial, hand and upper extremity, and microsurgery for traumatic and oncologic reconstruction.;
Alumni Association
The Plastic Surgery Resident Alumni Association Members meet annually at the ASPS / PFEF Meeting.
Information for Applicants
Program Information
This program offers 2 first-year integrated positions annually. We are fully accredited by the ACGME.
All applications must go through the Electronic Residency Application Service (ERAS). Applicants will not be considered for an interview until all the required information has been received. Selected applicants will receive an email invitation to interview in Milwaukee in December or January of each year. Interviews take place in the departmental offices. Interviews typically begin at 7:00 am and conclude around 4:30 pm.
Please send any questions regarding the residency application process to our Residency Program Coordinator, Mary Gleason, PhD at mgleason@mcw.edu.
The Resident Experience
Information about our day-to-day schedule, our monthly rotation schedule, and our overall procedural experience.
The Integrated Program
Our residents form a tight-knit group, working on rotating teams at our main hospitals. They have graduated autonomy on the wards and in the operating room, allowing for appropriate independence and responsibility. Residents take home call for Froedtert Hospital, Children's Wisconsin, and the Milwaukee VA.
Weekly didactics include book chapter reviews, Monday Morning Indications Conference (styled after the Oral Board examination), Hand Conference, and Grand Rounds (featuring talks given by the faculty, residents, and guest speakers from within the institution as well as visiting professors). Monthly conferences include Journal Club and Research Conference. Residents participate in clinical and/or basic science research, and each resident is expected to prepare a presentation for our annual Resident Research Day. Submission for presentation at a regional or national meeting is encouraged, and financial support is given to present accepted work. Structured cadaver labs are held three times per year, and residents have the option to attend microsurgery lab as well.
The Plastic Surgery Department has participated in the Milwaukee Medical Mission for over 30 years and has an affiliate agreement with the Universidad Industrial de Santander in Bucaramanga, Colombia. This trip is an approved elective for interested residents, and financial support is available.
Fellowships in Hand Surgery, Microsurgery, and Craniofacial Surgery are also offered at the Medical College of Wisconsin.
Rotations
PGY 1-2
Residents spend 3 months on the Plastic Surgery service their first year and 6 months their second year. They also have rotations in Emergency Medicine, Anesthesia, and Orthopaedic Trauma. The remaining months are spent with the Surgery Department in General Surgery, Vascular Surgery, Pediatric Surgery, Trauma and Critical Care, Surgical Oncology, Breast and Endocrine Surgery, and Transplant Surgery. Residents also attend a Plastic Surgery Intern Boot Camp and are included in the Plastic Surgery didactics during these years.
PGY 3-4
Residents spend most of their third and fourth years on the Plastic Surgery and Hand services, but also rotate with Dermatologic Surgery, Oral and Maxillofacial Surgery, and Oculoplastic Surgery. Fourth year residents have a 2-month aesthetic rotation.
PGY 5
Residents rotate every 3 months between the Plastic Surgery and Craniofacial services.
PGY 6
Residents rotate every 2 months between Froedtert Hospital and the Milwaukee VA, serving as the administrative chief while at Froedtert Hospital. They also have a 1-month aesthetic rotation. In addition, sixth year residents have their own weekly cosmetic clinic for 6 months where they see pre- and post-operative patients and perform injections and surgeries with supervision from faculty members of their choice.
Meet Our Residents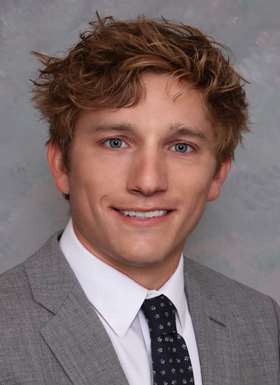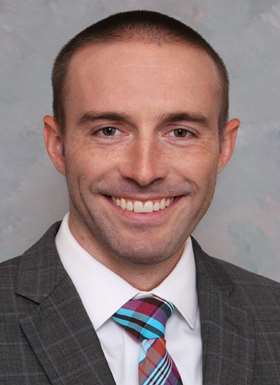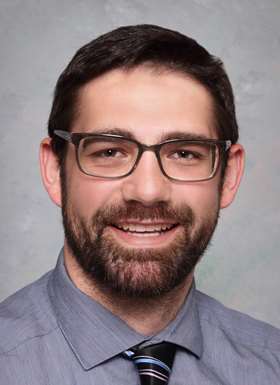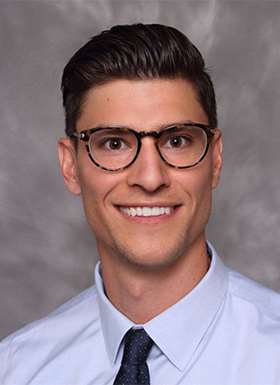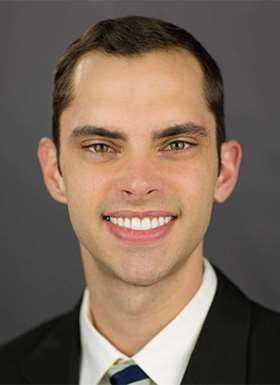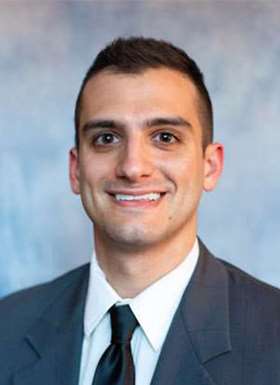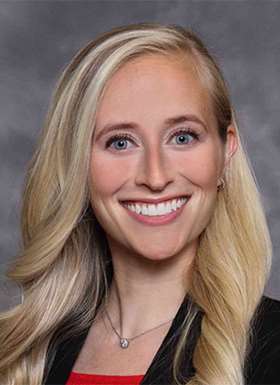 Allison Linehan, MD
Resident, PGY 1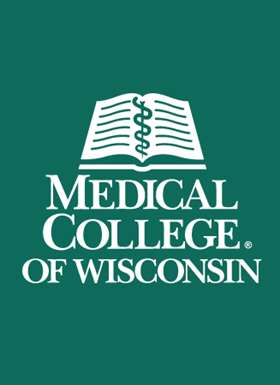 Kelley Park, MD
Resident, PGY 1