Medical College of Wisconsin Plastic Surgery Research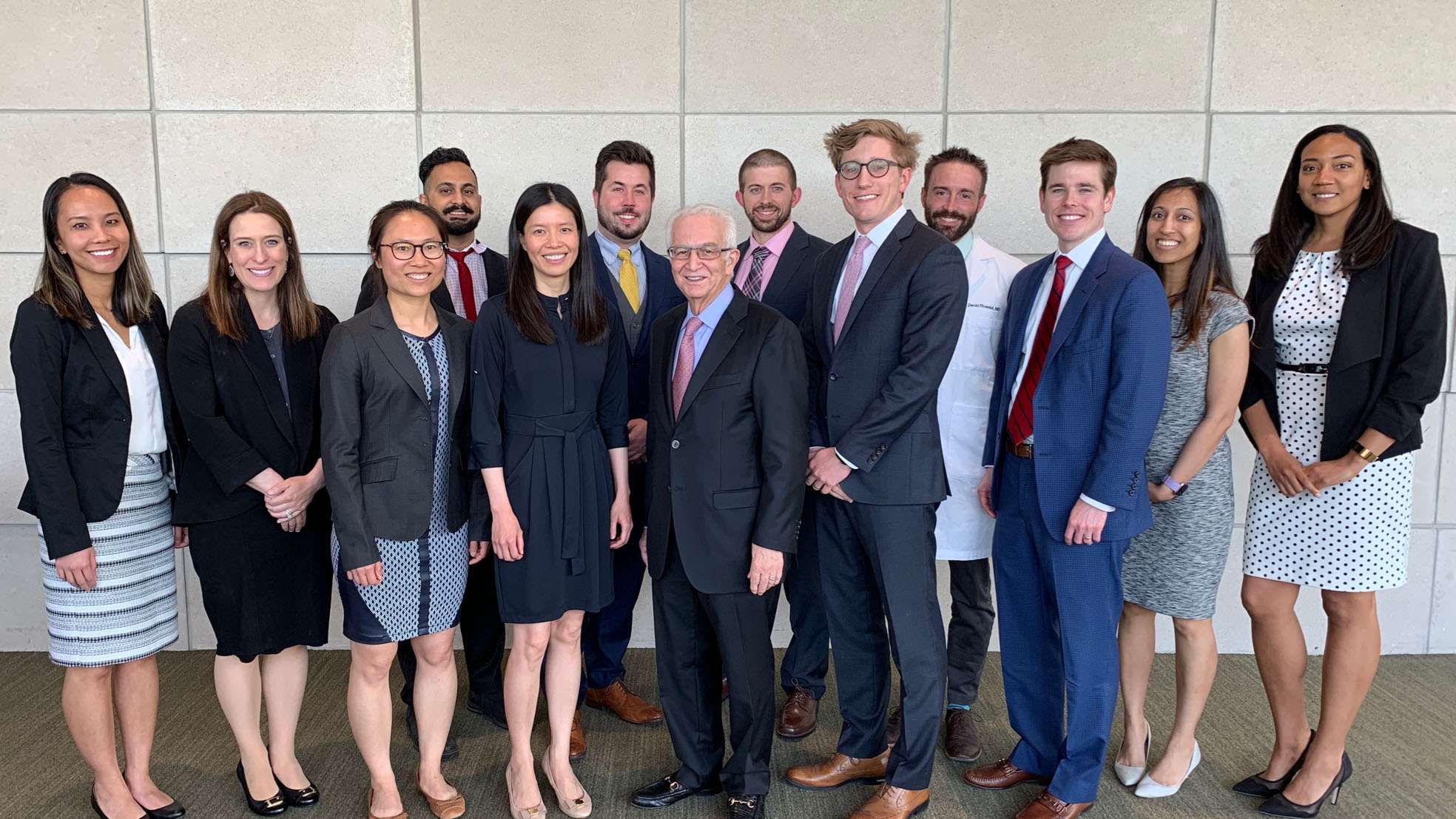 Clinical Research in Plastic Surgery
The Department of Plastic Surgery has many research projects mirroring the full range of plastic surgery. Each year our residents present their research to the faculty and a visiting professor. In cosmetic surgery, residents have studied surgical tourism and CT analysis of mid-face volume loss over time. Hand surgery research has covered diverse topics ranging from blast injuries to peripheral nerve sheath tumors. Our microsurgical faculty have mentored residents in studies of predictive factors for DIEP reconstruction, lower extremity flap debulking, and outcomes in orthotopic replantation. Our pediatric and craniofacial group has presented on pain control following pediatric intracranial procedures and outcomes of cleft lip and palate surgeries. In pediatric plastic surgery, we are one of sixteen major sites participating in the CORNET (Cleft Outcomes Research Network) NIH funded cleft trial.
The diverse nature of the patient population served by the MCW Department of Plastic Surgery and the pathologies that we see at Froedtert Hospital, Children's Wisconsin, the Clement J. Zablocki VA Medical Center, and our community hospitals provide a rich environment for clinical research.
Basic Science Research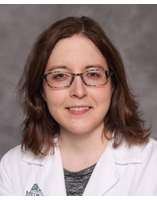 Dr. Gwendolyn Hoben's laboratory also has a focus in peripheral nerve research. Small animal models are used to study mechanisms behind chronic neuropathic pain with a particular focus on amputee- related pain. In collaboration with Department of Neurosurgery and the Zablocki VA, they are studying immunomodulation and peripheral nerve regeneration.