Medical College of Wisconsin Orthopaedic Surgery Residency Program
Our mission is to foster the development of orthopaedic residents into orthopaedic physicians who are clinically competent, academically minded, ethically upstanding, compassionate surgeons who will remain passionate about their profession.
Program Welcome from the Department Chair
The Medical College of Wisconsin Orthopaedic Surgery Residency is a well-rounded experience with a premium on resident education. The educational philosophy is to provide the resident with an excellent learning environment, to foster adult and lifelong learning, and to provide role models of good orthopaedic surgeons. Our goal is to have our graduates be excellent general orthopaedic surgeons before any fellowship training. From its inception, this training program has been immersed in community orthopaedic surgery and this continues to be highly valued. The program has breadth and depth in all specialties with no need to go out of town as part of your training. An active Children's Hospital and quality VA Hospital are part of the program in addition to the adult hospital and community rotations. The program has a long history of educating through graduated responsibility and introduction to a more "hands-on" experience from Day 1. The majority of service rotations take the resident through the divisions once as a junior and once as a senior resident. An elective rotation exists in the PG 4 and PG 5 year with most residents electing to rotate within the Milwaukee community in private practices. Several residents have elected national and international experiences.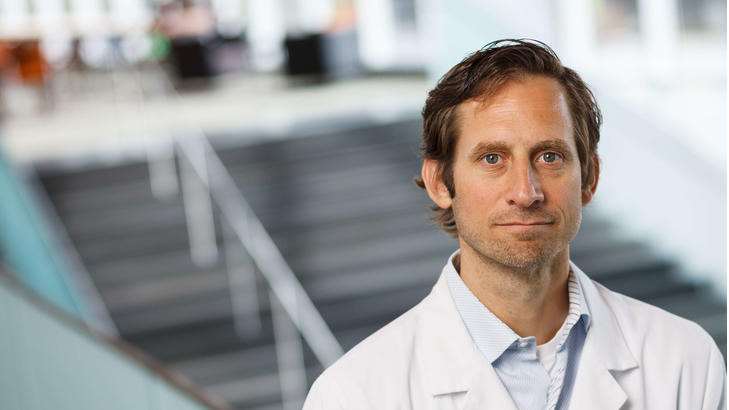 David King, MD
Chair and Paul A. Jacobs, MD Professor in Orthopaedic Surgery
Program Welcome from Residency Director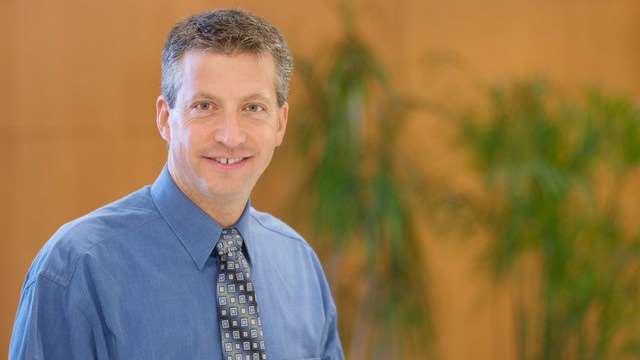 Scott Van Valin, MD
David S. Haskell, MD Endowed Professor in Orthopaedic Education
Program Director
Associate Professor of Pediatric Orthopaedic Surgery
Thank you for your interest in our Orthopaedic Residency Program. Our program is rooted in a long tradition of quality educators and residents. We educate and mentor our residents to be well rounded, thoughtful, and exceptional surgeons. Our philosophy is that our residents will be able to practice General Orthopaedics anywhere in the world when they graduate (without doing a fellowship.) Milwaukee is a fantastic place to live and work. With the cultural diversity of the people, food and festivals, anyone will fit in and feel "at home" in our wonderful city. All our educational and clinical experiences are within 10 minutes from each other which allows for a tightknit group of residents. Our residents maintain lasting friendships with each another, and some even continue this comradery by joining together to be practice partners.
Orthopaedic Surgery Residents