Why become a resident at MCW
As a major academic medical center, and the largest research institution in the Milwaukee metro area, the Medical College of Wisconsin is a distinguished leader in the advanced training of physicians, researchers, pharmacists and health professionals. Together with its top-tier partner institutions, the Medical College of Wisconsin Affiliated Hospitals (MCWAH) puts you at the forefront of advancement that's improving the vitality of society.
Why MCW? 
Current resident, Dr. Carrie Meinerz, discusses her favorite thing about being an Orthopaedic Surgery Resident at the Medical College of Wisconsin.
About MCW 
Our Background
Founded in 1893, MCW is a private, national, freestanding institution. Residency training is offered in almost all medical specialties and sub-specialties. In 2007 the Higher Learning Commission of the North Central Association of Colleges and Schools (HLC-NCA) granted reaccreditation to MCW for the longest term possible (10 years). MCW has more than 5,400 faculty and staff including almost 1,600 full-time and part-time faculty.

MCW is a major national research center, in fact, the largest research institution in the Milwaukee metro area and 2nd largest in Wisconsin. With almost $160 million in grant awards in FY 2015, MCW is ranked 45th among the nation's 139 medical schools for NIH research funding. For nine consecutive years, MCW received the highest rating from Charity Navigator, the nation's leading independent evaluator of charities, due in part to annual gifts and pledges that approach $20 million.

Our Mission
To be a national leader in the education and development of the next generation of physicians and scientists; to discover and translate new knowledge in the biomedical sciences; to provide cutting-edge, interdisciplinary and compassionate clinical care of the highest quality; to improve the health of the communities we serve.
Our Faculty
The Medical College of Wisconsin (MCW) has more than 5,290 faculty and staff (approx. 4,790 full-time equivalents). Faculty: Approximately 1,620 full- time and part-time. Staff: Approximately 3,025 full-time / 335 part-time / 310 project and limited-term.

More than 4,475 faculty and staff work on the Milwaukee Regional Medical Center campus and more than 815 work at 30 other health care facilities in eastern Wisconsin. More than 1,800 physicians from the community serve as volunteer faculty. MCW is the 8th largest private employer in the metro area.

Why MCW?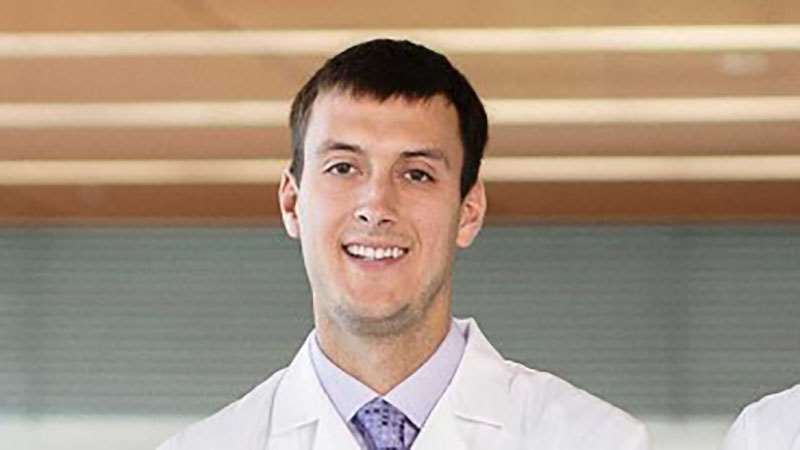 "MCW will provide a well-rounded orthopedic surgery education and prepare residents to either obtain a competitive fellowship or jump right into practice and succeed in the community."
Peter eggert
Class of 2019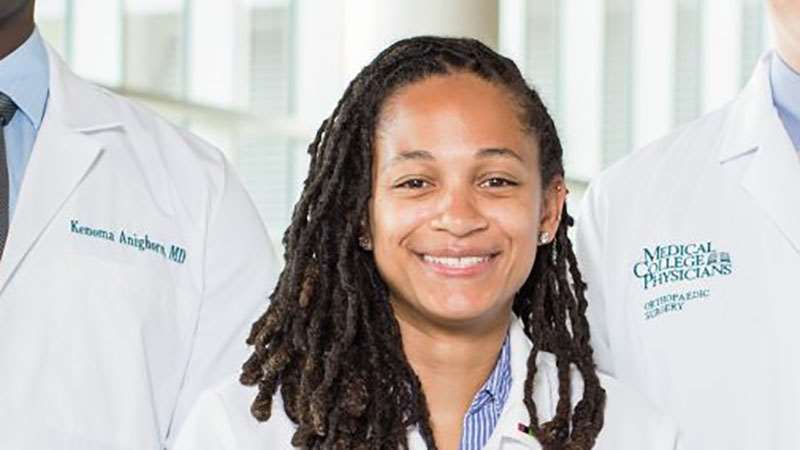 "MCW provides a solid platform for the fundamentals of research by providing plenty of research opportunities for those who want them."
Carla bridges
Class of 2020
Reasons to live in Milwaukee
Milwaukee is a one-of-a-kind city with a vibrant and diverse culture, this charming, yet metropolitan must-see is just 90 minutes north of Chicago and nestled on the coast of Lake Michigan. Whether you're catching a show at Summerfest, the world's largest music festival, immersing yourself in the old world charm of the Historic Third Ward or taking in the sights and sounds of one of the many cafés, beer gardens or restaurants that line the city's riverbank and shoreline, Milwaukee never disappoints. Find out why MCW residents and fellows take pride in calling Milwaukee home.