Resident Life
Beyond conferences and operating room experiences, residents in our program develop special relationships, friendships and mentorships. At MCW, residents and faculty work in a collegial environment which foster important experiences beyond just orthopaedic surgery education.
Apply Now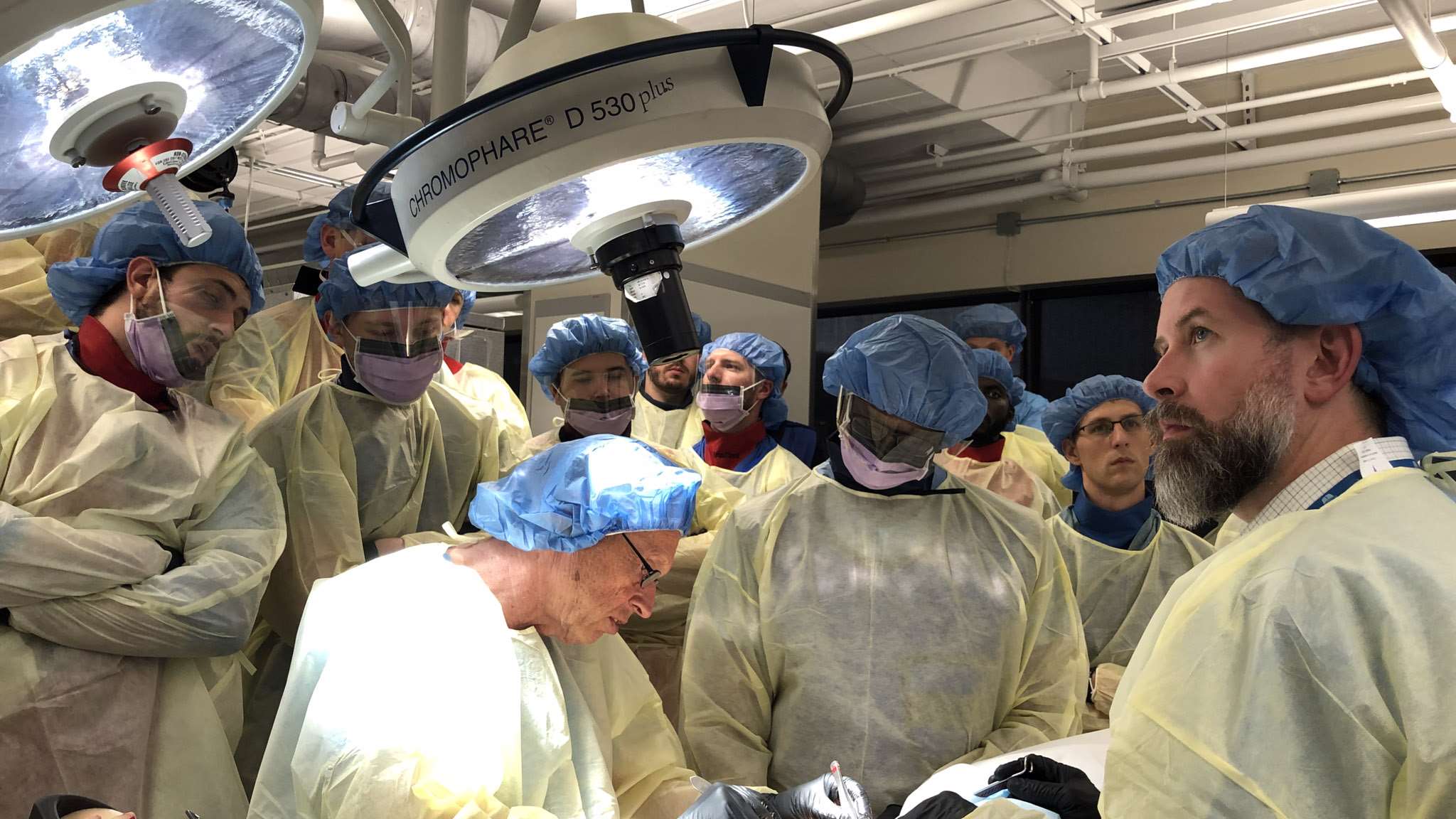 Image Gallery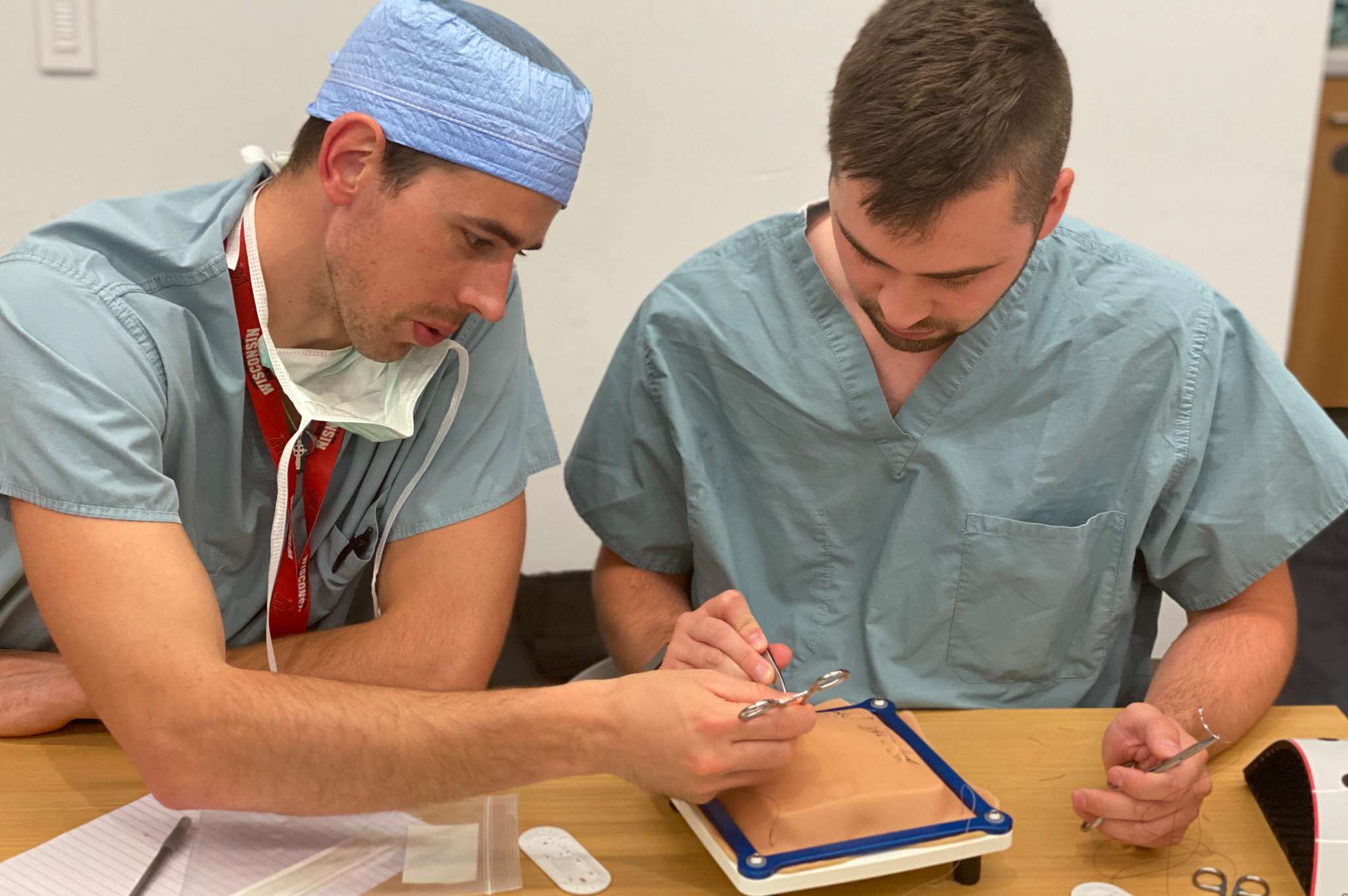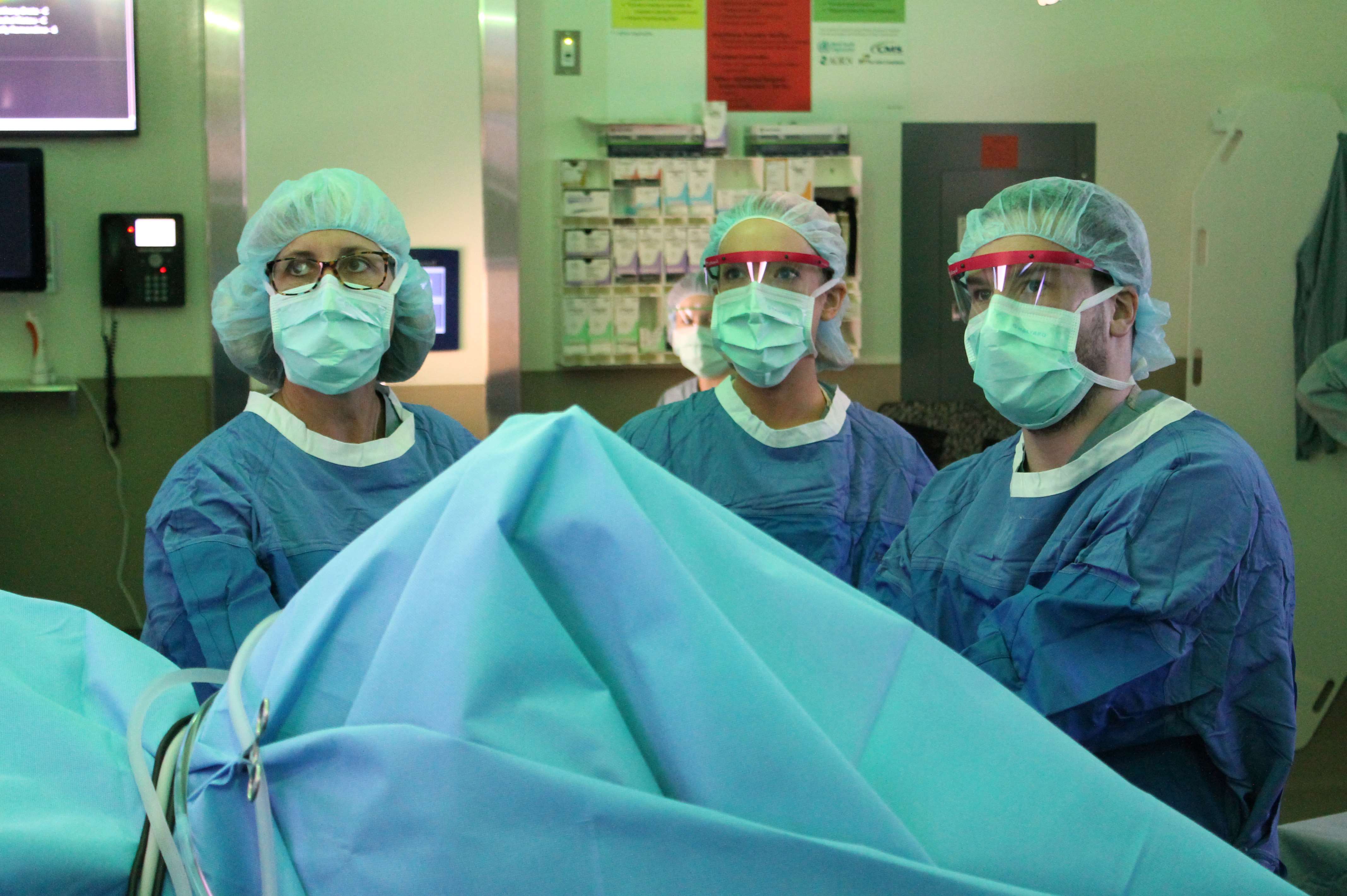 Experiences Beyond Education
Resident Resources
Library Guide
The MCW Library Resource for includes databases, journals, books and library tools for Orthopaedic Surgery.