Resident Life
Beyond conferences and operating room experiences, residents in our program develop special relationships, friendships and mentorships. At MCW, residents and faculty work in a collegial environment which foster important experiences beyond just orthopaedic surgery education.
Apply Now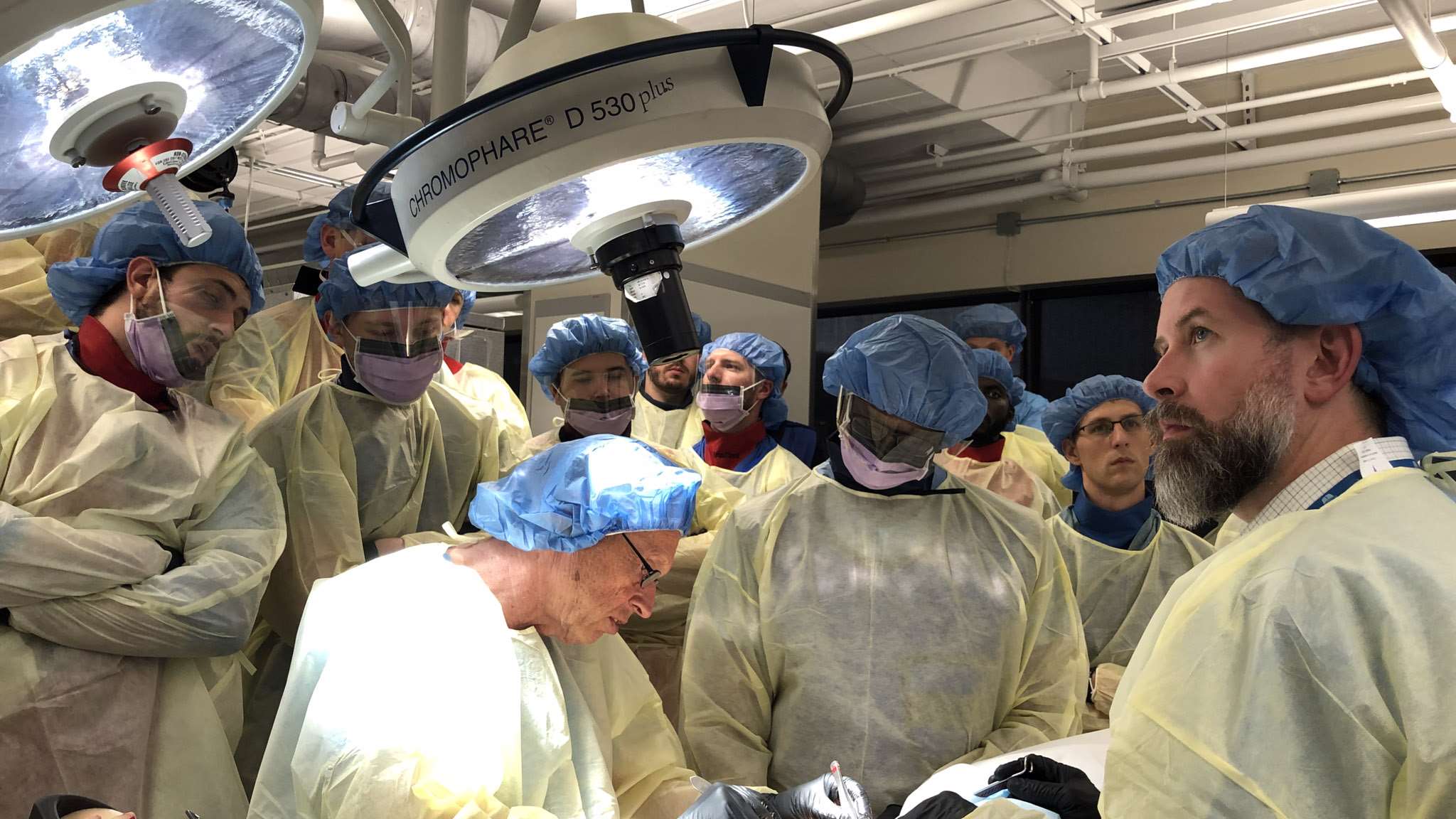 Program Overview
The orthopaedic surgery education at the Medical College of Wisconsin has a long and successful tradition. Our goal is to provide a well-monitored academic environment for achieving excellence in the diagnostic, cognitive, therapeutic, and technical skills essential in the treatment of congenital, acquired, traumatic, infectious, and degenerative diseases and conditions affecting the musculoskeletal system. The orthopaedic program places a strong emphasis on mentoring. The resident will be exposed to the entire spectrum of orthopaedic specialties, and participate in the practice of both general and sub-specialized orthopaedics in both academic and private practice settings. Graded responsibility is present throughout the training years providing residents with opportunities for decision-making, clinical care, and surgical experience. These broad experiences prepare our residents for outstanding careers in either academics or private practice orthopaedics. Specialty services at Froedtert Hospital include Spine, Hand and Upper Extremity, Sports Medicine, Orthopaedic Oncology, Adult Reconstruction, Foot and Ankle, and Orthopaedic Trauma. Specialty services at Children's Hospital of Wisconsin include Congenital Foot and Hand Deformities, Hip Dysplasia, Spina Bifida, Cerebral Palsy, Scoliosis, Pediatric Orthopaedic Trauma, and Sports Medicine.
Image Gallery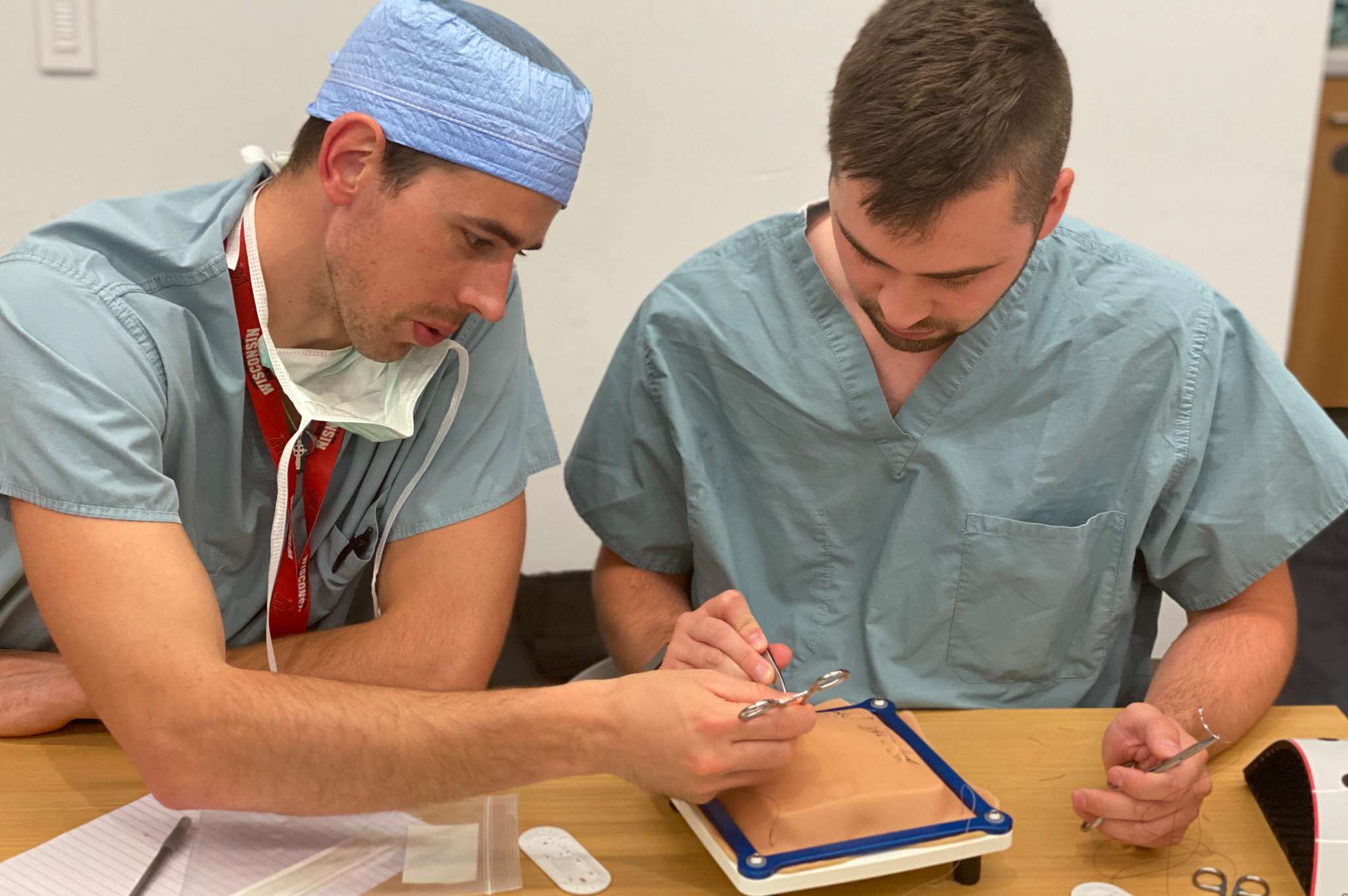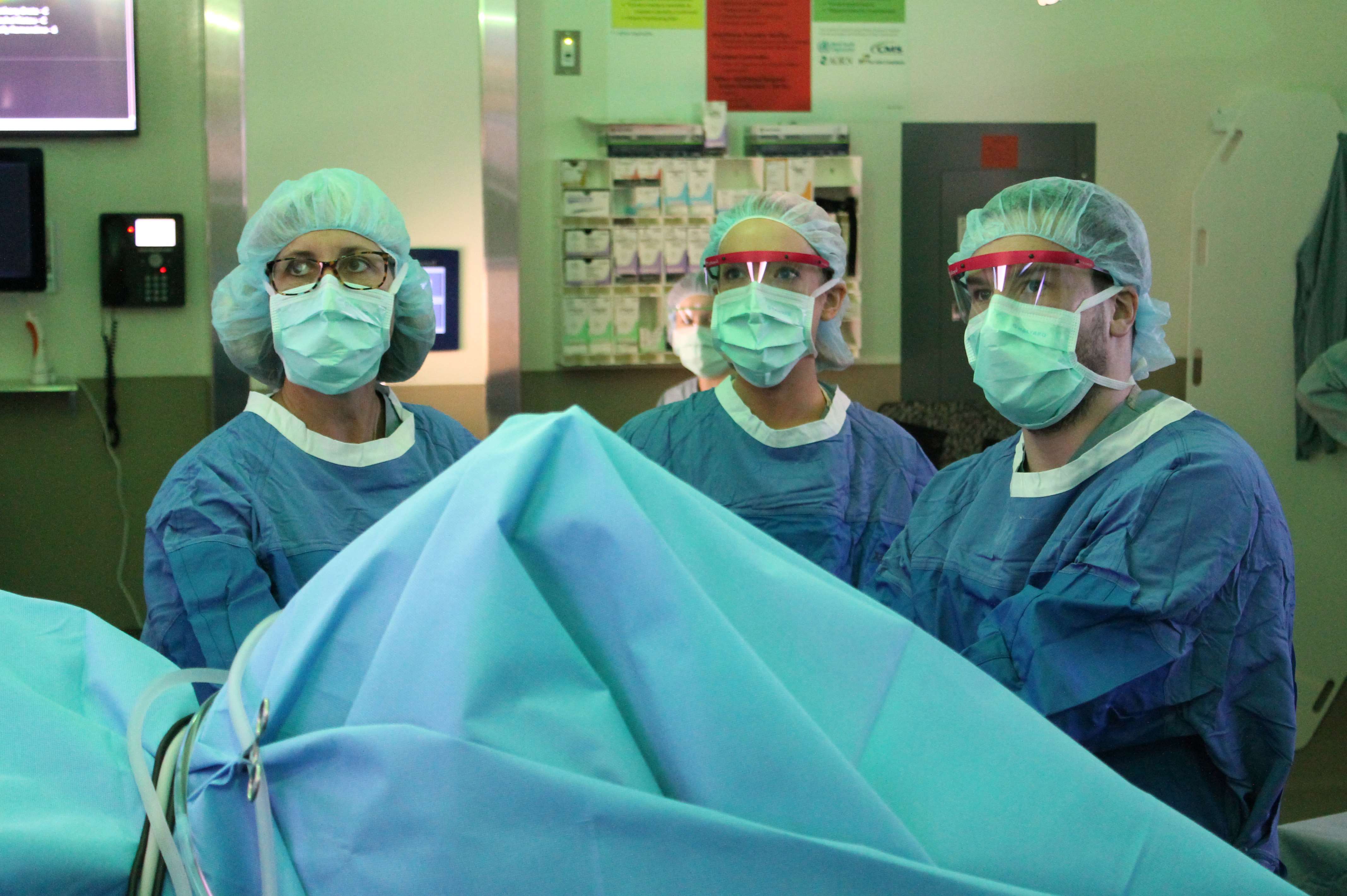 Experiences Beyond Education
Resident Resources
Library Guide
The MCW Library Resource for includes databases, journals, books and library tools for Orthopaedic Surgery.