Hand Surgery Fellowship
The Hand Surgery Fellowship is a one-year, ACGME accredited, combined Plastic Surgery / Orthopedic Surgery program designed to educate fellows on the comprehensive management of the hand and upper extremity. This follows the full gamut of upper extremity care, from finger to shoulder, including advanced arthroscopy and peripheral nerve/brachial plexus injuries. Since 1988, the Hand Surgery Fellowship has been preparing graduates for careers in hand, upper extremity, and microvascular surgery as well as the Subspecialty Certificate for Hand Surgery. As of July 2019, 65 individuals have completed the program. The program accepts two fellows per year.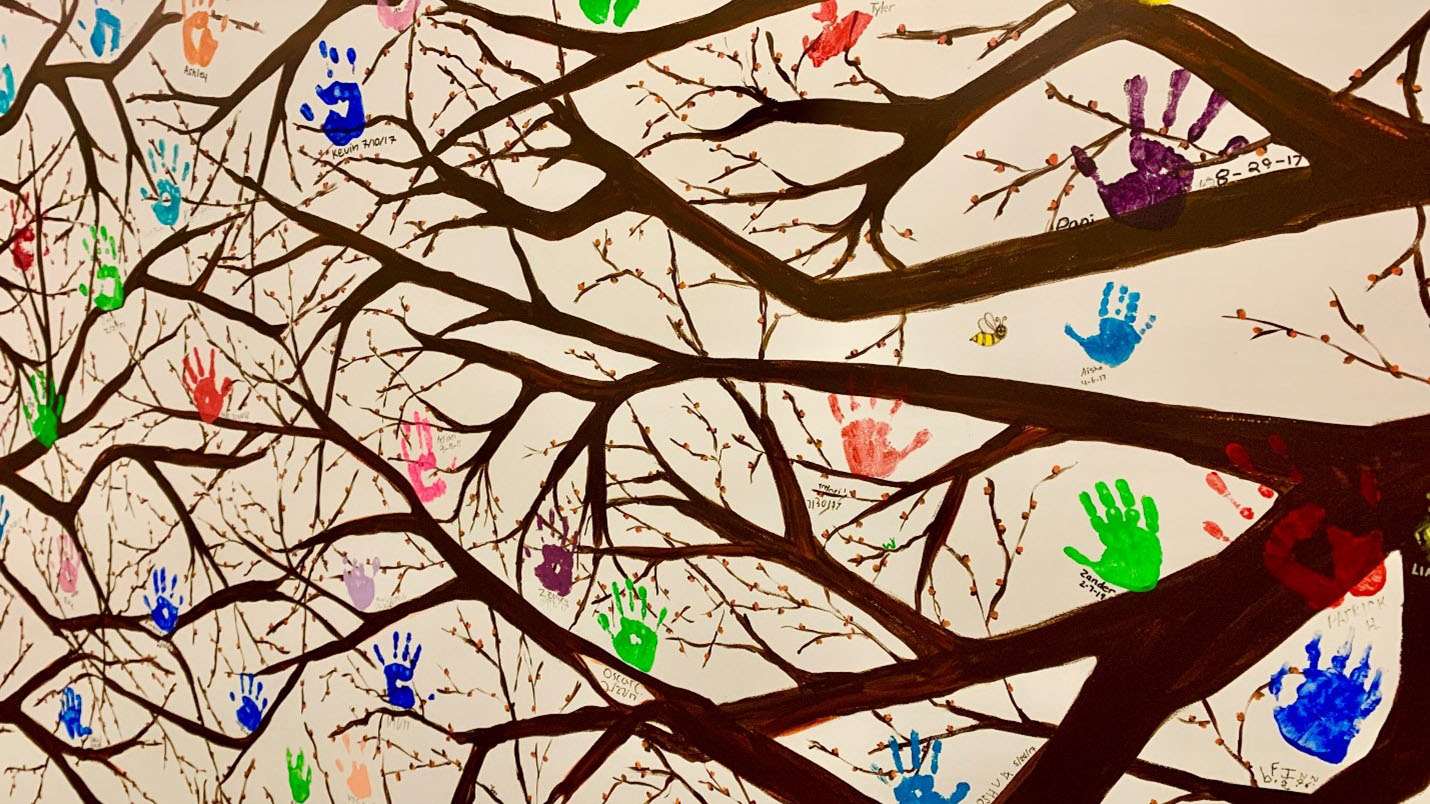 Orthopedic Surgery Faculty
Current Fellows
Scott Loewenstein, MD
Hand Surgery Fellow
James Willcockson, MD
Hand Surgery Fellow
Reasons to live in Milwaukee
Milwaukee is a one-of-a-kind city with a vibrant and diverse culture, this charming, yet metropolitan must-see is just 90 minutes north of Chicago and nestled on the coast of Lake Michigan. Whether you're catching a show at Summerfest, the world's largest music festival, immersing yourself in the old world charm of the Historic Third Ward or taking in the sights and sounds of one of the many cafés, beer gardens or restaurants that line the city's riverbank and shoreline, Milwaukee never disappoints. Find out why MCW residents and fellows take pride in calling Milwaukee home.
About Our Fellowship
Eligibility
Eligibility
Completion of an ACGME Accredited Plastic or Orthopedic Surgery Residency Program
Eligible for Board Certification in Plastic or Orthopedic Surgery
Eligible for or currently hold a State of Wisconsin Medical License
One-year commitment (August 1 to July 31)
Program Goals and Objectives
Program Goals and Objectives
Overall Program Goals:
To provide a well-monitored academic environment for achieving excellence in the diagnostic, cognitive, therapeutic, and technical skills essential in the treatment of congenital, acquired, traumatic, infectious, and degenerative diseases and conditions affecting the musculoskeletal system and nerves of the entire upper extremity.
To encourage the Fellow to evaluate new technologies and adapt them for appropriate use in their patients.
To assist the Fellow in appropriate review and evaluation of current literature and to promote integration of this information into clinical practice, including seeing one research project through to its completion over the course of the year.
To provide a fund of knowledge that will enable the Fellow to successfully pass the clinical competency certification exam for Certificate of Added Qualifications in Hand Surgery.
To prepare each Fellow for a career in hand surgery either in academics or private practice.
Overall Program Objectives
Overall Program Objectives
This fellowship seeks to develop scientifically thinking Fellows who are committed to excellence through continued learning, role models for residents, students and Allied Healthcare providers, with high surgical skills, proficient in the ACGME competencies, and able to:
Demonstrate advanced knowledge of anatomy and biomechanics of the hand and upper extremity.
Demonstrate knowledge of the pathophysiology of hand, wrist, and elbow( with exposure to shoulder for those interested) disorders and injuries.
Demonstrate competency in appropriate examination/evaluation of patients and decision making to determine when surgical and conservative management is warranted for a variety of hand and upper extremity pathology.
Demonstrate confidence to perform, in an increasingly independent fashion, surgical techniques consistent with a hand surgeon, including open, arthroscopic, and microscopic techniques.
Demonstrate understanding of postoperative care and rehabilitation after hand and upper extremity injuries and surgeries.
Educational Requirements
Educational Requirements
Attend below conferences and all resident conferences pertaining to fatigue, professionalism, communication, and other ACGME General Competencies.
Maintain an ACGME operative case log.
Maintain a log of duty hours.
Supervise and teach residents and medical students as appropriate.
Fulfill the research requirement--to produce at least one paper of publishable quality in basic and/or clinical research.
Demonstrate sufficient professional ability to practice competently and independently as a hand surgeon.
Didactics Curriculum
Didactics Curriculum
Monday Morning Indications Conference: presentation of upcoming interesting cases, including hand/upper extremity. Once monthly while on the Plastic Surgery rotation.
Wednesday Hand Surgery Conference: weekly conference for presentations by Faculty, Guest speakers, residents and fellows on various topics. Fellows present 3-4 times per year.
Friday Book Review: weekly discussion of book chapters from seminal text related to topics covered in hand conference.
Bi-monthly Journal Club: Fellow-led discussion of hand surgery journal articles
M&M Conference: monthly morbidity and mortality conference. Fellows occasionally present cases in which they were involved while on Plastic Surgery.
Anatomy Lab: Three times yearly dissection labs offered through the Plastic Surgery department.
How to Apply
How to Apply
Register through the NRMP's Combined Musculoskeletal-Hand Surgery Matching Program
Complete the online application through the ASSH website
For More Information
For information regarding the Hand Fellowship, please contact: