Two Biochemistry Researchers Receive 2021 Women in Science Awards
The Women in Science Advisory Committee has awarded two of the 2021 Women in Science Awards to Department of Biochemistry members. Awards are given based on merit in multiple categories including research advancement, leadership, mentorship and community engagement.
The Woman Pioneer in Research Award recipient was Daisy Sahoo, PhD, Professor/Vice Chair in the Department of Medicine and secondary faculty member in the Department of Biochemistry (pictured below). Dr. Sahoo's laboratory studies HDL-cholesterol transport in efforts to identify strategies to lower plasma cholesterol levels and reduce cardiovascular risk.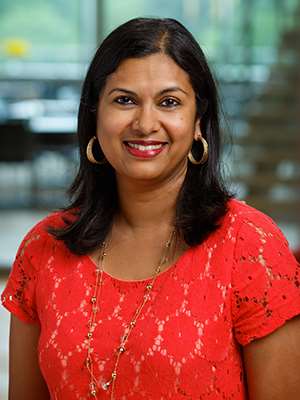 One of the Women in Science Student Awards recipients was Laura Danner, third-year student in the Laboratory of Dr. Olivier-Van Stichelen in the Department of Biochemistry (pictured below). Laura's research explores the inhibitory impact of non-nutritive sweeteners on the detoxifying efflux transporter P-Glycoprotein, with a focus on their potential to alter the efficacy of pharmacological therapies and increase teratogenic exposures during pregnancy.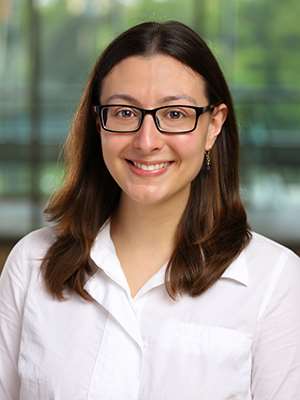 Congratulations to these outstanding women in science!
More information about the Women in Science Awards and the 2021 awardees.