Meet Our Anatomical Gift Registry Team
The Anatomical Gift Registry strives to provide you and your loved ones with the utmost respect and transparency throughout the anatomical gift donation process and to use your generous gift to conduct vital research that will improve the future of patient care.
Ryan Hillmer, PhD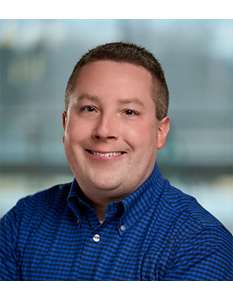 Anatomical Gift Registry Program Director
Bioskills Program Director
Dr. Hillmer is a graduate of MCW with a research background in neurodevelopment, and post-graduate training in anatomy education. In addition to serving as Director of the Anatomical Gift Registry helping interested donors learn about body donation, Dr. Hillmer is also an Assistant Professor in the Department of Cell Biology, Neurobiology, and Anatomy. He instructs MCW students in anatomy, developmental biology, histology, and neuroscience. Dr. Hillmer is privileged to work with donors throughout their time within the Anatomical Gift Registry.
Alisha Trapp, LFD
Anatomical Curator III

Alisha has been a licensed funeral director since 2018, beginning her career in local funeral homes. She joined the Anatomical Gift Registry in 2021 and is honored to serve the program.

Kelly Monroe, LFD
Senior Anatomical Curator

Kelly feels fortunate to support the Anatomical Gift Registry at the Medical College of Wisconsin, joining the team in 2017. A longtime funeral director in Wisconsin, Kelly has also been a funeral service educator since 2012 who holds a master's degree in education. She is a proud advocate of the invaluable learning opportunities created from the body donation program.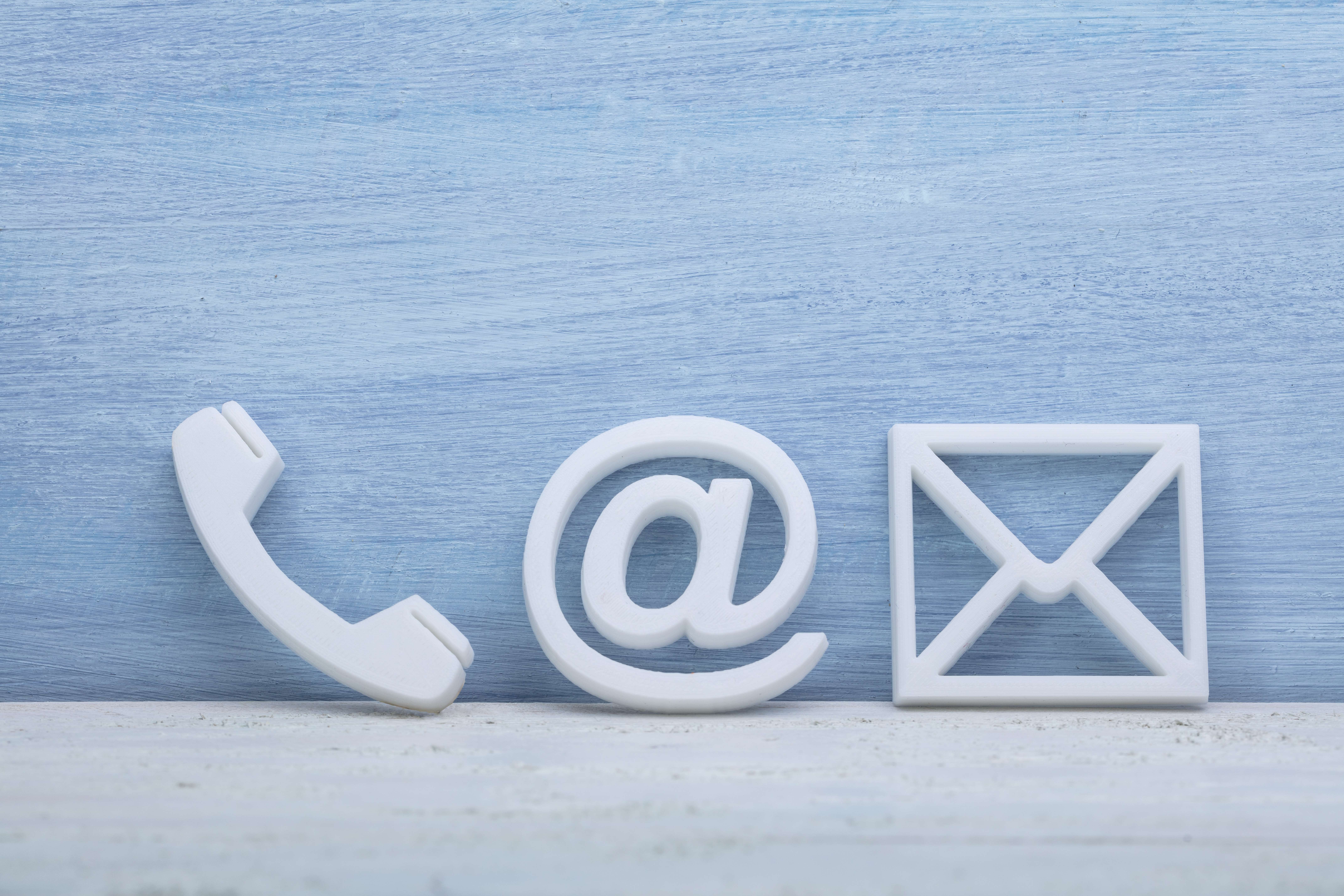 Contact Us
Our team is available to help answer any questions you may have regarding donor registration and body donation to the Medical College of Wisconsin. Please reach out and let us know what we can help you with!
Anatomical Gift Registry
Department of Cell Biology, Neurobiology and Anatomy
8701 Watertown Plank Rd.
Milwaukee, WI 53226
(414) 955-8261
(414) 955-0047 (fax)
Email us