Focusing on Health Disparities to Create Healthier Communities
Imbalances and disparities are at the heart of community health. It's about solving the mystery of why one group of people has a higher incidence of a specific disease than the rest of the population, and then determining how to balance the scale. We search for biological, environmental, socioeconomic, racial, behavioral, and a host of other variables to find the root causes for poor outcomes. Then, we bring scientists, researchers, clinicians and the community advocates who know the target population best to work together and improve health for the most vulnerable members of our communities.
Learn More
Education | DrPH and MPH Programs | MS Genetic Counseling and Global Health Equity
The Division of Community Health is home to MCW's Doctor of Public Health, Master of Public Health, Master of Genetic Counseling, Master of Global Health Equity and certificate programs where we're preparing future public health leaders. We offer the following online educational opportunities: Doctor of Public Health (DrPH), Master of Public Health (MPH) and Certificates in Public Health; Community Health Assessment and Planning; Population Health Management.
learn more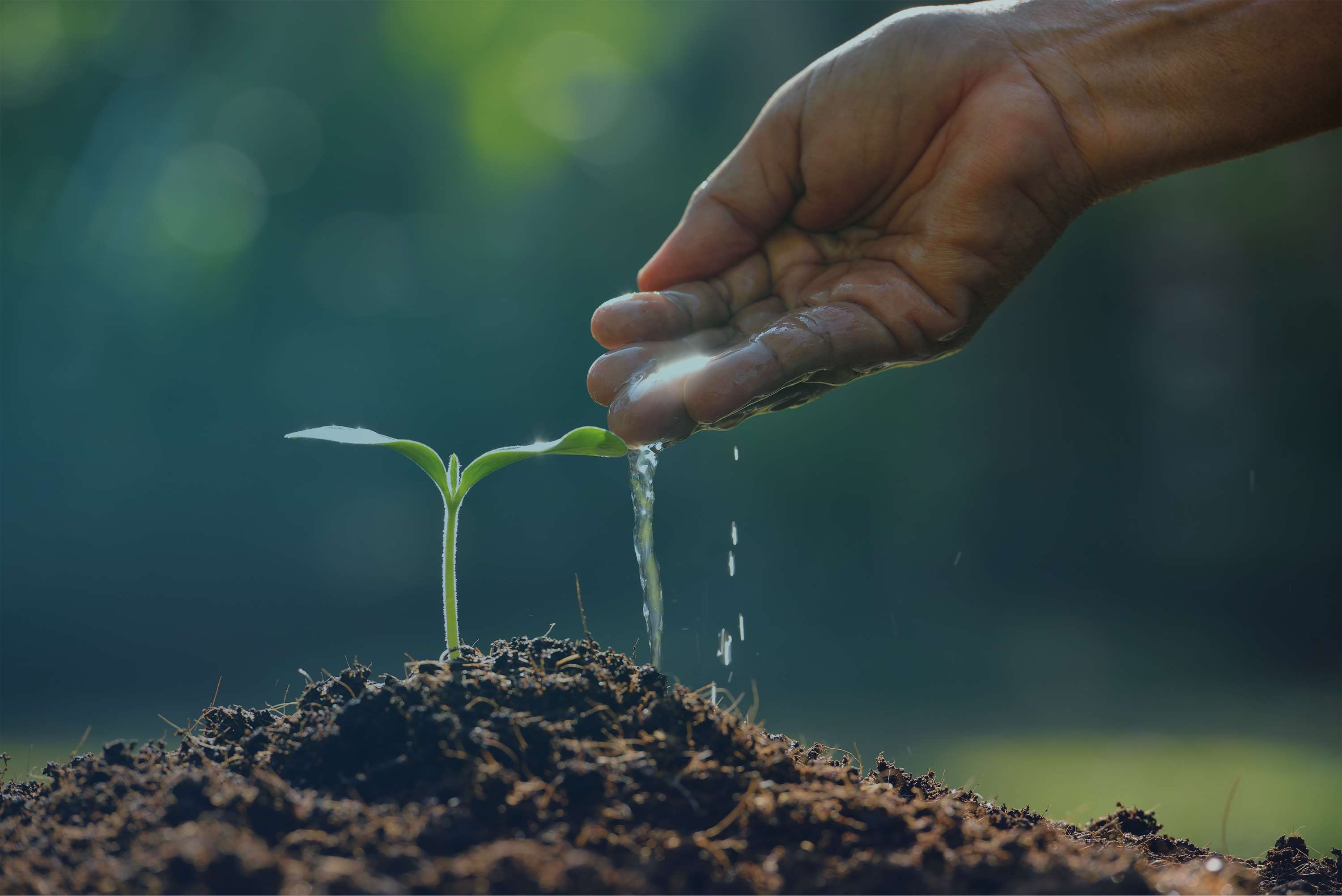 Research
The Division of Community Health is the catalyst for collaborative research in programs involving sociology, epidemiology, bioethics and biostatistics to address root causes of health disparities and to foster health equity. Researchers are also working on cross-cutting initiatives to reduce cancer disparities across Wisconsin.
learn more
I got into the labs and the research bug got me.
Dr. Jessica Olson
Jessica Olson, PhD, MPH, was working as a teaching assistant at Northern Illinois University while finishing her master's degree in virology when it happened. "I got into the labs and the research bug got me. I wanted to move from researching plants to humans, so I came to MCW and did a tour. There were heart cells derived from patients beating in a lab. It was really incredible. I had never seen live, human cells before." Learn more
Contact Community Health
Are you interested in working together on your upcoming research project? 
8701 Watertown Plank Rd.
Milwaukee, WI 53226
(414) 955-8800
(414) 955-0176 (fax)