Medical College of Wisconsin Division of Community Health
The IHE Community Health Division includes the Doctor of Public Health (DrPH), Master of Public Health (MPH), Master of Science in Genetic Counseling (MSGC), and Master of Science in Precision Medicine education programs. The two newest programs, MS Precision MedEd and DrPH, enrolled 7 and 11 students respectively in their first year launch in academic year 2021-2022. The Division also includes research faculty: Jess Olson studies the role of mRNA in predicting lifestyle interventions for women with breast cancer; Jamila Kwarteng studies dietary approaches to weight loss with black communities; Bud Beatty directs evaluation of the Kern National Network; Jenny Geurts evaluates counseling to address hereditary cancer and endocrine conditions; Greer Jordan evaluates health workforce development in Milwaukee; and John Meurer studies COVID risks and protections among Milwaukee adults.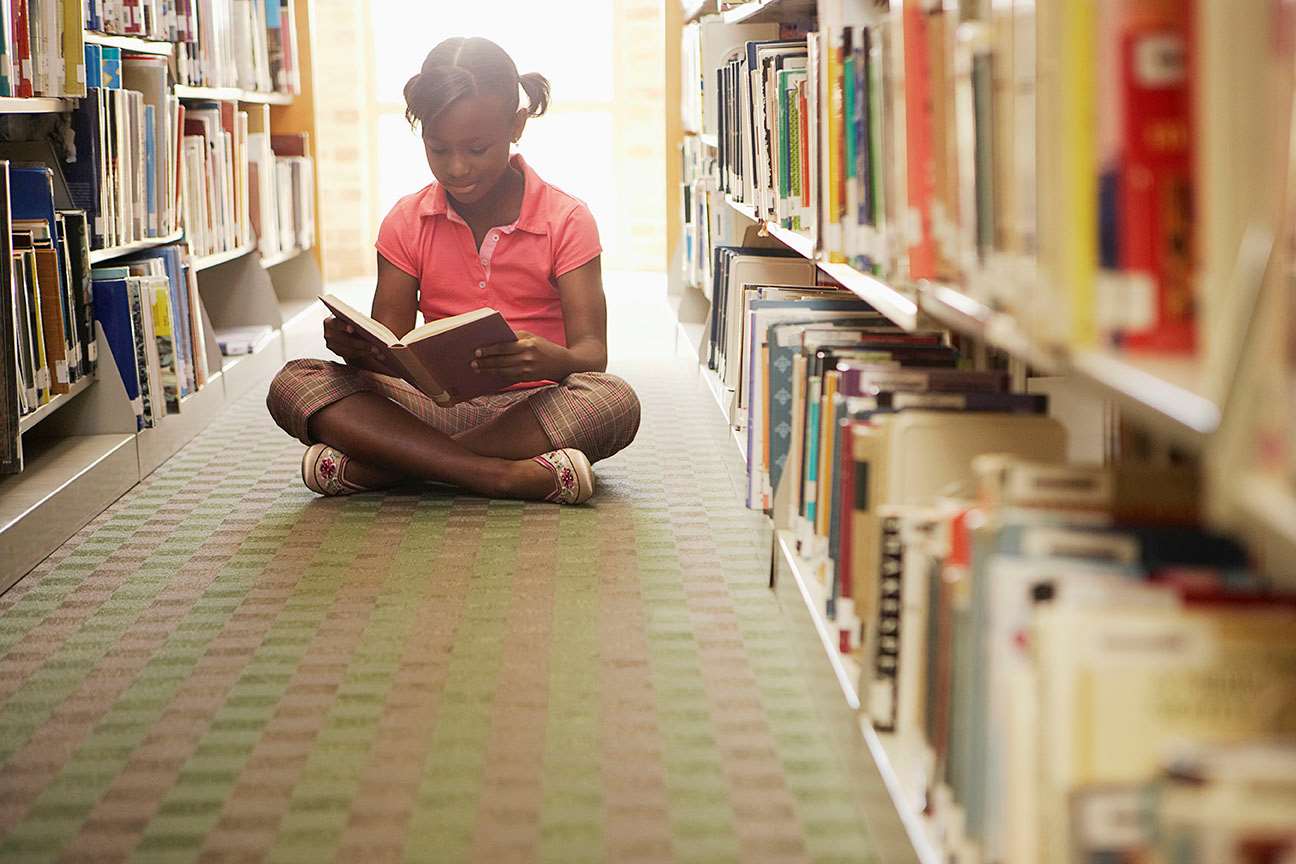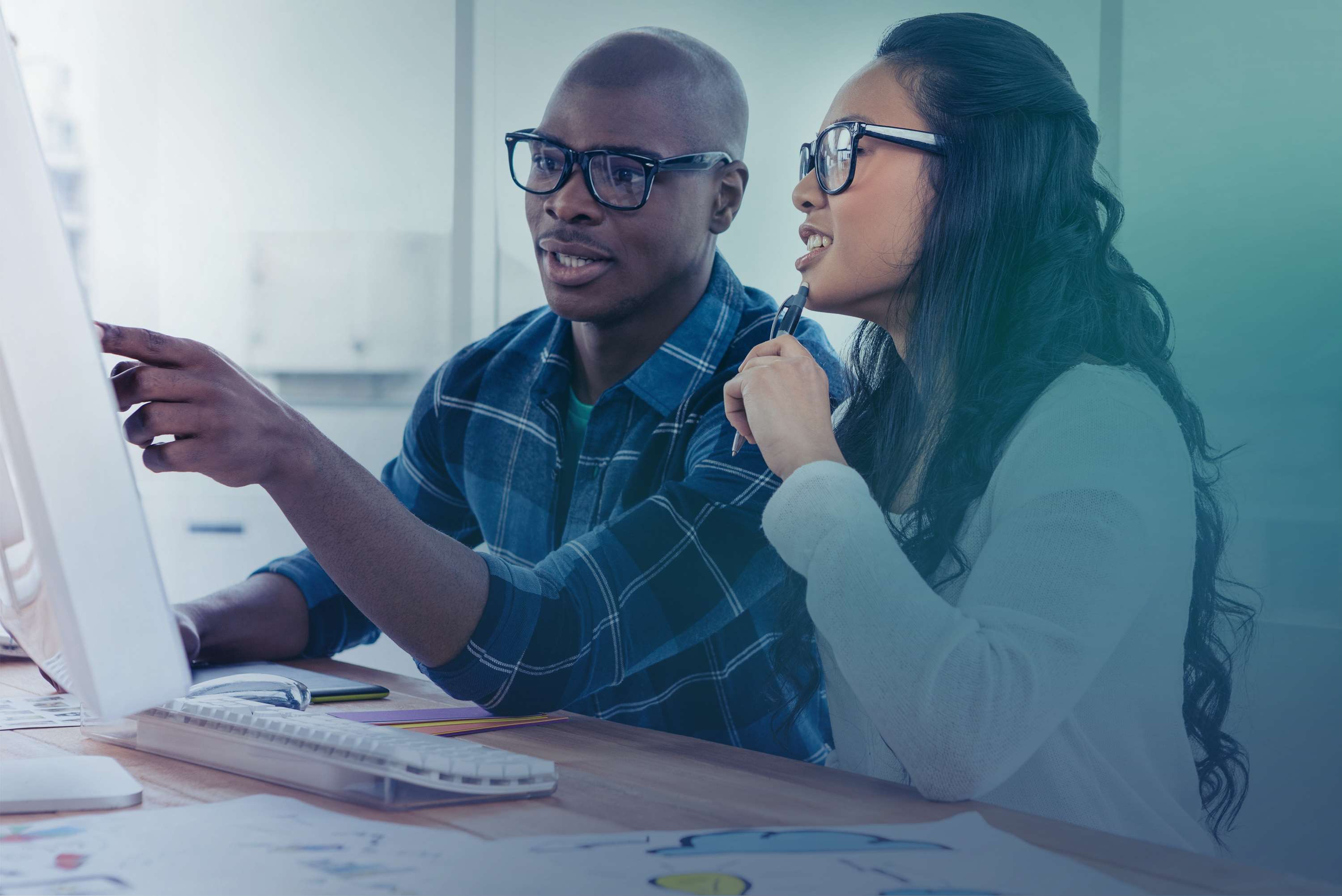 Education | DrPH and MPH Programs | MS Genetic Counseling and Global Health Equity
Our online MPH and DrPH programs focus on training public health leaders by providing an exceptional educational experience emphasizing public health practice, leadership development, and community engagement. We envision a world with healthy, thriving and equitable communities. Our Master of Science Genetic Counseling program's mission to cultivate exceptional genetic counseling leaders who reflect the visible and invisible diversity of communities we serve. We aim to create compassionate, academically minded individuals who prioritize health equity, advocacy, and cultural humility in our communities. The MSGC Program will prepare the next generation of genetic counselors to be diverse leaders at the forefront in the delivery of precision health.
learn more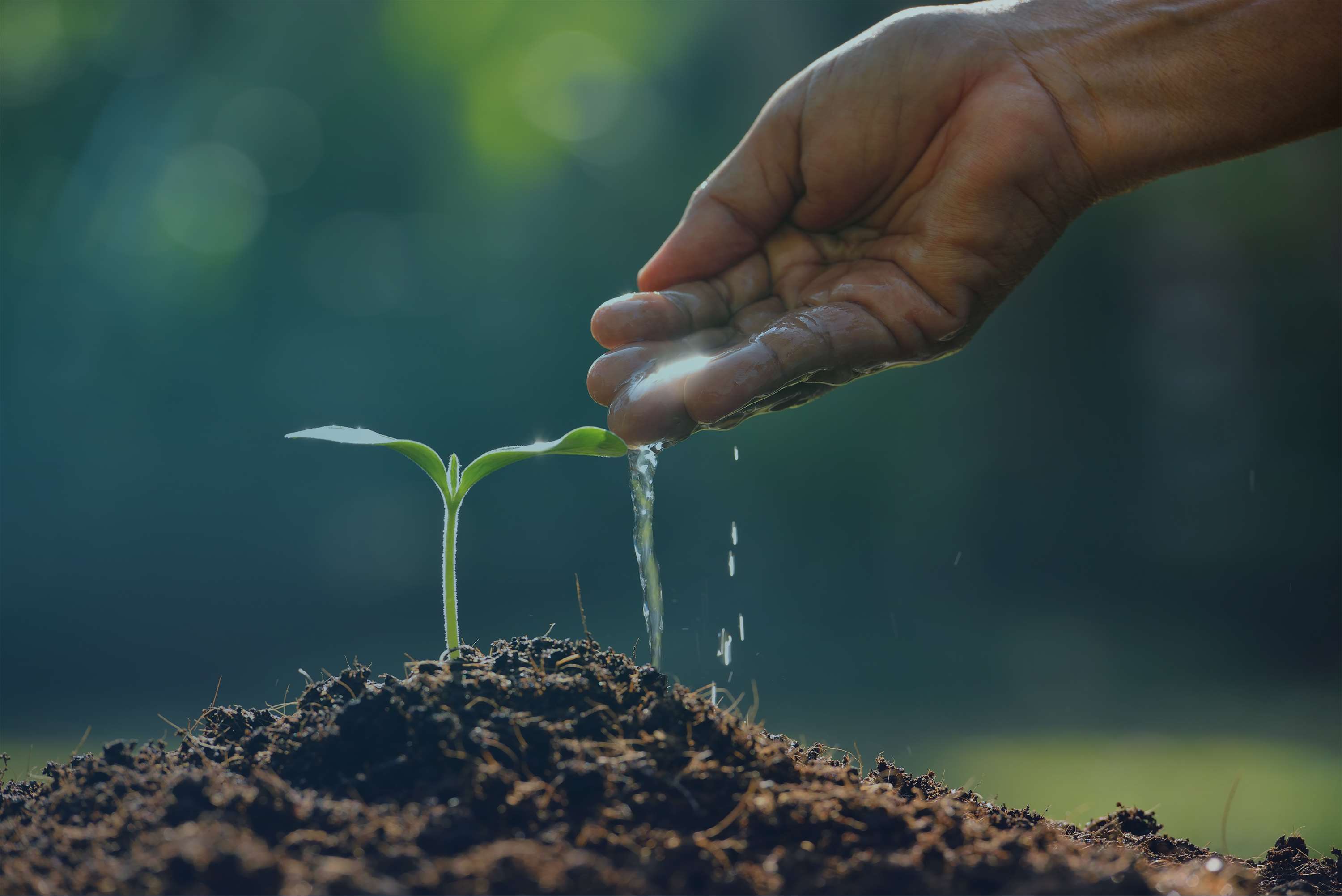 Research
The Division of Community Health is the catalyst for collaborative research in programs involving sociology, epidemiology, bioethics and biostatistics to address root causes of health disparities and to foster health equity. Researchers are also working on cross-cutting initiatives to reduce cancer disparities across Wisconsin.
learn more
I got into the labs and the research bug got me.
Dr. Jessica Olson
Jessica Olson, PhD, MPH, was working as a teaching assistant at Northern Illinois University while finishing her master's degree in virology when it happened. "I got into the labs and the research bug got me. I wanted to move from researching plants to humans, so I came to MCW and did a tour. There were heart cells derived from patients beating in a lab. It was really incredible. I had never seen live, human cells before." Learn more
Contact Community Health
Are you interested in working together on your upcoming research project? 
8701 Watertown Plank Rd.
Milwaukee, WI 53226
(414) 955-8800
(414) 955-0176 (fax)