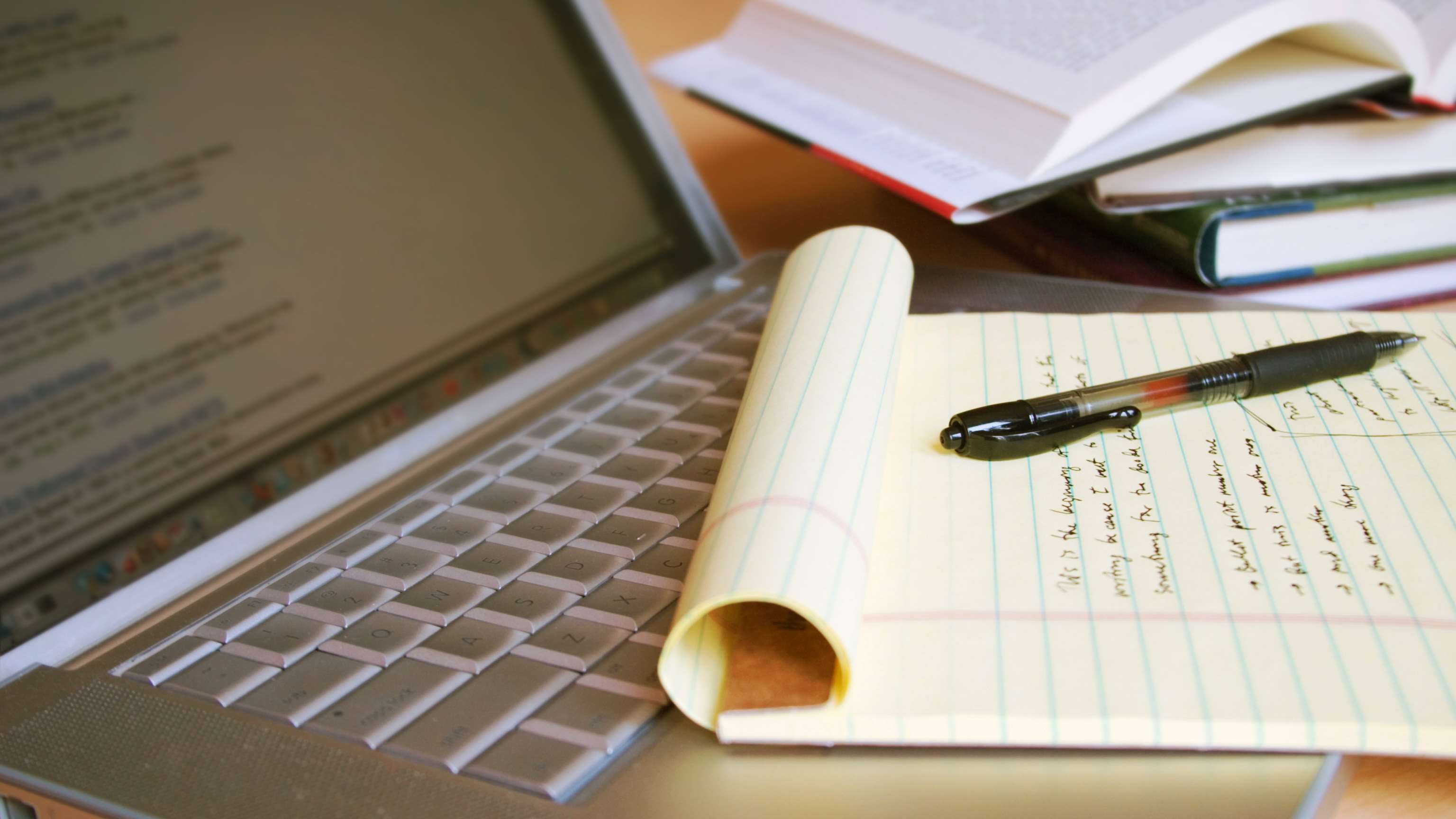 Efforts to curb excessive alcohol use (underage, binge, heavy drinking and drinking by those who are pregnant), need to be monitored and evaluated on an ongoing basis. While no one policy in and of itself will be enough to change drinking patterns for any particular population, it is important to see how those efforts are working.
Alcohol use permeates much of our social life and no one measure captures all that is happening in a community. Important first steps include understanding where alcohol is served and sold, ensuring sellers are only selling to those of age and to those who are not already intoxicated, and making sure various ordinances are being enforced. As measurements identify potential problems and gaps in policy, a variety of actions can be taken to address these.
Important First Steps
The first step to evidence-based policy making is collecting data in order to understand what is happening at a population level. There are several effective ways communities can do this, such as through studying alcohol outlet density, conducting Place of Last Drink reviews, and helping law enforcement to conduct semi-annual Minimum Legal Drinking Age compliance checks. In addition, the DHS alcohol dashboard has easily accessible data on alcohol use and harms. Resources for local advocates to use in monitoring what is happening in their communities are provided here as well as excellent information from the CDC, SAMSHA and NIAAA and America's Health Rankings.
If you have questions or need technical assistance or training in these areas, please contact the Wisconsin Alcohol Policy Project. Check back here periodically as we plan to post new and helpful tools for you and your community as they become available.
Alcohol Outlet Density Summary
Measuring how closely alcohol retail businesses are located within a community and/or mapping the locations of alcohol retailers provides useful data to drive informed decision-making and to reduce alcohol use by reducing its availability, as explained in this summary by the Wisconsin Alcohol Policy Project.
What is an Alcohol Outlet?
An alcohol outlet is any retail alcohol business that sells alcohol beverages of any sort to individuals to drink either at the business location or elsewhere. While most people think of bars, taverns, restaurants, liquor stores, breweries and wineries, other alcohol outlets may be grocery stores, supermarkets, pharmacies, convenience stores, movie theaters, sporting venues, painting studios, and hotels.
What is Alcohol Outlet Density?
Alcohol outlet density is a measure of how many alcohol outlets are in a defined area and how closely packed they are within that area. The CDC defines high alcohol outlet density "as a high concentration of retail alcohol outlets in a small area." (CDC Guide for Measuring Outlet Density).
Why does Alcohol Outlet Density matter?
The number, type and location of outlets selling and serving alcohol significantly impact community residents and businesses. Over-concentrating alcohol outlets increases the level of alcohol-related disorder and crime even when retailers comply with the law. Higher alcohol outlet density also increases the risk of excessive alcohol use and its associated harms, such as alcohol-driven violence. The CDC recommends regulating alcohol outlet density as "one of the most effective strategies for reducing excessive alcohol use and related harms." (CDC Guide for Measuring Outlet Density).
Who decides how many alcohol licenses to grant?
In Wisconsin, municipalities (cities, villages, and towns) make local decisions on whether and how to grant retail alcohol licenses. The state provides a cap on on-premises "Class B" intoxicating liquor licenses. Municipalities may choose not to grant as many licenses as they are allowed by the state.
The state statutes provide authority for municipalities to grant retail alcohol licenses as they deem proper. Each Wisconsin municipality decides how many and which alcohol retailers to license, within statutory limitations. Wisconsin statutes limit the number of "Class B" intoxicating liquor licenses (on premises, e.g., restaurant, tavern, night club) available to each municipality. Although the exact calculations are complicated, the state quota for retail "Class B" intoxicating liquor licenses is about one for every 500 residents. There are no statutory limits on Class "B" fermented malt beverages (beer) licenses or on either type of Class A license (for off-premises consumption: "Class A" intoxicating liquor license, Class "A" fermented malt beverages license).
Not all alcohol retail outlets are licensed: some instead receive permits from the state. Although municipalities grant alcohol retail licenses, by statute the Department of Revenue (DOR) may provide permits for certain alcohol retail outlets (e.g., a brewer's outlet, a ship, an outlet owned and operated by an American Indian tribe, or an outlet located at a racetrack or the state fair park.
Although Wisconsin allows many more licensees per capita than are found in most other states, Wisconsin municipalities may further limit how many licenses they grant, by using a combination of case-by-case decisions, enacting tighter quotas by ordinance, and limiting alcohol retail businesses to certain zones or overlay districts.
Measuring the density of alcohol retailers ("outlets") within a community and/or mapping the locations of alcohol retailers on an annual basis provides useful data to drive informed alcohol license decision-making.
What are tools for measuring alcohol outlet density?
For Wisconsin-specific information on how to use alcohol outlet density measurements to determine whether your community has a problem, read the Wisconsin Alcohol Project's Alcohol Outlet Density Summary document, Measuring Alcohol Outlet Density in Wisconsin: Does Your Community Have a Problem? (PDF)
The CDC provides two excellent resources for measuring alcohol outlet density:
Guide for Measuring Alcohol Outlet Density (PDF)
As a starting point to measuring outlet density in your community, read this guide, which includes key concepts, general steps, and basic measurement theory.
(Atlanta, GA: Centers for Disease Control and Prevention, US Dept of Health and Human Services; 2017)
Measuring Alcohol Outlet Density: A Toolkit for State and Local Surveillance (PDF)
For more detailed information on measuring outlet density, see this toolkit. Designed as a companion to the Guide for Measuring Outlet Density, it includes code, screenshots, and guiding questions.
(Fliss MD, Mesnick JB, Esser MB. Centers for Disease Control and Prevention, US Dept of Health and Human Services; 2021)
An excellent article for some simple user-friendly charts and formulas:
Sacks JJ, Brewer RD, Mesnick J, Holt JB, Zhang X, Kanny D, Elder R, Gruenewald PJ. Measuring Alcohol Outlet Density: An Overview of Strategies for Public Health Practitioners (PDF). J Public Health Manag Pract. 2020 Sep/Oct;26(5):481-488. doi: 10.1097/PHH.0000000000001023. PMID: 32732722; PMCID: PMC7263305.
Maps and other resources
The Community Maps Portal creates detailed county of maps of all traffic crashes within specified time periods. An alcohol "flag" can separate alcohol-related crashes. (Wisconsin Traffic Operations and Safety Laboratory, Community Maps Portal)
You can also use a Google account to save your maps and the data that you compile on your community.
Other Resources
Conducting a Scan of Alcohol Signage at Class A Retailers
Cataloging the alcohol advertising at off-premises outlets (convenience stores, gas stations, grocery stores, liquor stores) enables a group to identify locations that fail to comply with local sign codes and then seek enforcement.
This tool, developed by the Wisconsin Alcohol Policy Project, walks you through the steps of conducting a scan of alcohol signage.
Summer Festivals and Outdoor Events
Wisconsin loves its outdoor summer festivals. Unfortunately, underage and binge drinking are frequent occurrences at summer festivals and outdoor events operating under temporary "Class B" or Class "B" licenses in Wisconsin. To determine which evidence-based policies and practices are being used by festivals, outdoor events, and other temporary licensees in your community, use the following Wisconsin Alcohol Policy Project resources:
Festival Assessment Form
Use this form to gather information on how effective organizations are at preventing underage drinking and sales to obviously intoxicated people—then use the information to educate the organizations and make festivals safer.
Instructions on Scoring Festival Assessments
Assessing festivals is a task perfect for hands-on volunteers who want to get outside. Here are instructions on how to score the Festival Assessment Form.
Municipalities may attach conditions to temporary licenses to reduce underage and binge drinking. The license conditions can ensure that the organization sponsoring each event implements specific strategies or else risks losing its license to sell alcohol beverages the following year. When alcohol beverage sales are essential to the operation and success of a festival, appending license conditions allows the festival to proceed while implementing policies that support community health and safety.
Even if a municipality has not attached license conditions to the temporary licenses, a community can still keep an eye on what is happening at its summer festivals and outdoor events. In the absence of clearly stated license conditions, some communities have found that policies that reduce underage drinking are more widely adopted voluntarily, but policies that reduce binge drinking are less frequently implemented. Gathering information can be useful to determine which organizations are being most effective at preventing underage drinking and sales to obviously intoxicated people.
Four policies and practices that prevent and reduce underage drinking
ID checks at the entrance to serving area
Wrist bands to identify attendees ages 21 or older
Keeping people under age 21 out of the area where alcohol is sold or consumed, for example by using a secure perimeter (fence) around the serving area
Distinguishable cups that allow for easy identification of alcohol vs alcohol-free beverages
Eight policies and practices that prevent and reduce binge drinking
Limiting the number of beverages that can be purchased at a time
Limit size of beverages served to single servings 12 oz or smaller of beer and other fermented malt beverages (e.g., hard seltzers & "wine" coolers), and 5 oz or smaller of wine
No discount alcohol pricing
No sales to obviously intoxicated individuals
Prohibiting servers from drinking
Food and alcohol-free beverages available where alcohol is sold
Limit locations where signs may be displayed
Ending alcohol sales one hour before closing
Place of Last Drink (POLD)
Place of Last Drink refers to the last place that a person drank an alcohol beverage before being issued a citation by a law enforcement officer for an alcohol-related incident. Compiling POLD information is an effective, low-cost method to identify local licensees that demonstrate a pattern of over-serving alcohol to its customers. Identifying a pattern of over-serving enables a municipality to focus community and law enforcement resources on specific licensees without placing additional burden on compliant businesses.