Medical College of Wisconsin Center for Healthy Communities and Research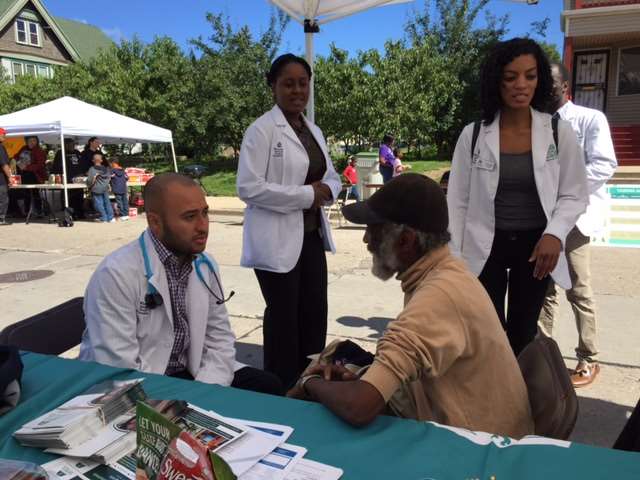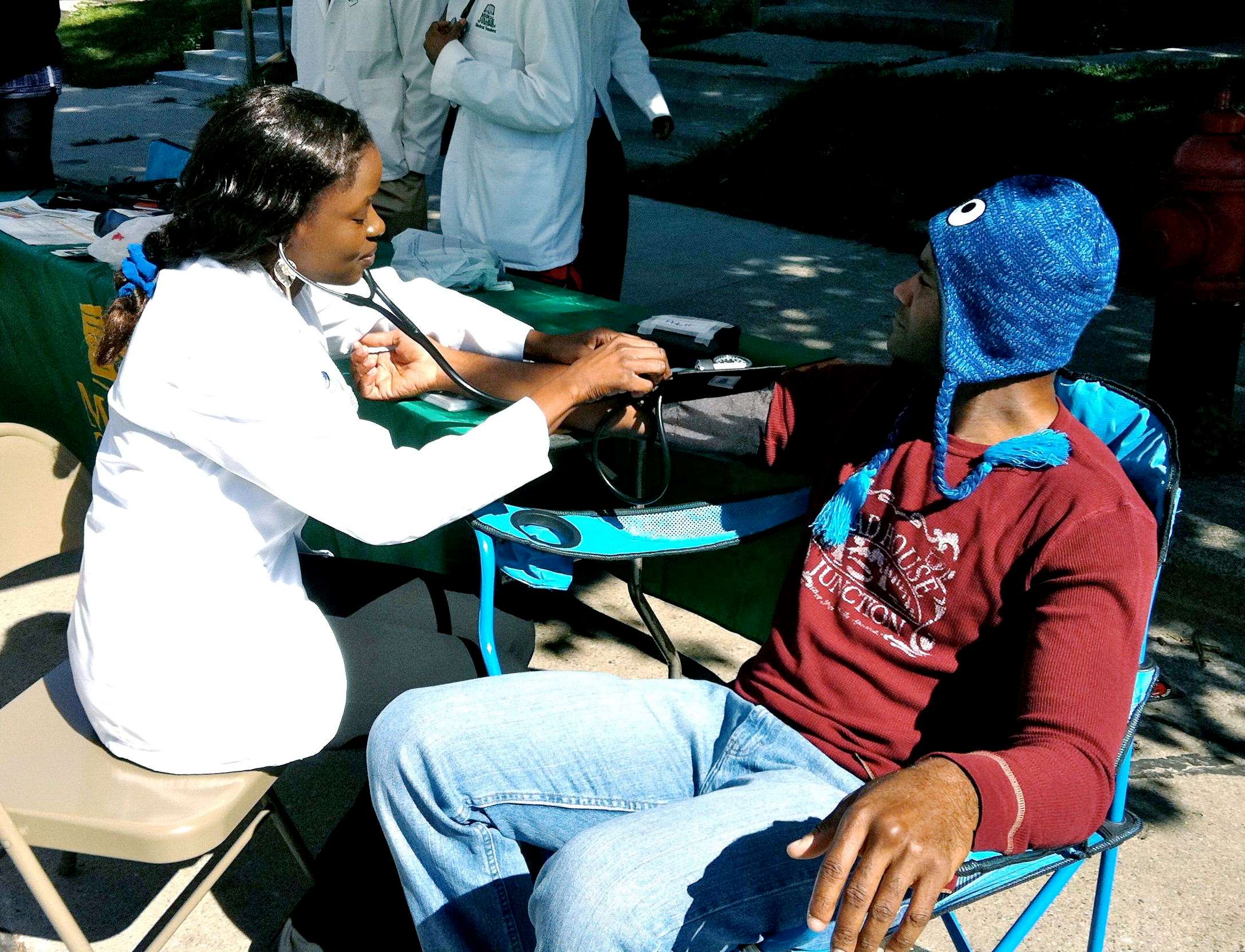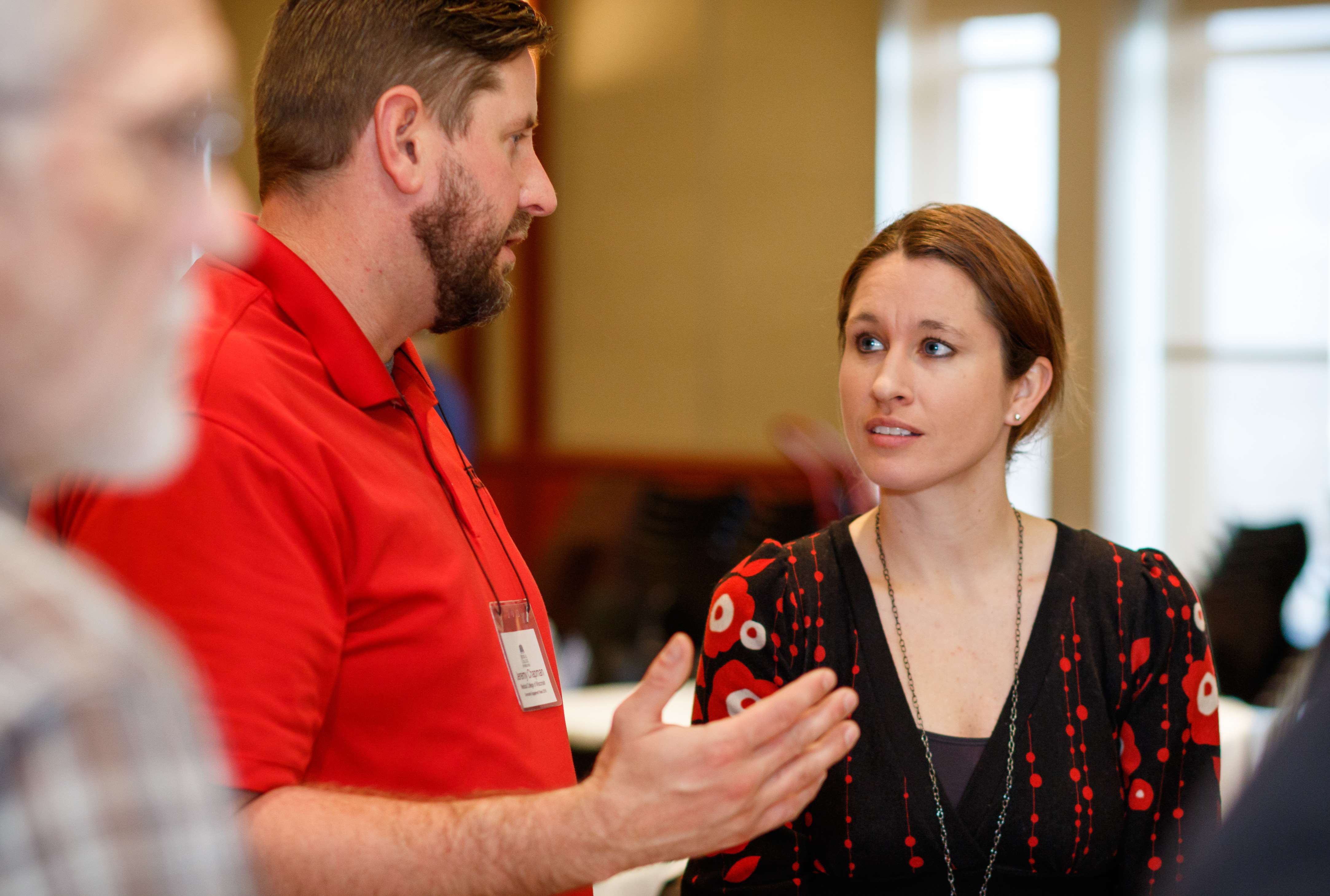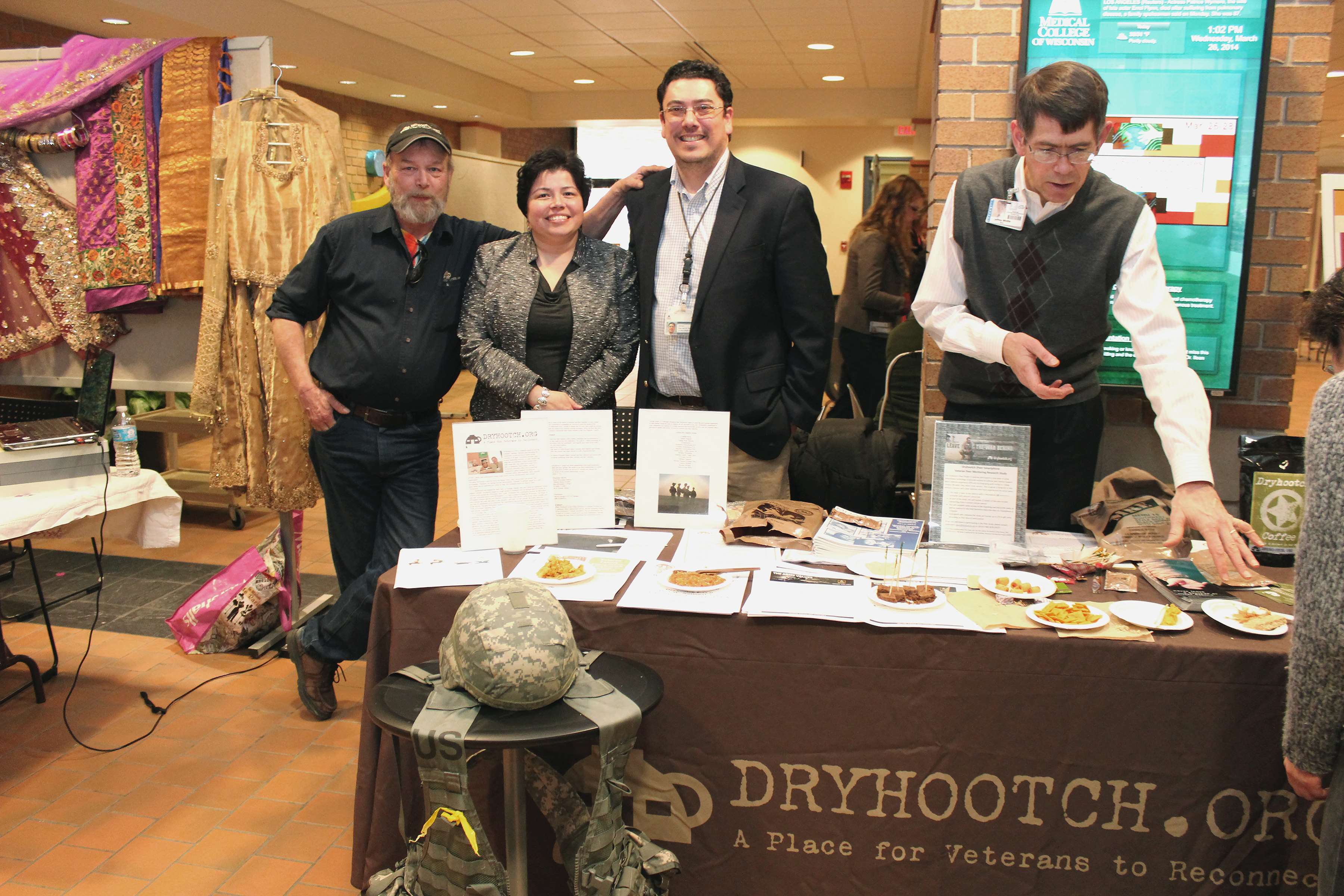 The Center's mission is to develop community-academic partnerships that improve health and emphasize:
Health promotion and education in communities;
Research and evaluation on community-identified needs; and
Community-responsive education for medical students and residents
Our vision is that through community-academic partnerships, we will transform medical education and the health of our communities.
As researchers, we blend and unite study design skills and research training with partnership initiatives to benefit the health of Wisconsin communities. The Center is an integral part of the Department of Family and Community Medicine. We are closely aligned with our affiliated family medicine residency programs, and our statewide MCW campuses in Milwaukee, Green Bay and Central Wisconsin. We welcome ongoing interest and engagement from those who share our commitments to community health partnership and health equity!
CHCR faculty members teach and advise in the PhD program in Public and Community Health, the Masters in Public Health program, and the Medical Student Pathways program.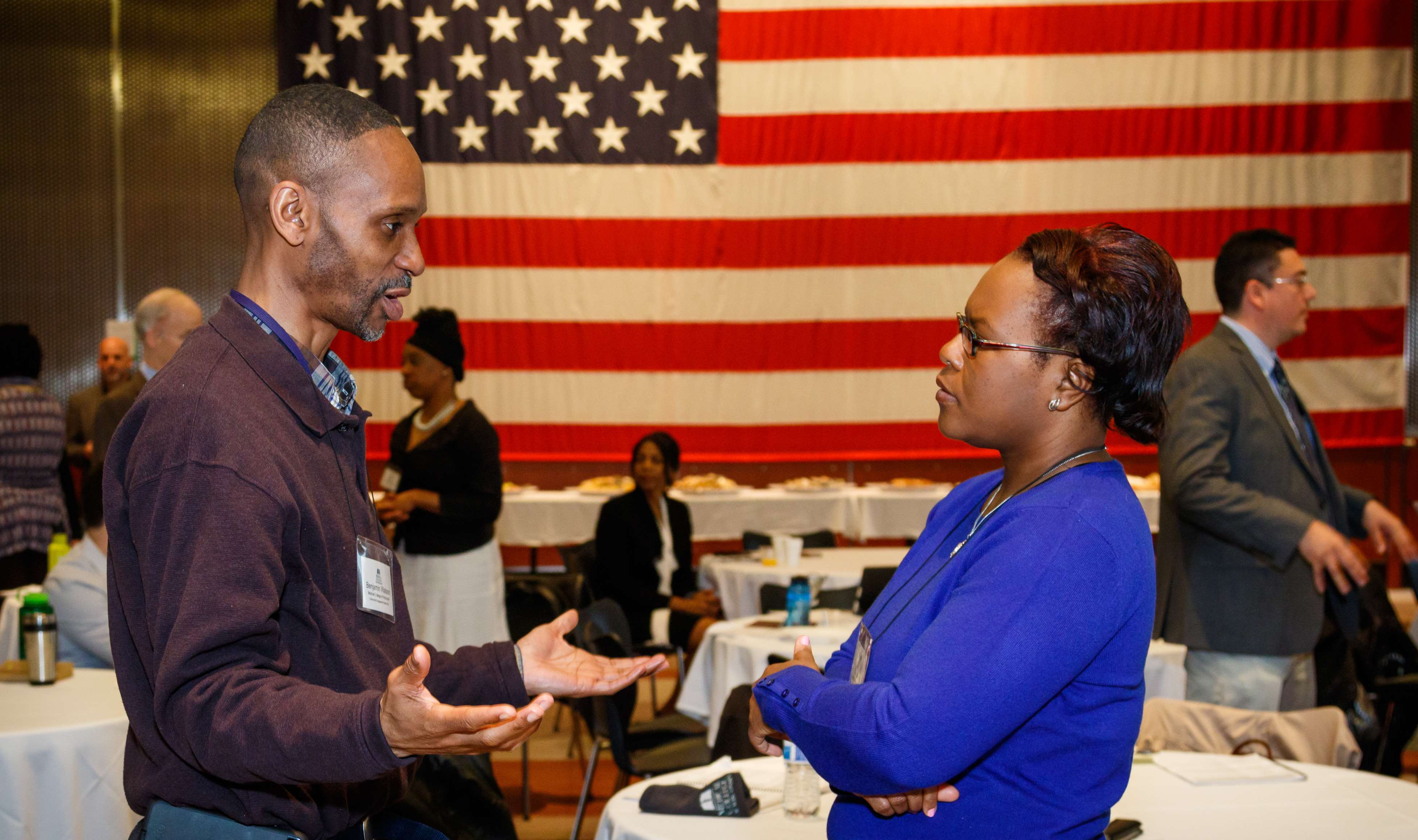 Research
Discover our current and previous projects.
Learn more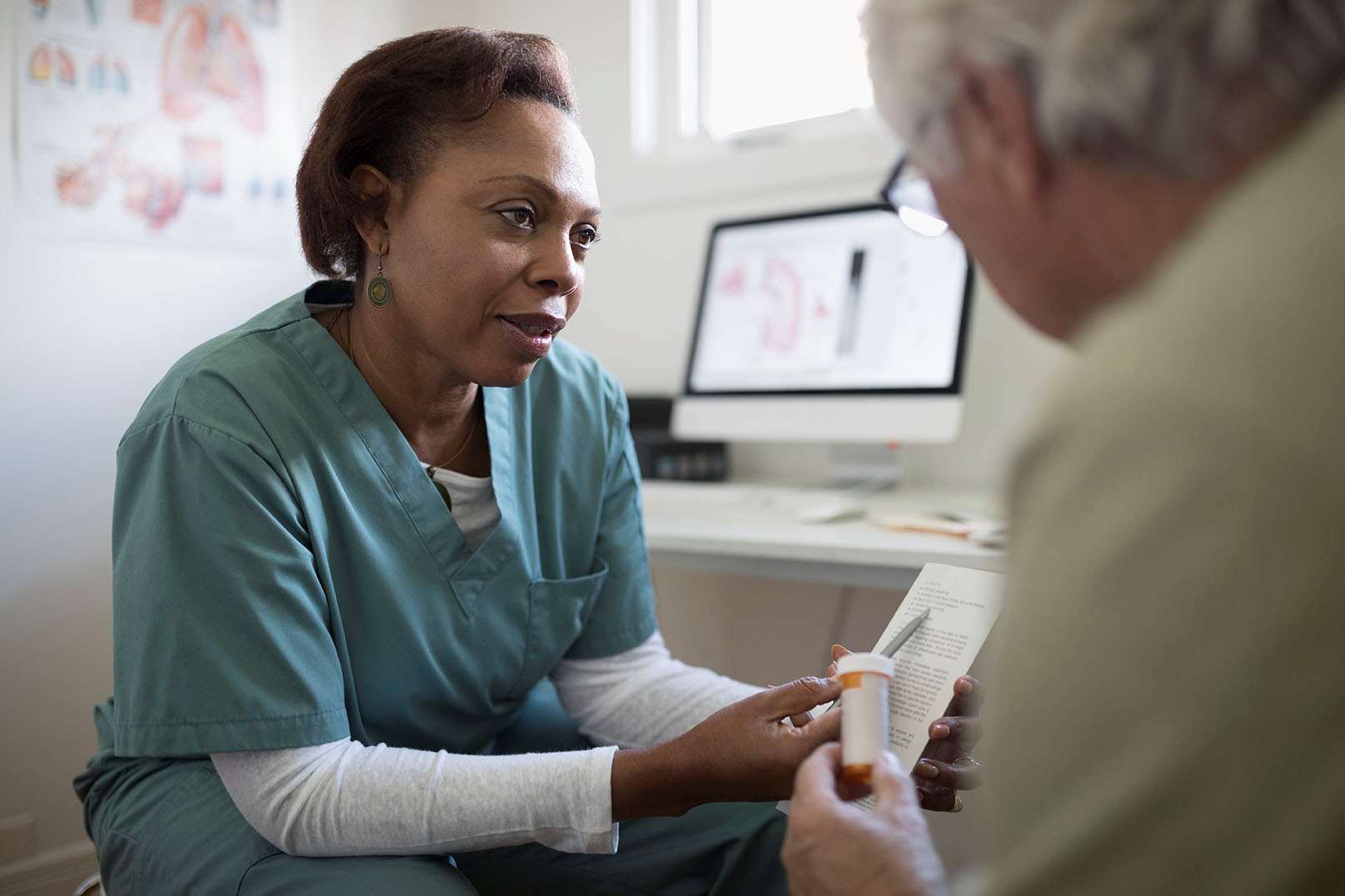 Saturday Clinic for the Uninsured
This clinic provides quality, ongoing, and free primary health care.
Learn More
Contact Us
Center for Healthy Communities and Research (CHCR)
Medical College of Wisconsin
8701 Watertown Plank Rd.
Milwaukee, WI 53226
(414) 955-8291
(414) 955-0057 (fax)