About Us
The Center for Healthy Communities, which was formed in 1997, develops community-academic partnerships that improve health in urban and rural communities in Wisconsin. The Center integrates community-based education for graduate students and undergraduate medical students into these partnerships, and conducts research, both locally and nationally, on community-identified needs. In 2010, the CHC converted to the Center for Healthy Communities and Research (CHCR) combining both the Center and the Research divisions within the Department of Family and Community Medicine.

Staci A. Young, PhD
Associate Professor and Director, Center for Healthy Communities and Research
Department of Family and Community Medicine
Medical College of Wisconsin
Staci Young, PhD, associate professor of family and community medicine, is the director of the Center for Healthy Communities and Research division. Dr. Young earned her bachelor's degree in economics from Marquette University, and her master's and doctorate in urban studies from the University of Wisconsin-Milwaukee. She has over 20 years of experience in community engaged research, evaluation and education.

Dr. Young's research focus areas include advocacy for vulnerable patients and populations, the organization of work among health professionals in traditional and community-based clinical settings, and the relationship between the urban environment, acute and chronic life stressors, and health status. She has been the Principal Investigator for multiple research projects with longstanding local and statewide partners addressing women's exposure to violence and harm reduction, the public and community health workforce, and the role of safety net providers in ensuring access to health care. She is the co-investigator for NIH funded grants focused on residential segregation and breast cancer survival among African American and Hispanic women, and weight loss and breast cancer survival among Hispanic women. She was among an inaugural group of 20 scholars nationally selected to participate in the Critical Race Praxis Institute at the University of Maryland. She is also a grant reviewer for the National Science Foundation and the Centers for Disease Control and Prevention, National Center for Injury Prevention and Control.

Dr. Young is deeply committed to teaching and mentoring MCW medical students and graduate students. This includes students in the Urban and Community Health Pathway, the Masters in Public Health program, the PhD program in Public and Community Health, and trainees in the academic primary care fellowship. She is also an advisor to the medical student managers of the Saturday Clinic for the Uninsured.

Dr. Young has received numerous awards for her achievements, including the MCW Outstanding Medical Student Teacher recognition, the Humanitarian Award from the Milwaukee Academy of Medicine, the Milwaukee Neighborhood Development Innovation award and the MCW President's Diversity and Inclusion Award.

Outside of MCW, Dr. Young is the chair of the advisory board for City on a Hill, a faith-based nonprofit organization dedicated to working as a catalyst to bring transformation to individuals, families and neighborhoods in the central city of Milwaukee.

syoung@mcw.edu | View Dr. Young's CV
Center for Healthy Communities and Research Faculty and Staff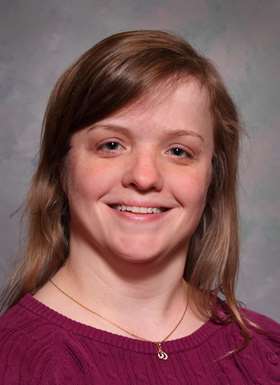 Courtney Barry, PsyD
Assistant Professor
Areas of interest/experience: Create and evaluate programs that highlight integration of mental and physical health. Topics of interest include: acceptance and commitment therapy, trauma, and residency education.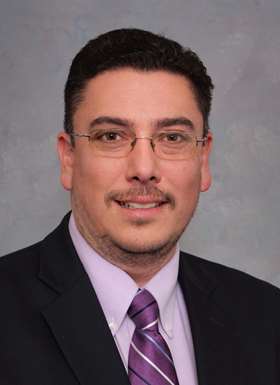 Associate Professor
Areas of interest/experience: Veteran behavior health, community interventions and technology
Karen Krause-Fromm
Area of interest/experience: Professional development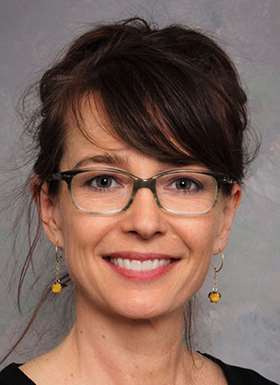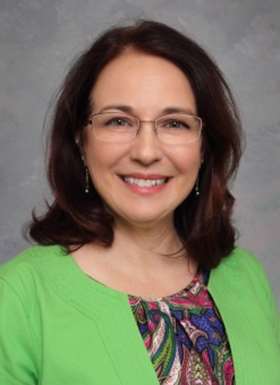 Professor
Areas of interest/experience: Integration of public and community health into medical education through community engaged scholarship service learning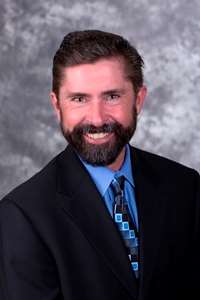 Associate Professor
Areas of interest/experience: Work with communities to develop policies and environmental change to support health as defined by the community.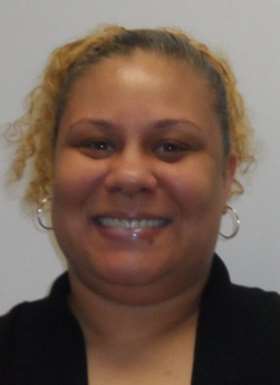 Carletta Rhodes, MBA
Education Program Coordinator II
Areas of interest/experience: Research the biological, physical, social, and individual forces that affect the community dynamics in underserved populations in Southeastern Wisconsin.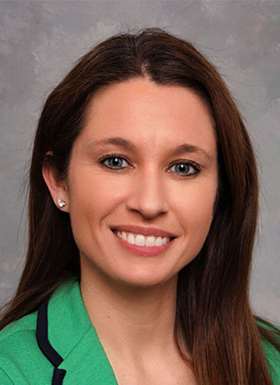 Advisor, Family Medicine Learning Community & Family Medicine Student Association; Course Director, Promoting Health in Underserved Communities & Continuous Professional Development; M3 Family Medicine Clerkship: Community Health Instructor
View areas of interest/experience: The use of community engagement strategies to address health disparities. Topics of interest include: nutrition and access to healthy foods, physical activity, substance abuse and behavioral health.
Associate Professor
Areas of interest/experience: System changes to improve access to primary care medical homes and specialty care services for the uninsured/underinsured.