Welcome!
Through our interactions with students, residents and fellows, the faculty of the Division of Geriatrics/Gerontology is committed to promoting an understanding of the unique medical needs of the elderly. With the support of the Donald W. Reynolds Foundation, and in collaboration with the Office of Educational Services and the Center of Healthy Communities (Department of Family and Community Medicine), we are increasing our efforts with new curricular and student interest initiatives, a first of its kind combined Medicine/Geriatrics Residency program, and an innovative Geriatrics Medical Education Fellowship program. The enthusiasm and support for Geriatrics is building at MCW.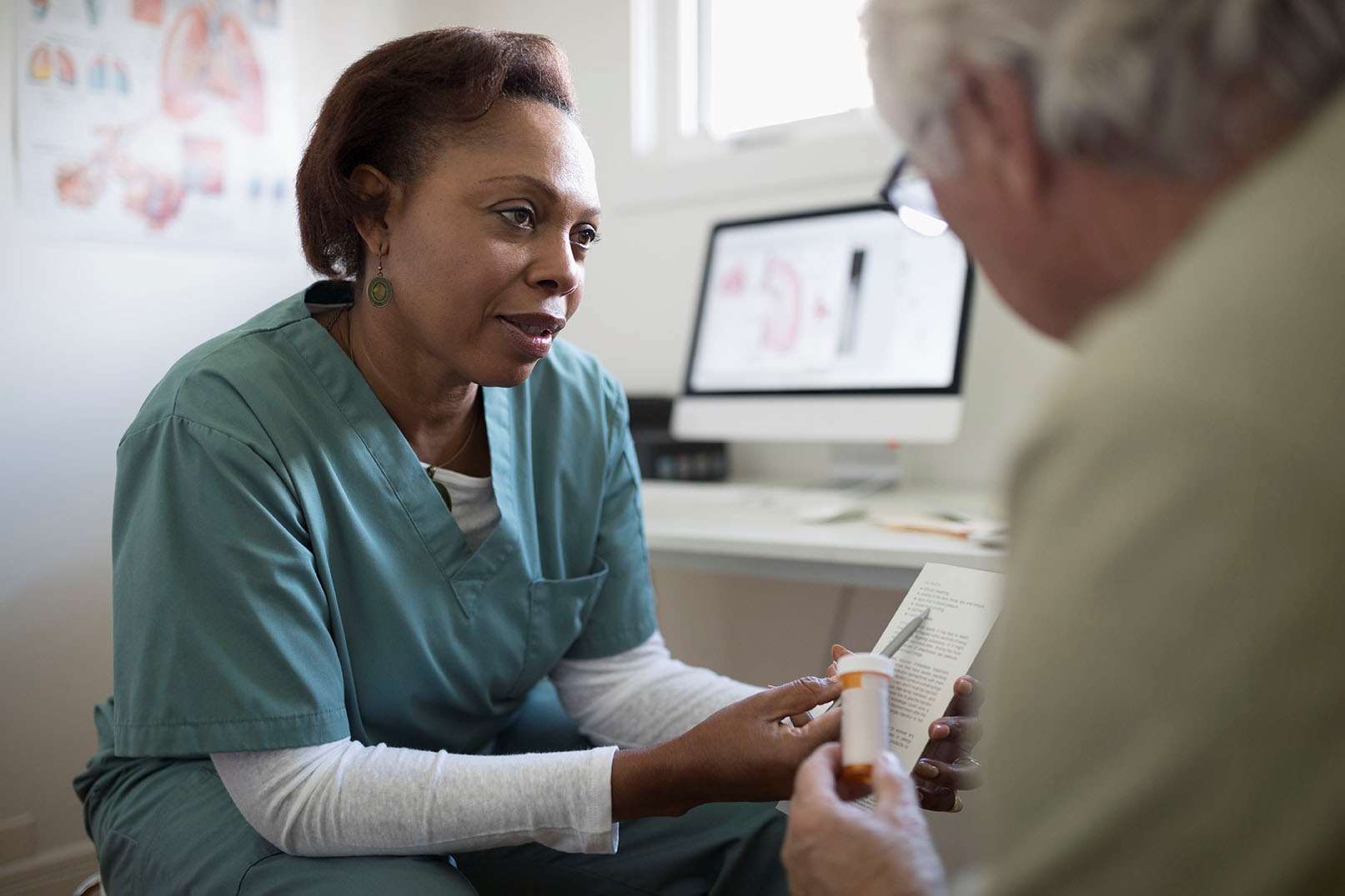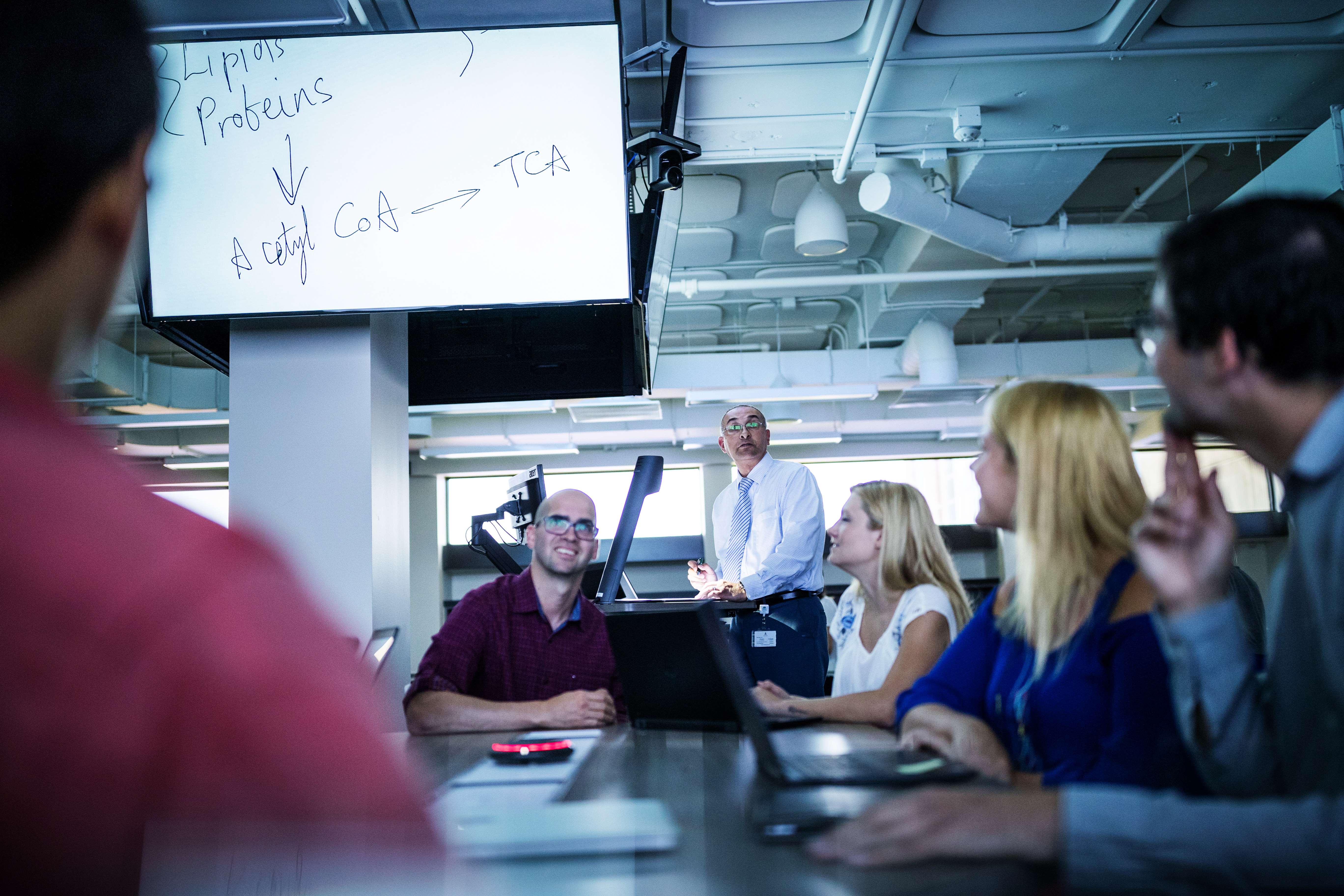 Education
Learn about opportunities for medical students, residents, and fellows.
Learn More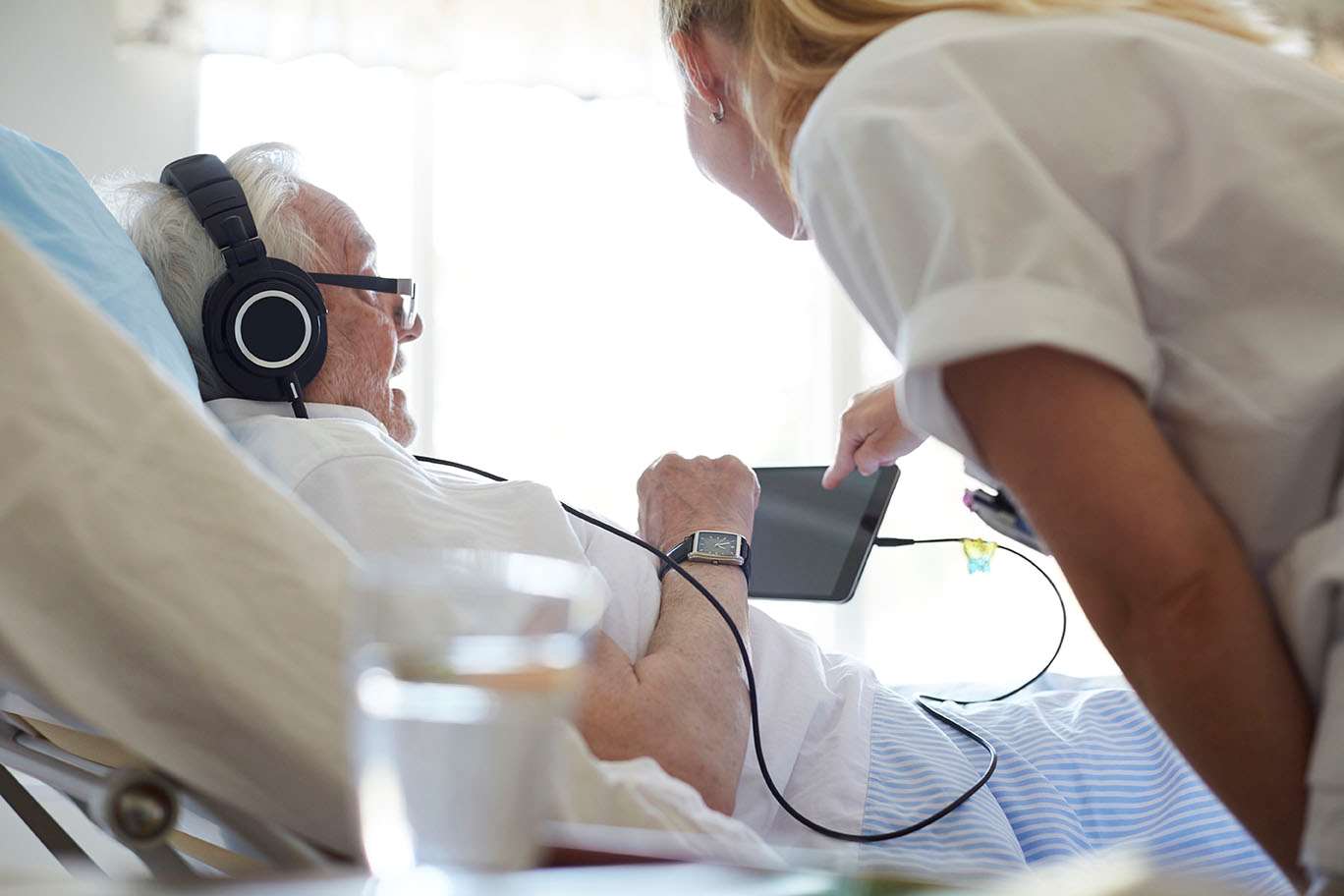 Patient Care
Our department offers comprehensive care to geriatric patients.
Learn More
Accessible, concise, and clinically actionable 1-2 page reports on Geriatric topics applicable across medical specialties.
Interdisciplinary, spanning the progression of medical education.
Applicable to all mobile devices and are printable.
Users are free to download and distribute Geriatric Fast Facts for educational purposes.
Contact Us
Geriatrics and Gerontology

Department of Medicine
9200 W. Wisconsin Ave.
Milwaukee, WI 53226
Amanda Szymkowski

(414) 955-0728
aszymkowski@mcw.edu