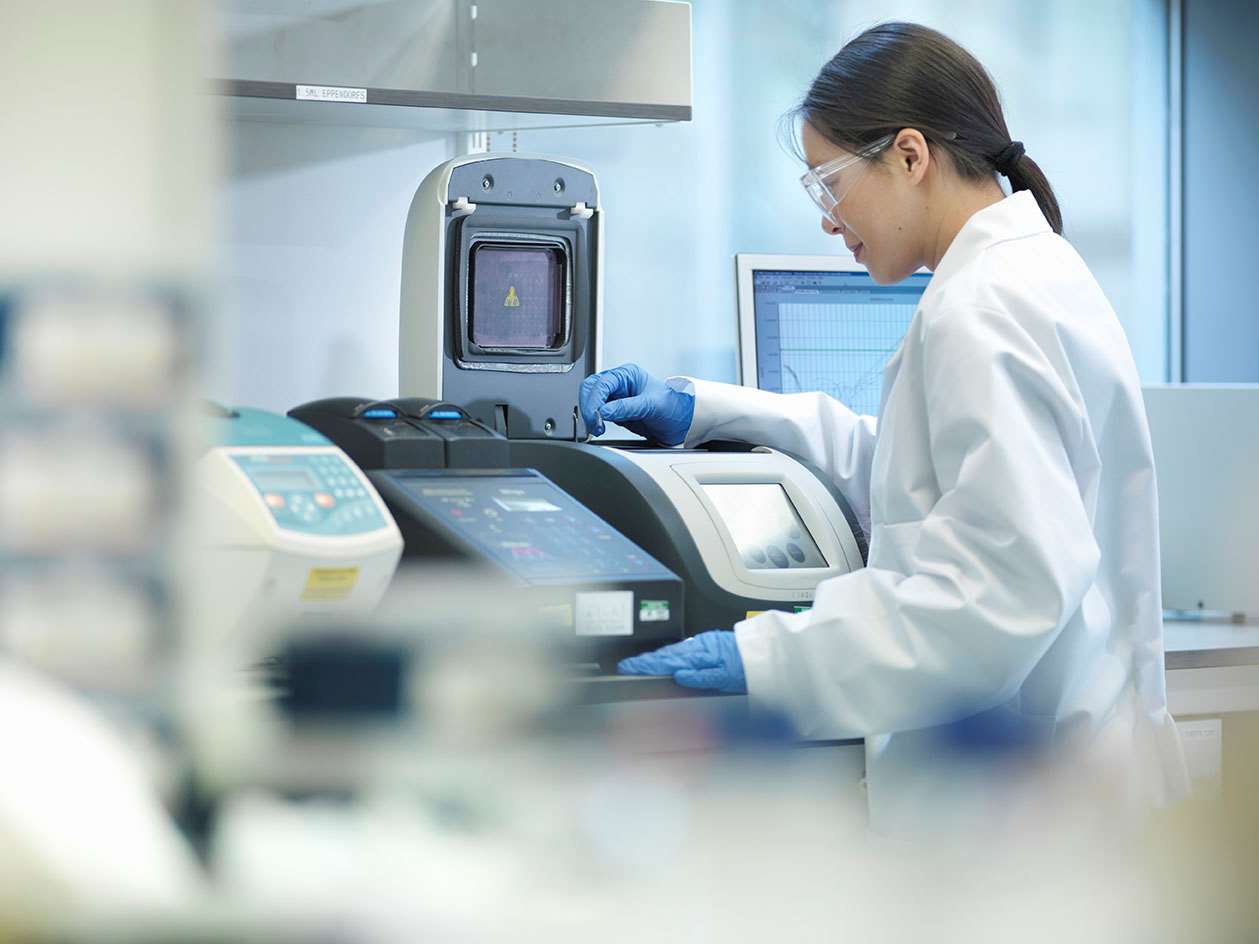 The Department of Biophysics at the Medical College of Wisconsin (MCW) is dedicated to quality in research and graduate and postdoctoral training. We have a wide range of interests, which can be broadly categorized as electron paramagnetic resonance (EPR), magnetic resonance (MR) physics and brain imaging, and redox research.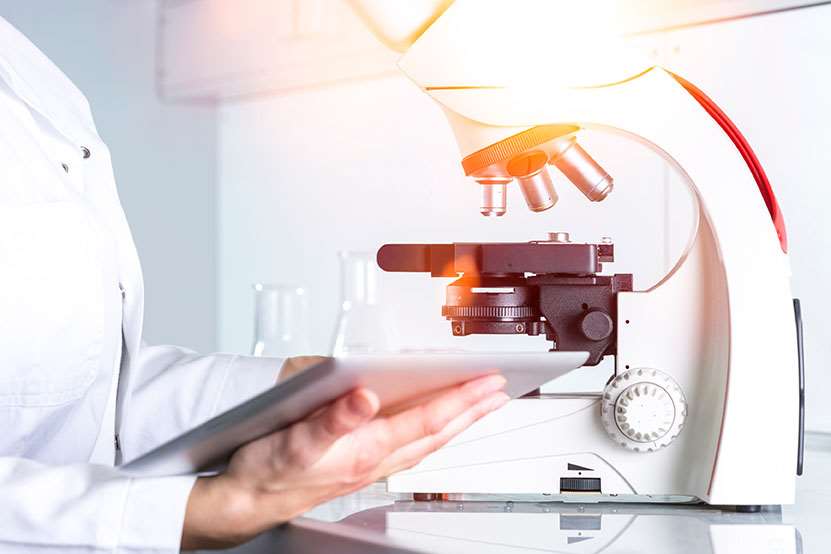 Research
Research at Biophysics is focused in the areas of EPR, MR physics and brain imaging, and redox.
Learn More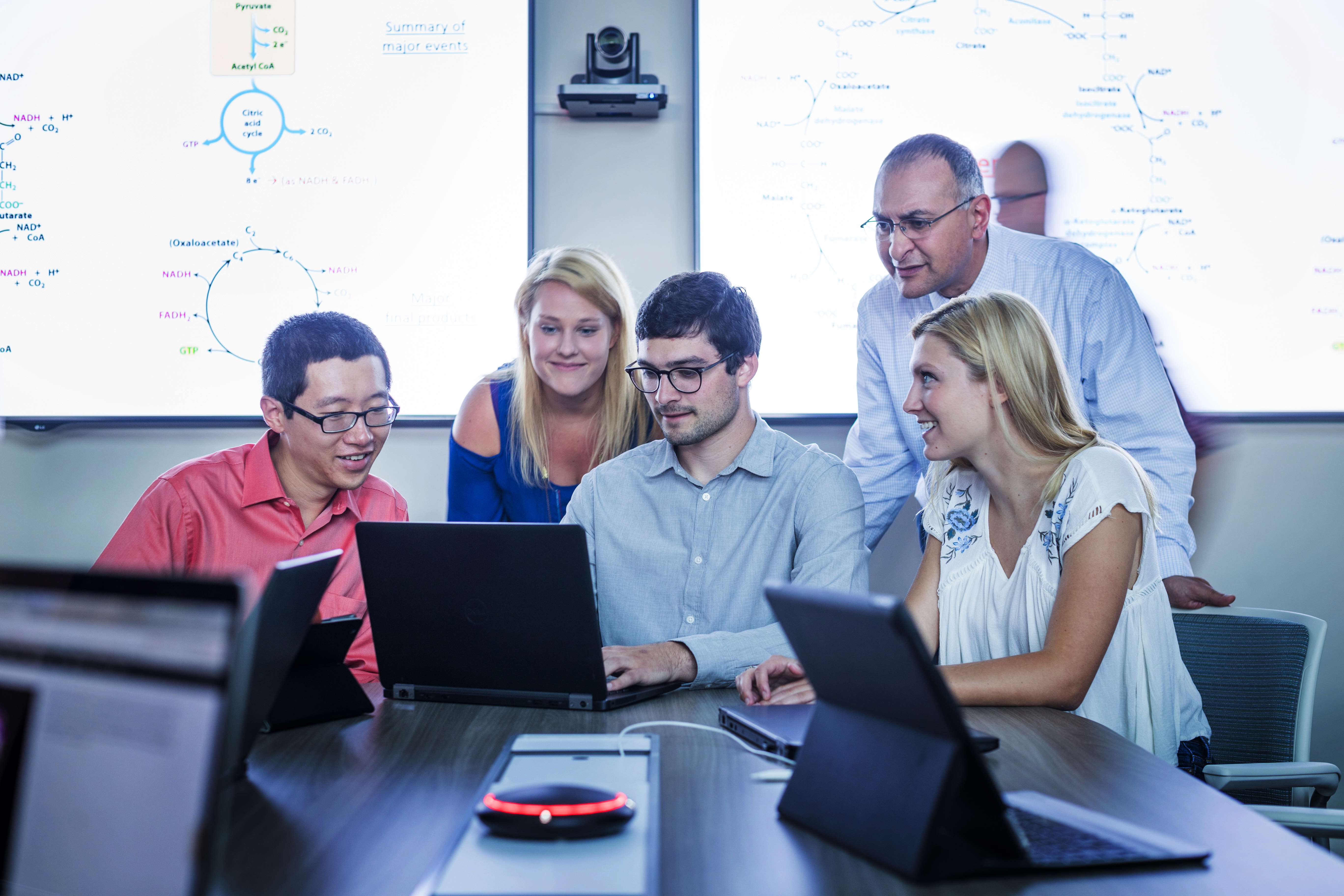 Education
The Biophysics Graduate Program is designed to assist young scientists in developing the research skills they need to thrive in academic and clinical settings.
Learn More
Contact Us
(414) 955-4000
(414) 955-6512 (fax)