Milwaukee (MKE) Residency Program
The MCW-MKE Psychiatry Residency program is a long-established program in the fantastic city of Milwaukee. We have a unique curriculum that we believe maximizes the breadth and depth of experiences. The MKE psychiatry program is home to all of the available ACGME fellowships, including Addiction Psychiatry, Child & Adolescent Psychiatry, Consultation-Liaison Psychiatry, Forensic Psychiatry and Geriatric Psychiatry.
Read letter from the Director (PDF)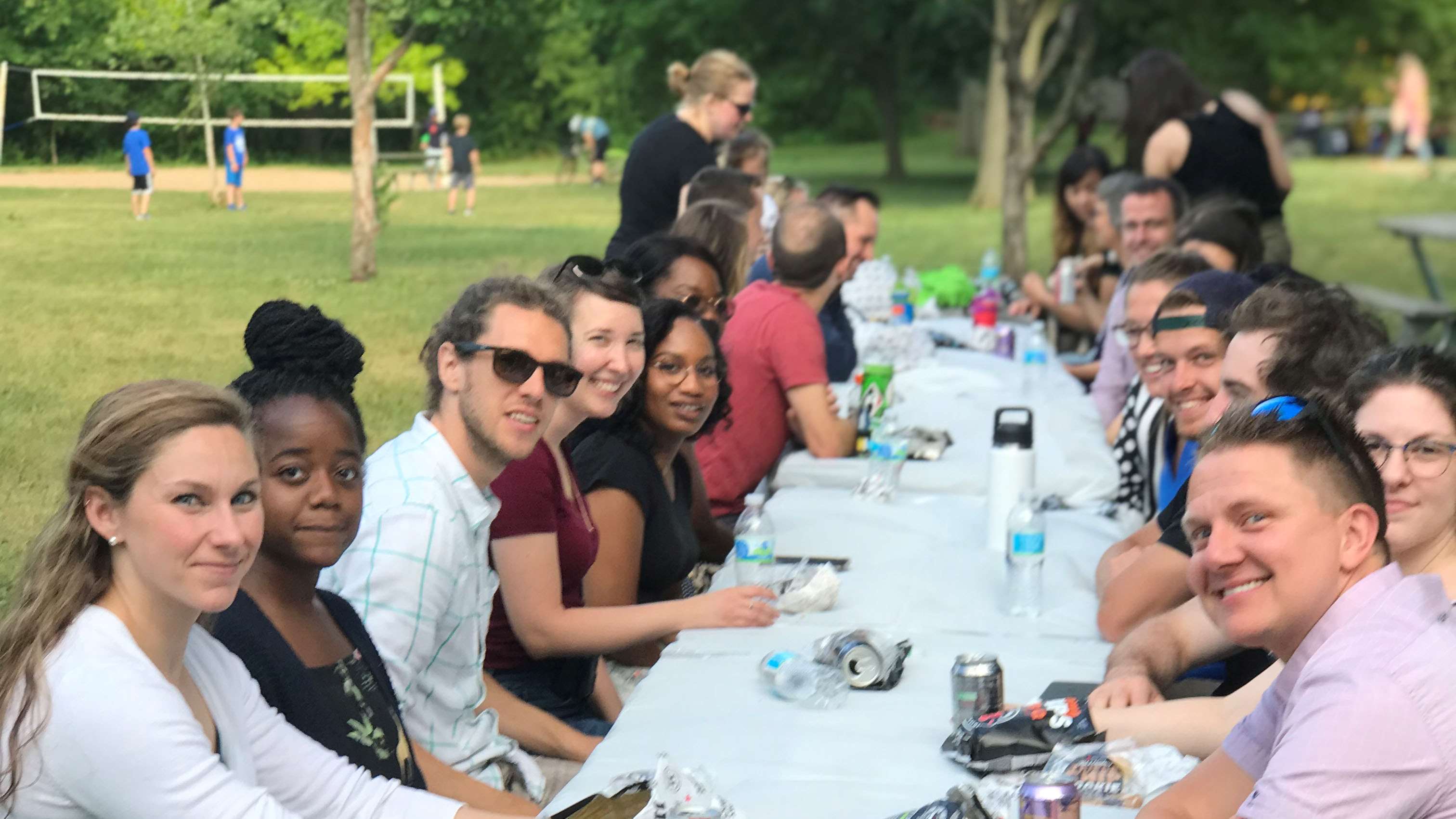 MKE Residency Facts
94%
Board pass rate for first-time test takers
48%
Residents pursued fellowships since 2014
81%
Graduates stayed in Wisconsin since 2014
Benefits, Conditions & Terms of Employment
Medical College of Wisconsin Affiliated Hospitals, Inc.
2019 - 2020 Academic Year (beginning July 1, 2019)
Stipends
PGY1 – $60,900
PGY2 – $61,980
PGY3 – $63,070
PGY4 – $64,150
Benefits
See MCWAH Benefits, Conditions & Terms of Employment for information regarding vacations, leaves, insurance, stipends and professional liability.
Contact Us
Physical Address
Psychiatry and Behavioral Medicine
TOSA Health Center
1155 N. Mayfair Rd., Third Floor
Milwaukee, WI 53226
Mailing Address
MCWAH Psychiatry Residency Program – Milwaukee
8701 Watertown Plank Rd.
Milwaukee, WI 53226
(414) 955-8998
(414) 955-6299 (fax)