Videos
View various videos created by the faculty of the Division of Vascular and Endovascular Surgery.
Informational Videos
Description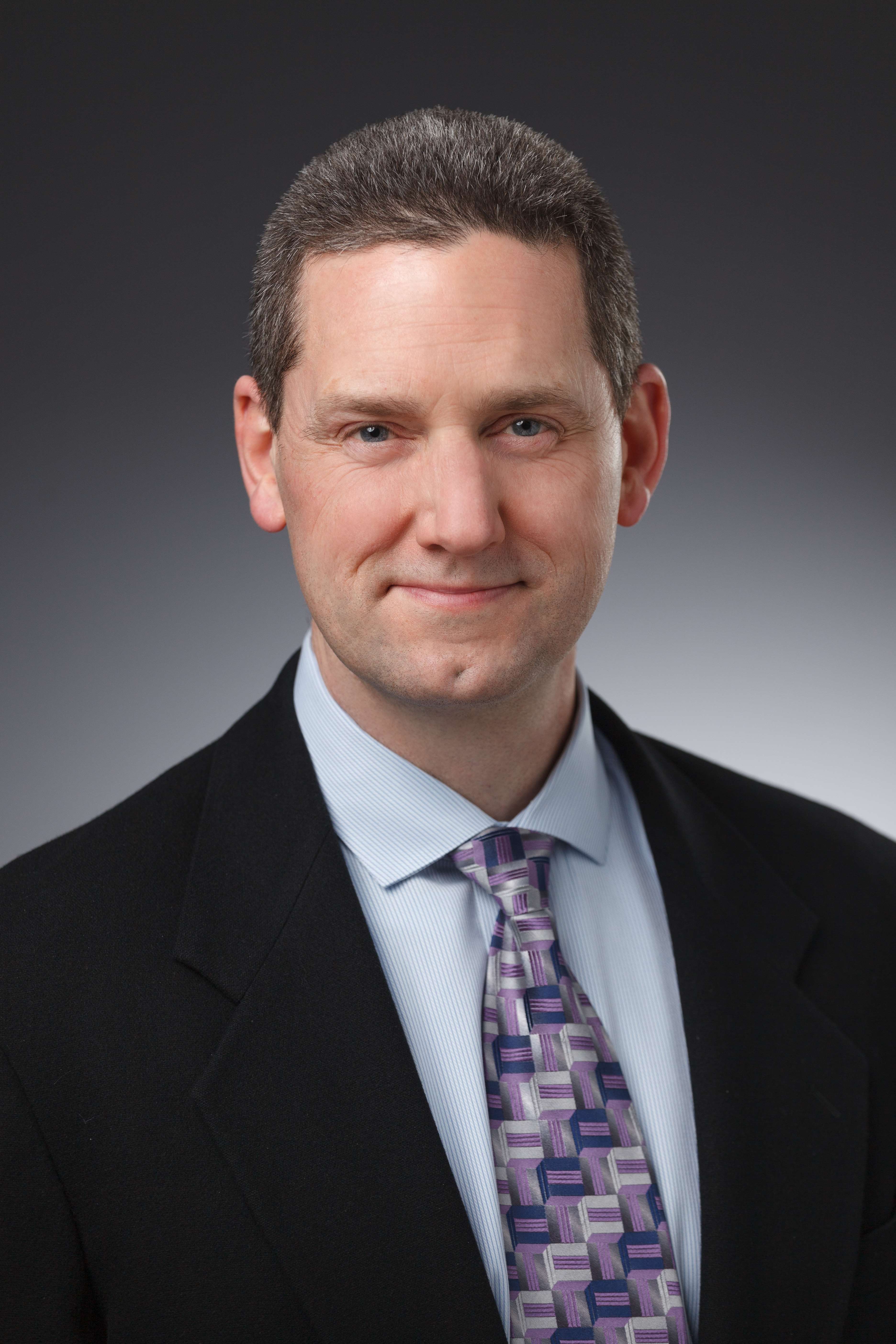 How is aortic disease treated? Peter J. Rossi, MD
Peter J. Rossi , MD, vascular surgeon, describes the different treatment methods used for aortic occlusive disease, aortic aneurysm and aortic dissection.
Learn More
Carotid Endarterectomy
In the United States more than 750,000 individuals have a stroke each year.
Learn More
Diabetic Foot Wounds
Diabetic foot ulceration is already the number one cause for hospitalization of a diabetic and aging of the baby-boomer generation.
Diabetic Foot Wounds
Informational Videos
Description
How is aortic disease treated? Peter J. Rossi, MD

Peter J. Rossi , MD, vascular surgeon, describes the different treatment methods used for aortic occlusive disease, aortic aneurysm and aortic dissection.

Learn More

Carotid Endarterectomy

In the United States more than 750,000 individuals have a stroke each year.

Learn More

Diabetic Foot Wounds

Diabetic foot ulceration is already the number one cause for hospitalization of a diabetic and aging of the baby-boomer generation.

Learn More