For Graduates
We are closely monitoring pandemic trends with our goal to communicate Commencement decisions in early March. All eligible graduates will be emailed as plans are confirmed, in addition to the details being posted on this webpage. All dates and times for Spring graduations remain the same.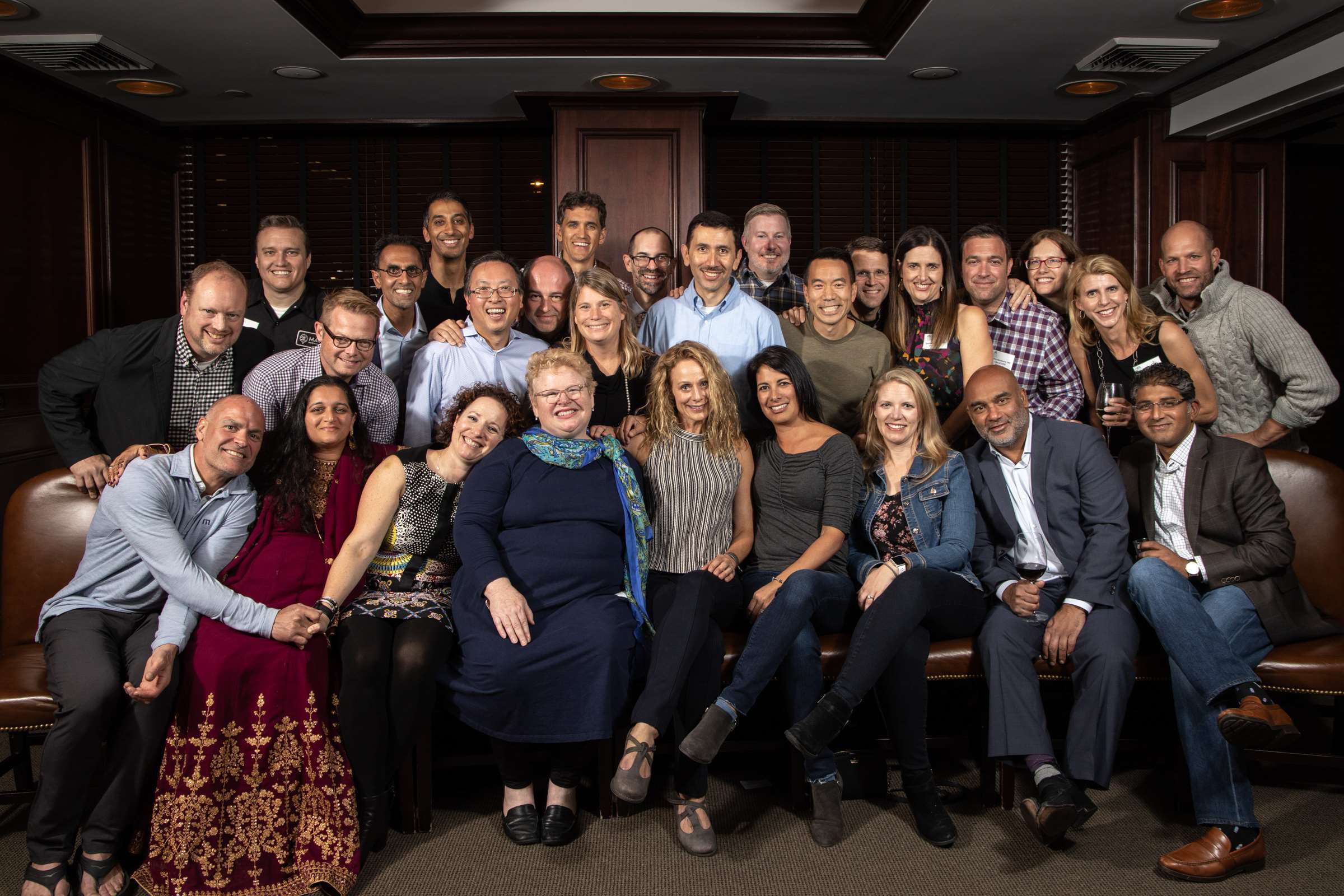 Sign up for MCW Engage!
Stay connected to fellow classmates and keep your bond to MCW strong by registering with ENGAGE, our new, exclusive online community for alumni.
Graduate Contact Information