For Graduates
Additional experiences and plans are ongoing. This webpage will be updated regularly as further details are confirmed.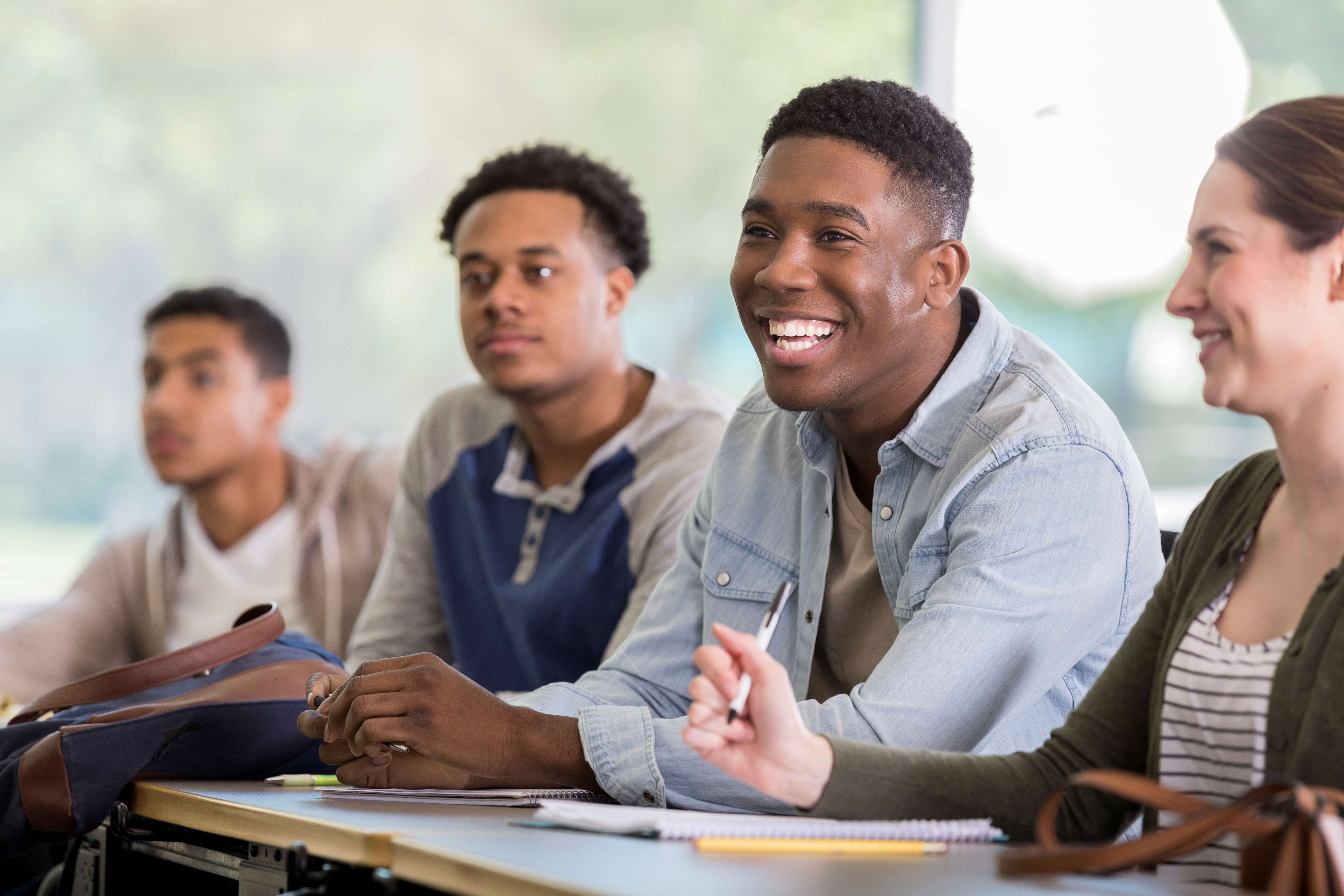 Celebration of Diverse Excellence
Recognition of MCW Graduates Who Are Underrepresented in Health Sciences
When: Wednesday, May 18, 2022
Time: 5:30-7 p.m. CDT
Location: MCW-Milwaukee Alumni Center
Invite only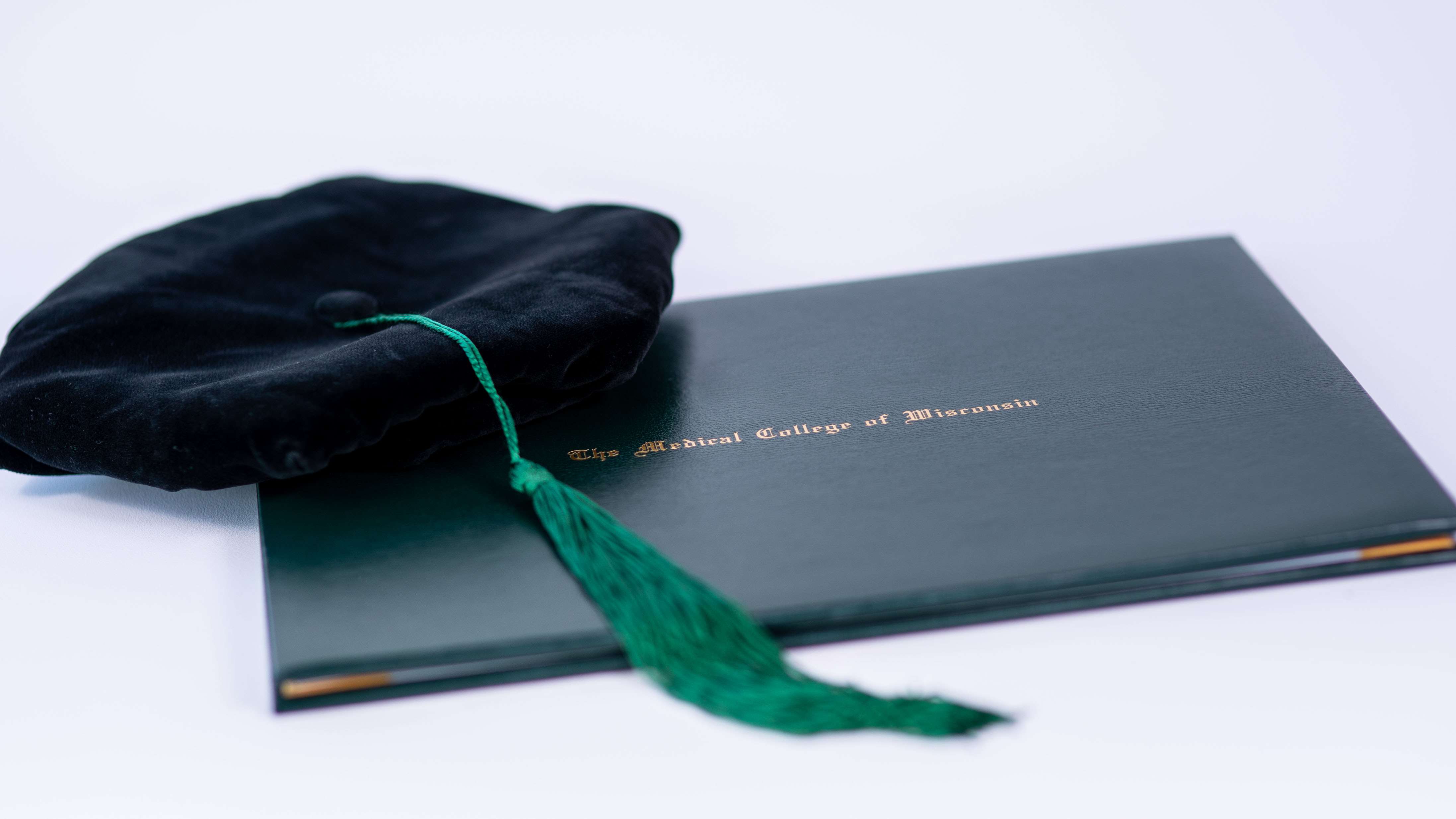 CeDiplomas
The Medical College of Wisconsin is offering Certified Electronic Diplomas (CeDiploma) for our 2022 graduates. CeDiplomas are a quick, easy way to keep a certified electronic version of your diploma readily accessible and is free of charge to the graduates. CeDiplomas will be available upon your graduation date.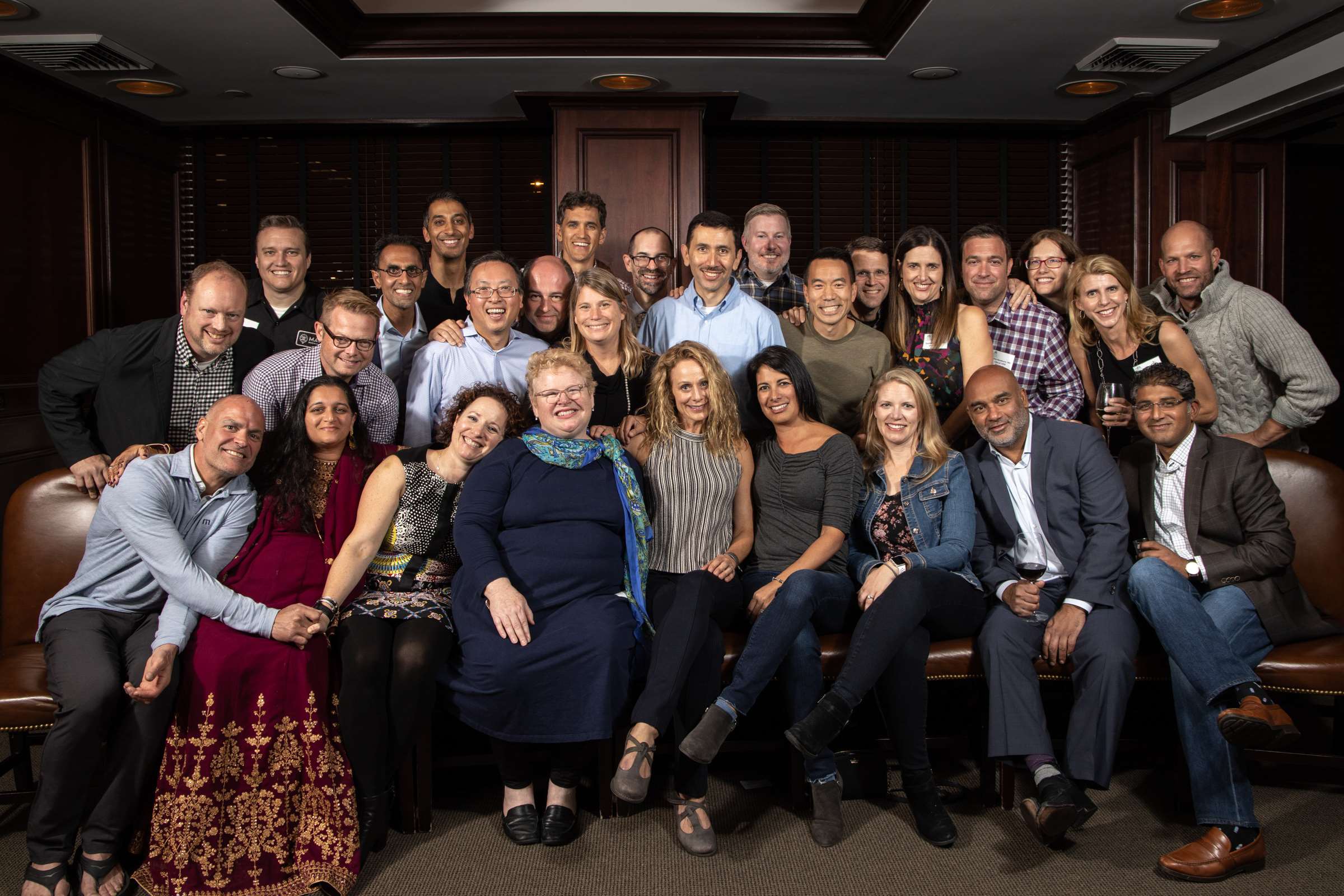 Sign up for MCW Engage!
Stay connected to fellow classmates and keep your bond to MCW strong by registering with ENGAGE, our new, exclusive online community for alumni.
Graduate Contact Information