For Graduates
Additional experiences and plans are ongoing. This webpage will be updated regularly as further details are confirmed.
A hybrid version of Commencement events will be held for each MCW campus on their respective dates. We have continued to monitor COVID-19 and how best to keep individuals safe and healthy. We also continue to follow guidelines from the Centers for Disease Control and Prevention (CDC), Wisconsin Department of Health Services (DHS) and MCW's Commencement COVID-19 policies.
To that end, we are limiting in-person School Commencement Ceremonies to 50 people or fewer for graduating students and required members of MCW administration only. Friends and family will be able to celebrate virtually. Please be aware that MCW will adhere to the following guidelines to ensure the health and safety of all in attendance:
Masks must be worn, and social distance must be maintained at all times.
Those in attendance must be fully vaccinated for COVID-19 at least two weeks prior to event.
No friends or family will be permitted on campus for any reason.
Students must arrive fully robed in regalia, which must be returned at the end of the Ceremony when they will receive their diplomas.
Students must currently be living in Wisconsin.
Students must be pre-registered for respective in-person Commencement ceremony prior to event date.
Rooms where ceremonies occur will be organized in alphabetical order by last name, in groups of 50 people or fewer.
No handshakes will take place as students cross the stage, but hooding will be permitted.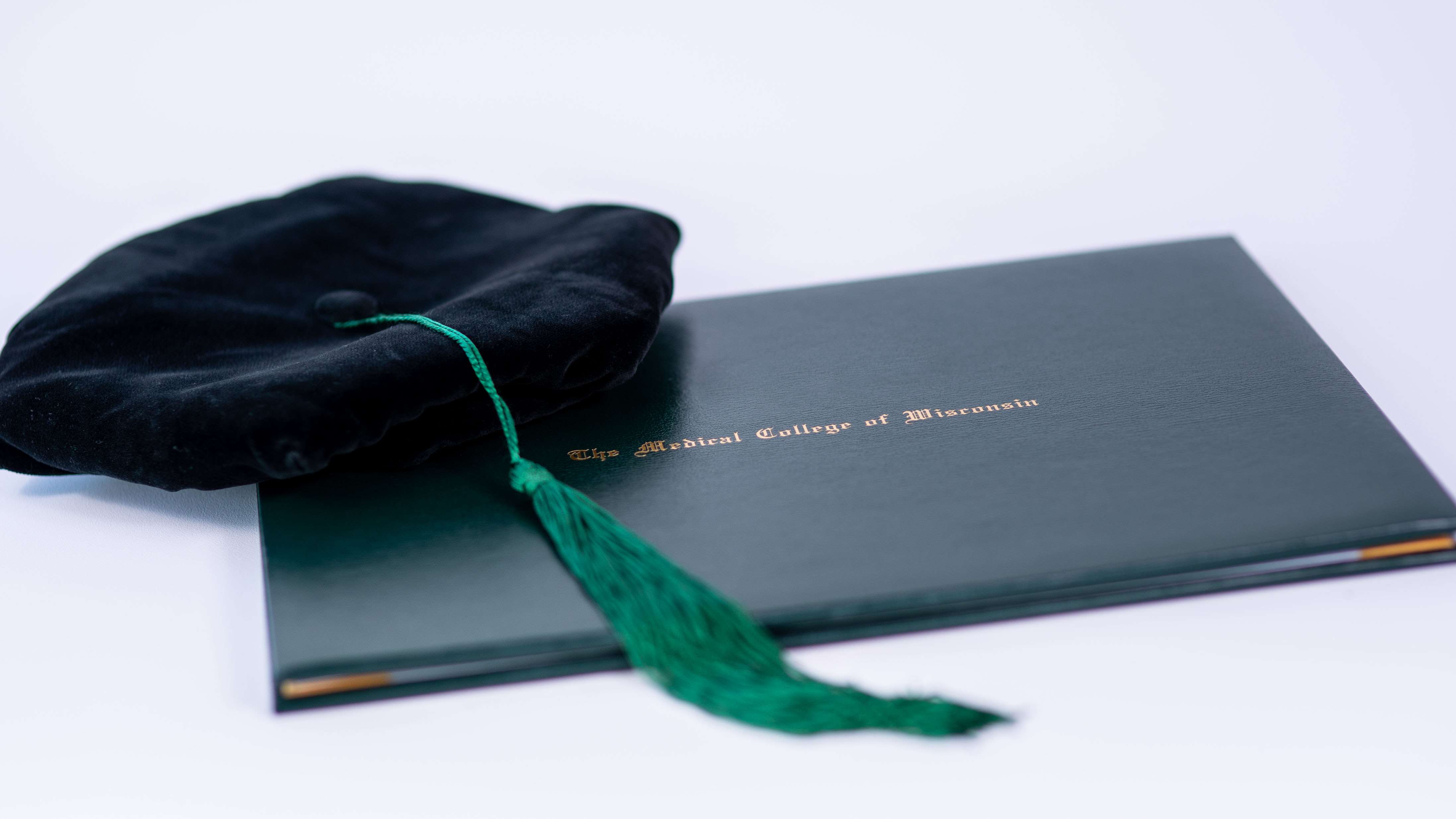 CeDiplomas
The Medical College of Wisconsin is offering Certified Electronic Diplomas (CeDiploma) for our 2021 graduates. CeDiplomas are a quick, easy way to keep a certified electronic version of your diploma readily accessible and is free of charge to the graduates. CeDiplomas will be available upon your graduation date.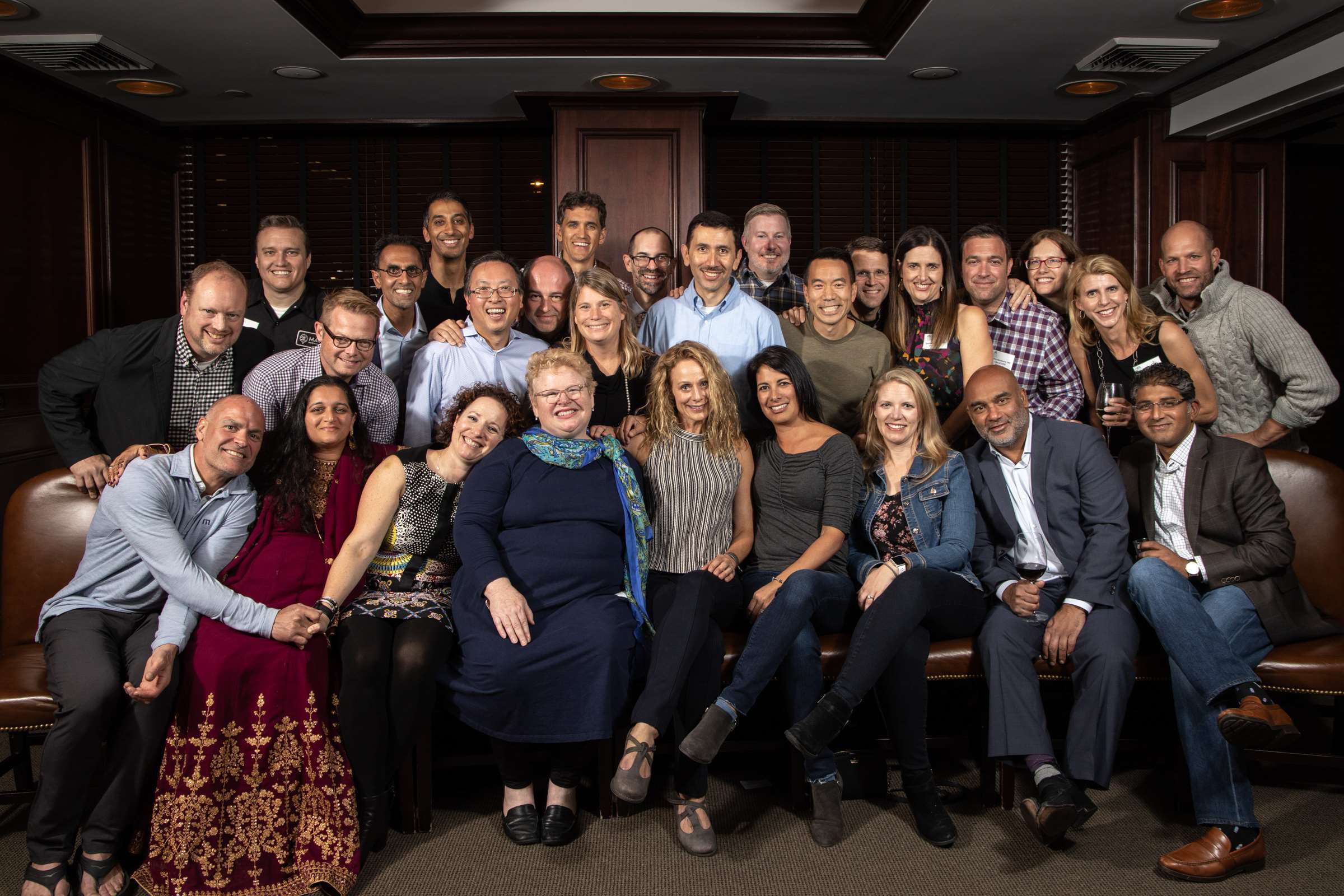 Sign up for MCW Engage!
Stay connected to fellow classmates and keep your bond to MCW strong by registering with ENGAGE, our new, exclusive online community for alumni.
Graduate Contact Information