Handling Salary Conversations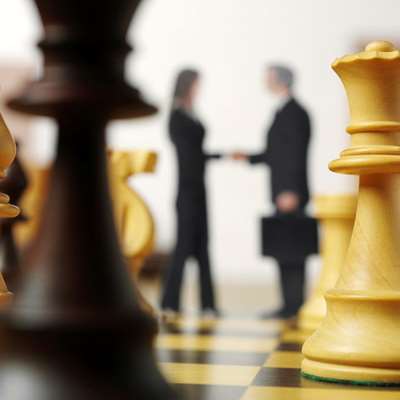 It is best to delay salary discussions until an offer is on the table; however, salary requirement questions have become a standard part of the interviewing process. When asked about past salaries or salary requirements, it's useful to delay the discussion with thoughtful responses.
A few options include:
"My requirements are flexible."
"My salary is negotiable."
"I want to learn more about the job scope before discussing salary."
"The salary I made previously isn't applicable to this position due to the different level of responsibility."
"What is the range you normally pay for this position?"
"What do you consider the position to be worth?"
*It might be illegal for companies to ask about an applicant's present or past salaries prior to making a job offer, please check: Salary History Bans
Negotiating Resources
How to Decline an Offer
Always be polite regardless of your response to an offer.
Start off with a positive statement thanking the organization for their offer.
Let them know that you will unfortunately have to decline.
Provide them with an appropriate reason for the decline (you have another offer you are going to pursue, the location, the benefits, etc.).
Thank them again and wish them well.