Graduate School
Research and discovery motivate and intrigue you. MCW-MSTP will work with you to define your research options, which allows you to thrive while training.
MCW is a major national research center, the largest research institution in Southeast Wisconsin and second largest in Wisconsin.
MCW-MSTP is committed to facilitating the excellence of your training and will guide and support you as you develop the skills of an independent investigator within our scientific community!
Select your PhD advisor from research laboratories in the basic science departments or research centers
Trainees typically complete their PhD degree in 3-4 years
MSTP specific workshops
Attend National MD/PhD Student Conference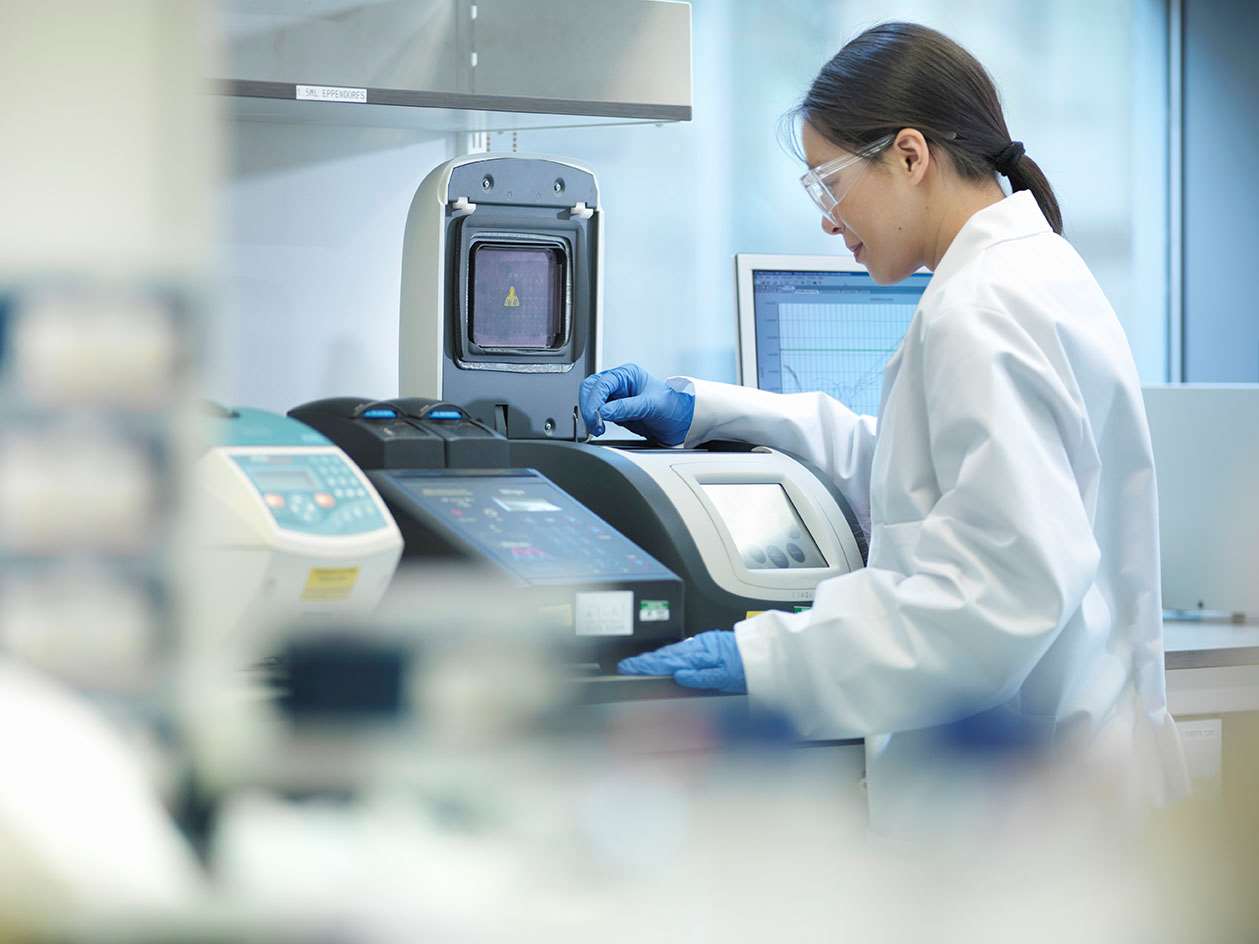 Research Partners
In addition to training in basic science departments, many PhD mentors have appointments in numerous centers on campus: