Milwaukee, This is Your Front Line: Meet Brianna Nigro, NP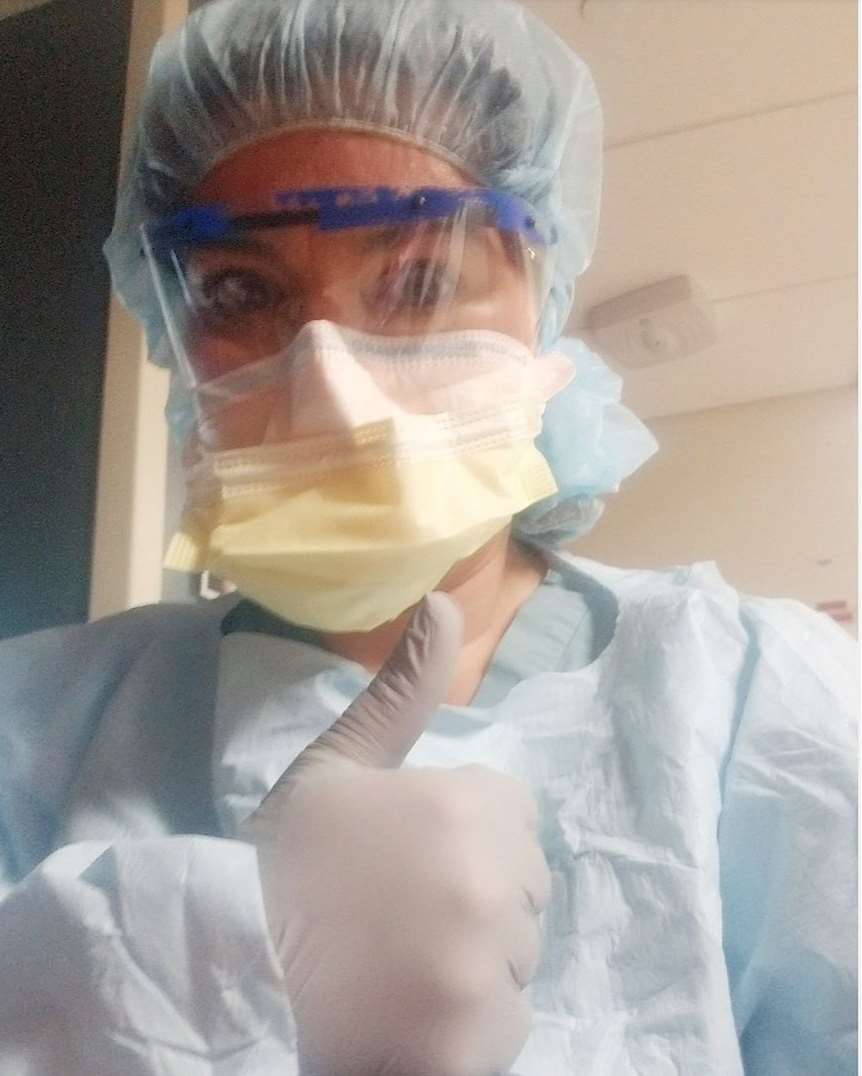 Hi there! My name is Brianna. I'm an acute care nurse practitioner with the Medical College of Wisconsin, former critical care registered nurse, and mother of three young children. I'm currently working as a hospitalist on our two COVID-19 units at Froedtert Hospital in Milwaukee, Wisconsin. While these are undeniably scary and uncertain times, I have the privilege of collaborating with an incredible infectious disease physician who poignantly remarked that we, as hospitalists and nurses, "instead of running away from this problem, bravely run toward it, ready and willing to help." I have never been more proud to be in medicine and to serve alongside such an amazing, selfless and hard-working team!
So stay home, wash your hands and "good vibes only" y'all! We've got this!