Resources to Support Our Mission
From community engagement definitions, related articles and books to grant opportunities and links to other community engaged departments and organizations, find a resource that works for you.
Office Highlights
Learn more about the breadth and depth of community engagement at MCW by reading our office reports which serve as an illustration of our accomplishments, success stories and the significant strides we have made in advancing MCW's mission of community engagement with our academic and community partners.
Online Resources
Explore resources around community engagement and more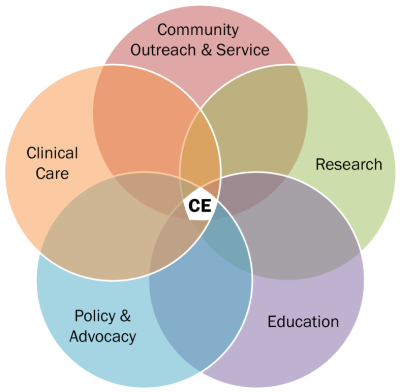 Connect with Us
There's more than one way to connect with us - join our email list for program news and event updates, or keep up with us on our socials!