Cardiovascular Center Research Retreat
October 21, 2022 | Wisconsin Center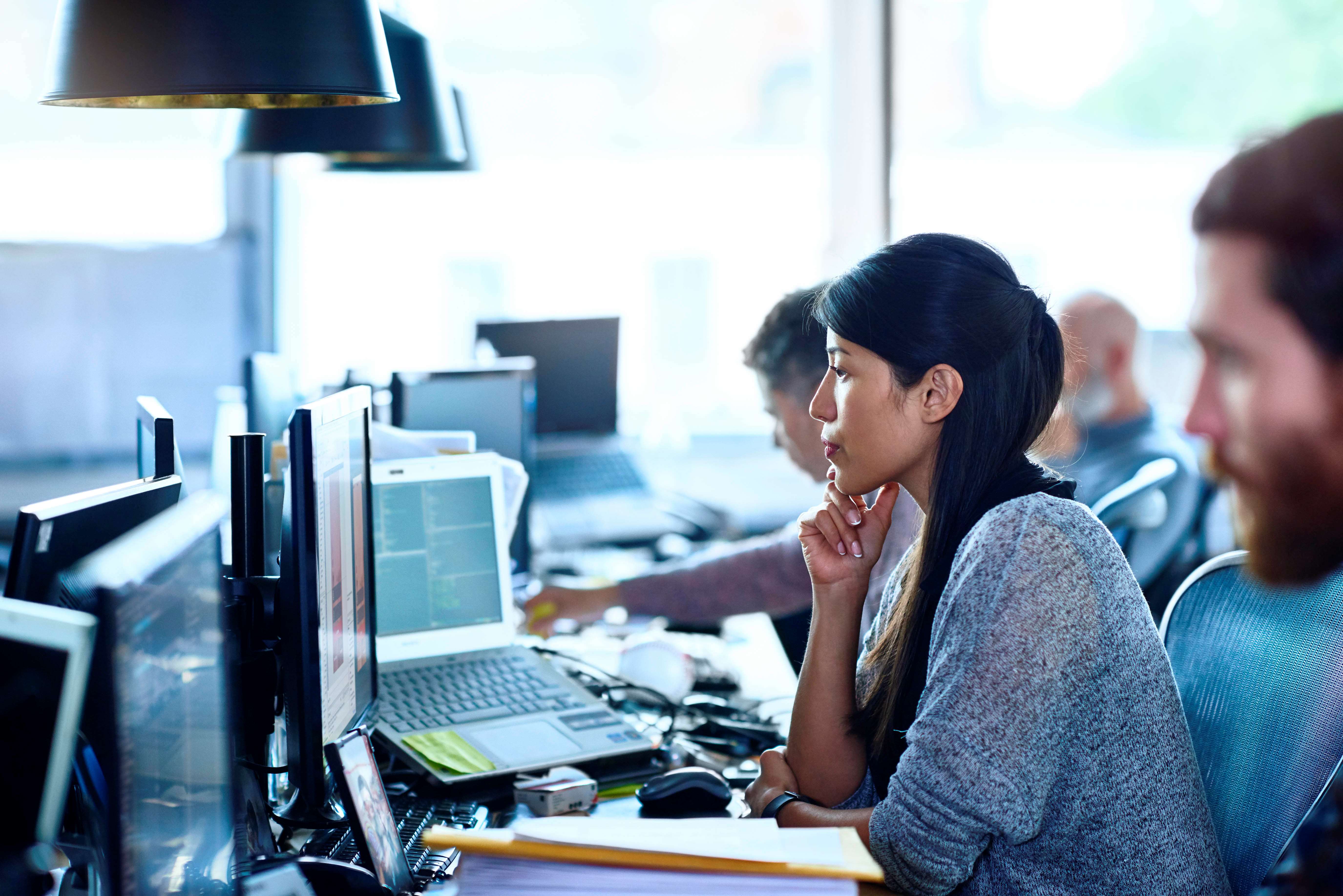 Event Schedule
Registration, Breakfast & Poster Hanging: 7:30-8:20 a.m.
General Program: 8:20 a.m.-3:45 p.m.
New for this year! If you are interested in presenting a poster for judging and to be considered for a prize, please opt in through the Registration Survey.
Registration for the retreat and poster competition has closed.
Poster Presentation FAQ's
Posters can be no larger than 8ft x 4ft
Please be prepared to present your poster at the retreat to be considered for a prize
No Abstract will be required for this year
Poster Presentations will be divided into two time frames and you will only present during your assigned time
Poster hanging will happen in the morning, between 7:30-8:20 a.m.
Keynote Speaker
Paul Burridge, PhD
Associate Professor of Pharmacology
Feinberg School of Medicine, Northwestern University
Dr. Burridge is an associate professor in the Department of Pharmacology at Northwestern University Feinberg School of Medicine and a founding faculty member of the Center for Pharmacogenomics.
Dr. Burridge began his career in genomics and bioinformatics at the Sanger Institute working on the human and mouse genome projects. He completed a PhD in Human Stem Cell Biology at the University of Nottingham before pursuing postdoctoral fellowships at Johns Hopkins University in Pediatric Oncology and then at Stanford University in Cardiology before becoming an Instructor in Cardiovascular Medicine at Stanford. For more than 15 years, Dr. Burridge has worked on the applications of human pluripotent stem cells (both hESC and hiPSC), concentrating on culture and differentiation methodologies, regenerative medicine, and disease modeling, specifically the pharmacogenomic and molecular mechanisms of chemotherapy-induced cardiomyopathy and heart failure. Dr. Burridge is the recipient of the NIH NHLBI Pathway to Independence Award and a Fellow of the American Heart Association in Genomic and Precision Medicine.
Event Details
Event Location
Wisconsin Center
400 W. Wisconsin Ave.
Milwaukee, WI 53203