MCW Cardiovascular Center Faculty & Labs
Faculty & labs included on this page are currently housed in the Cardiovascular Center.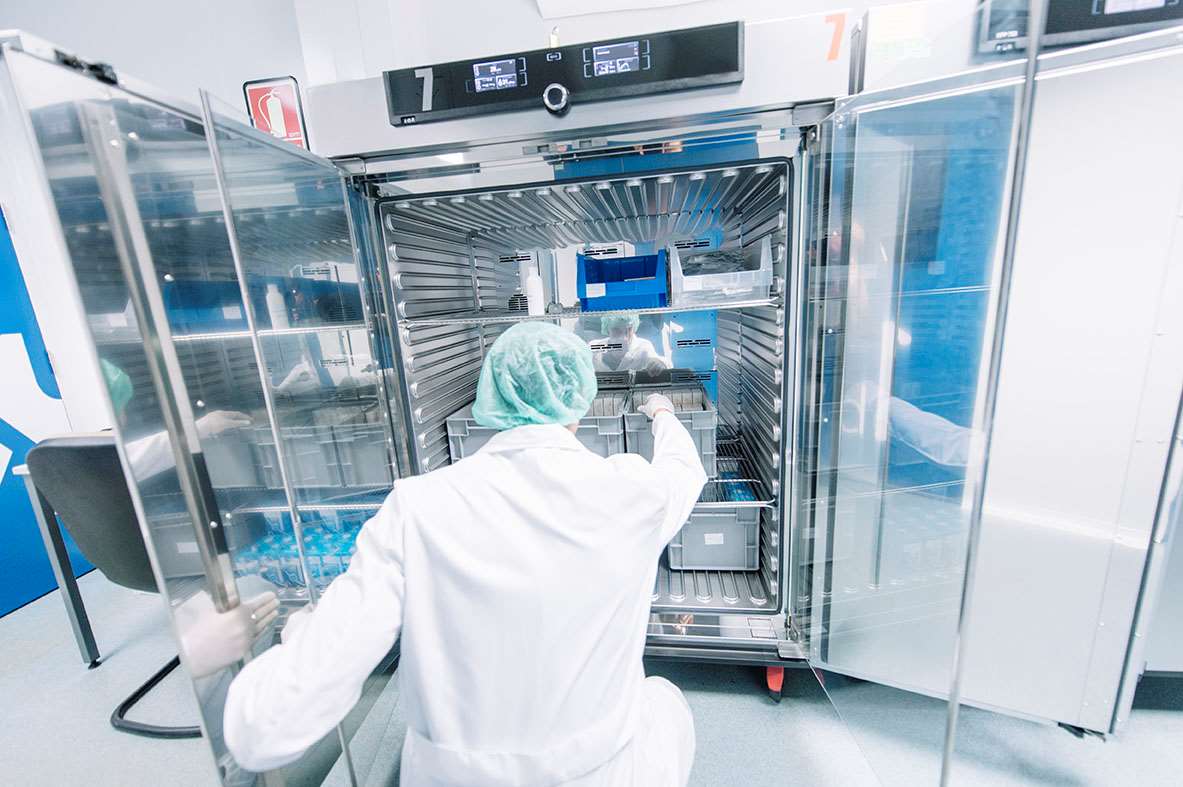 CVC Members
See the Faculty Collaboration Database for a complete list of all Cardiovascular Center Members – principal investigators and affiliated faculty.
Aron Geurts, PhD, MCW Associate Professor, leads an NIH-funded research team focused on innovating novel approaches to genetic engineering.
David Gutterman, MD, supervises an NIH-funded research lab and provides administrative oversight of research administration at the Medical College of Wisconsin.
Nicole Lohr, MD, PhD
Assistant Professor, Department of Medicine
ntonn@mcw.edu
Dr. Michael E. Widlansky's human vascular research laboratory has been formed to foster collaboration with investigators from other disciplines interested in the impact of vascular function on disease states relevant to their fields of interest.
The overall emphasis of Dr. Zhang's research is to understand signaling mechanisms in regulation of blood vessel reactivity and homeostasis under normal states as well as in diseases such as coronary artery disease (CAD), hypertension, and diabetes. The current research is focused on the vascular regulation by ion channels such as transient receptor potential (TRP) channels and K+ channels.