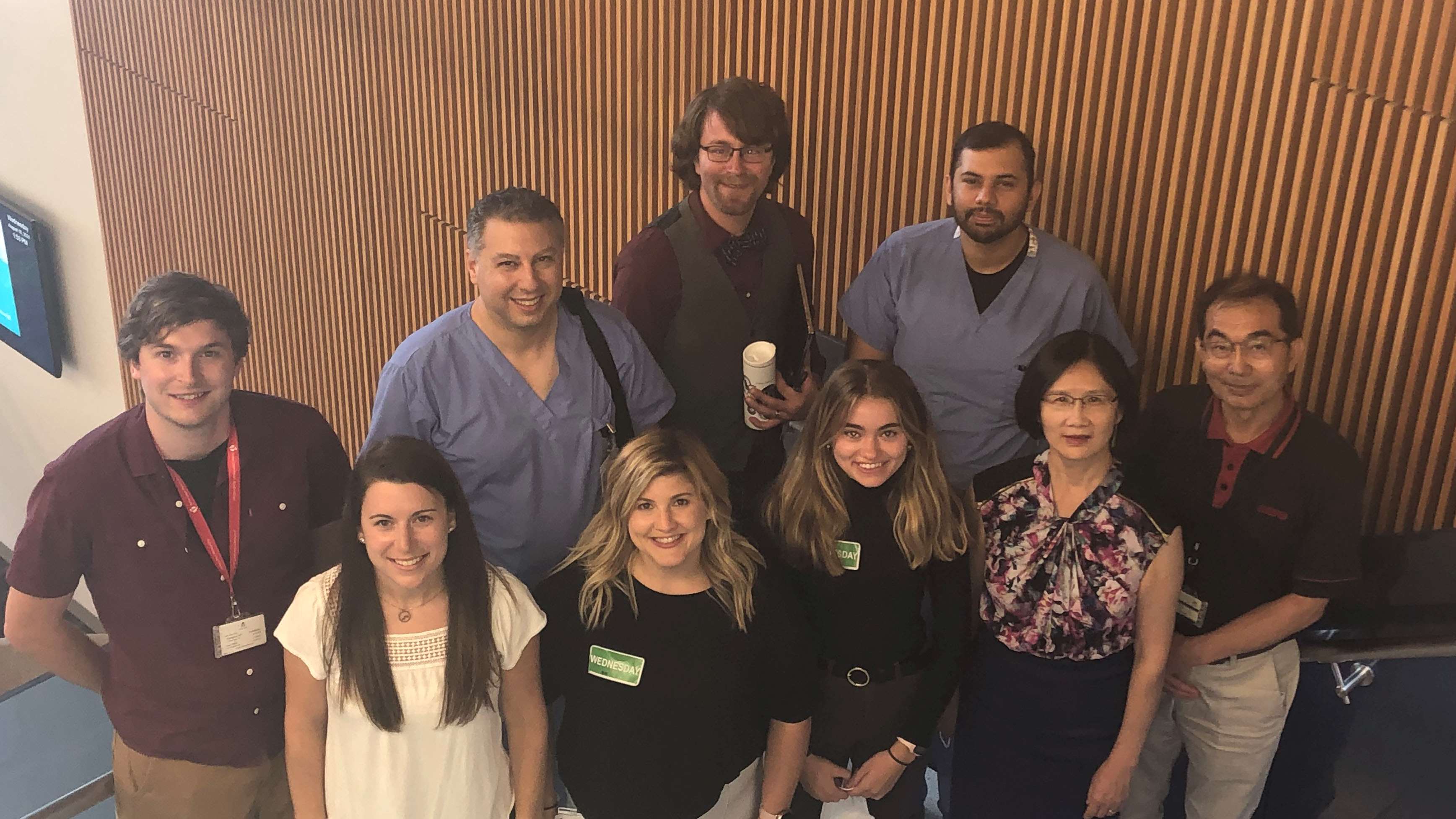 Michael E. Widlansky, MD, MPH
Professor, Department of Medicine
Principal Investigator
mwidlans@mcw.edu
The Widlansky laboratory work is currently focused on the roles of mircroRNA-29, mitochondrial fission proteins, and the microbiome in the regulation of human vascular endothelial function. It also focuses on studying novel mechanisms of vascular dysfunction in diabetes. His work tests these novel mechanistic insights to determine their relevance to human vascular pathophysiology. In addition, the Widlansky laboratory studies the impact of dietary, pharmacological, and exercise-based interventions on vascular function persons with and without disease. The laboratory also has formed a human vascular research core to foster collaboration with investigators from other disciplines interested in the impact of vascular function on disease states relevant to their fields of interest.
Meet Our Team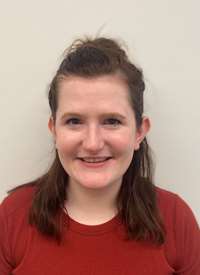 Amberly Anger
Program Manager I
Nabeel Khan, MD
Assistant Professor
Clinical Research Assistant II
Molly Siegel
Clinical Research Coordinator I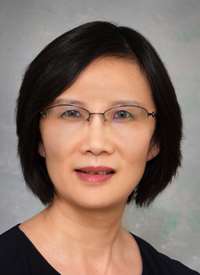 Jingli Wang, MD, PhD
Research Scientist II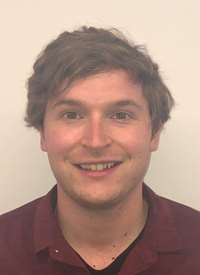 Justin Westhoff
Research Technologist I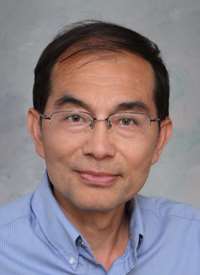 Rong Ying, MD
Research Technologist II
Alumni/Former Trainees
Benjamin Hofeld
Mobin Malik
V. K. Puppala
Tisha Suboc
Mike Tanner
Sudhi Tyagi