Research
Our mission is to advance the field of immunology by connecting scientists and physicians across disciplines to perform cutting-edge research to positively impact patient care.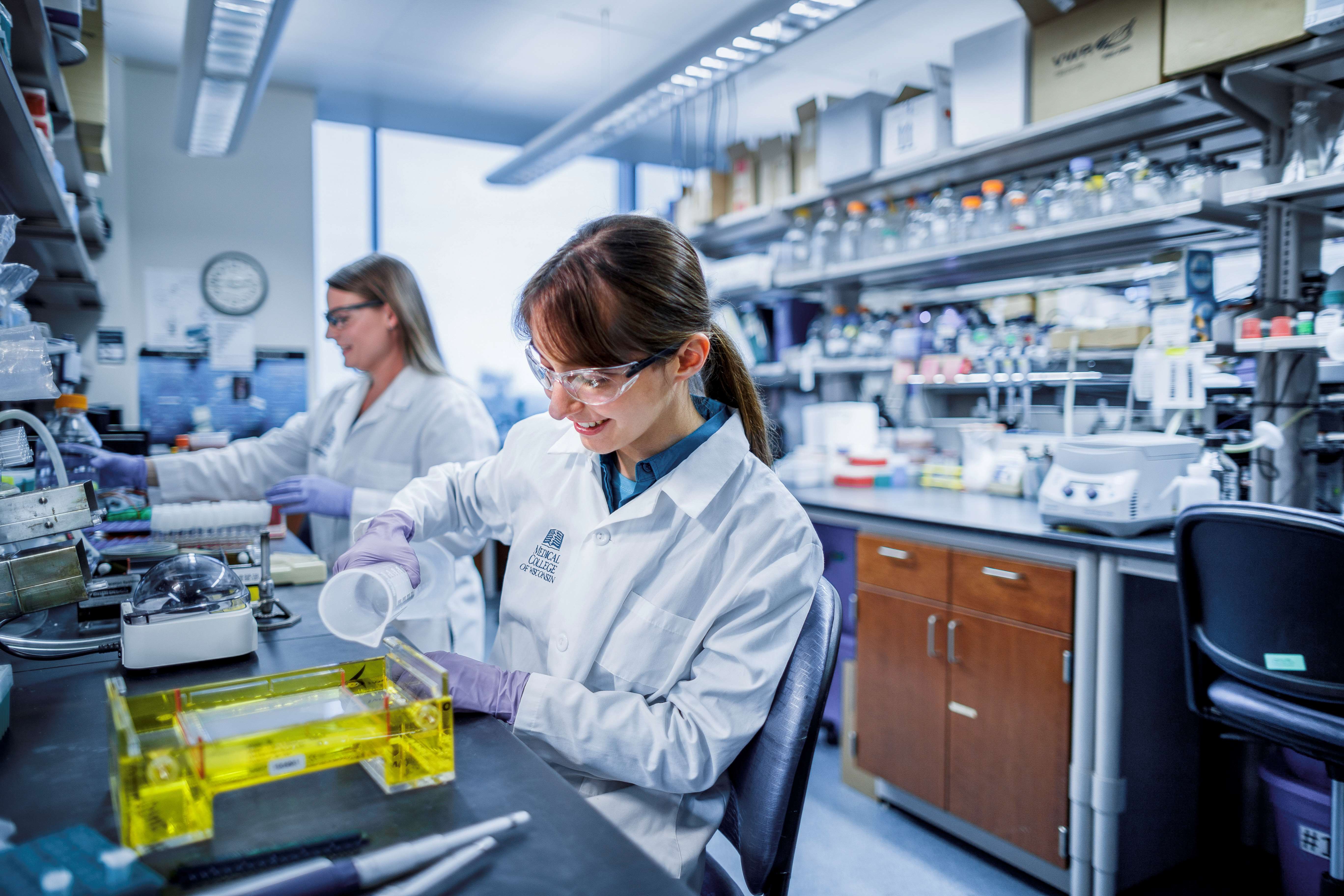 Host Defense
Research focused on immune host defense provided by both passive and active mechanisms and are involved in defining host susceptibility or resistance to infection, trauma, or other disease threats.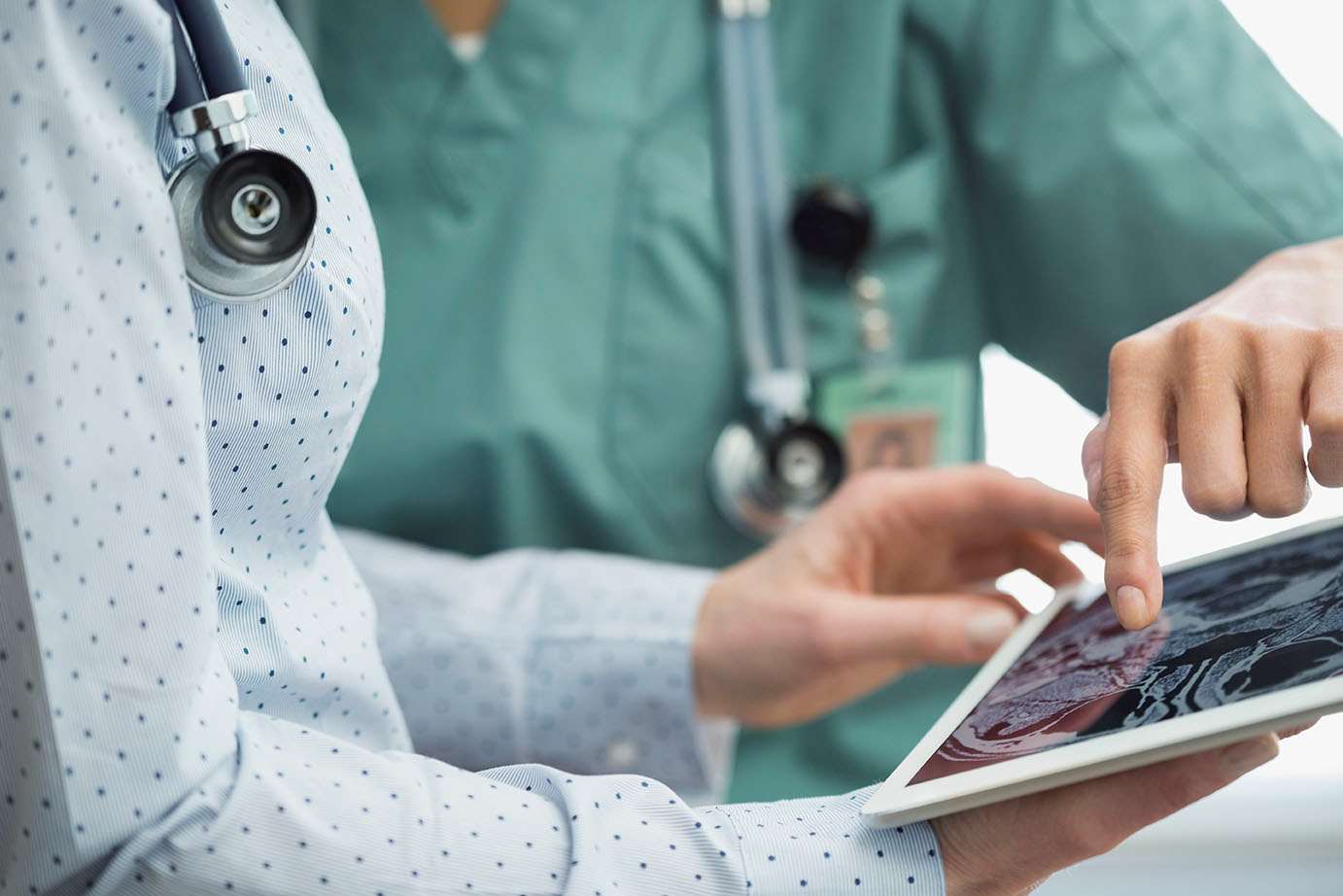 Immune Disorders
Research focused on immune disorders investigates human immune and inflammatory responses against its own healthy cells and tissues that result in disease.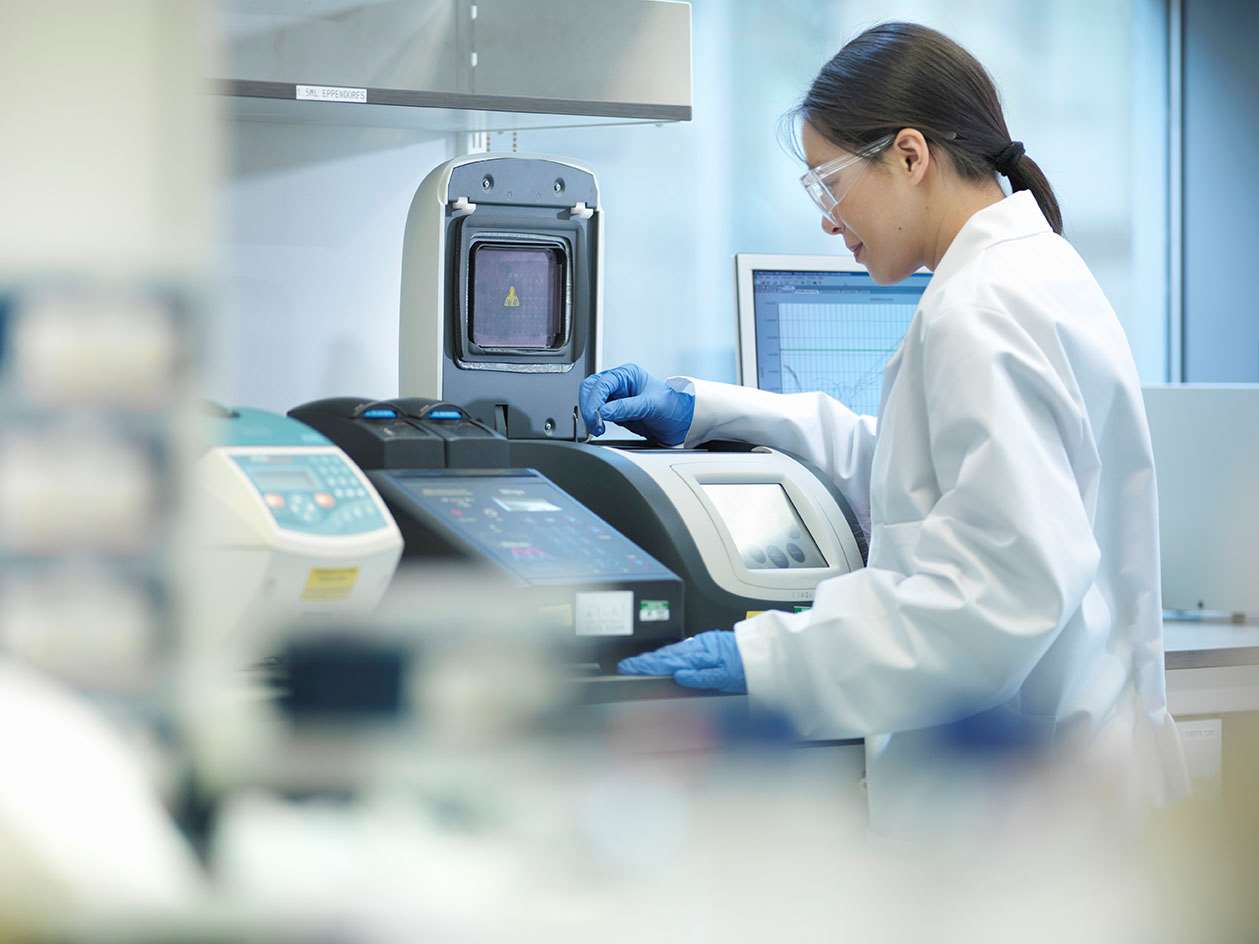 Immuno-Oncology
Immuno-oncology research is the study and development of treatments that take advantage of the body's immune system to fight cancer.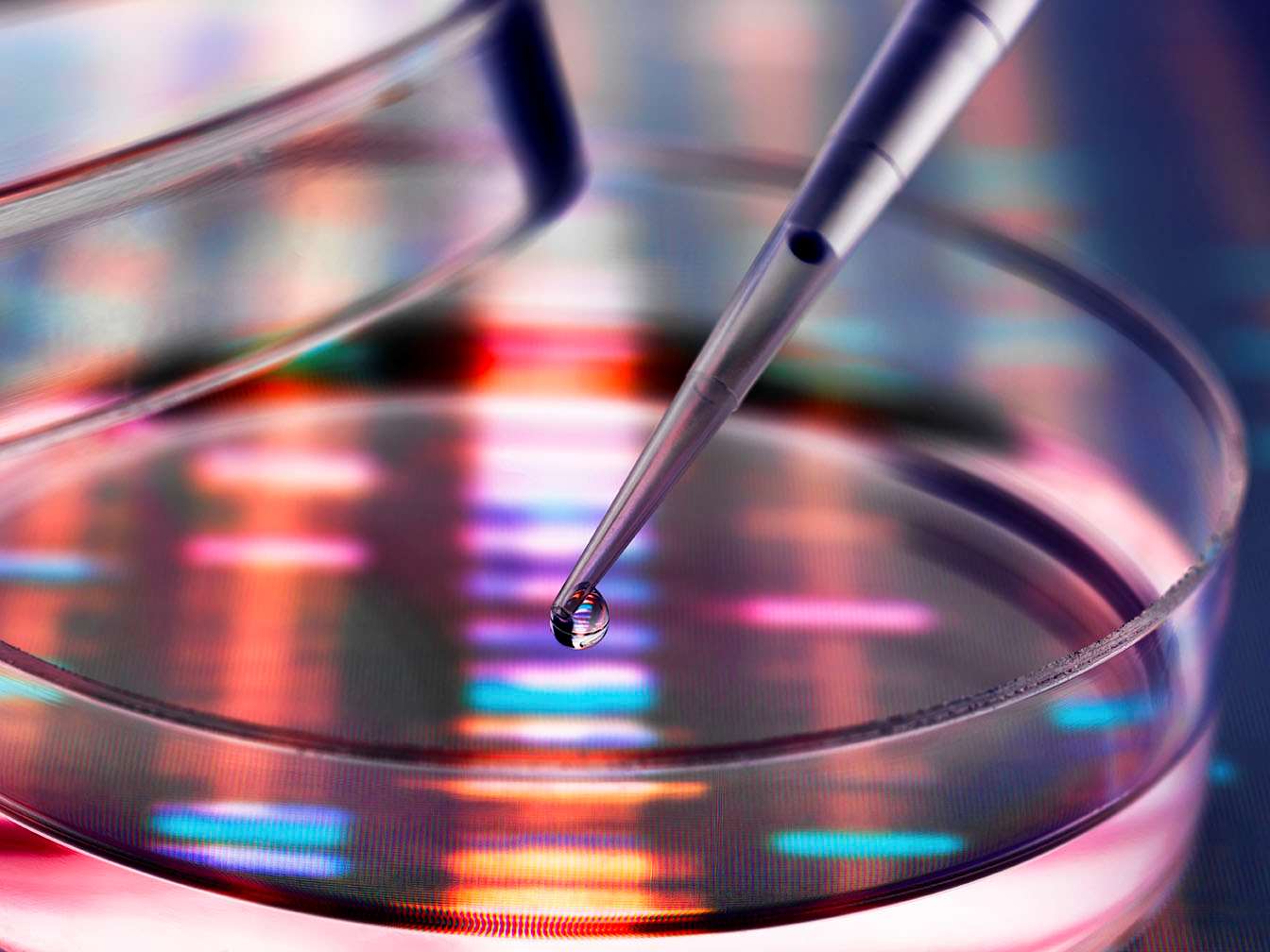 Molecular Immunology
Molecular immunology research studies the proteomic, genetic, epigenetic, and metabolic pathways controlling the immune response.
Activities
Grant Club
Grant Club
Members of the Grant Club meet once a month to help our faculty and physicians submit competitive R-level grant applications. New ideas and topical research questions, and clinical trials are encouraged. Grant Club starts in the fall, please contact us if you'd like to be a faculty member and attend the Grant Club.
Immunology Research Roundtable
Immunology Research Roundtable
Immunology Research Roundtables runs from September to May. Each session is a one hour presentation with the following half hour reserved for Q&A and meet-and-greet to share science and collaborate.
Funding Opportunities
Funding Opportunities
Pilot Grant Award
The Center is excited to announce this year's recipients of our Pilot Grant Award:
Bonnie Dittel, PhD and Vera Tarakanova, PhD - "Generation of Gammaherpesvirus transformed B cells"
Allison Ebert, PhD - "Human astrocyte-microglial interactions in health and disease"
COVID-19 Research Award
The Center funded applications for a COVID-19 Research Award that supported our members in obtaining a better understanding in the fundamental immunologic processes and the pathophysiological impact of SARS-CoV-2 infection.
Congratulations to this year's COVID-19 Research awardees:
Scott Terhune, PhD & Neil Hogg, PhD - "Mechanism of nitric oxide inhibition of coronavirus replication"
Robert Lochhead, PhD - "Defining the Sars-CoV-2 MHC Class II immunopeptidome"
Demin Wang, PhD - "Clone SARS-CoV-2-specific Antibodies from Single B Cells of Convalescent COVID-19 Patients"

Research Training Award
The Center is seeking to support predoctoral, postdoctoral fellow, or faculty investigators looking to complete advanced training in immunology. Please see the Flyer and application Form for additional details.

Travel Award
The Center is seeking to support a new program of Travel Grants for predoctoral, postdoctoral, or faculty investigators presenting immunology-focused research at an international, national, or regional meeting. Please see the Flyer and application Form for additional details.

Interest Groups
Interest Groups
Interest groups are new multidisciplinary working groups of clinicians and scientists coming together over shared immunological research.
Immunotherapy Interest Group
The Center for Immunology has formed an Immunotherapy interest group to discuss issues with current clinical trials, possibilities for new trials best utilization of resources and clinical specimens for research purposes.
Medical Student Interest Group
Students participating in the Center for Immunology's Student Interest Group are working to influence immunology education and research across campus.
Immuno-Oncology Working Group
The Immuno-Oncology Working Group has formed to focused on the interface of immunology and human cancer study mechanisms through clinical trials.
Chemokine Super Group
The student based working group focuses on structure function, pharmacology, and functional roles for chemokines in health and disease.