Center for Immunology
The aim of the Center for Immunology is to advance research in immunological disease mechanisms through the development of an interactive pipeline between basic and clinical research, with the ultimate goal of developing therapeutic strategies that are applied in the clinic.
Learn More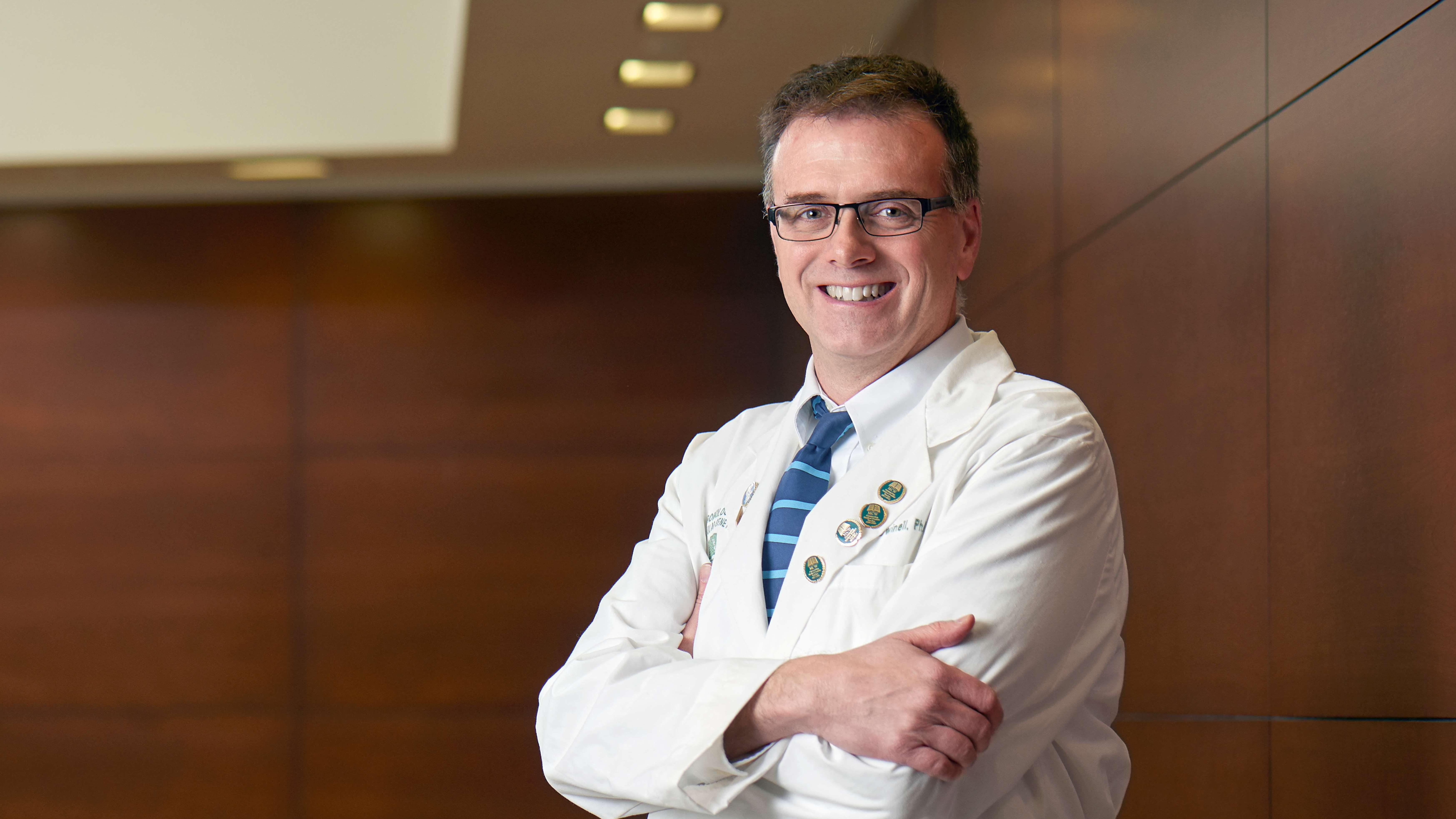 Mission, Vision and Values
Mission
Mission
Advance and promote collaborative & innovative connections between researchers and clinicians performing cutting-edge immunology research, providing state-of-the-art patient-care, and training the next generation of immunologists.
Vision
Vision
The Center will establish an internationally recognized, comprehensive, multidisciplinary immunology research program, and partner with clinicians to deliver outstanding care to patients with immunological diseases.
Values
Values
Exploration: Impartially Investigate / Examine Critically / Inform Medicine
Collaboration: Modern Programs / Shared Resources / Innovative Care
Education: Share Knowledge / Provide Skills / Extend Expertise
Connection: Engage Philanthropy / Foster Recognition / Raise Awareness
Contact Us
Center for Immunology
8701 Watertown Plank Rd.
3rd Floor, TBRC
Milwaukee, WI 53226